Money, ladder climbing, and promotions define work and success in the corporate world. Until now it has been a far more rewarding journey for us.
We came across wonderful opportunities and exceptional people in the process, learned life imbibing lessons and in the process acquired various skills and knowledge. In this enriching journey, we have also realized that money is always a means to an end.
On the path to fulfilling our higher goals in life, we were focusing on keeping our commitment to lifelong learning and finding a way to express our passion and desire to share our experiences with people who might be seeking it and can benefit from accessing the knowledge and information.
It is this realization that gave birth to RoyKapurWORLD.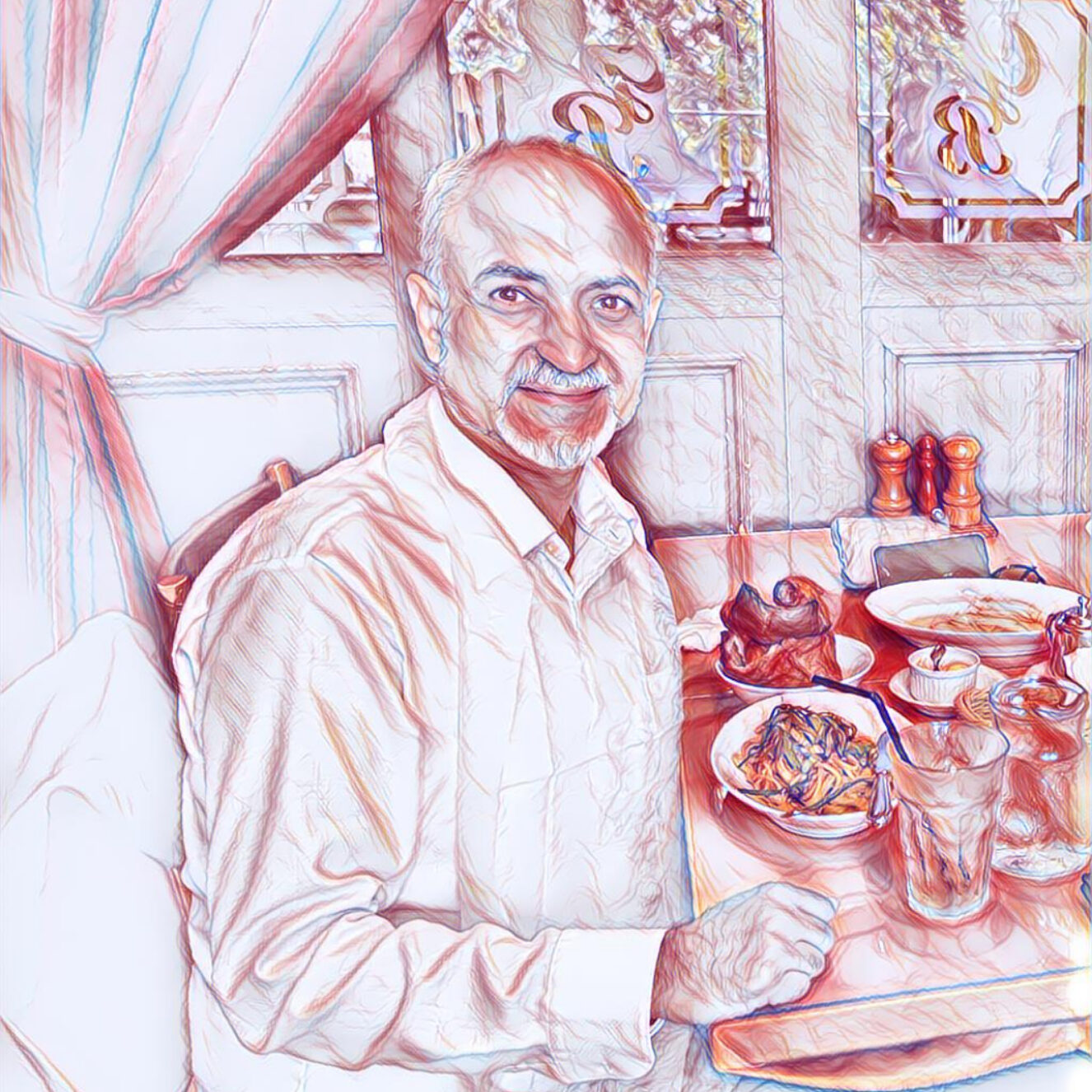 Piyush Kapur
A business professional in IT engaged in Global Sales. Has a Master's in International Business from IIFT and a Master's in radiation physics as well. A Scrum Master too. Came to Japan in 2020 for good.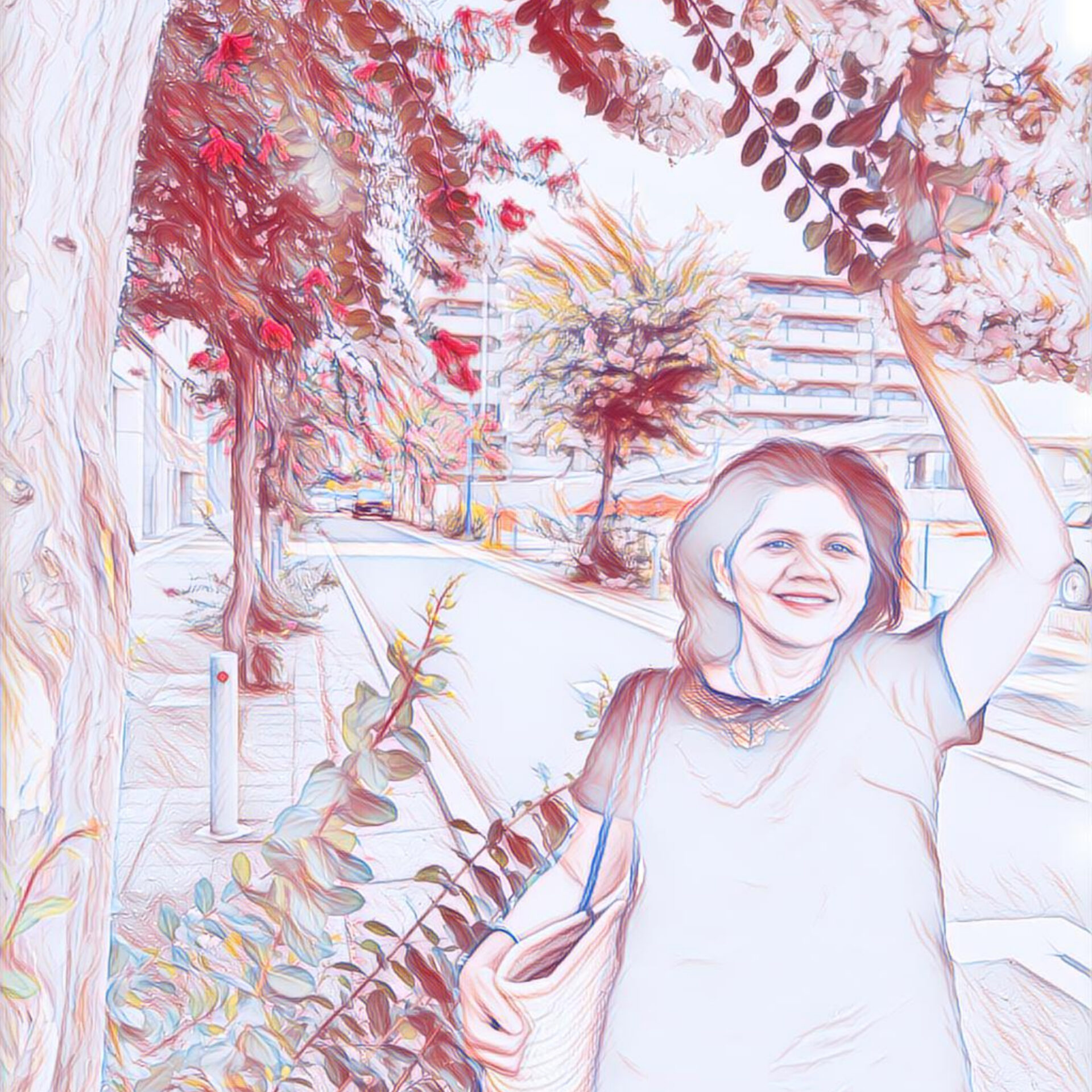 Roselin Roy
Japanese bilingual professional with a career in IT project and program management. Came to Japan first time in 1999 on a Graduate scholarship program. Has a Master's in Japanese from Jawaharlal Nehru University, Japanese Language Proficiency Level 1, and a PMP.  Passionate about life-long learning, and skill development, and believes in equal opportunity at the grassroots level. The face of the #yoursyokohama campaign - promoting and strengthening the ties between Yokohama and India including Mumbai, one of Yokohama's sister cities.  Her association with Japan is more than 2 decades. Has lived in Japan for a long in different cities, currently based in Tokyo.
Full-time professional couple, earlier juggling between cities and countries, balancing work and personal life - And to make that work it required a shift from conventional wisdom to a progressive outlook towards each action and experience.
With a small initiative, here we are building a professional and creative gateway and finding ways to share, inform, explore, and generate new authentic and futuristic opportunities.
Some things cannot be manufactured; so one of our core algorithms will be to simply trust our instincts to find solutions and focus on "Co-Creating" value.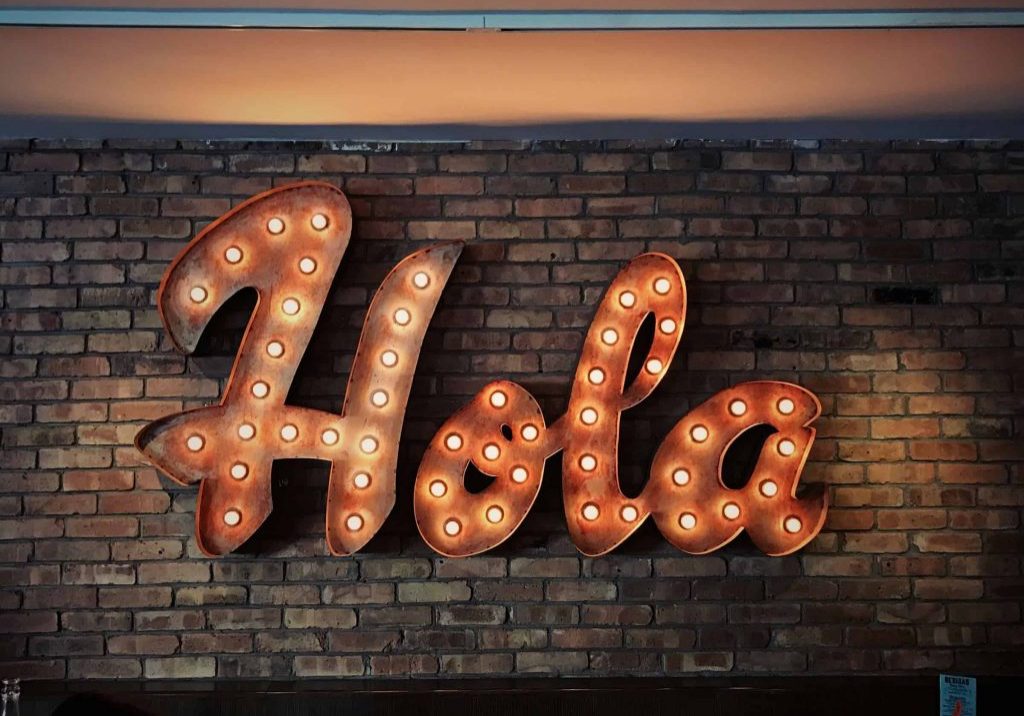 Get in touch, let's have a coffee together & talk about your project
Program & Project Management
International Business Consulting
Bridge Consulting
Software Engineering
Japanese Language support
Our grade 2 MIND studios are a great place to be creative
Travel Blogger
Video Creator
Content Creator - Bring the design to life
International Inter-City exchange promotions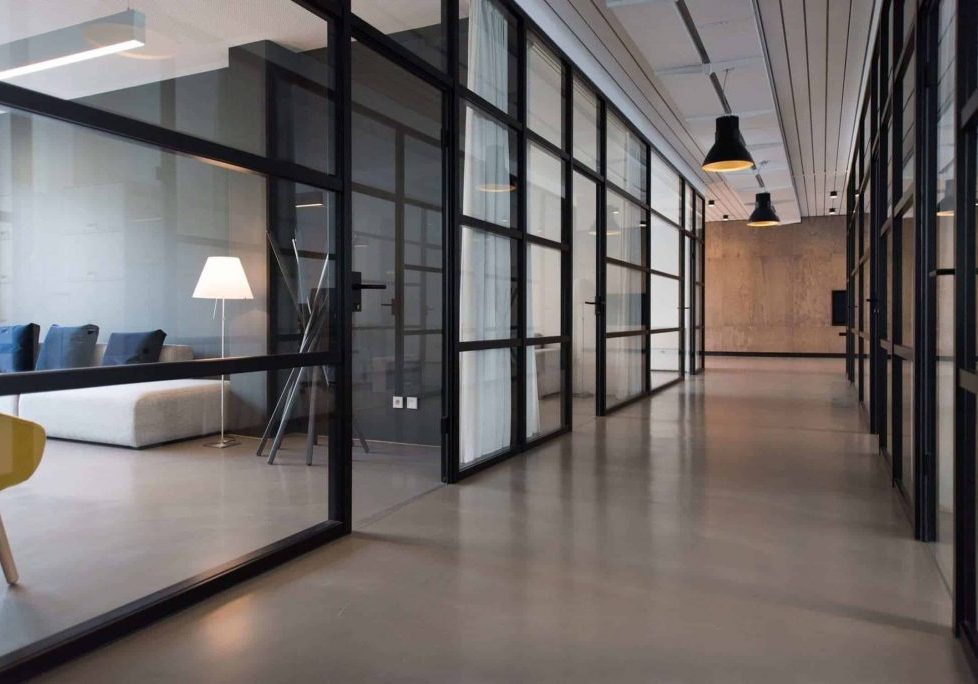 One of Tokyo's most colorful and busy districts, always redeveloping.
our culture is always evolving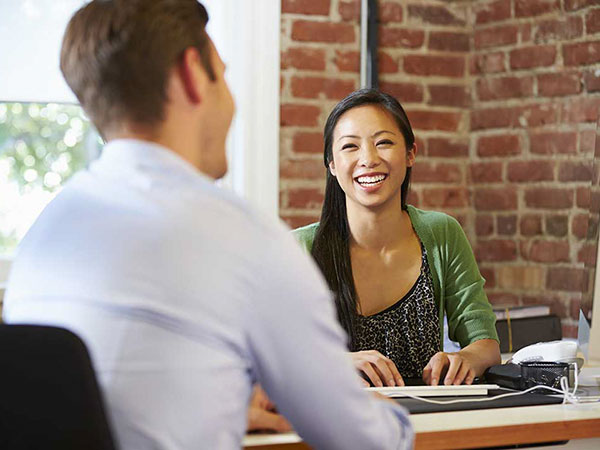 Completed project for a US company to establish in Japan.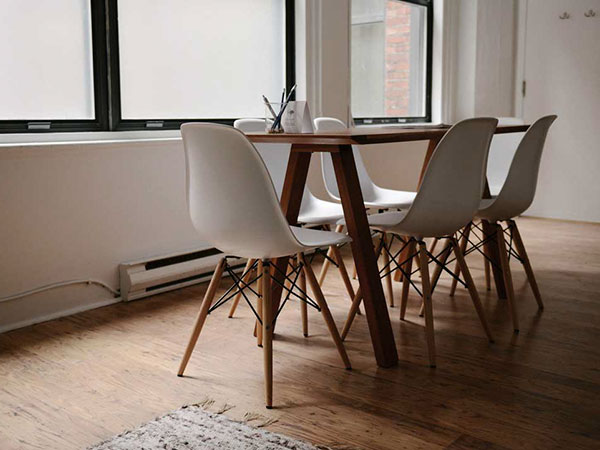 Completed a project to promote a Japanese Company's products in ASIA