Inner Musings from Tokyo : AMJ 2022
The new financial year begins!
And new plans and new goals to look forward to!
Let us recap the AMJ!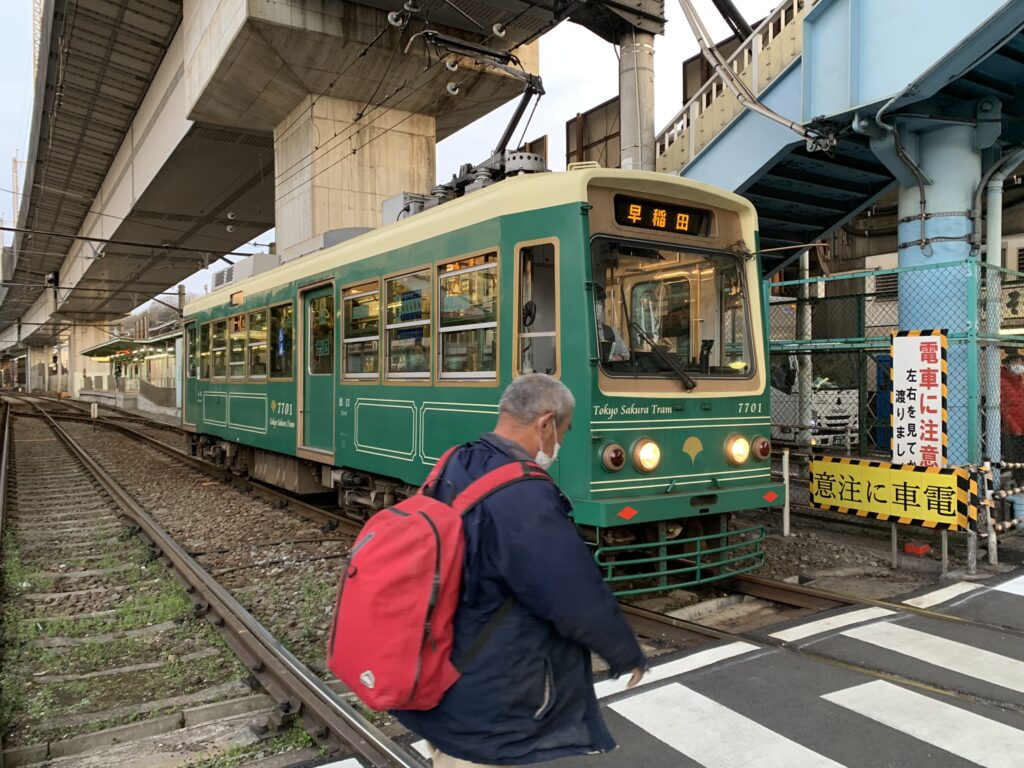 The Sakura season crossovers to April in Tokyo & its surrounding areas, and continues to be eye tranquilizing until mid of April.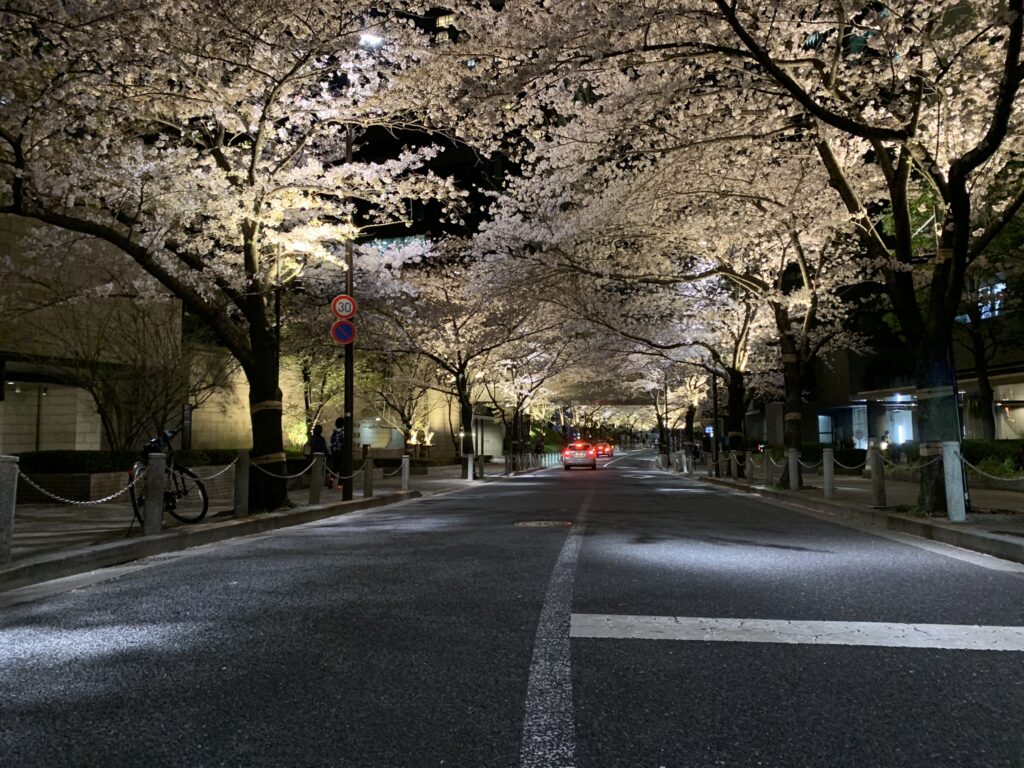 And then this, one of the most beautiful elaborate scenery times in Japan, travels over to the North of Japan till the end of April and spills over even to the beginning of May. One could catch this scenery for about a few months, traveling from the South of Japan to the North of Japan.
April for us started with a luxurious stay in a Hotel in Tokyo. Usually, we go out of Tokyo during the Spring Vacation (Spring Vacation is a reference to school vacation and not a vacation for Sararimen). But due to other commitments, this time, we decided to take a short break in Tokyo itself.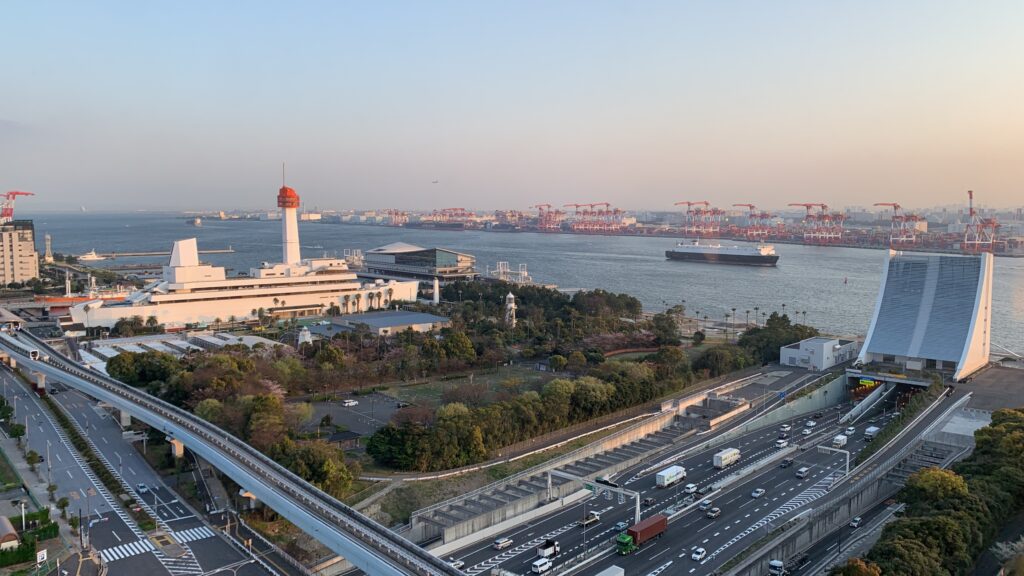 Then comes – The most anticipated Golden Week Holidays (that's an Envy of the world) AND the much-planned Fukushima Trip – VISION BOARDS WORK!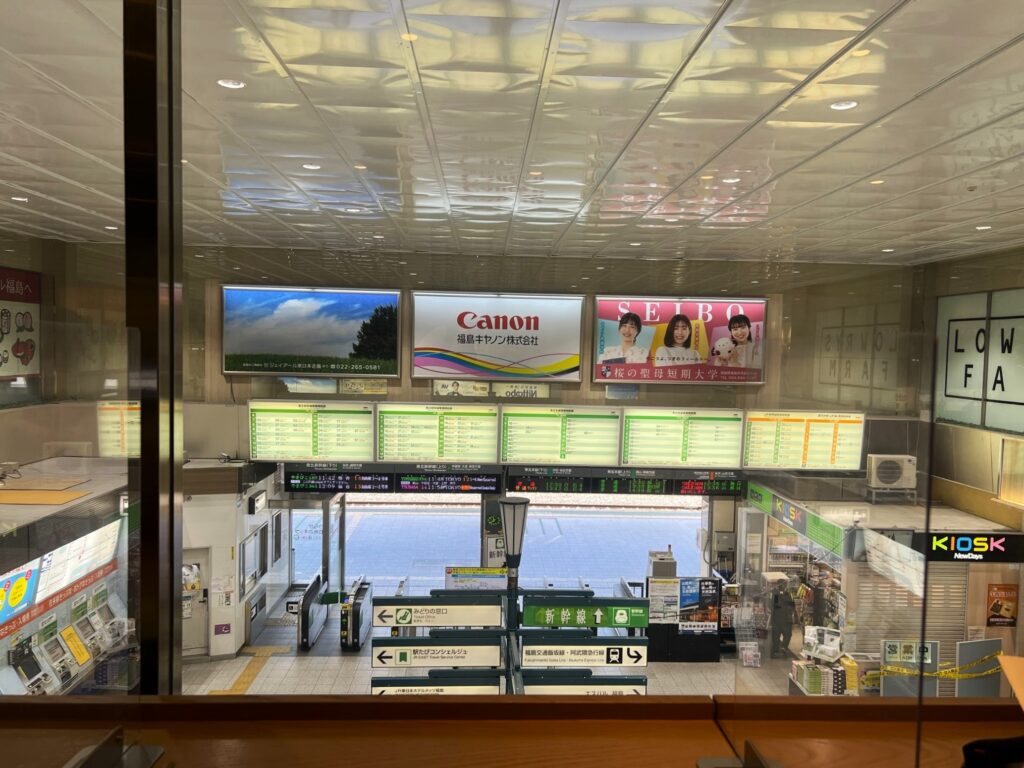 The much-awaited Golden Week arrives this year with a collection of a few holidays, and adding two more personal leaves becomes a 10days Vacation that one can take – A rare opportunity that came in 2022.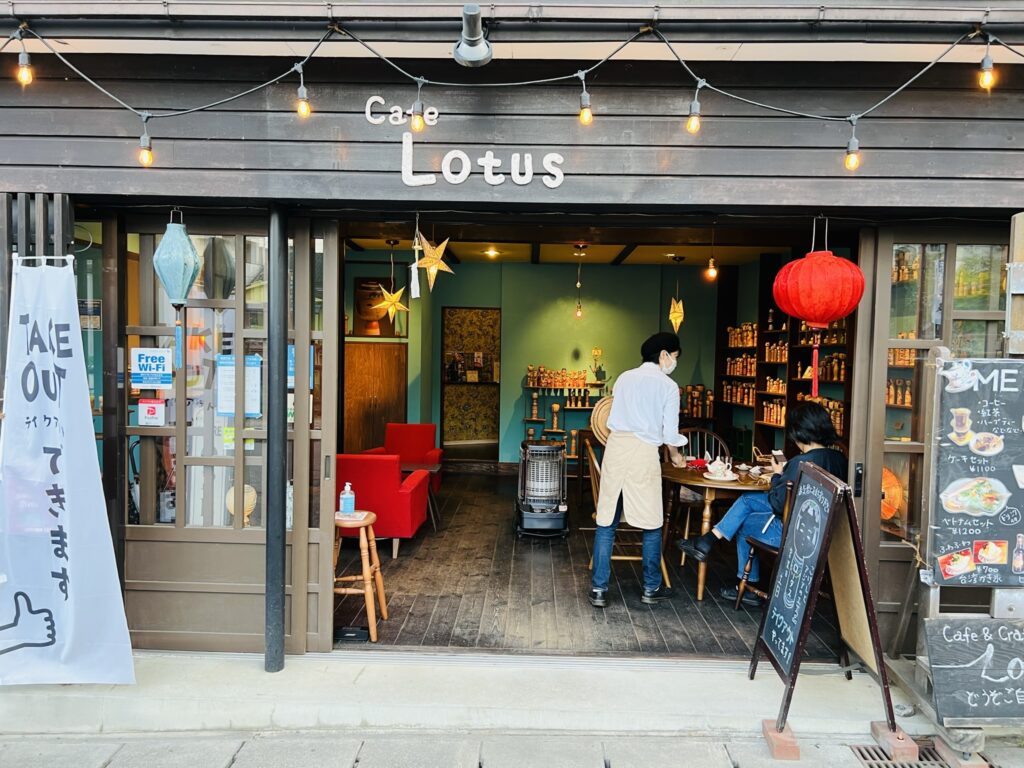 These holidays have become more significant (Good that the realization kicks in and is seeping in) after the Pandemic, as in the present, the distinction between work time and personal time has blurred literally.
This time it was our turn to visit Fukushima. But why Fukushima – One to complete the missing piece of our Tohoku experience, and second to fulfill our desire for a long and complete road trip? On our VISION BOARD, we pinned the Tohoku map two years ago, and with this awesome trip to Fukushima, we completed all six prefectures of the TOHOKU region – WoW! BRAVO!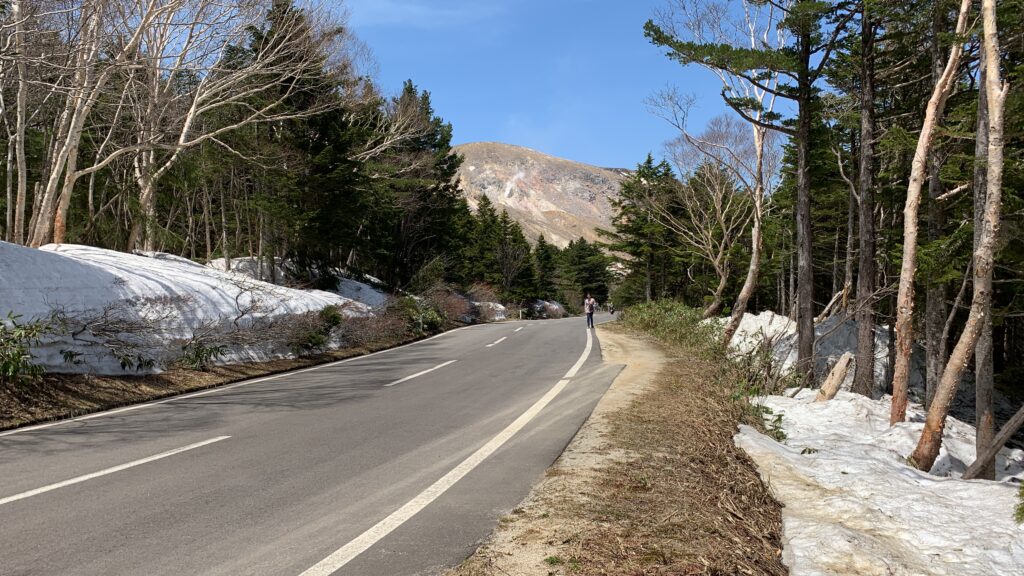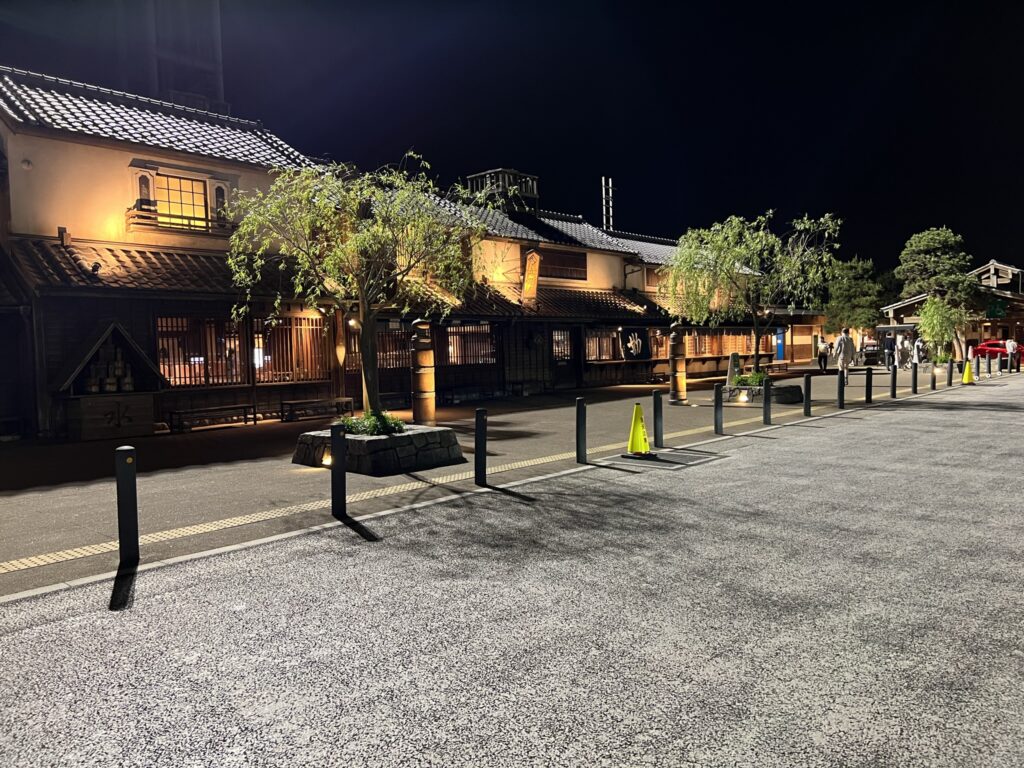 Tohoku and Fukushima regions became world-famous after the March 11, 2011 disaster. Here not intending to highlight the disaster, but the beauty of Tohoku and Fukushima is out to surprise you when looking closely. This region is unexplored and has some off-beaten paths and virgin areas.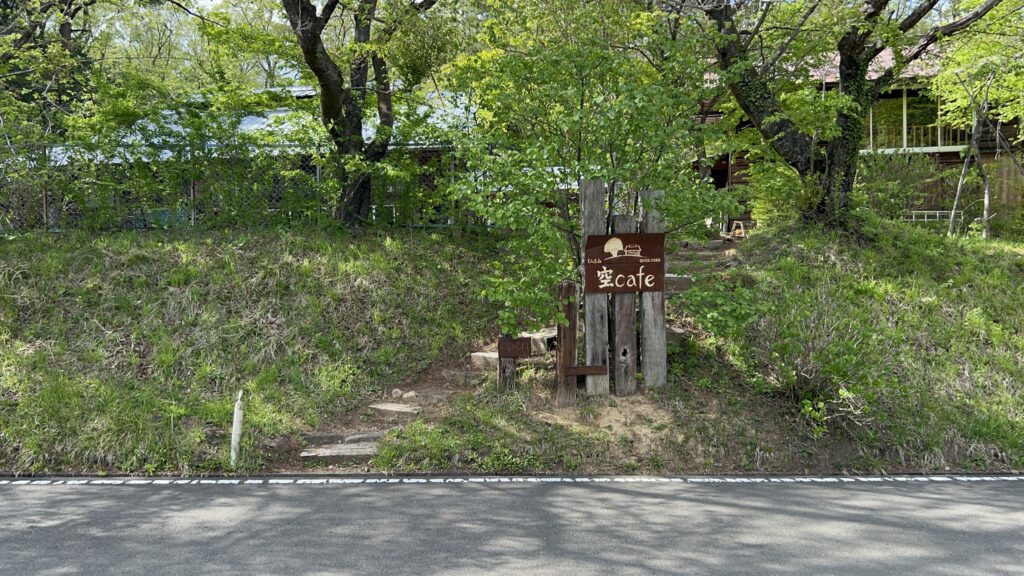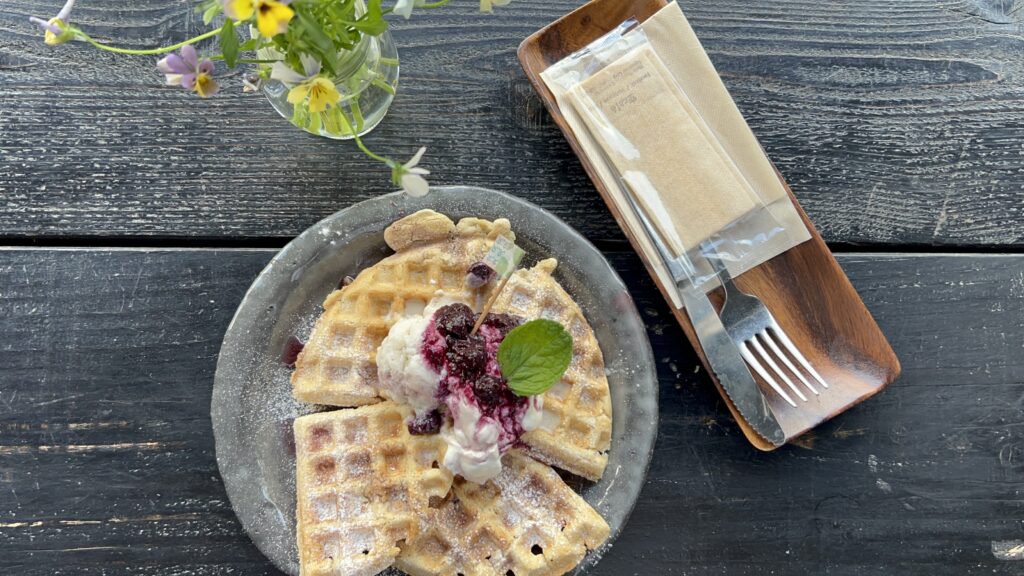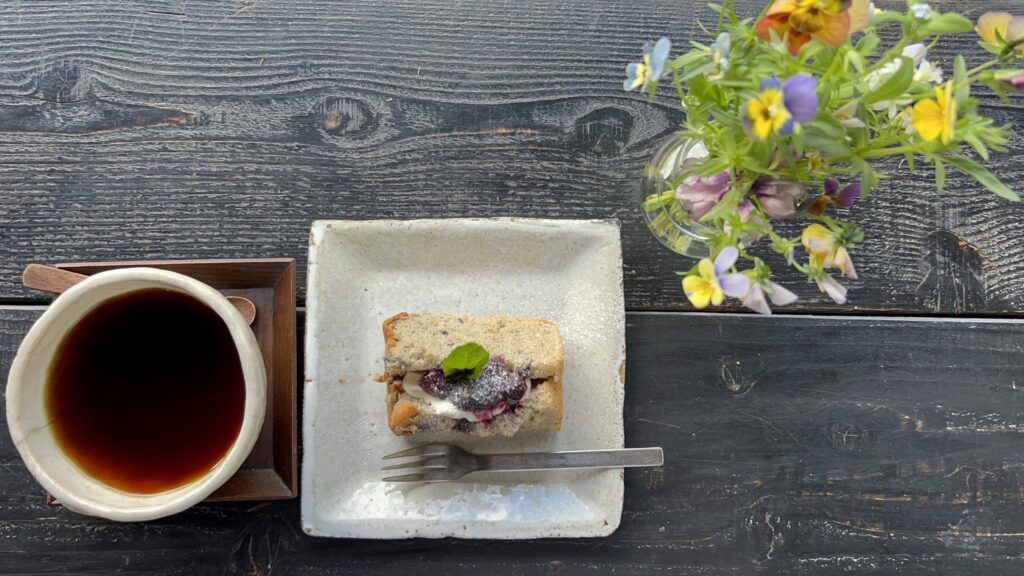 We were in Fukushima for about five days and enjoyed every moment in this beautiful prefecture. We stayed around a tiny cozy area of Tsuchiyu Hot Springs, all surrounded by lush greenery.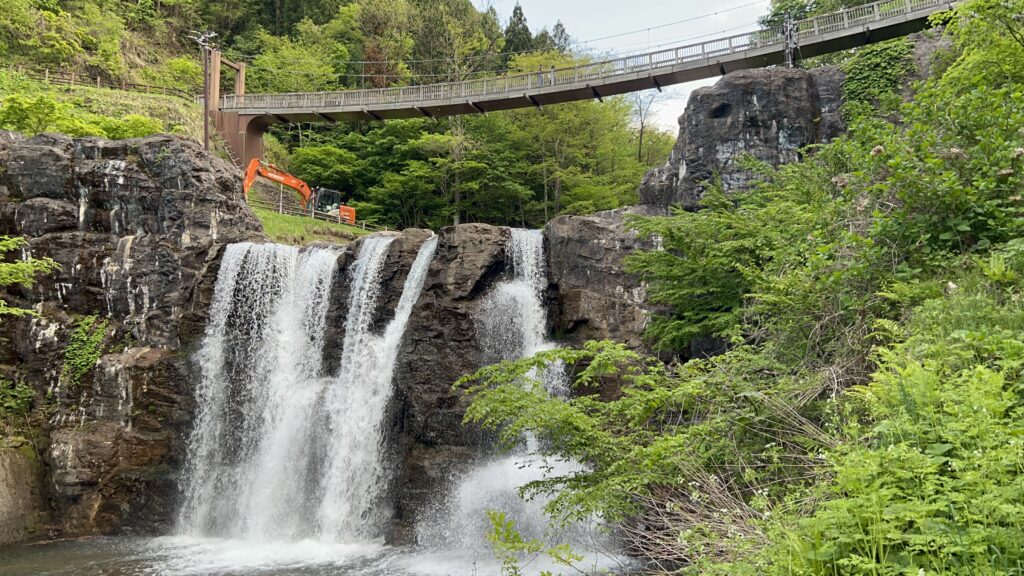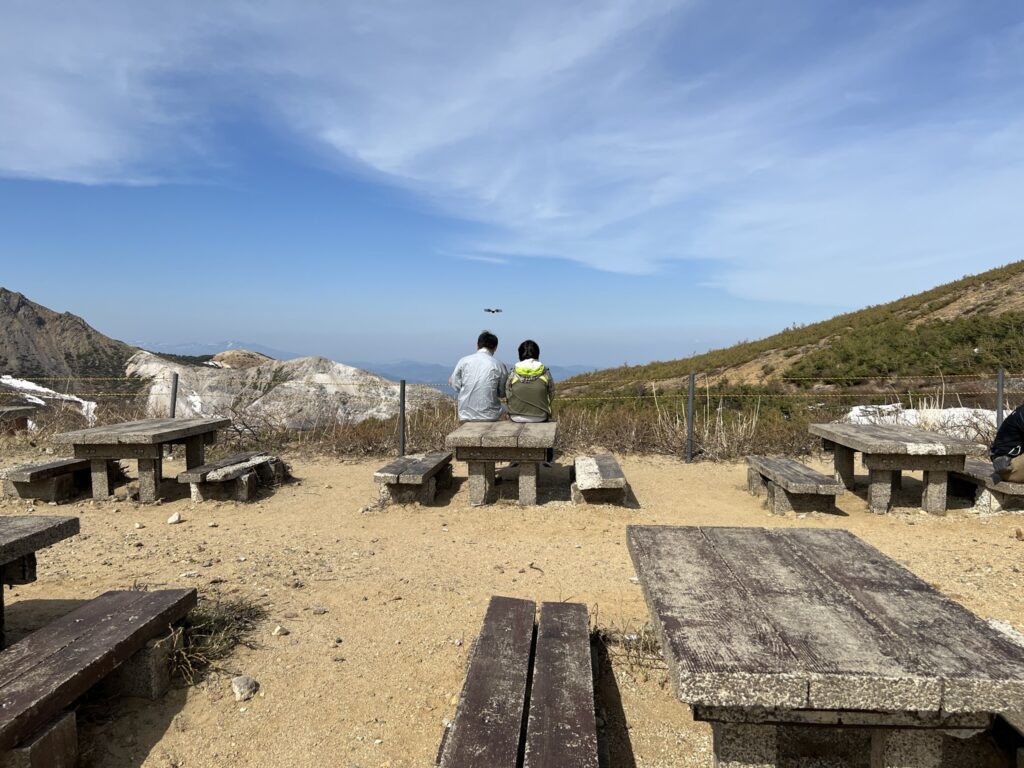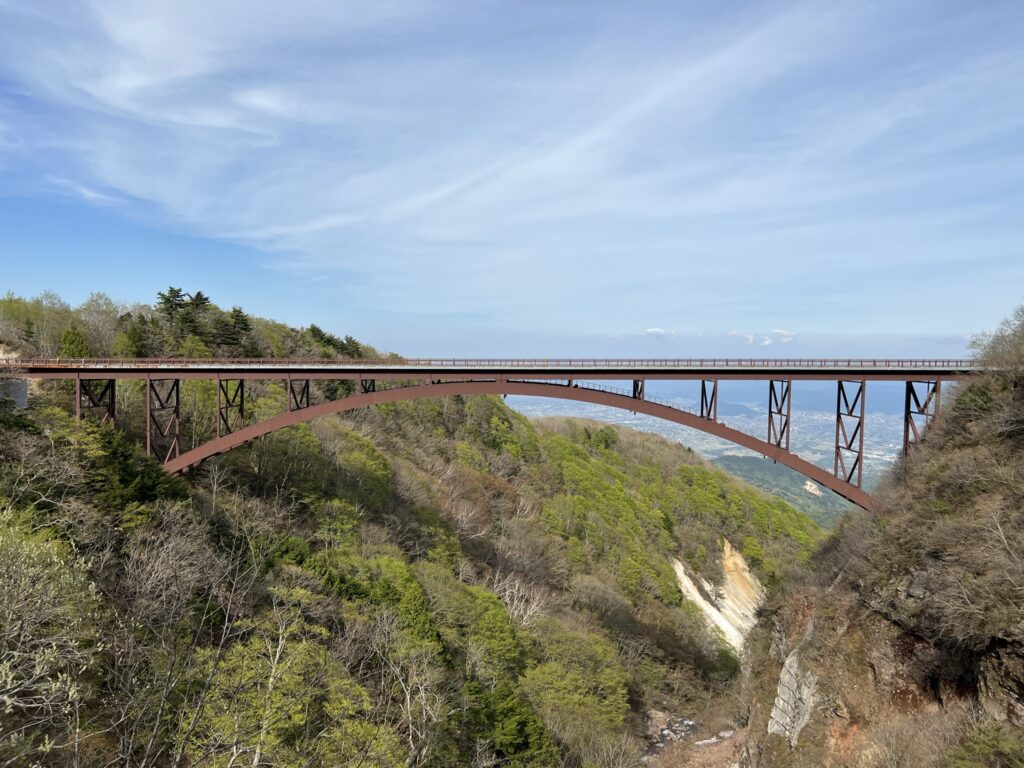 The place we chose is called Onsen Hostel for some insane reason; I suppose. We got a WASHITSU, a Japanese-style room with cozy and fluffy Futons, all for us. This place is unique in the sense, it gives you a homely feeling with the relaxing lounge area, a beautifully designed reading corner, and a kitchen is also available to experiment with some cooking time with family and friends. We did try to cook some Korean Noodles and some easy recipes for two nights, and we must say there were other guests too who were cooking too – a feeling of one family crept in with the strangers – Call it FOOD DIPLOMACY kicked in. This place is highly recommended for small kids and vegan families too.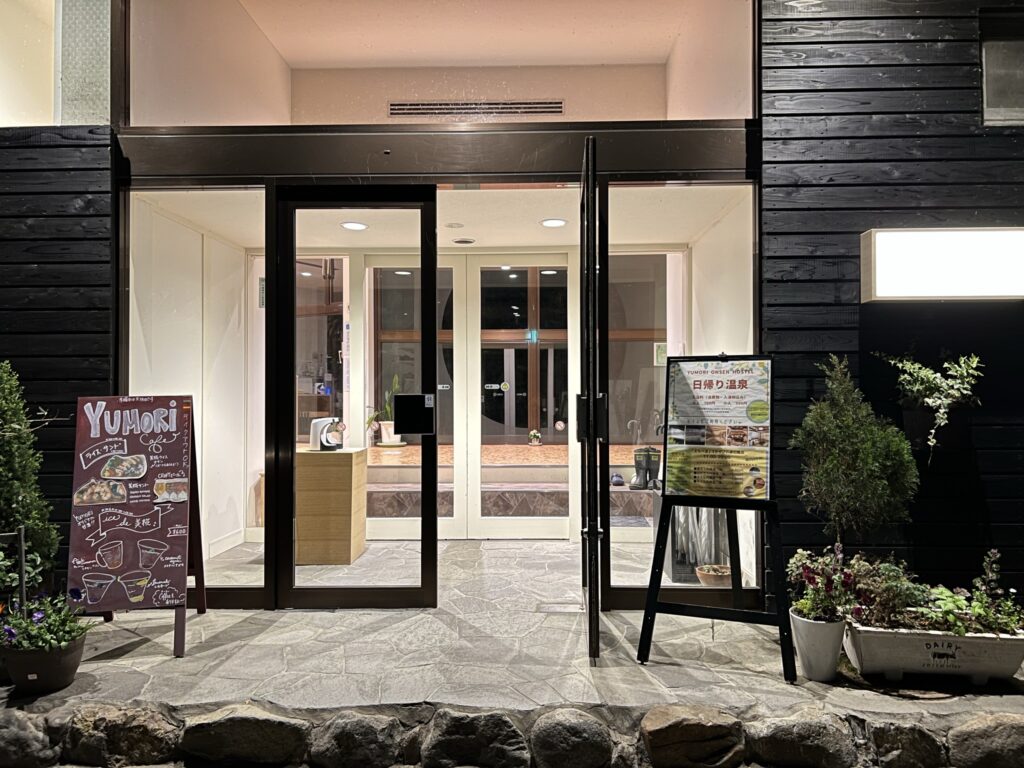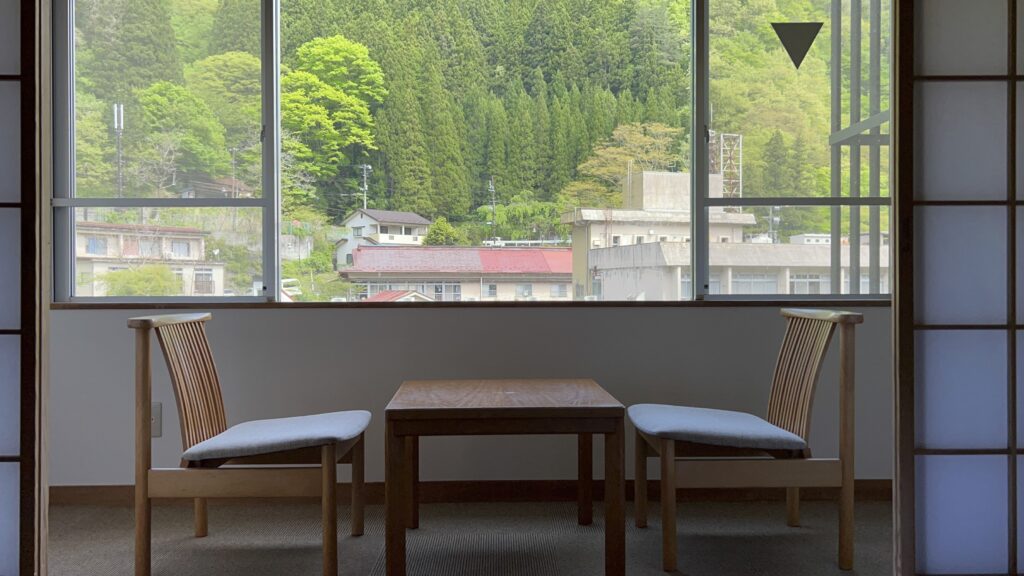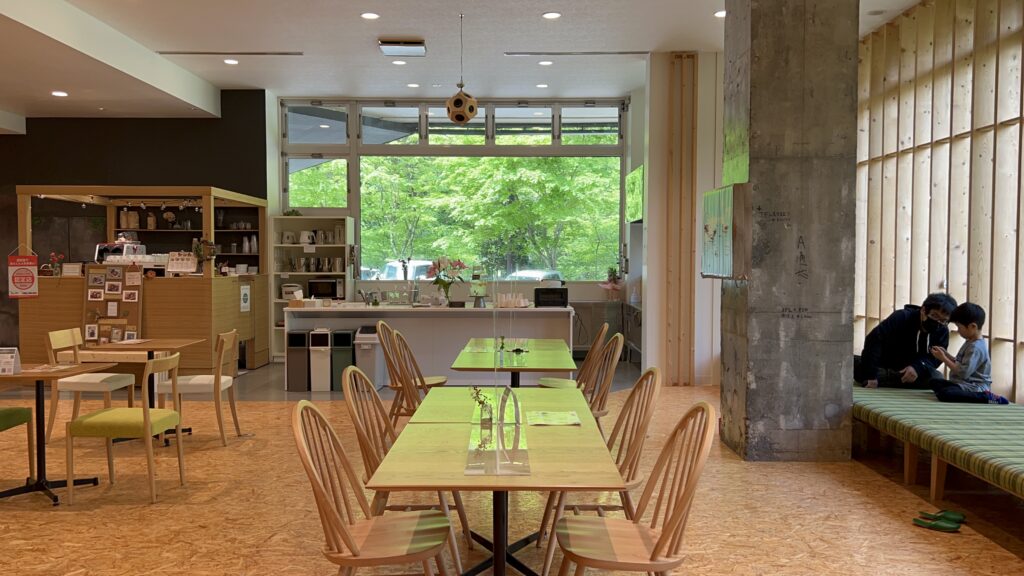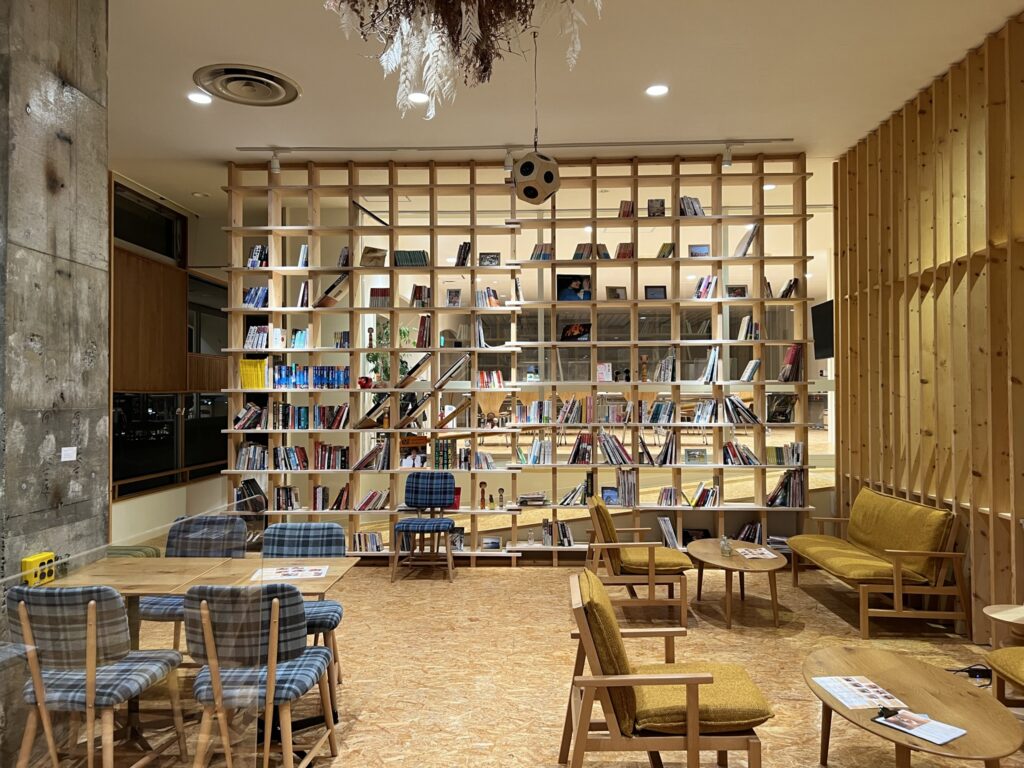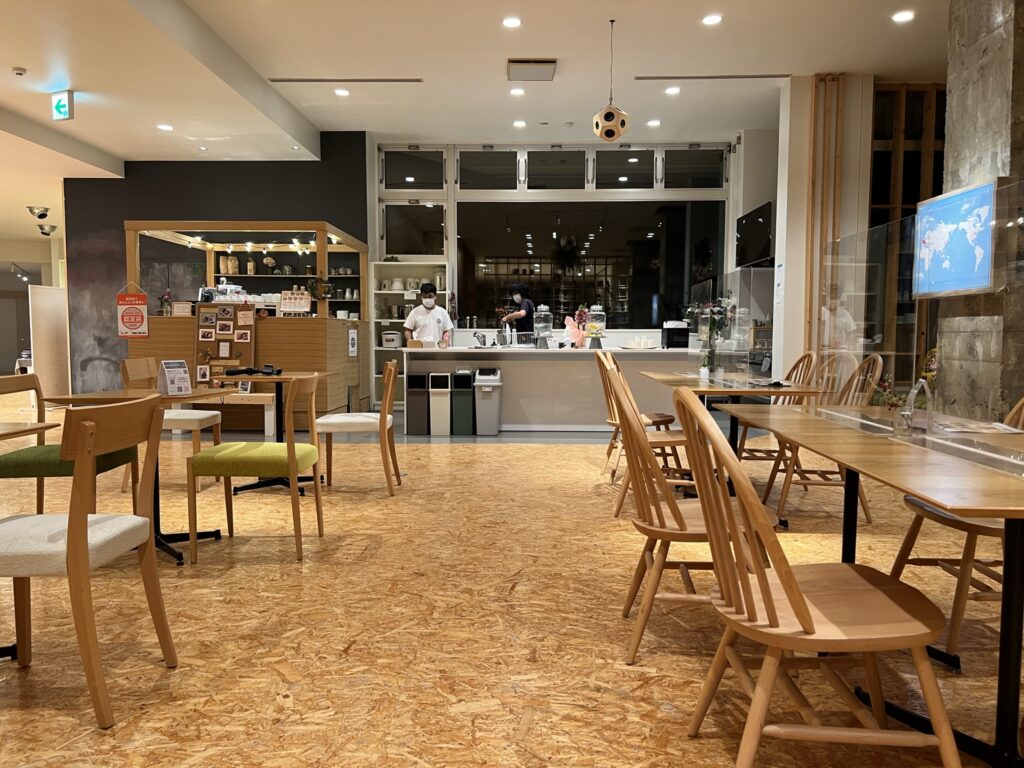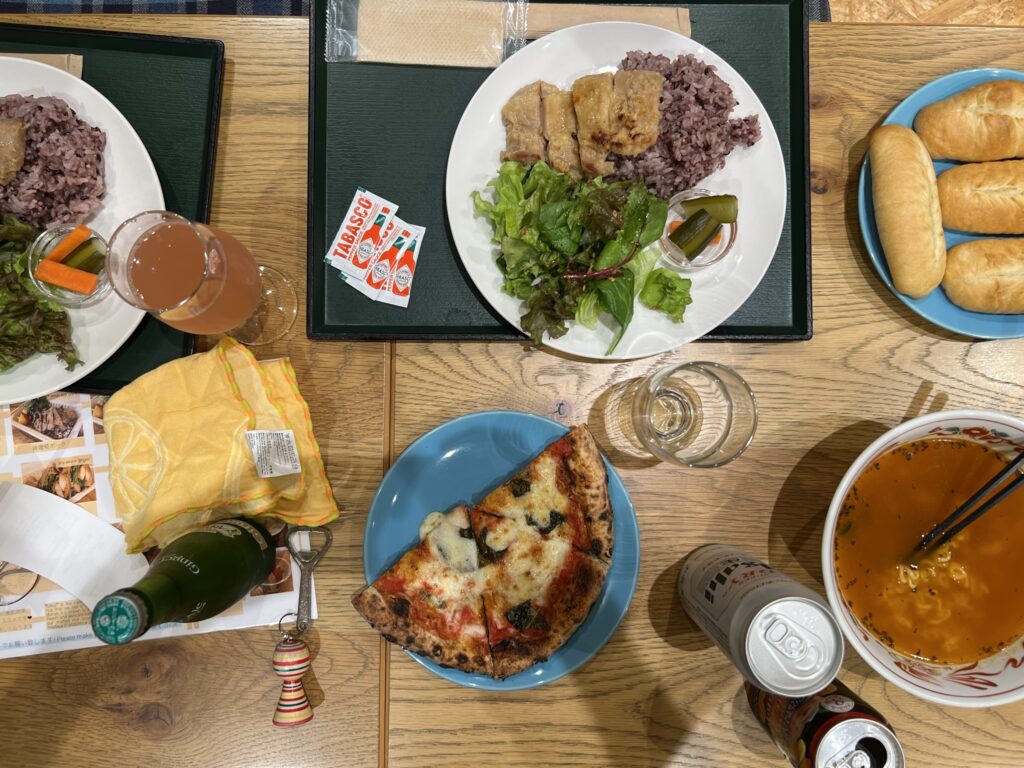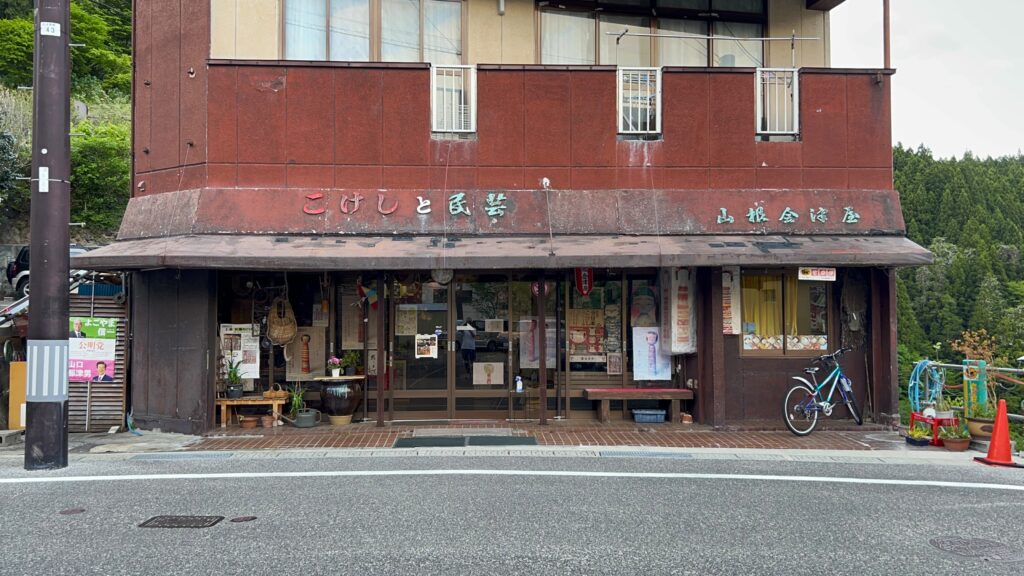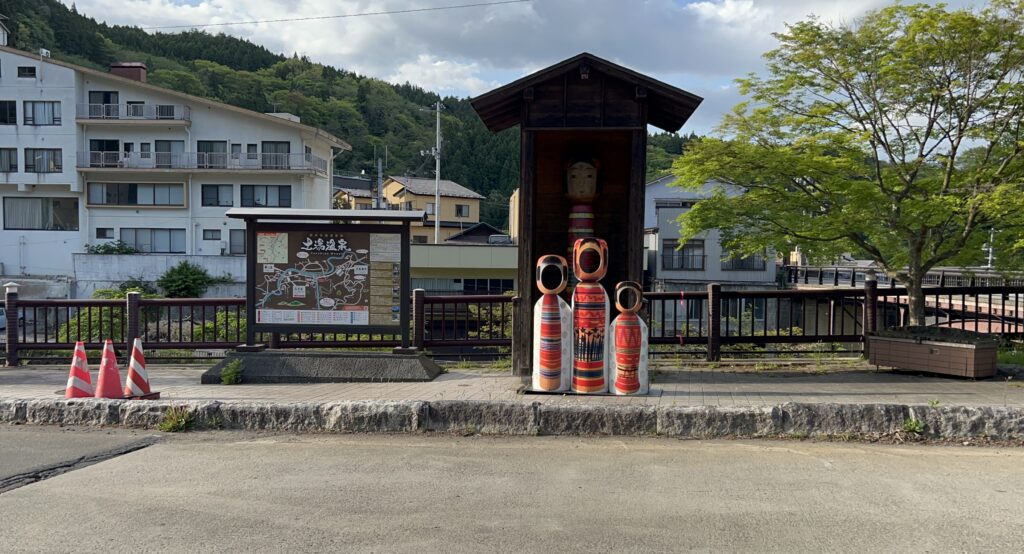 We researched the Bandai-Azuma Skyline, which is 29 km over the Tsuchiyu pass. What a spectacular scenery! And a panoramic route that winds through the mountains of Azuma – One of the best driving routes in Japan for BIKERS. Please enjoy some of the pictures that we captured during various moments.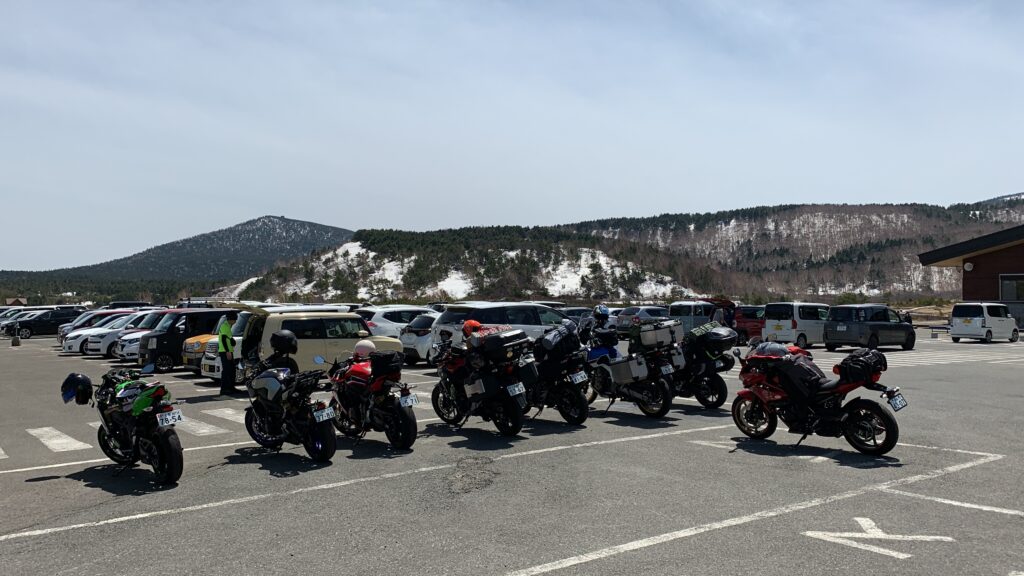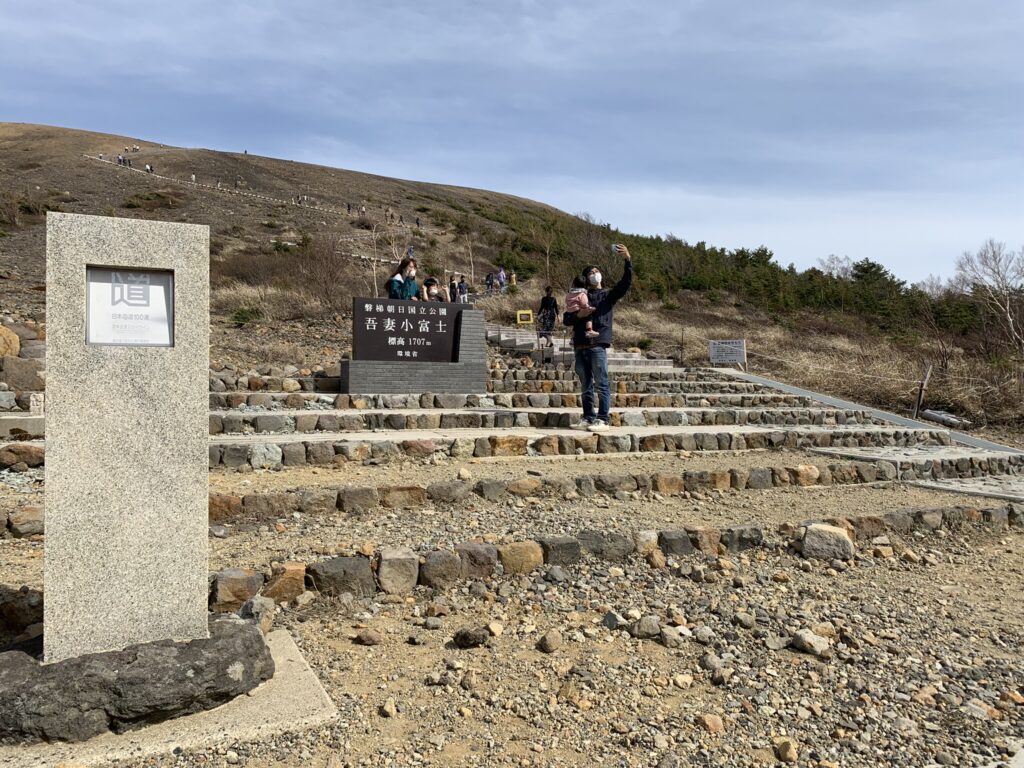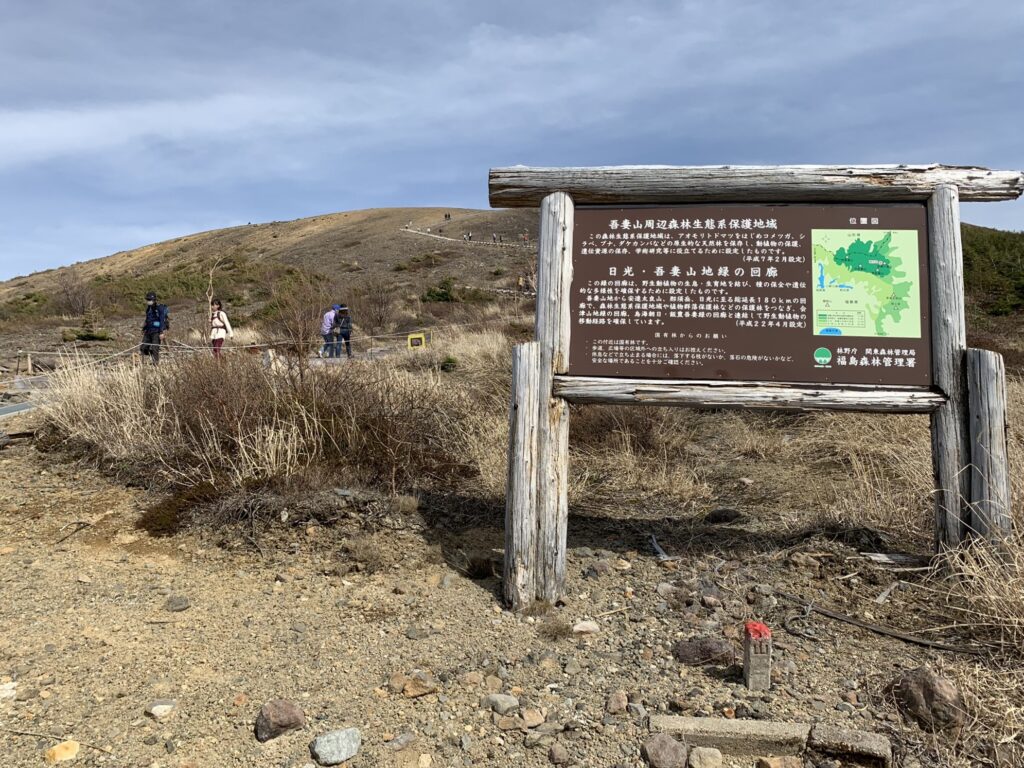 The next place was suggested to us by our lovely Japanese Okaasan. Thanks to her idea, we took a trip to the past, visiting the OUCHI-JUKU area. This place was a worth 2-hour drive to a village boasting thatched-roof houses and the natural streets, making you feel at one with the people who lived here hundreds of years ago. Nestled in the surrounding mountain area, Ouchi-Juku has a unique charm.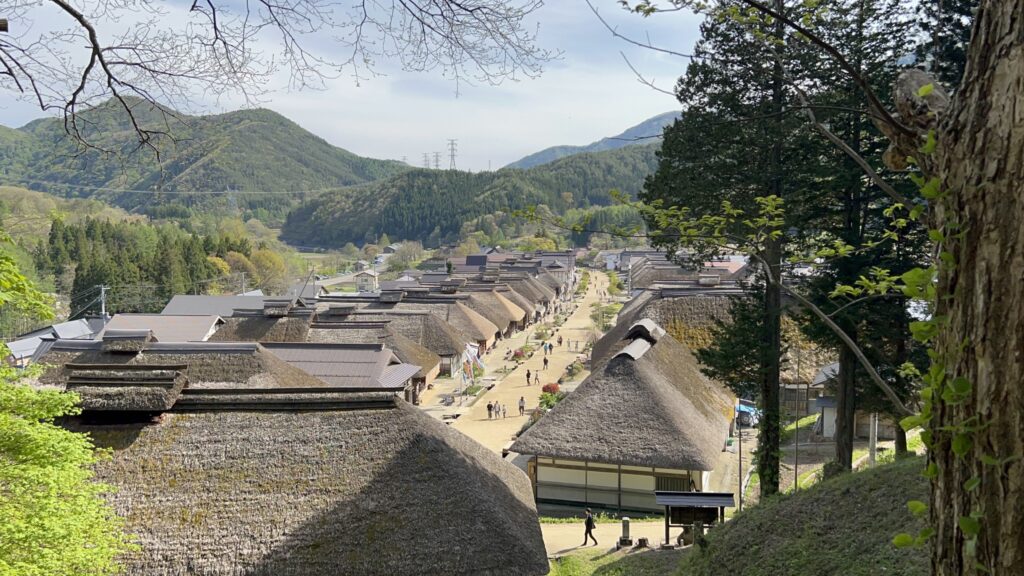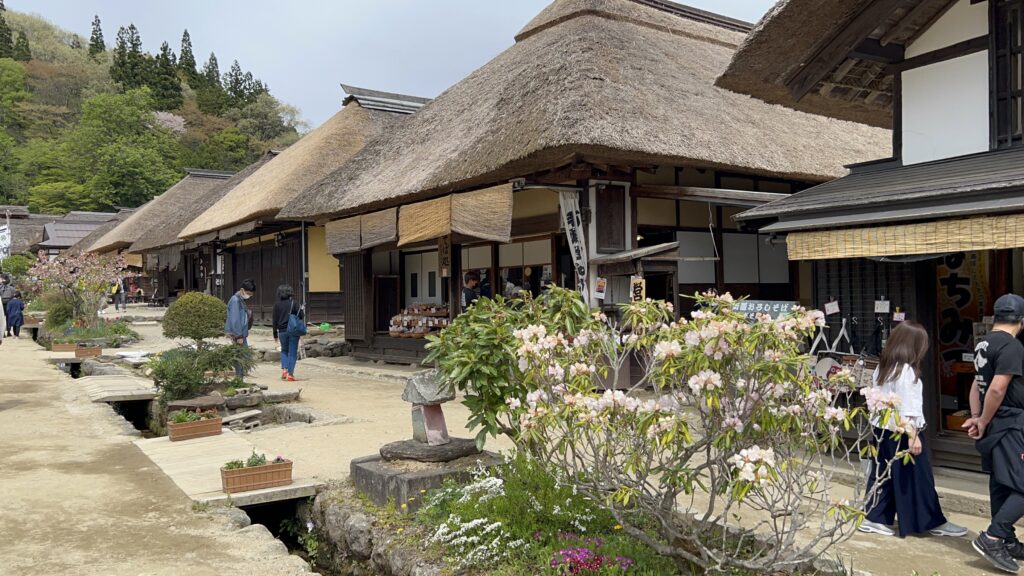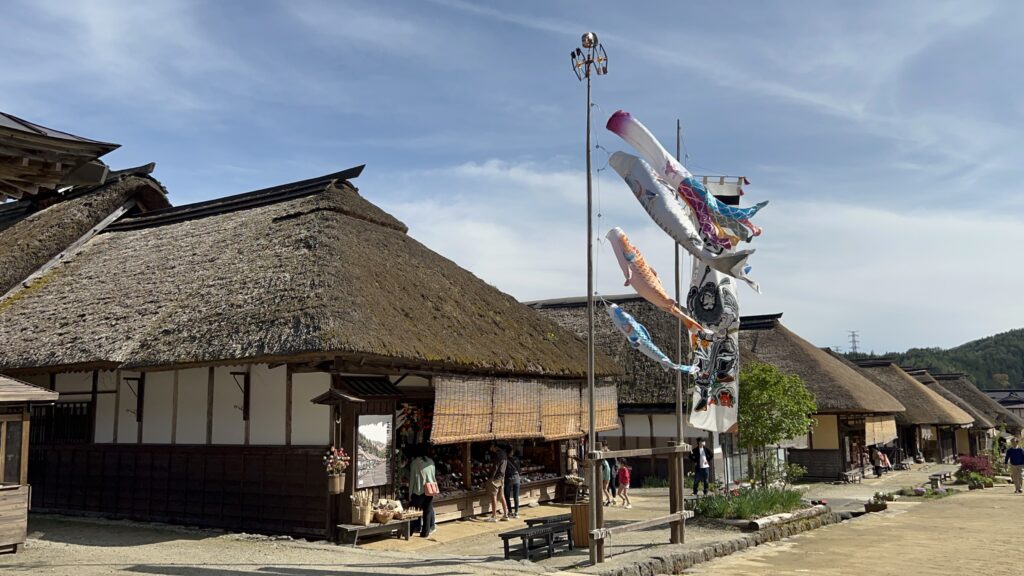 This village was established under the post-station system of the Edo period and played a vital role as a rest stop for travelers. It is a picturesque village beyond our imagination where you can lose yourself in the flow of time. For lunch, we had the very famous Negi Soba. SEE here to relish the taste. We spent about 4 hours, which did not feel sufficient! And we would want to again visit this place longer for a WHOLE day.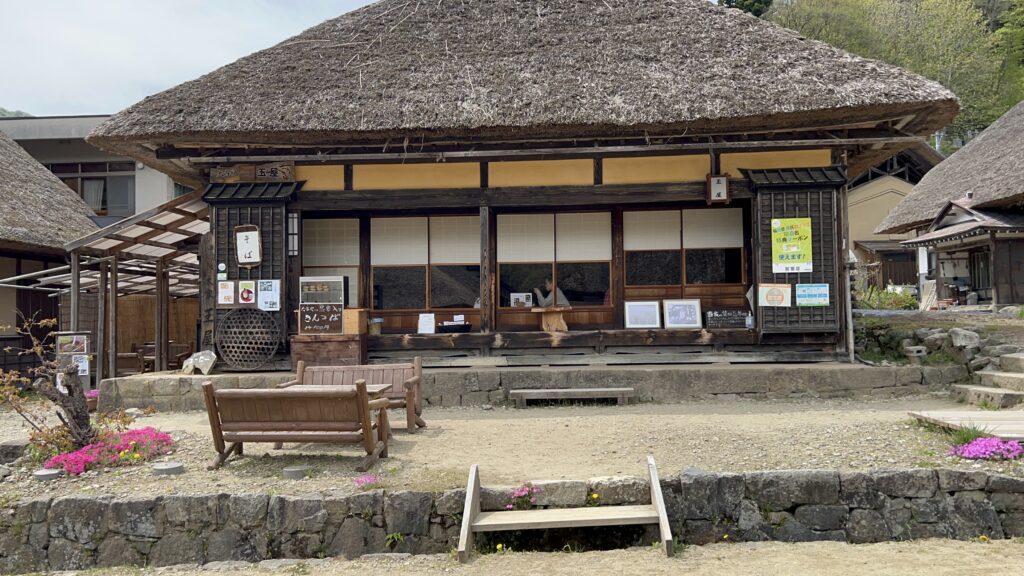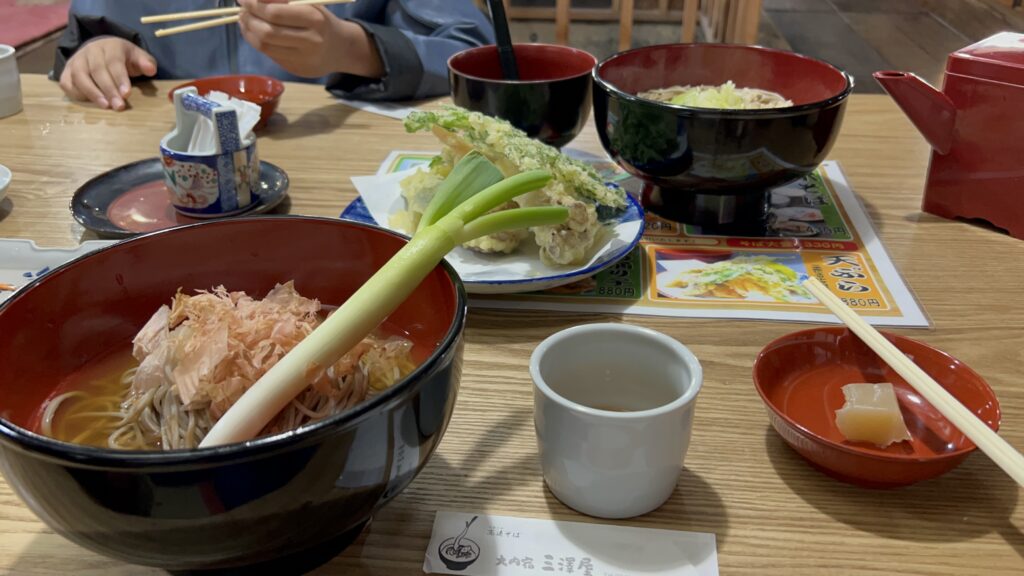 Fukushima is full of hot springs! Drive, hop in, and hop out to a VARIETY of hot springs, sometimes you can lose count of such lovely hot springs that makes sure to tickle your soul.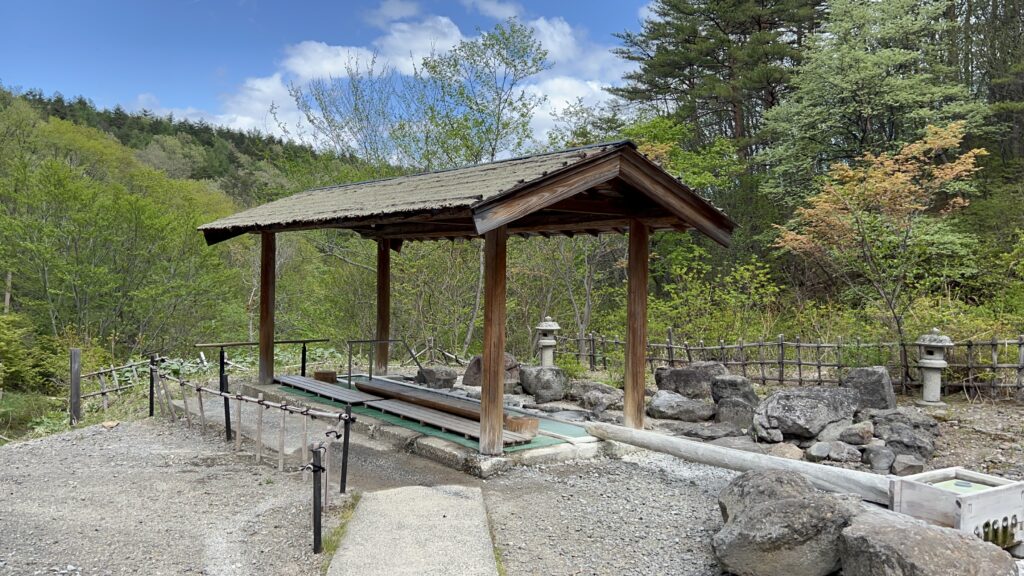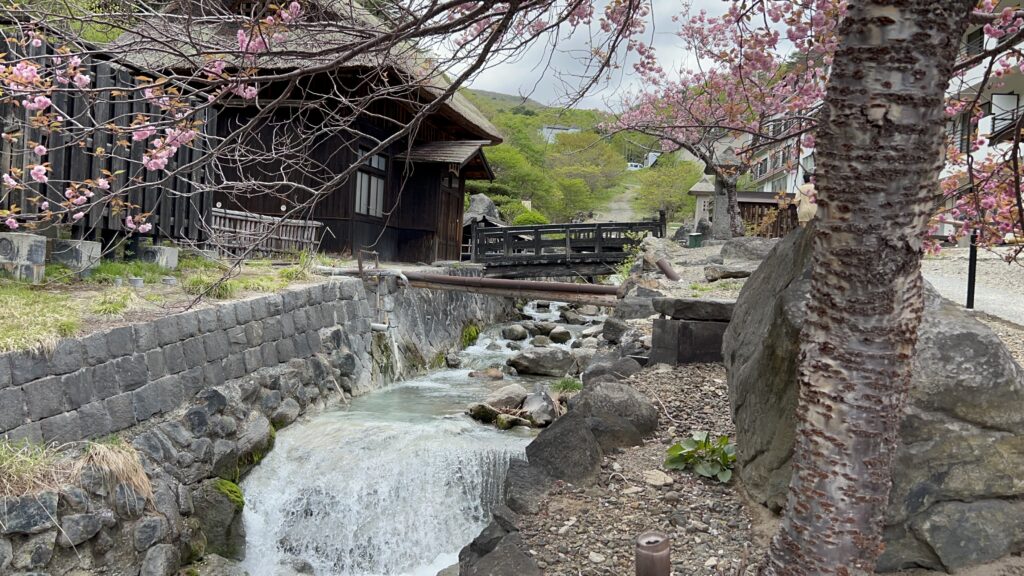 During this soul-rendering trip, there were a lot of developments that were continuing at our end, especially for me. It was on my professional front. These developments would need a separate post. However, we want to convey two main messages we felt throughout the process.
1. Encourage everyone to learn a foreign language! And it is never too late!
It has been a revelation for me. The limits of my language mean the limits of my world. How correct is this?
For years I resisted learning Japanese despite all the available opportunities and environment.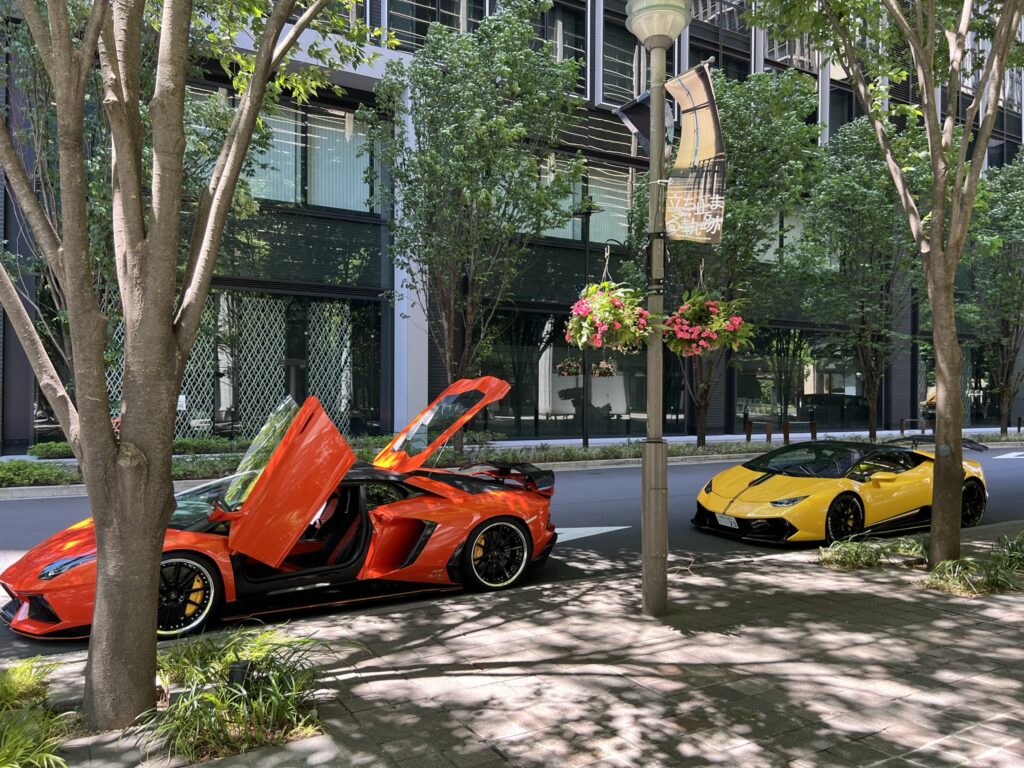 Those who have followed our blogs for a long time would know that I sincerely started learning Japanese only during COVID-19 times. While for ME the language learning opportunity was available for a long time, I could never do it consistently, giving every kind of excuse. Yes, I do call them excuses.
2. Power of writing down your goals!
There is something powerful about writing down what you feel about your life and how you want it to be.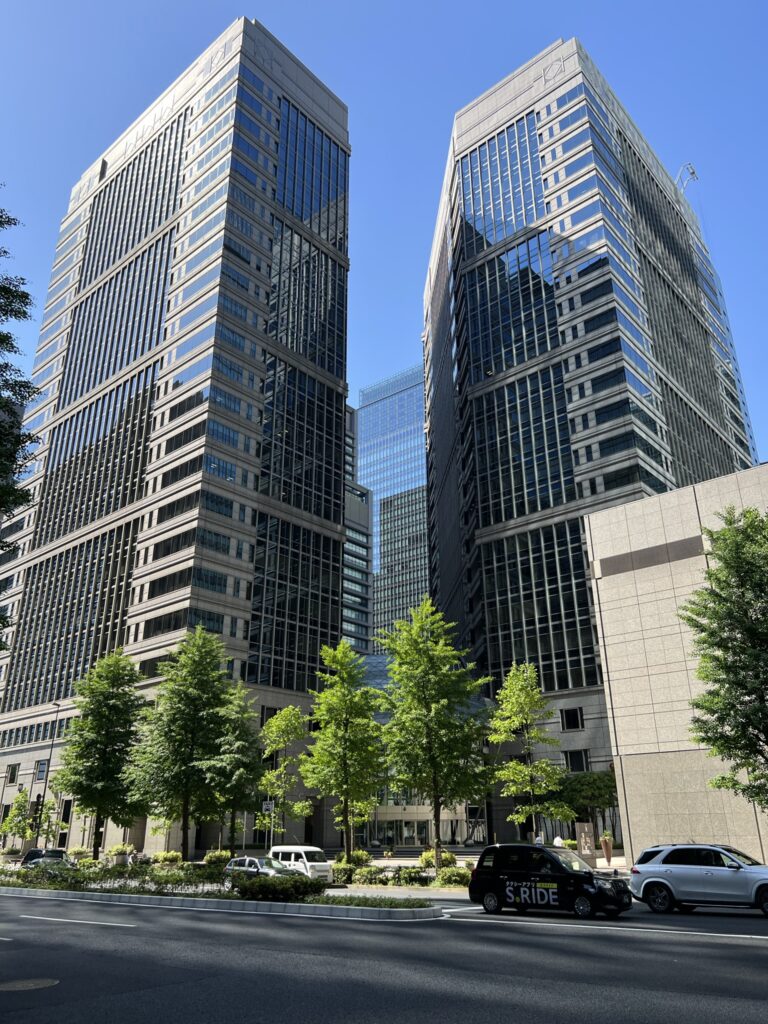 More to the professional front and learnings soon.