Inner Musings from Tokyo : JFM 2022
Welcome to the 1st post of the calendar quarter of 2022!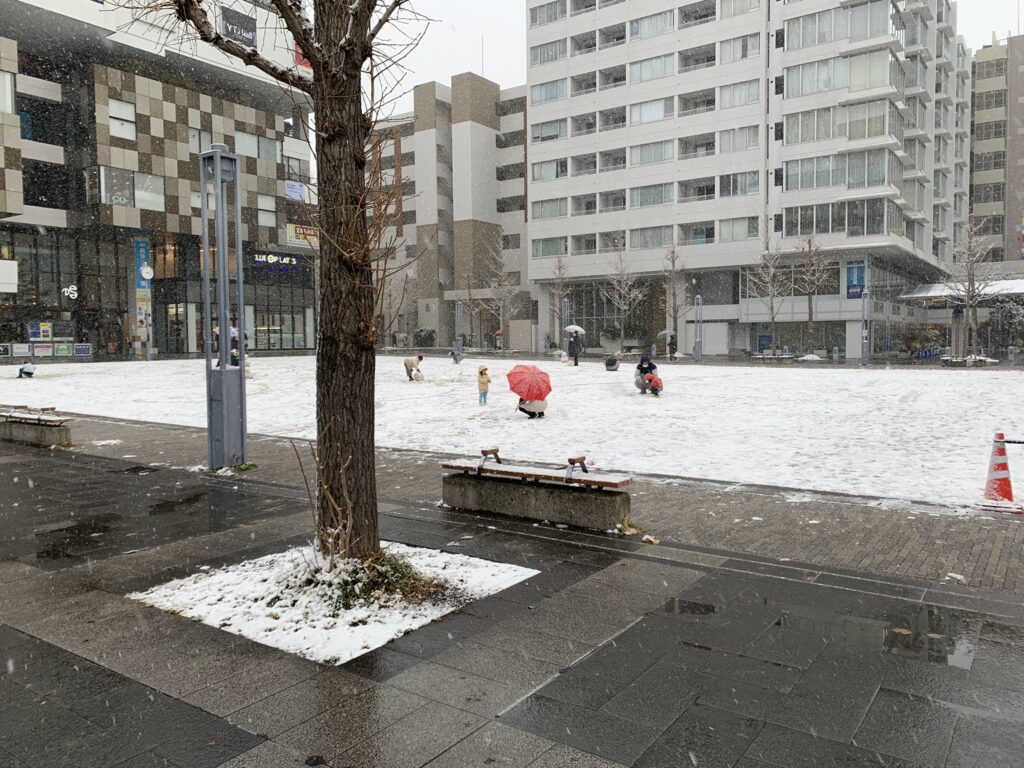 It is April, and Japan is getting more beautiful with colors everywhere.
This year we decided to focus on a few other areas of life and, hence we decided to give quarterly updates on our blog, primarily taking our own lives as inspiration and sharing notes related to ourselves, which could become useful for someone far away. In our posts, one would find everything they will look for while deciding to be in Japan.
So let us begin our journey of 2022! And take stock of how each month Jan Feb Mar performed for us and Japan.
January brought a milestone achievement for us, something we had been postponing for years, primarily because of our reluctance and laziness. Mrs. Roy Kapur got her Japan Permanent Residency – HURRAY!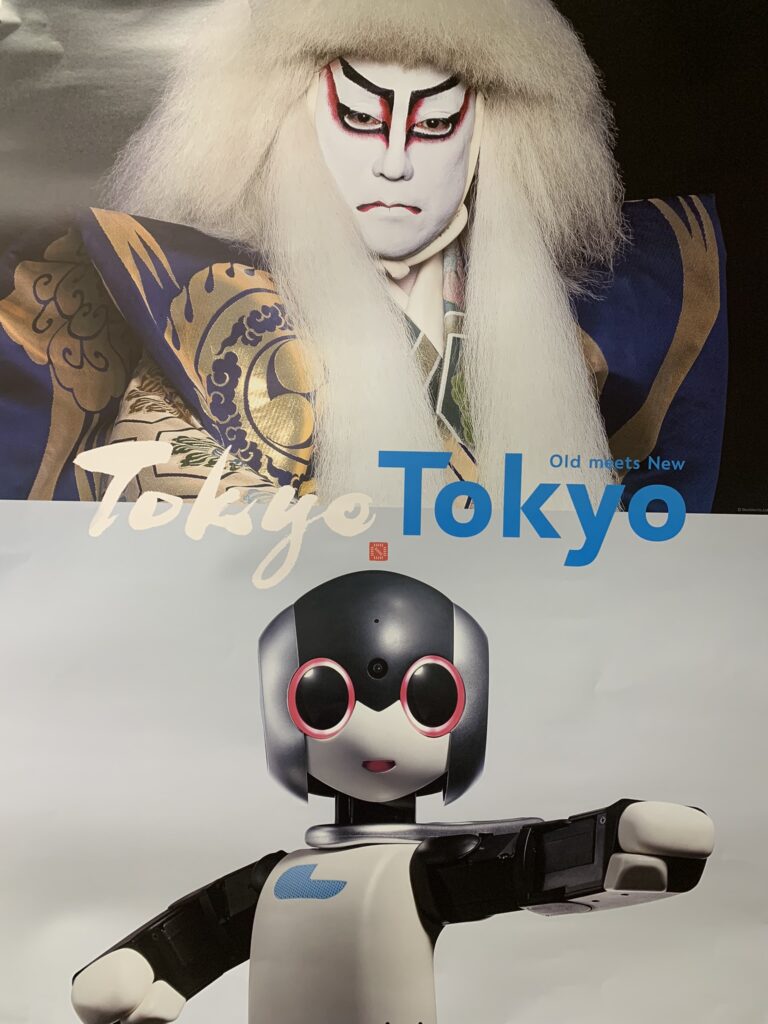 The process started mid-last year, and in about 6months, we could get the approval news. We had to follow the process step-by-step as laid down by the Authorities, and it went smoothly without even visiting once to the Immigration Office ourselves. It got possible because we took the help of a professional Immigration Lawyer to apply to us. The consulting company of Immigration Lawyers provided us with exceptional service and timely support to complete the entire process, and we could get the approval in 6 months. Getting approval in 6 months is a rarity, as it takes much longer, as per all available past data, and we know a few people who had to wait much longer than 6months.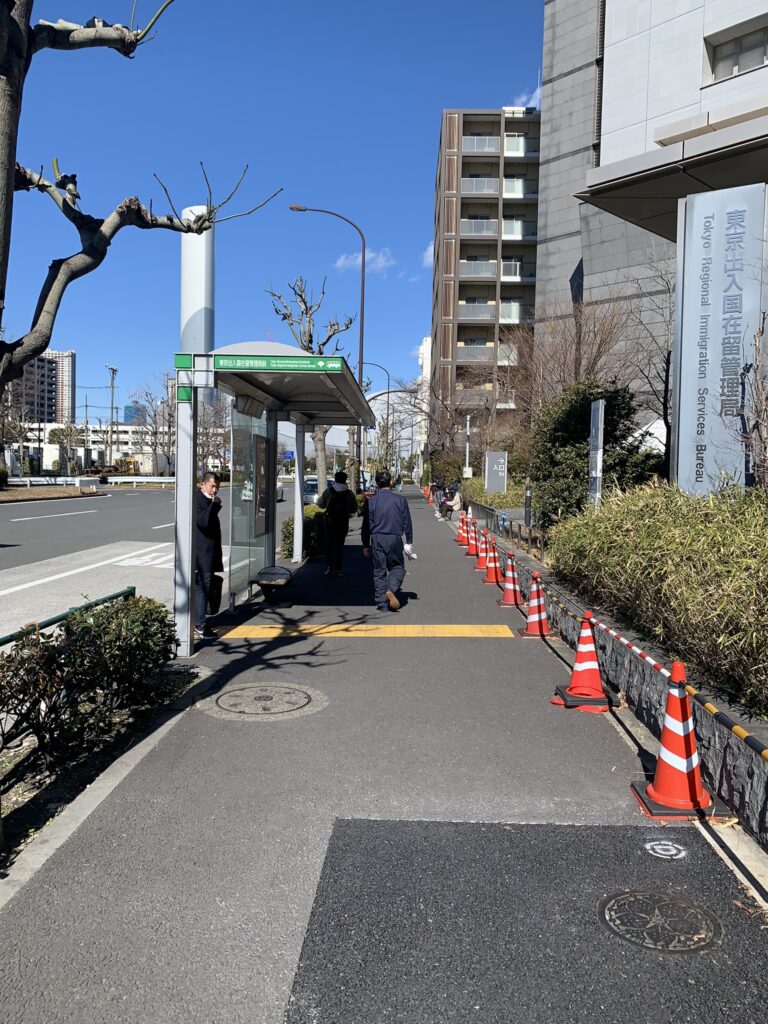 Let me talk a bit about Immigration lawyers here – In Japan, immigration lawyers are a category of legal professional called Gyōsei shoshi (行政書士), or administrative procedure specialists. They have specialized knowledge of the paperwork of the Japanese legal world. They know precisely what application forms and supporting documents one needs and ensure that everything is filled in, signed, and stamped in all the right places, and for PR, they will queue up at the immigration office for you. In case of any problem with the application, they will provide you with the correct consultation.
Even though our case was not complicated, we decided to take the service of the Immigration Lawyers, keeping in mind the overall COVID-19 situation. Overall, we recommend using the service of lawyers to ensure you can focus on other areas while living in a foreign country. We like to document the detailed process in a dedicated post. It might come in handy for someone else in a similar situation applying for Japanese PR.
Next, the January end brought the JLPT N3 results, and, and, and I!
I did not pass – I just fell short of a few more numbers. Not an excuse for not cracking N3, but I think I studied the course sincerely for the examination. However, when we did the analysis, one thing that came out was not at all surprising – Not attempting enough past questions banks was the main reason.
Mrs. Roy Kapur, herself a professional in the Japanese language, insisted several times to do a few full-length past year's question papers to get a feel of the challenges I will encounter during the actual exam. I then remembered that it made perfect sense, as during our school days and other competitive exams, we used to do this regularly, but now we are grown-up people! In hindsight, now I think I did not attempt the TIME BOMBED, full-length question papers, which could have made me do plenty of silly mistakes. It disappointed us, as I had thought I might scrape through.
But I am up again, self-motivated to continue learning Japanese. Failure gives you a reason to study even harder and more sincerely.
While my result was disappointing, we were proud parents, as our son cleared JLPT N2 with flying marks. Our happiness was over the moon, as he scored a perfect 100/100 in the listening section. He had focused and attempted several question papers with his mother in November, and now I could understand how important it is to do past question banks.
February arrived, and I returned to my Japanese studies as if I was a student again.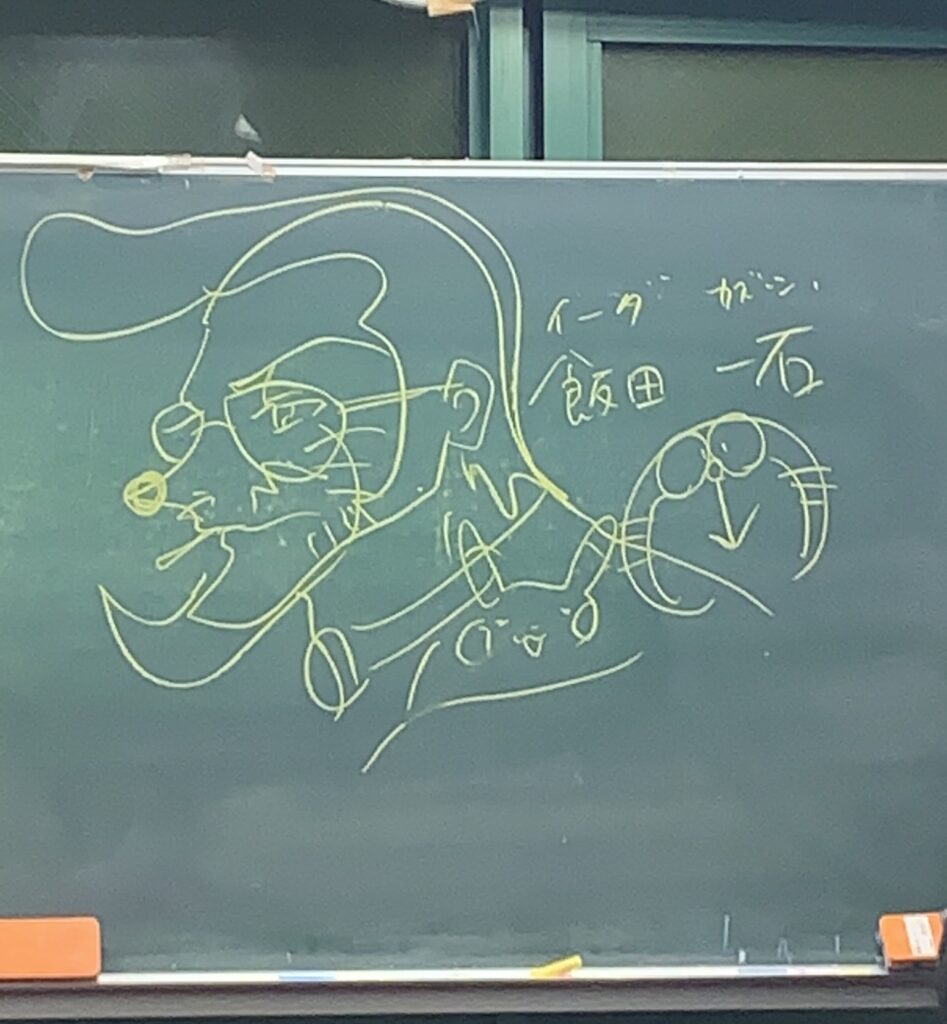 February in Japan marks the beginning of spring, but do you know in Japan, there is a specific date that declares the Opening of spring – Yes, I mean it.
It is the 4th of February, called RISSHUN, meaning the "beginning of spring", and is considered the start of the year. Although it is still cold, there are signs of spring's approach.
To welcome the spring, a day before on February 2 or 3, an annual ritual is performed to chase away evil spirits, called Setsubun (節分, "seasonal division"). It is celebrated by throwing the roasted beans, and there you are supposed to shout "Oni wa soto! Fuku wa uchi!" ("Devils out, happiness in").
For the RoyKapur family, February also brings Dad and Son birthday celebrations – just a day apart – quite a coincidence or been planned, still thinking!
This year too, we squeezed in some family moments in the middle of the busy session, the ending of the school, and our son completing his Chuu Ichi, or Grade 1 of the Middle School in Japan. For the past few times, we have always tried to make a small family trip during his birthday as his birthday present. However, as the pressure of studies and the examinations increased from Junior High School, our son did not will to take a trip this time, not even a weekend trip. Hence, we decided to celebrate at home.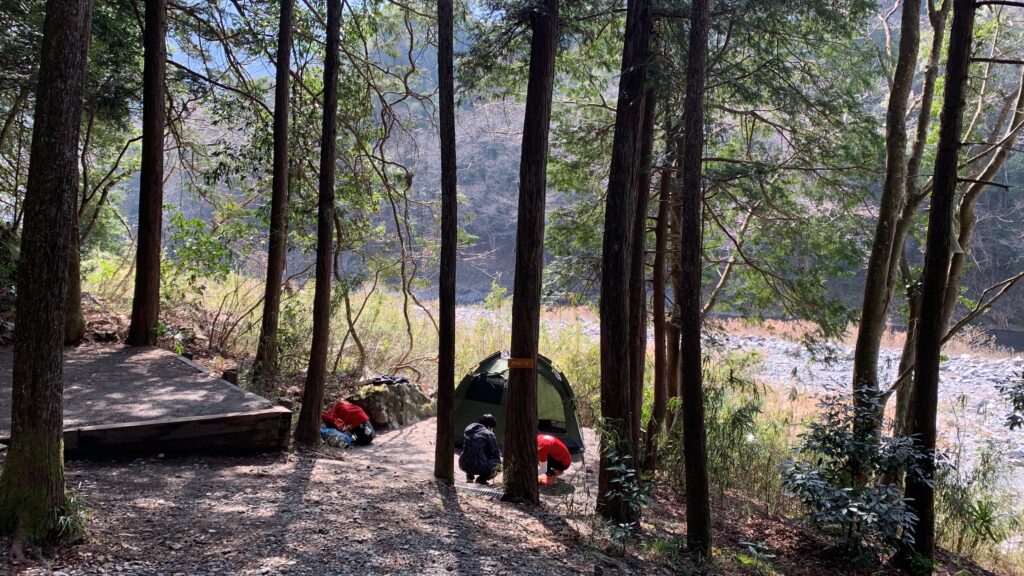 February comes – Starbucks Sakura drink arrives!
Starbucks has such a fondness for Japanese culture, especially during the Spring Season – We all wait eagerly for the Special Sakura Drink each year, thinking about what will get invented this year.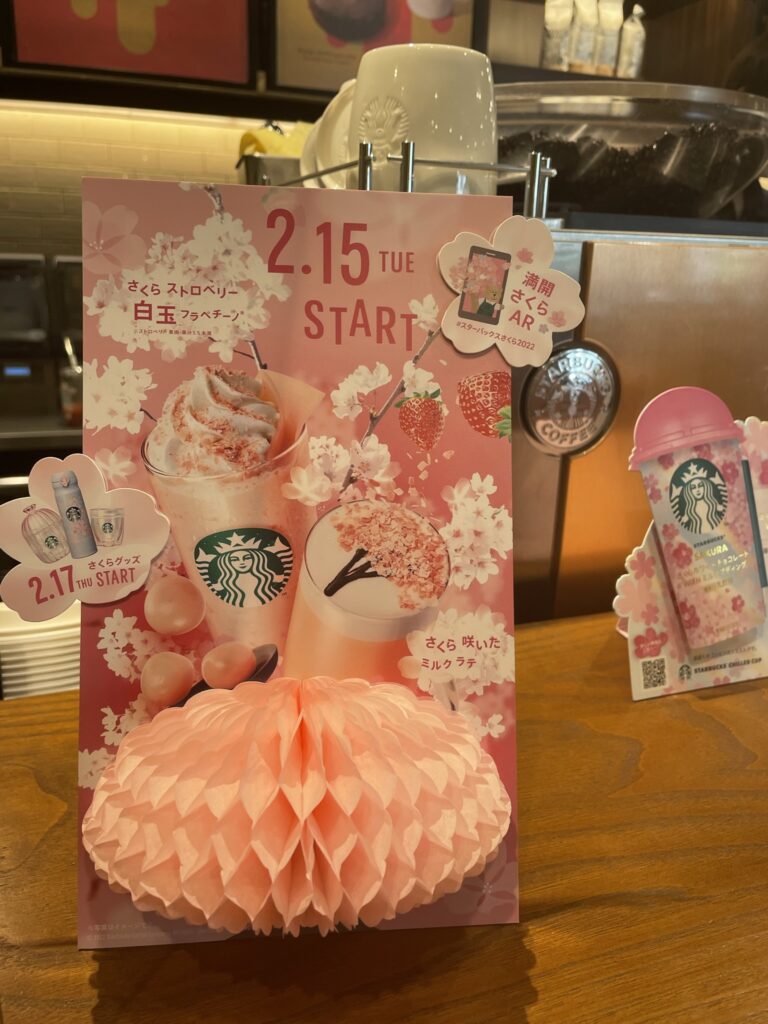 These drinks are released much earlier than the Sakura blossoms start. We started enjoying these drinks and the spirit of Sakura by frequently visiting Starbucks, and this year's Drink was out and out marvelous a 5-star drink.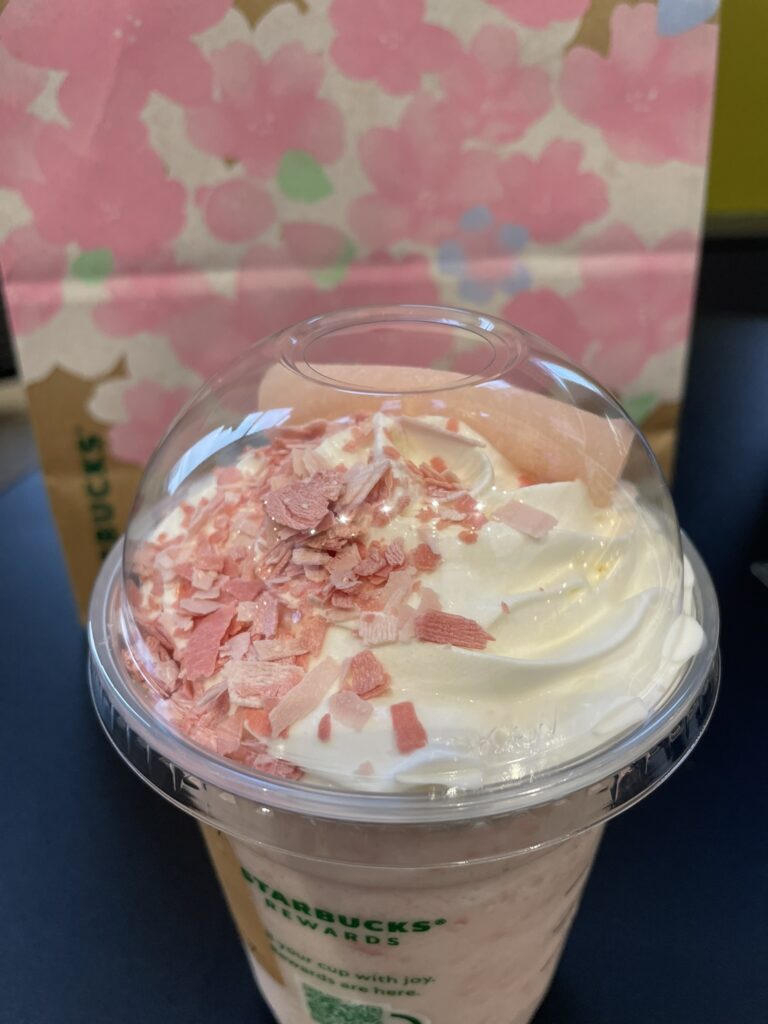 Please enjoy some selected moments from the month.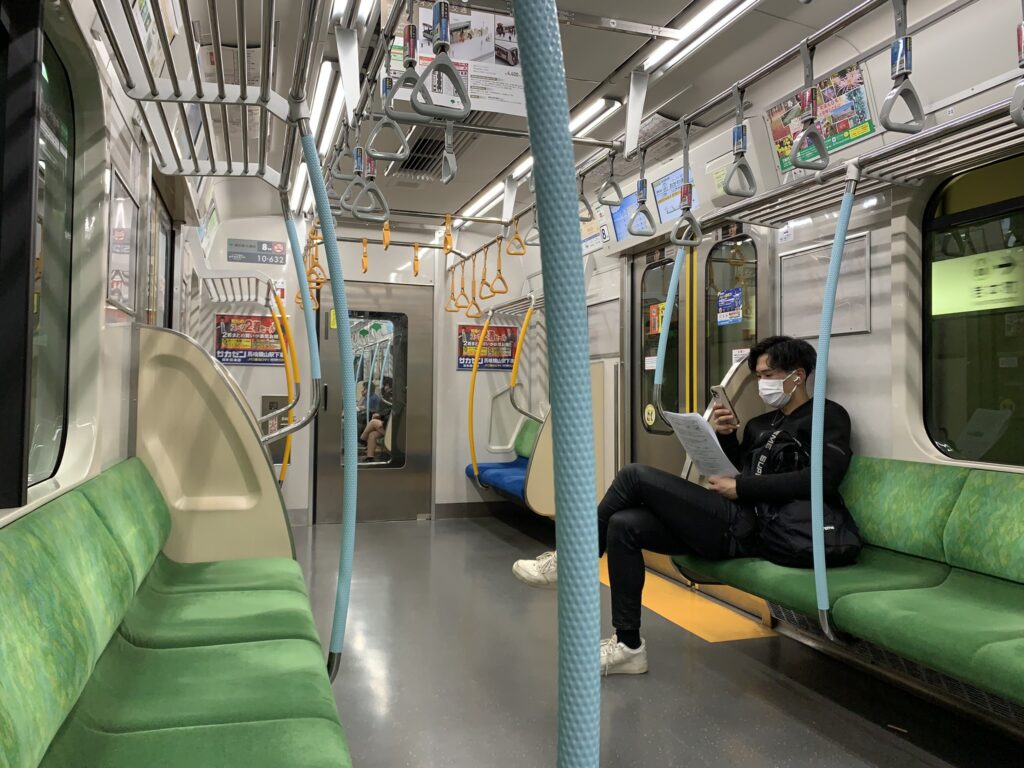 Day by day it was getting warmer and pleasant, especially during the daytime, and we all started eagerly waiting for the Sakura to arrive!
March arrives with much warmer days, stepping out for evening walks and enjoying the meals during the weekend started frequently.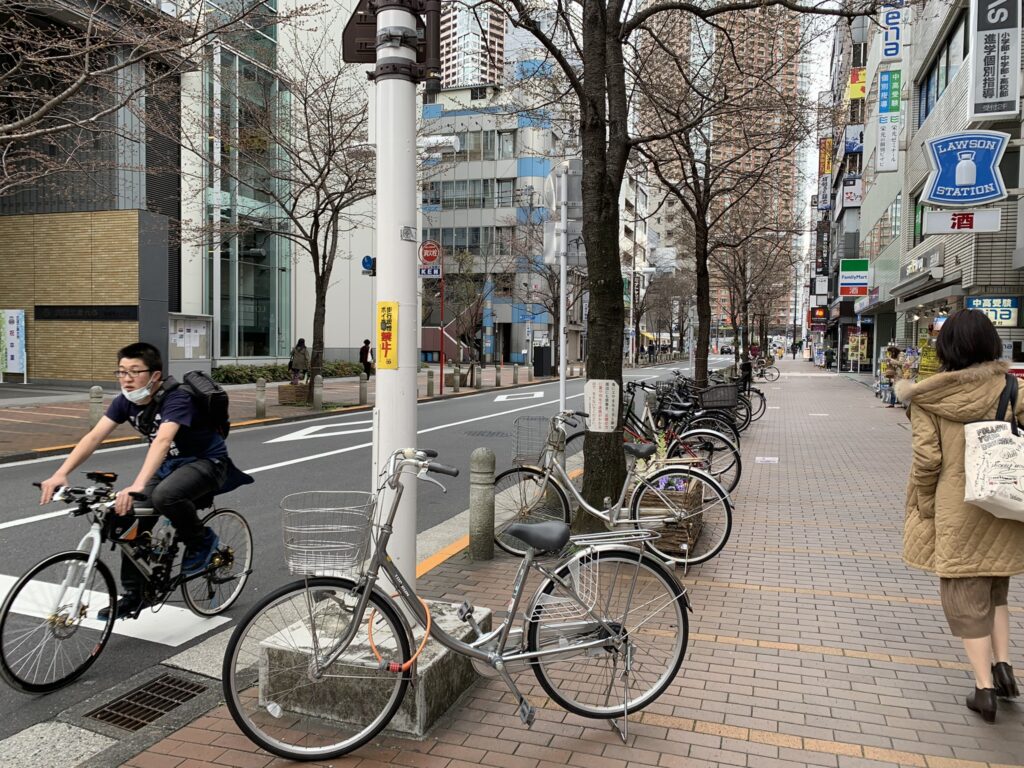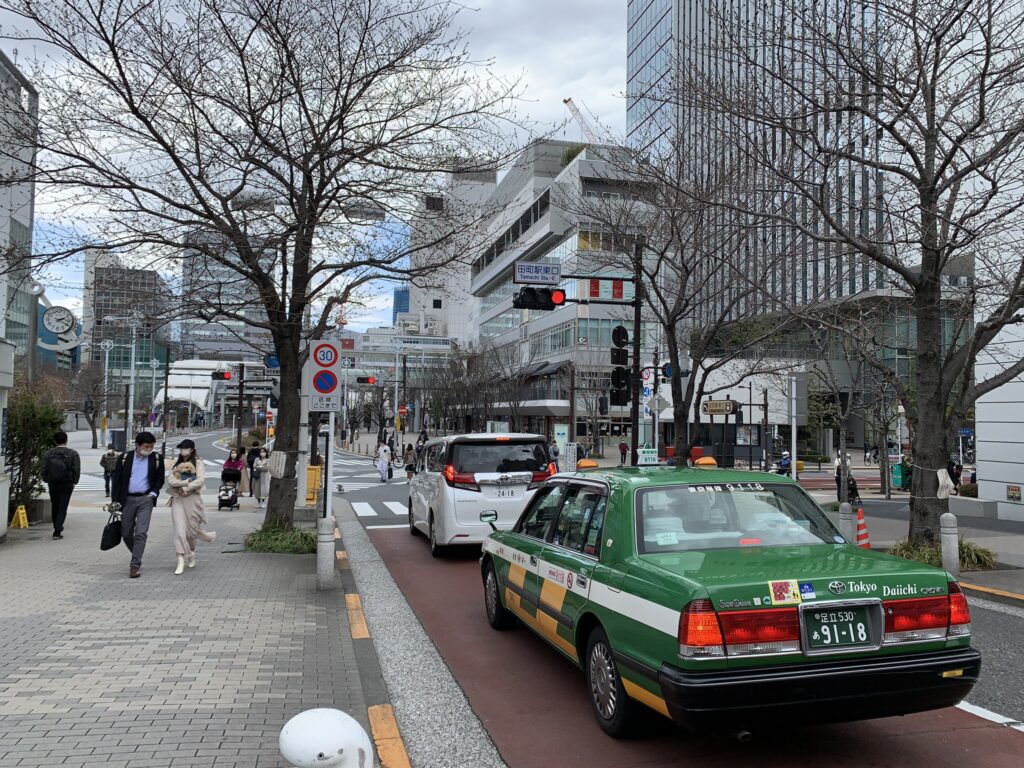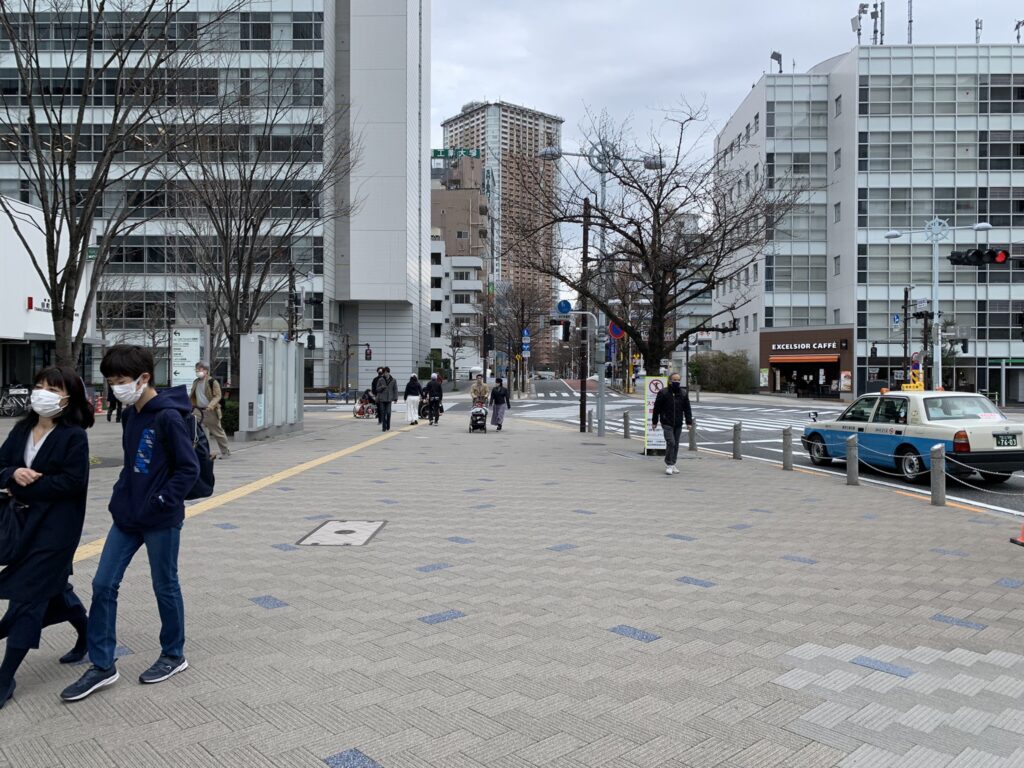 After the cold winter months, the weather is fantastic in March, and I decided to explore more of Tokyo.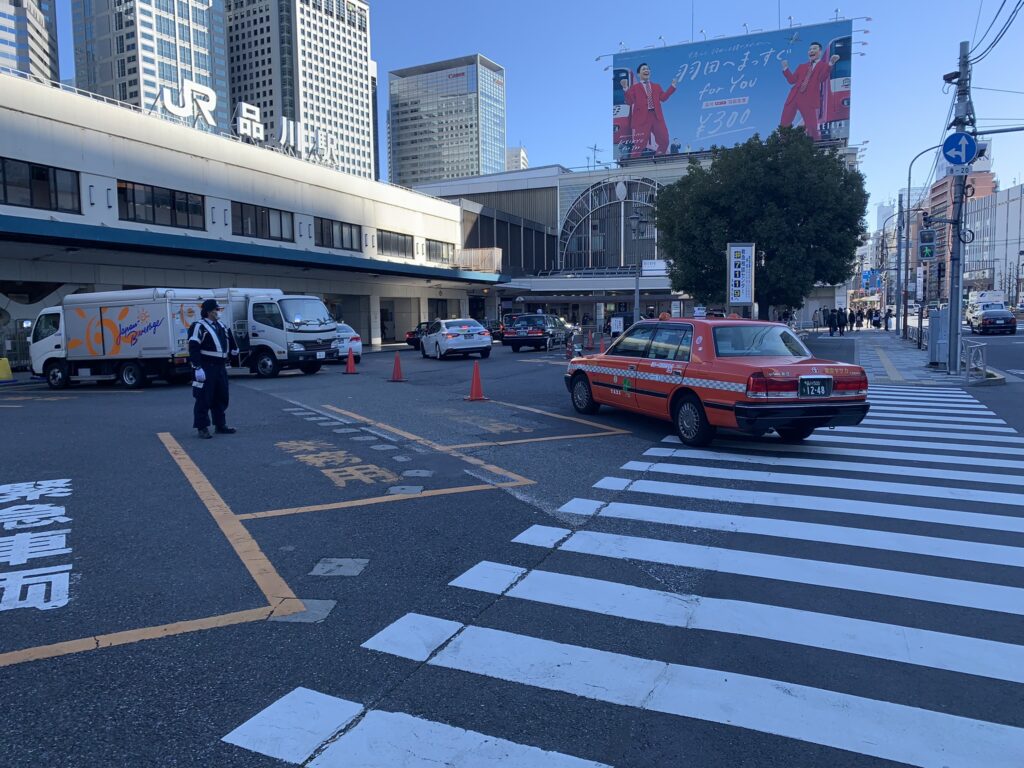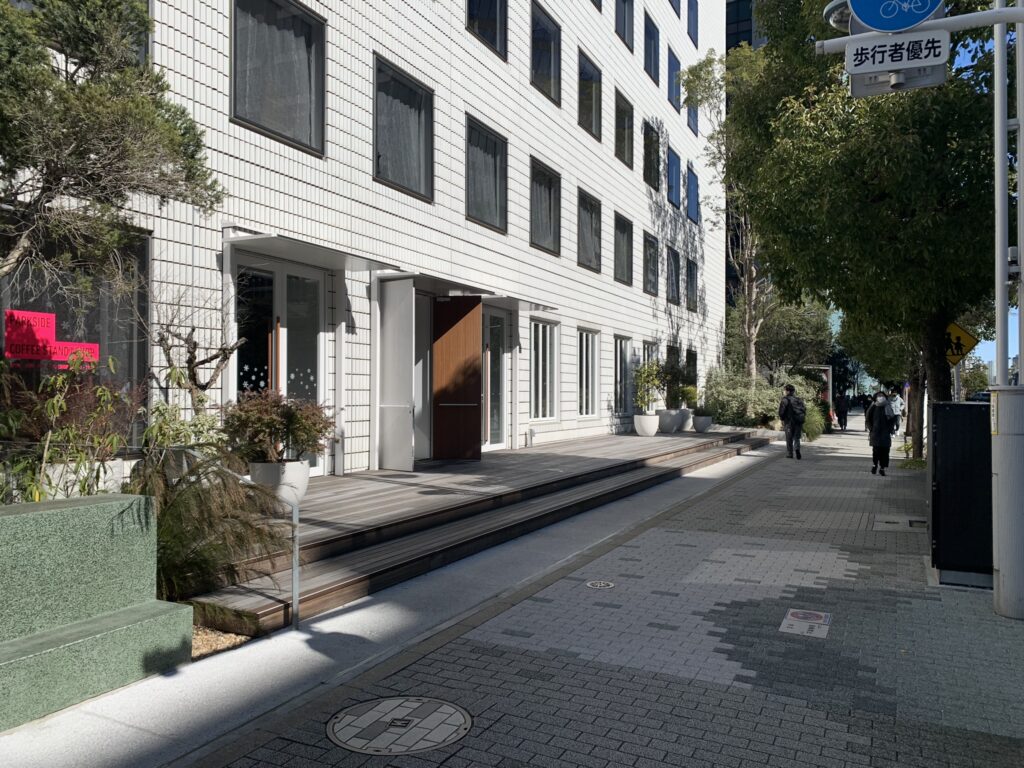 On one of the weekends went to Edogawa-ku, which is one of the 23 wards of Tokyo. In this area, a large number of Indians reside, and this is the most sorted out area for Indians who come to Japan – It would not be a metaphor to call it a "Little India" of Tokyo.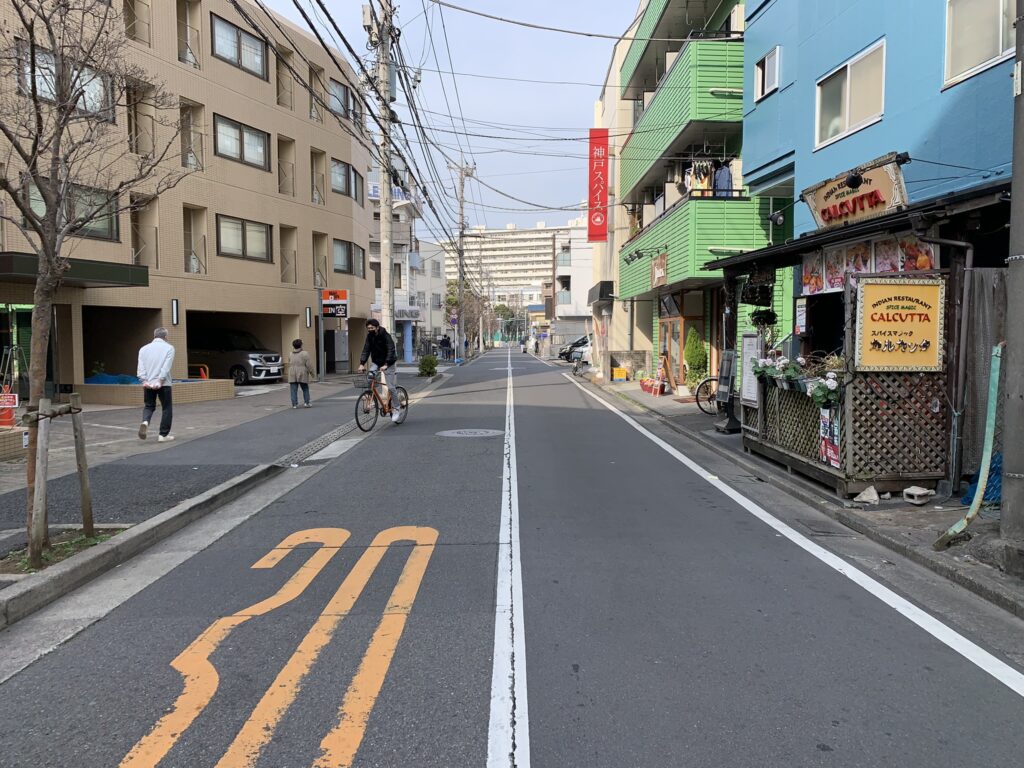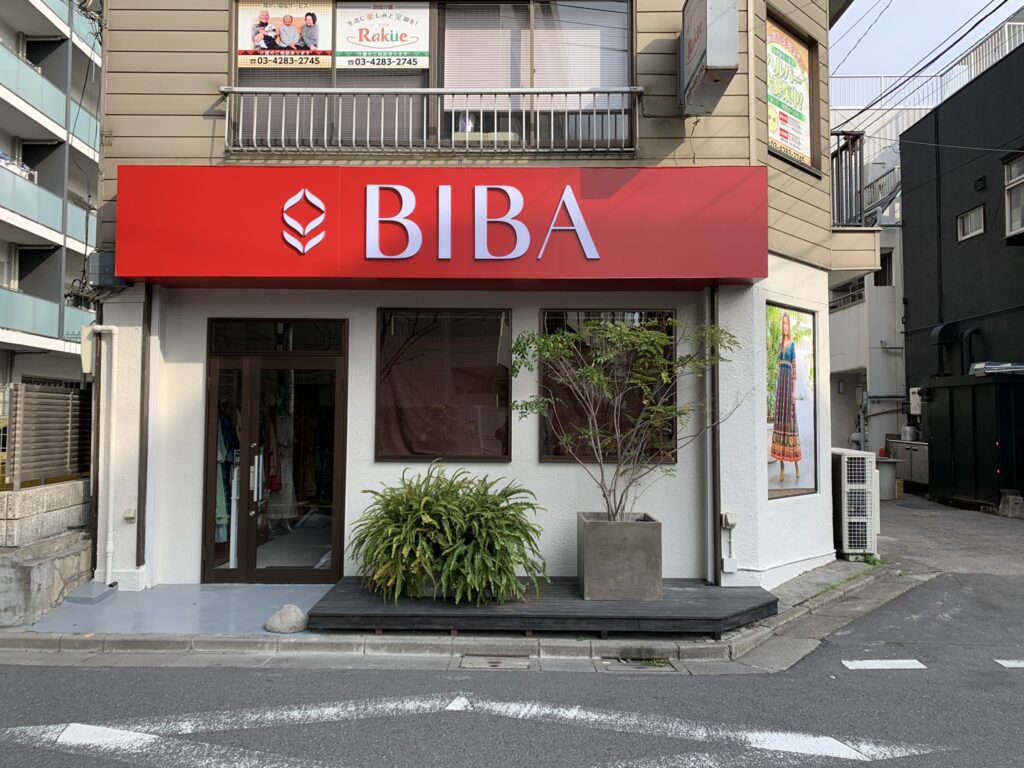 Especially the Nishi Kasai area, as once you step out of the station, it does feel like a "Little India". There are plenty of Indian garments, food supplies stores, restaurants, and a MithaiWala – An Indian snacks and sweets shop, a must-visit place if you are an Indian in Edogawa! Or anyone craving!
And in a week, the moment we eagerly awaited came, and Sakura arrived in Tokyo, and the cherry blossoms began to bloom earlier than usual as if they wanted our wish to get fulfilled soon.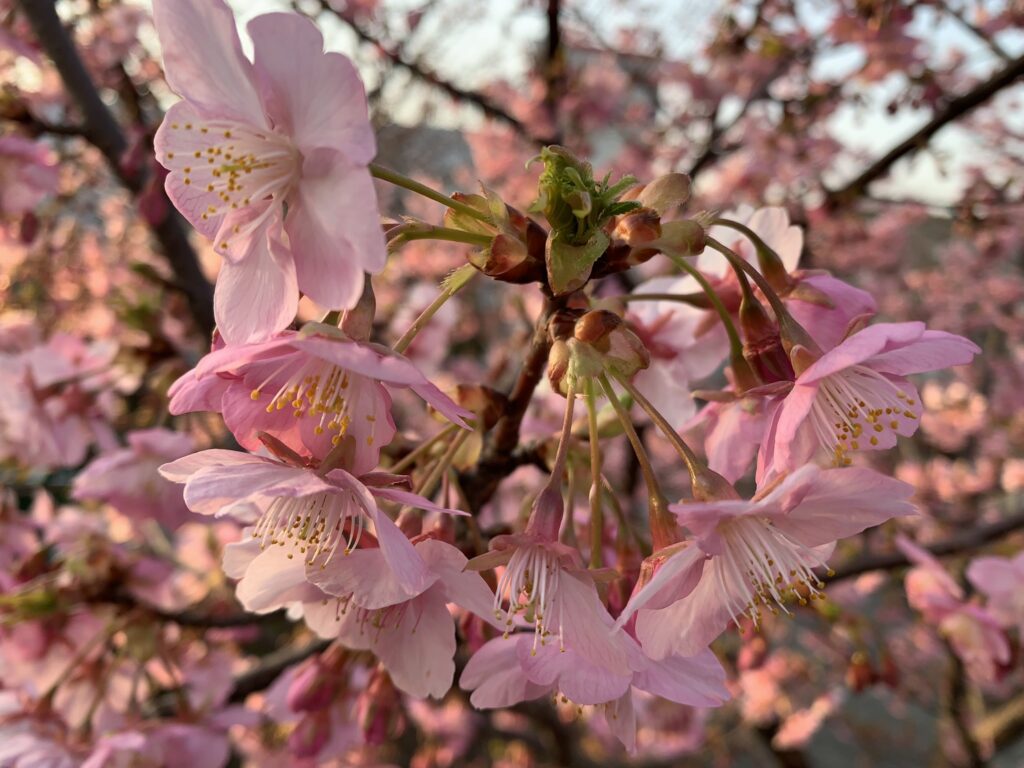 Would you believe Japan has a Cherry Blossom forecast! If you do not want to miss a single petal, follow the forecast and start planning for a pink-filled spring.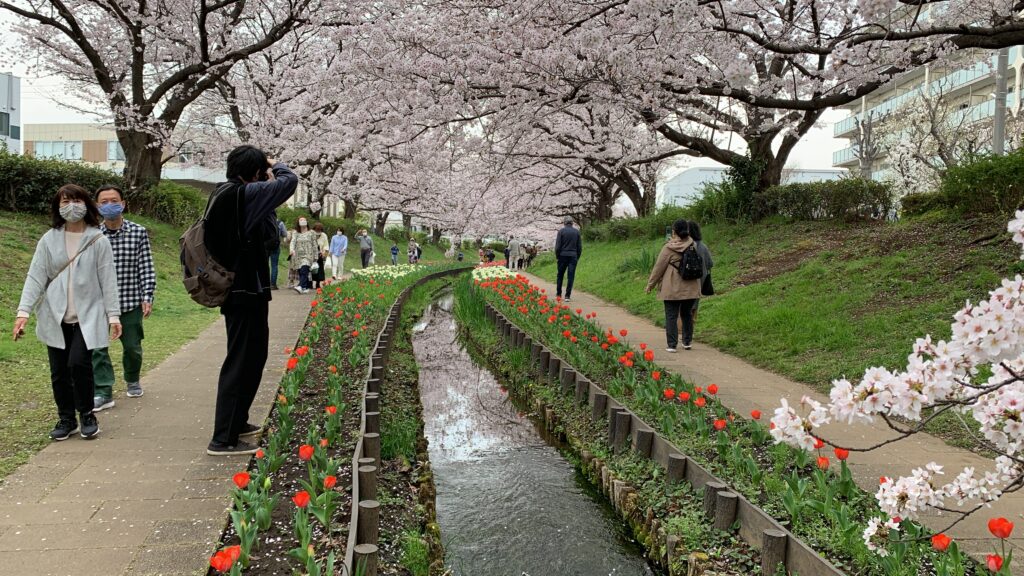 Adventurous, right?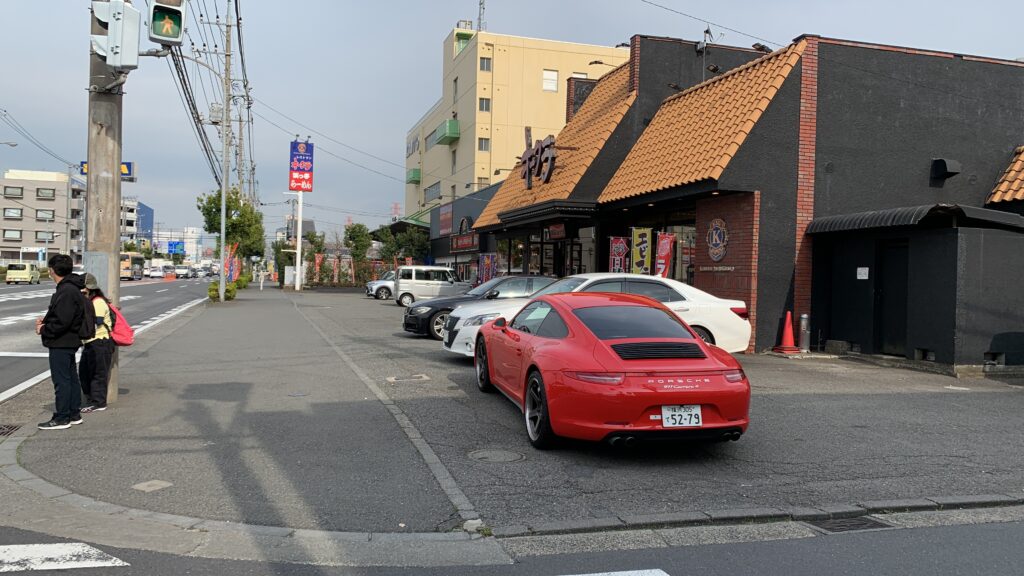 The beauty of this season has so much that it deserves a dedicated post. I have linked one of our video and few pictures for you to relax and enjoy Sakura beauty anywhere and anytime in the world – Have a happy viewing and Hanami!
And here are some selected photos from this year's Sakura and Hanami moments.
Quarter 1 ended with some start of developments on the professional front too. More stuff on it in the next quarter's post.
Have a wonderfullll new financial year everyone!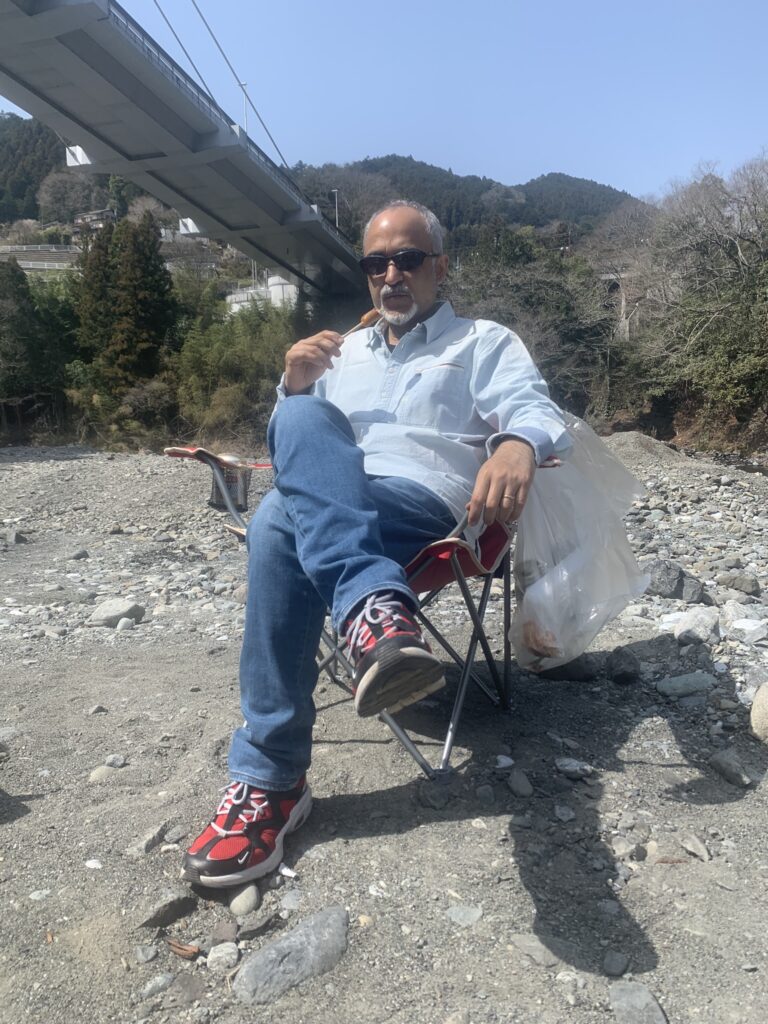 The sales heroes of last year get reset to zero at the year's beginning, and we begin the relentless pursuit of our revenue targets all over again.
If not now, when?