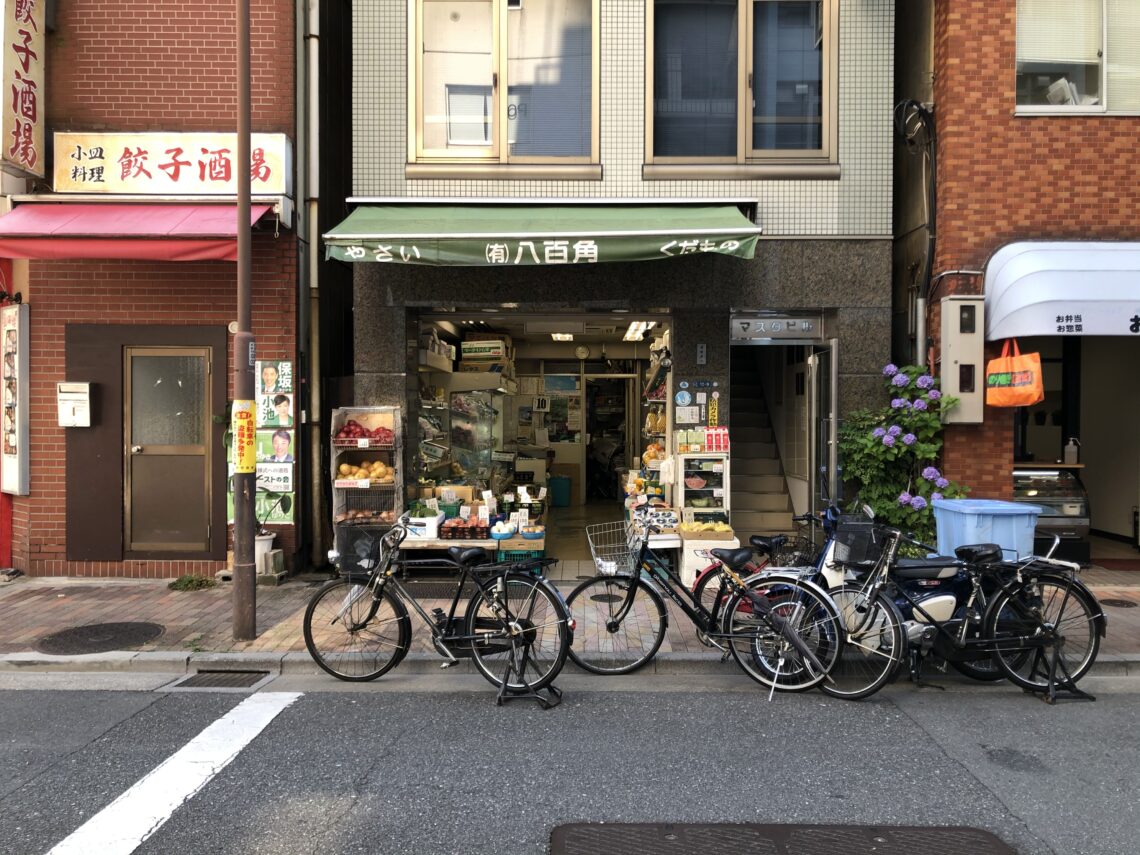 Inner Musings from Tokyo : June 2021
Mid week the calendar moved from June to July.
Half of the year is already gone fighting the pandemic. It is raining continuously in Tokyo. As I walk after dinner, the quietness of the night is making me recap and reflect.
June is a month, for both reflections and resolutions since it is situated perfectly halfway through the calendar year.
Let's slow down a little bit.
Take some time to think about what we want to do!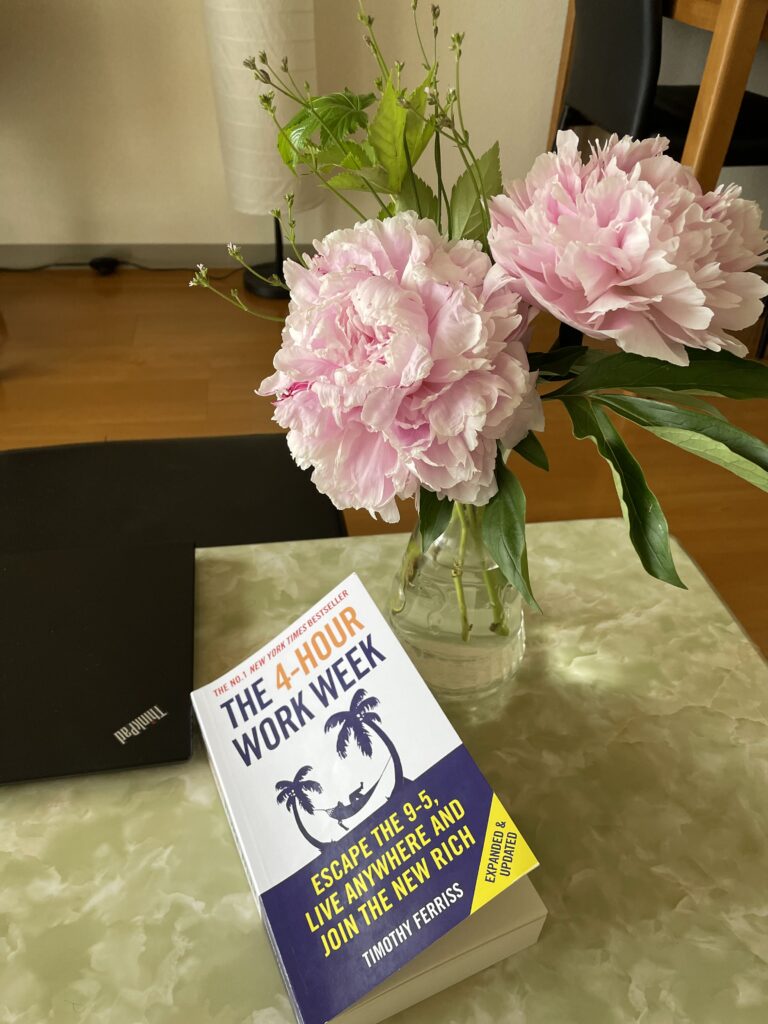 It's now time for some friendly gatherings (Covid19 emergencies in Japan had made all friendly gatherings a complete NO NO).
It is an overwhelming feeling to meet someone, especially a nice friend, after a long time. This moment is as much a nostalgic one as it is enjoyable. We met a friend and his family after a gap of almost 2 years. It was just amazing and I cannot express the joy such a gathering brings.
We sat together, ate together, and drove together in Shibuya, Tokyo – One of the most colorful and busy districts.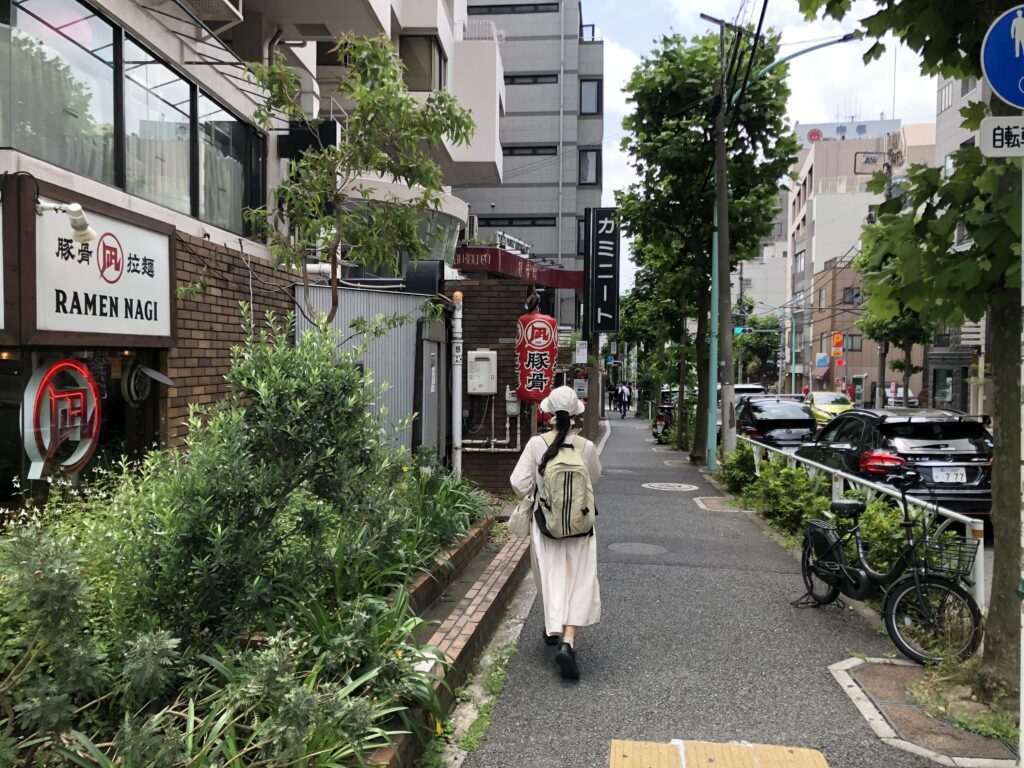 While we were nearing our house in his car for a drop, it started raining and it continued raining all evening.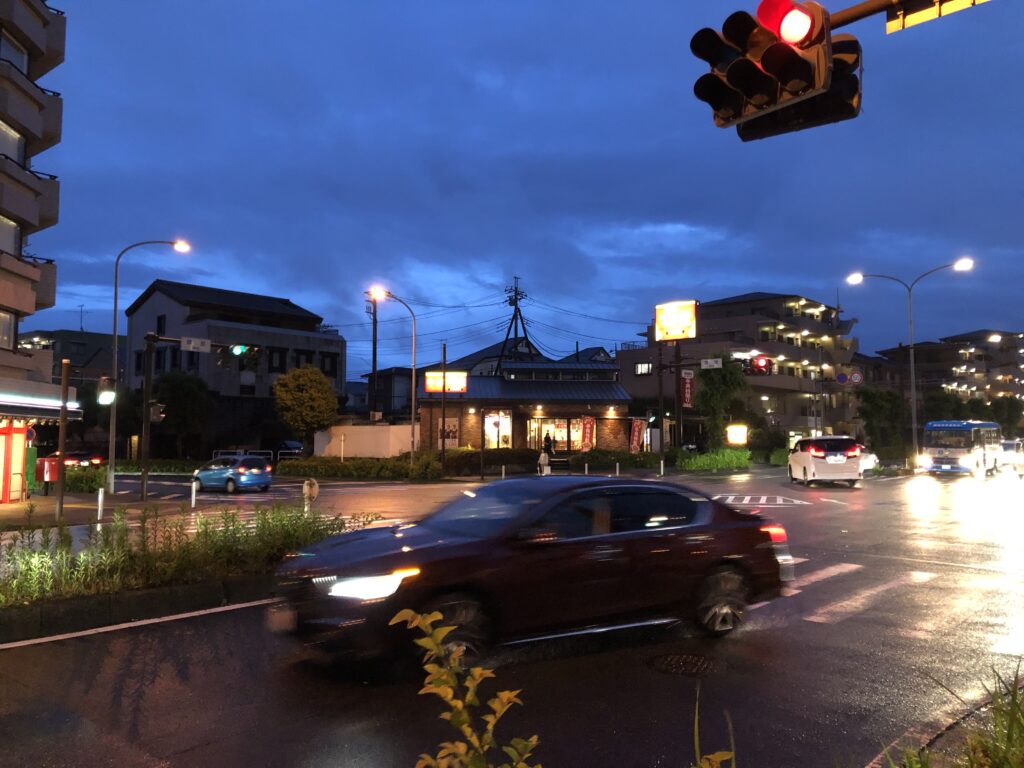 I thought, Why did it rain so much today, probably to make the grass many shades greener…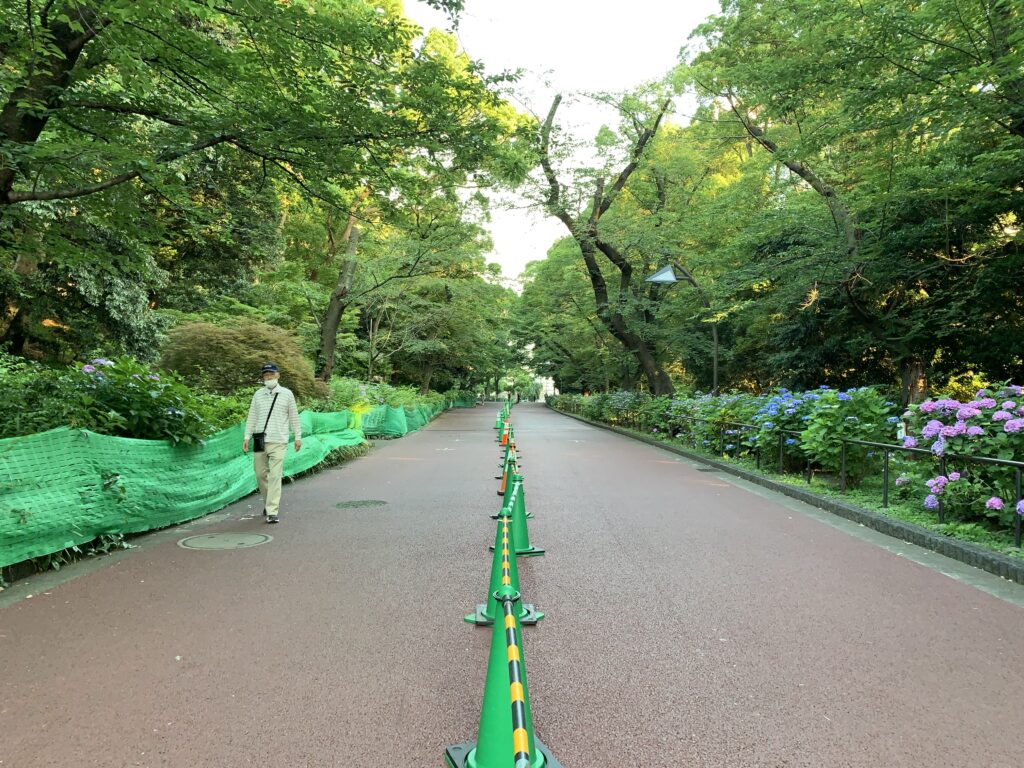 We saw a Shinto shrine with a tranquil Torii gate walkway in SHIBUYA, an unusual place to have a shrine, I thought – But it was as beautiful as any other shrine in Japan.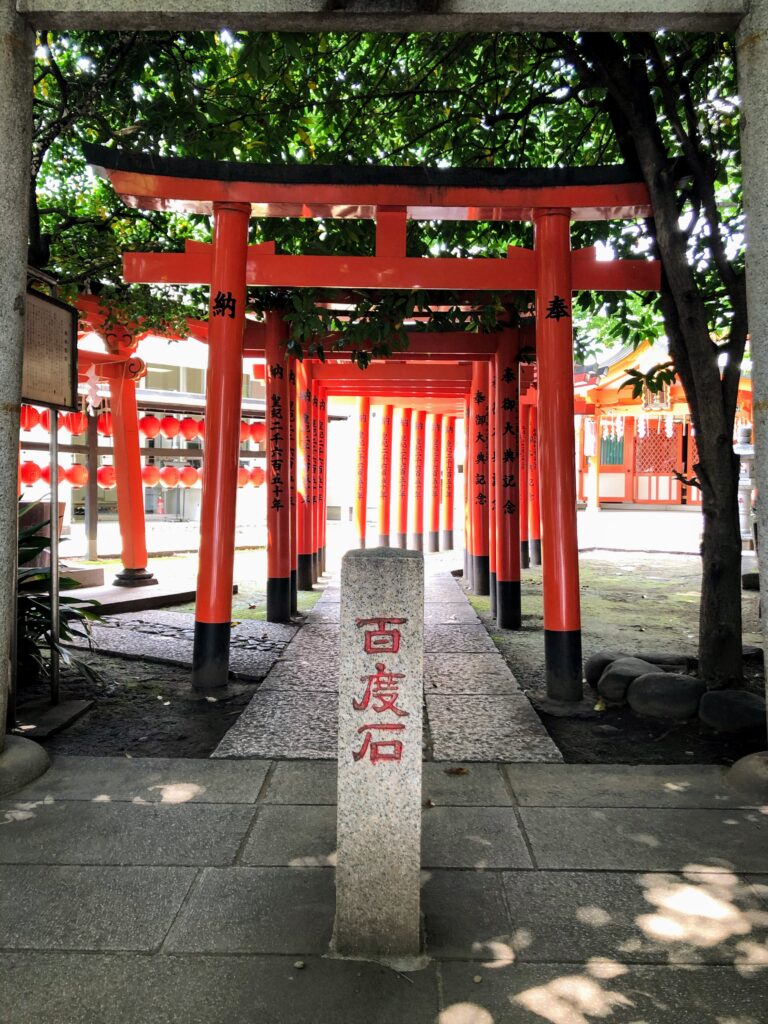 It's now time for visiting a few of our favorite places where we have not visited…
For about 5 years – Kawasaki, a place of Nostalgia – It has changed…So many new, revamped structures, revamped roads and markets welcoming us.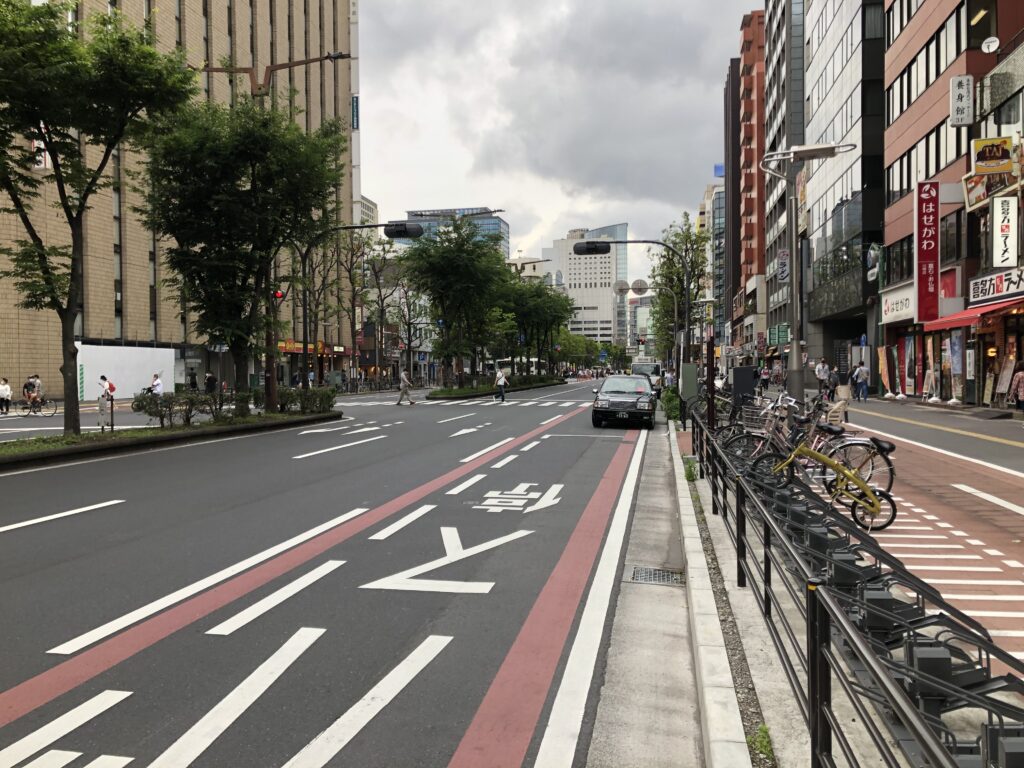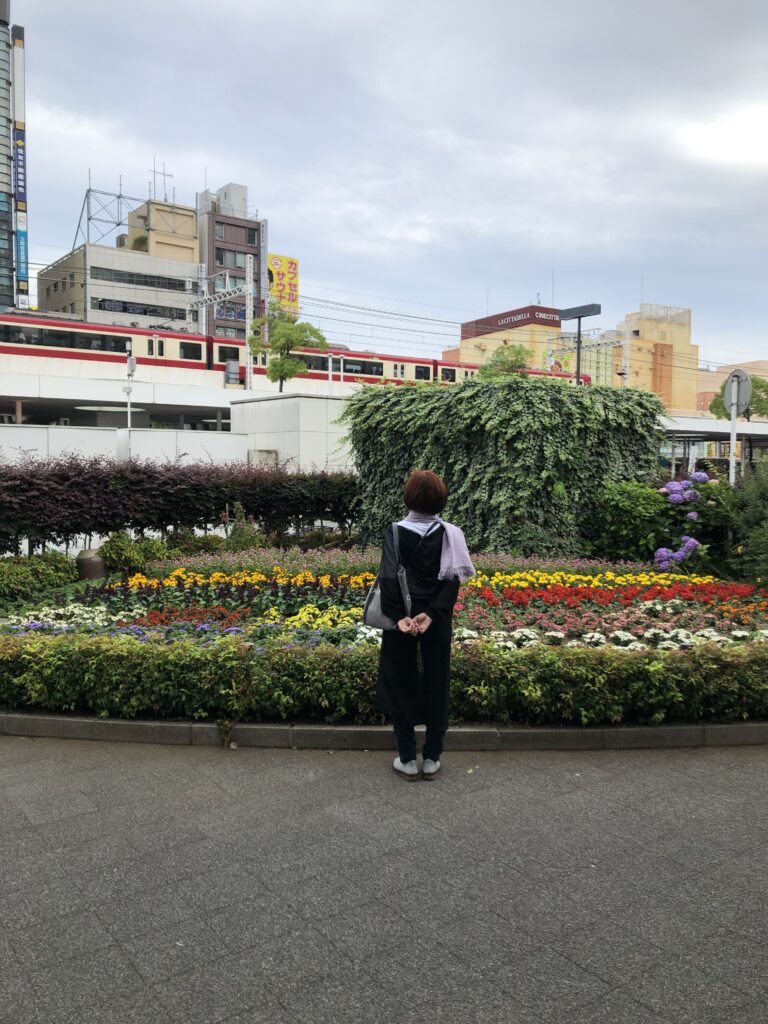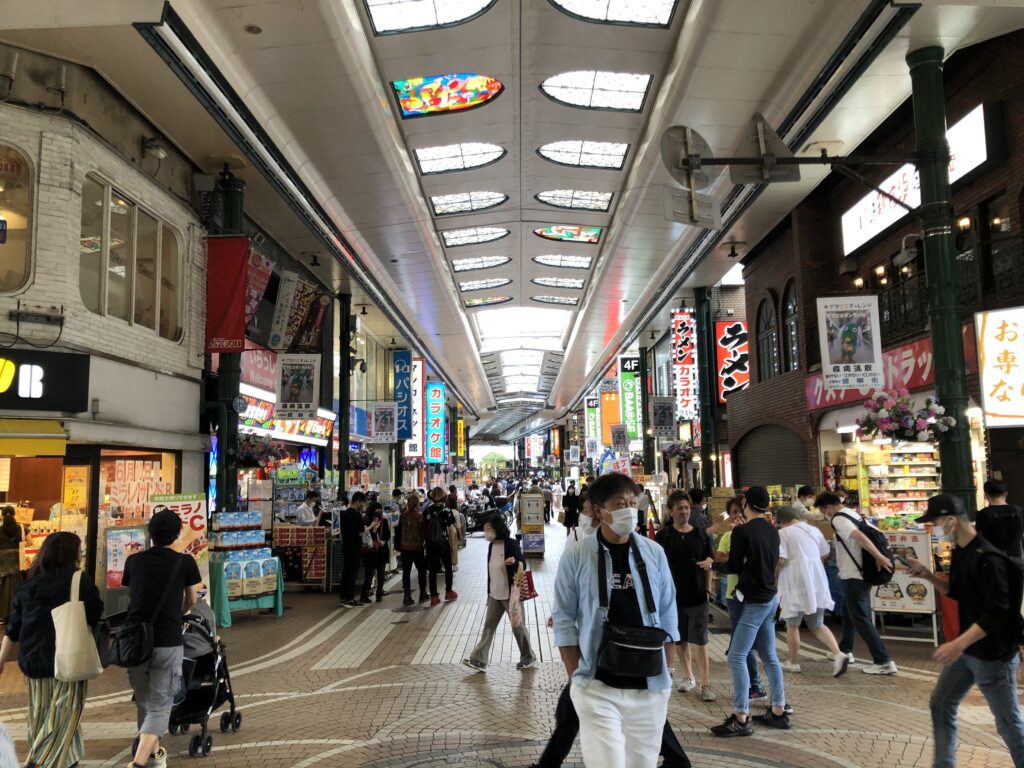 For about 8 years – UENO, a place of various memories…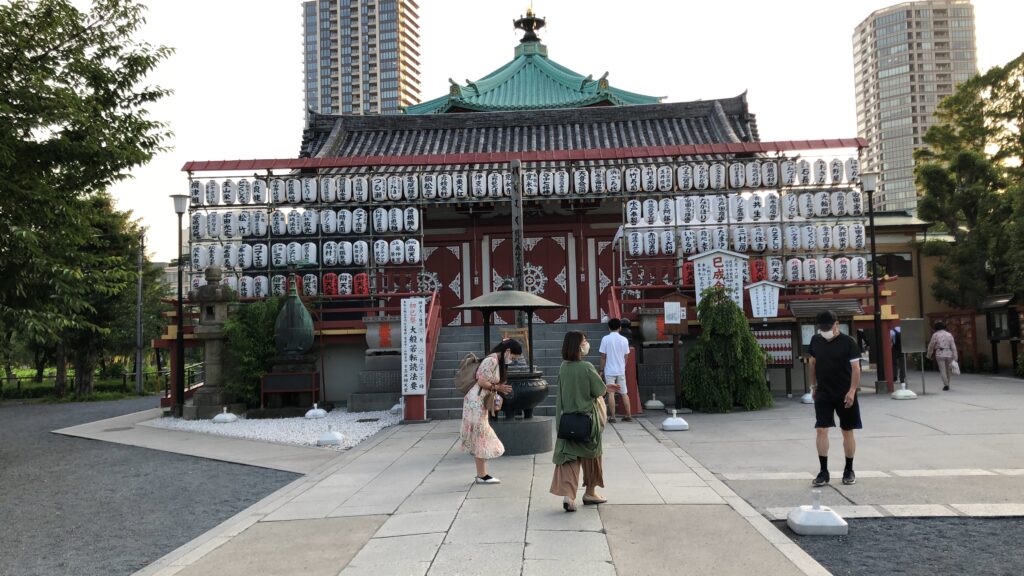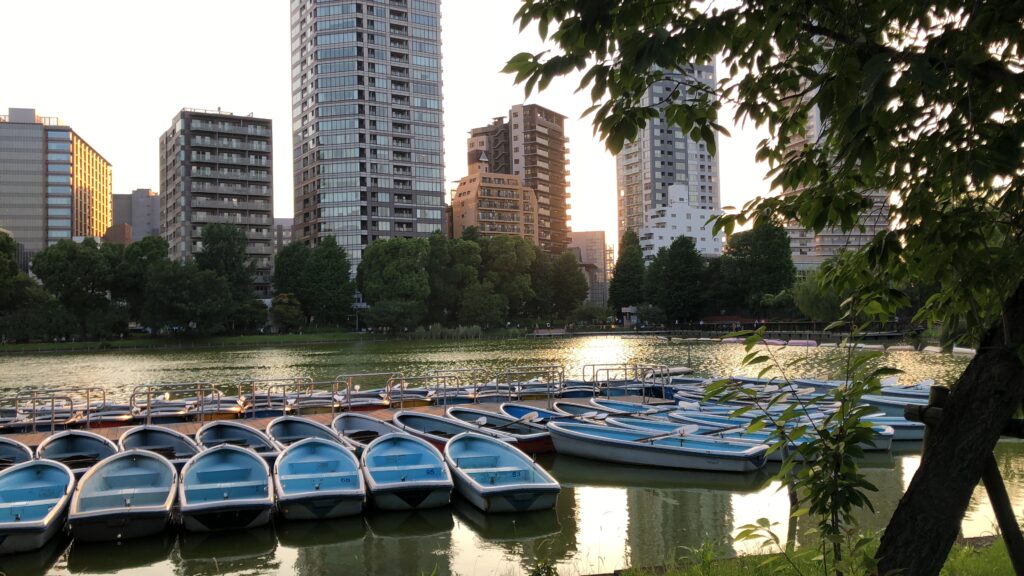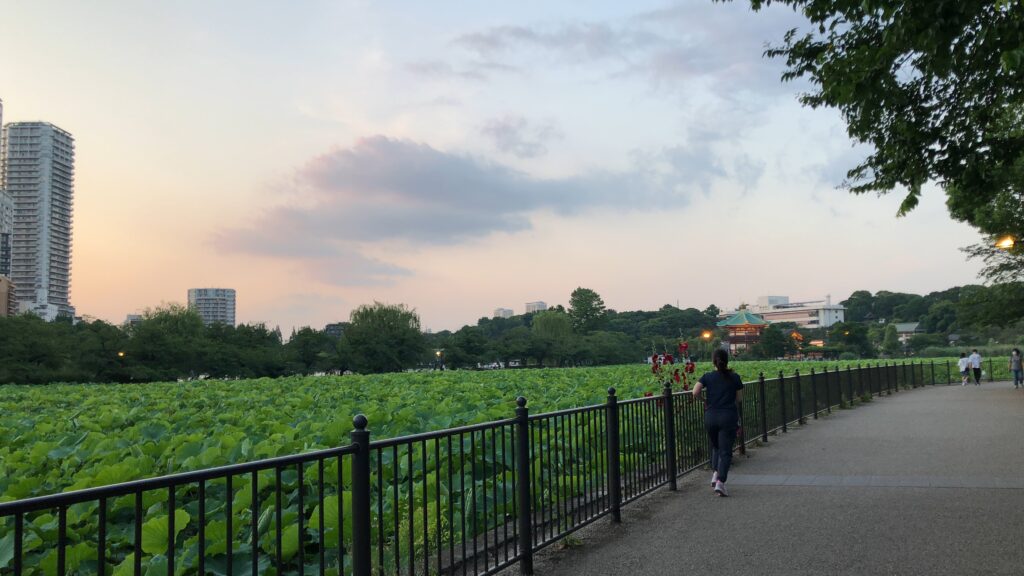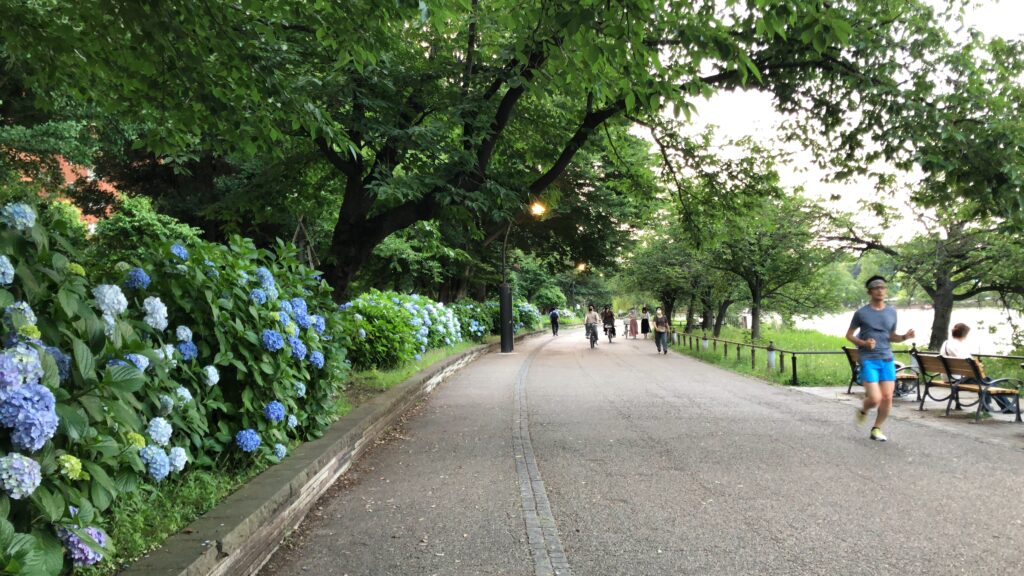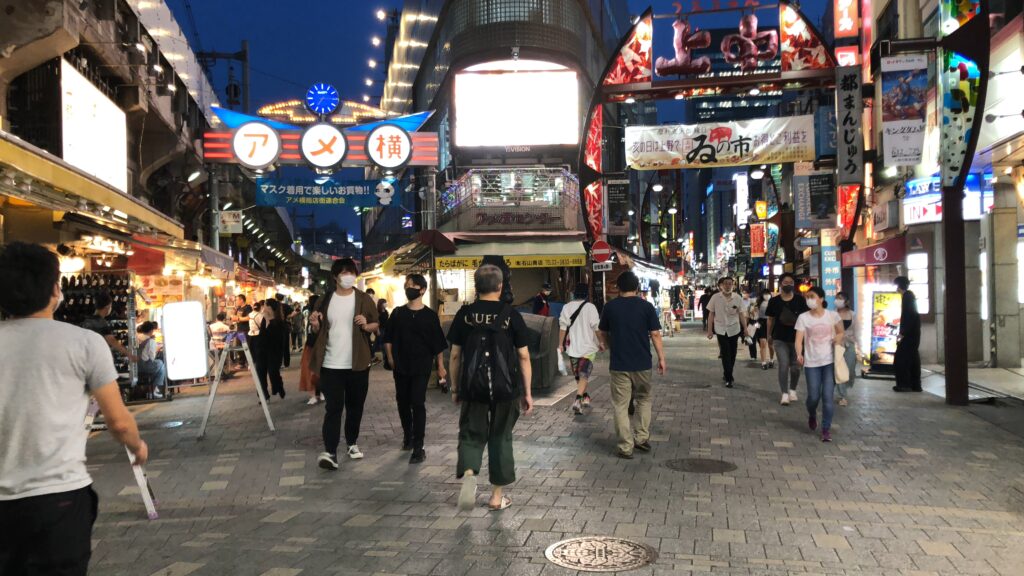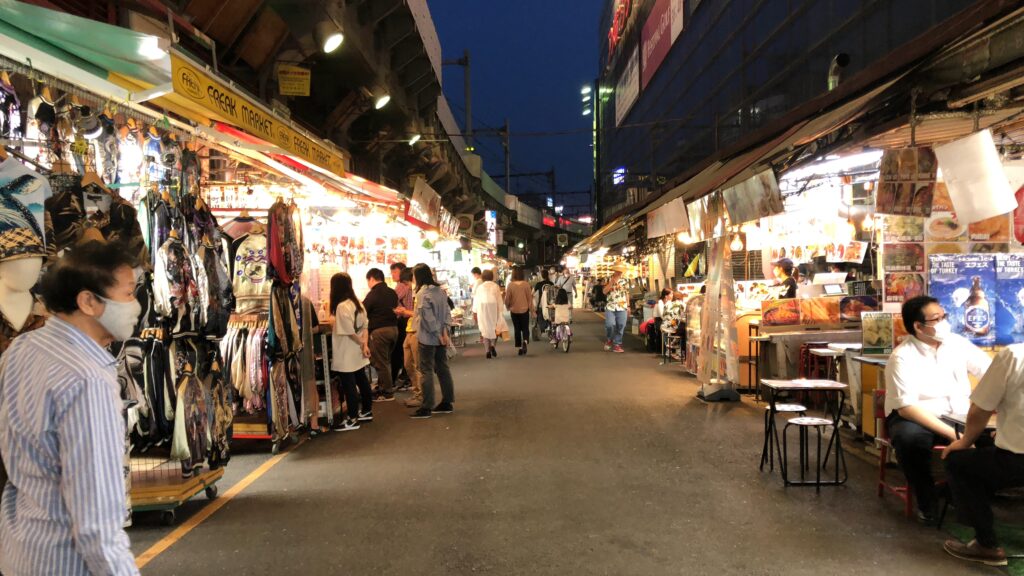 Recently a quote that I read from author James Patterson, which I thought sounded exactly like something I would say.
"Am I tough? Am I strong? Am I hard-core? Absolutely. Did I whimper with pathetic delight when I sank my teeth into my hot fried-chicken sandwich? You betcha."
— James Patterson
Here instead of hot fried-chicken sandwich, it was the rocket original fried-chicken…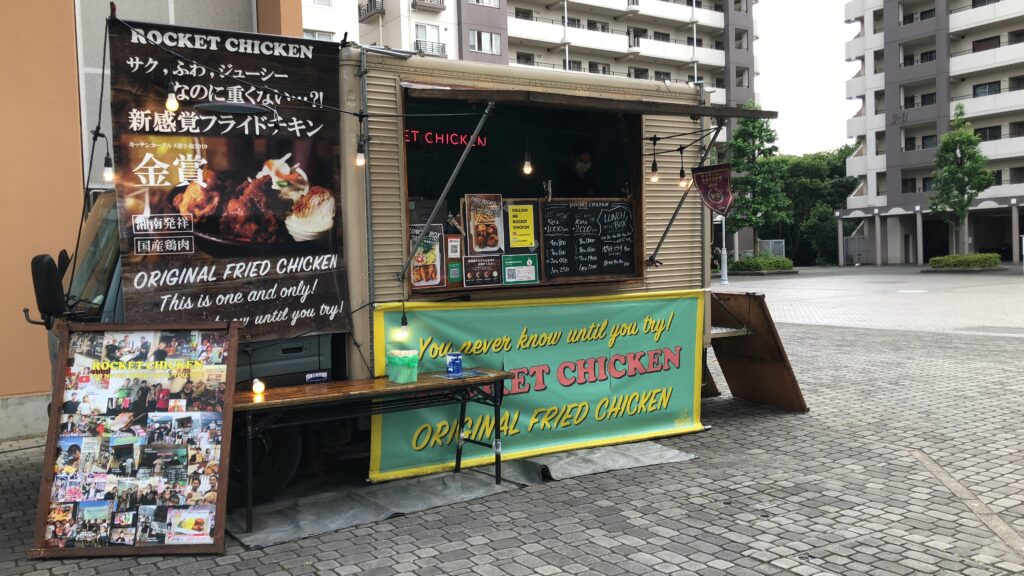 This Food Truck was in our neighborhood – Had read that due to the Pandemic food business had taken a beating and these food trucks were to be seen in a lot of places – If you can't go, let the food come – very apt… 
And now some RAMEN ラーメン ! in the suburbs – For me, this is the only MEN メン I long for?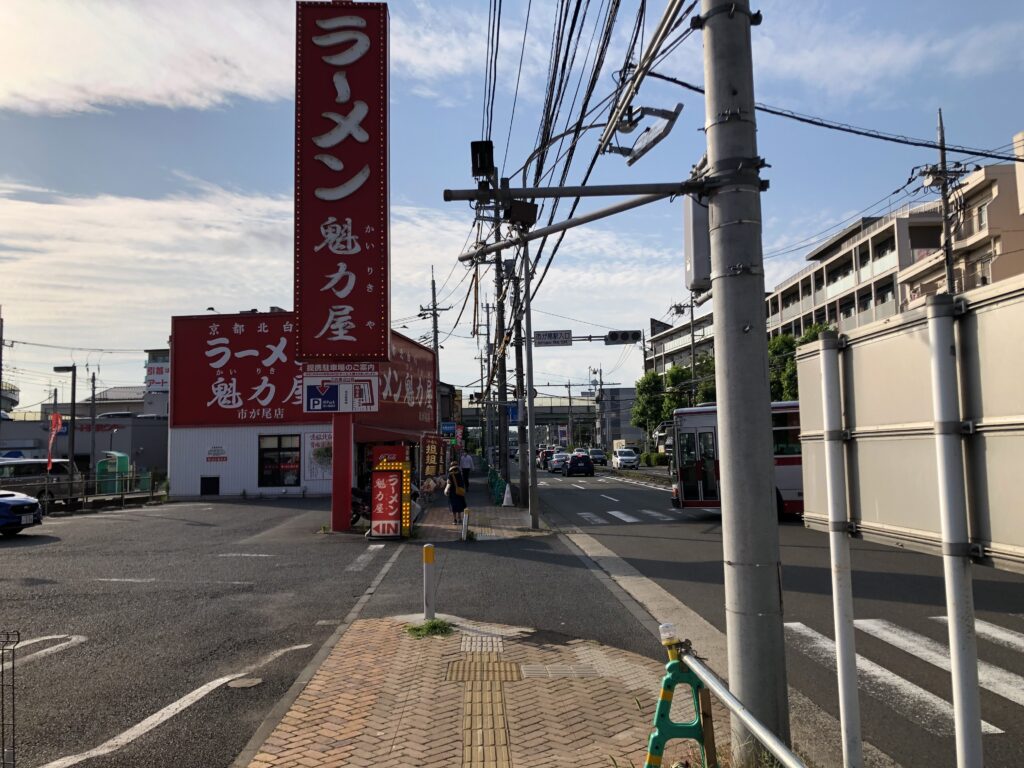 And a LAZEEZ, Indian Food!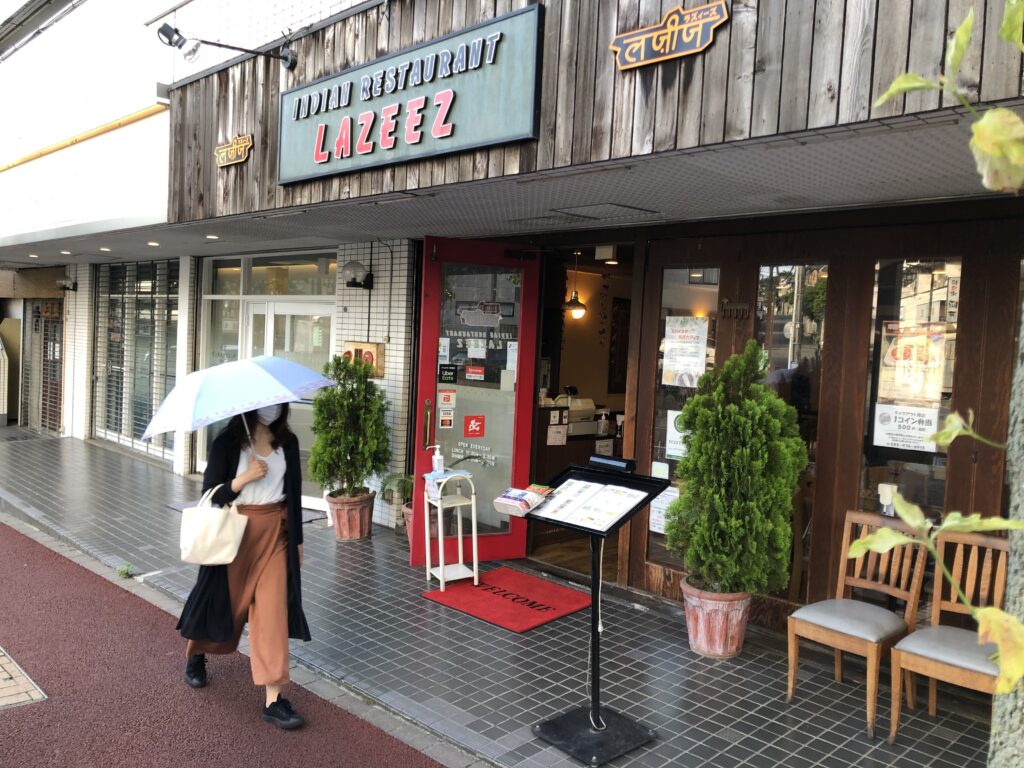 And some Oysters, since 1994…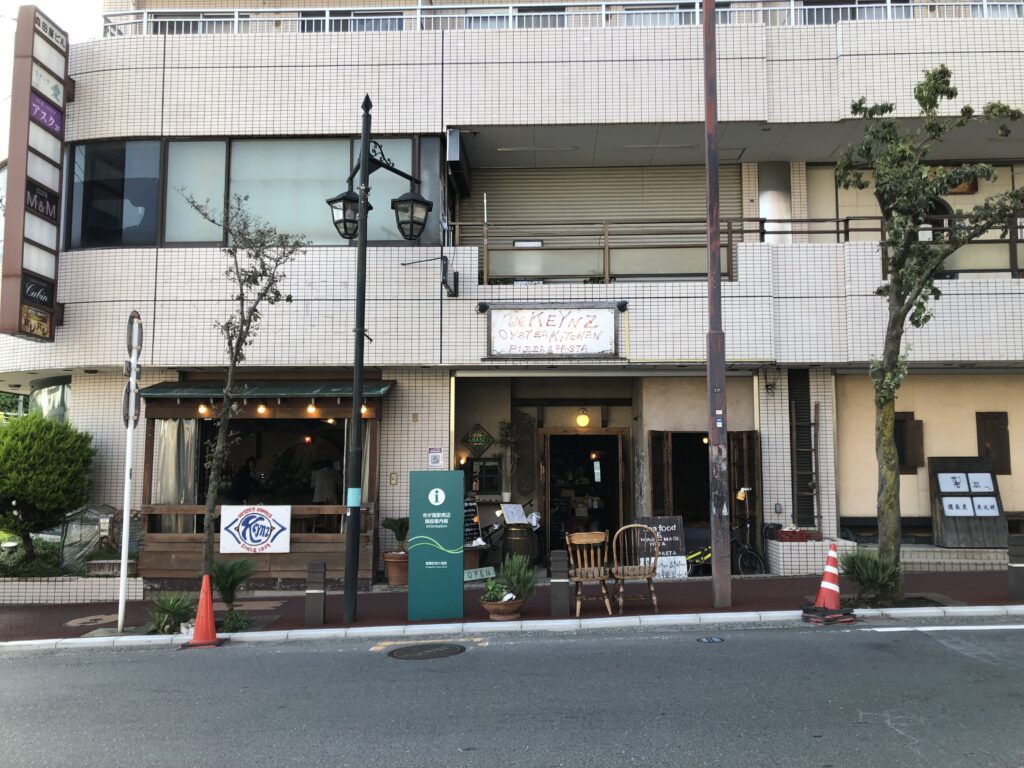 And then a nice Hand Drip Coffee!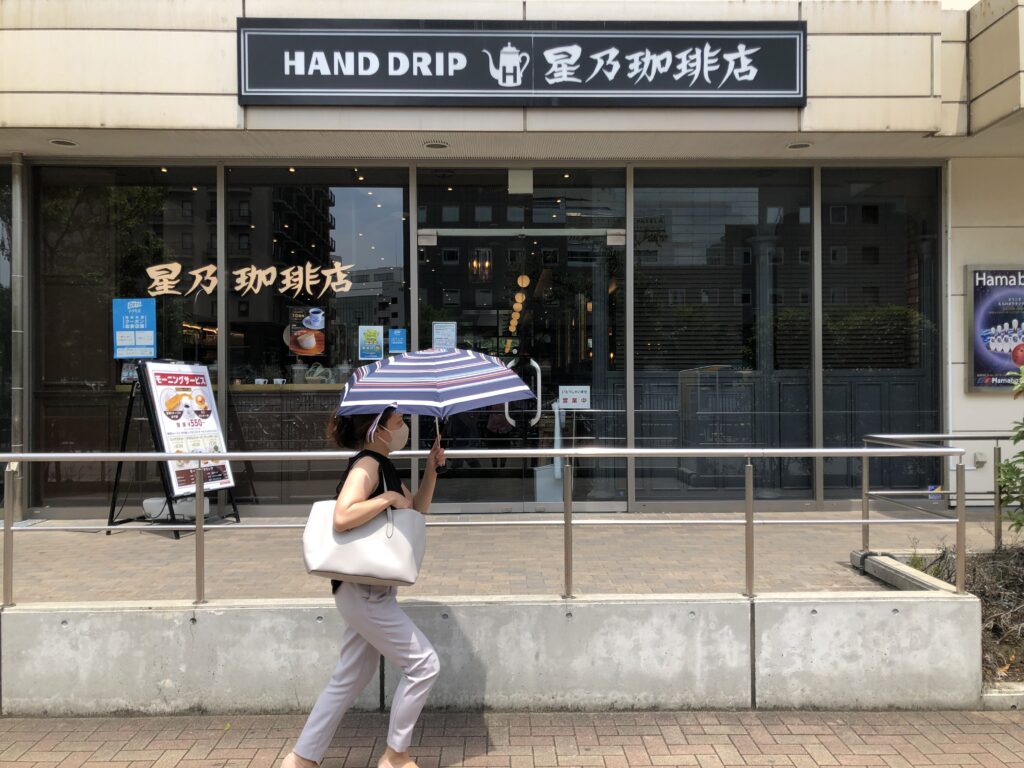 And some farm fresh Vegetables and fruits… waiting for more customers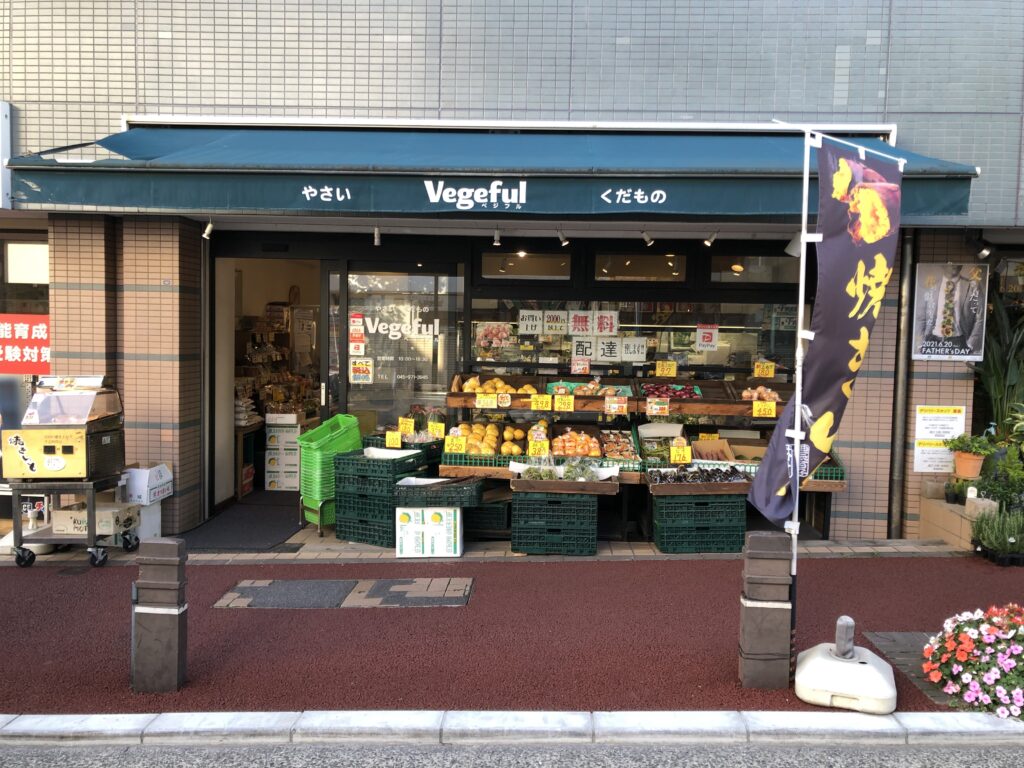 One day as we were sitting in the evening, our son comes back after his tuition and says "Happy Father's Day" and hands over a box of cakes. We looked and before I could say anything but Thanks, he insisted it be opened soon – Am sure by then everyone's sweet tooth had started tingling…When we opened the box, there were few cakes with all different flavors and all were unspeakably delicious! Delicious to the last piece…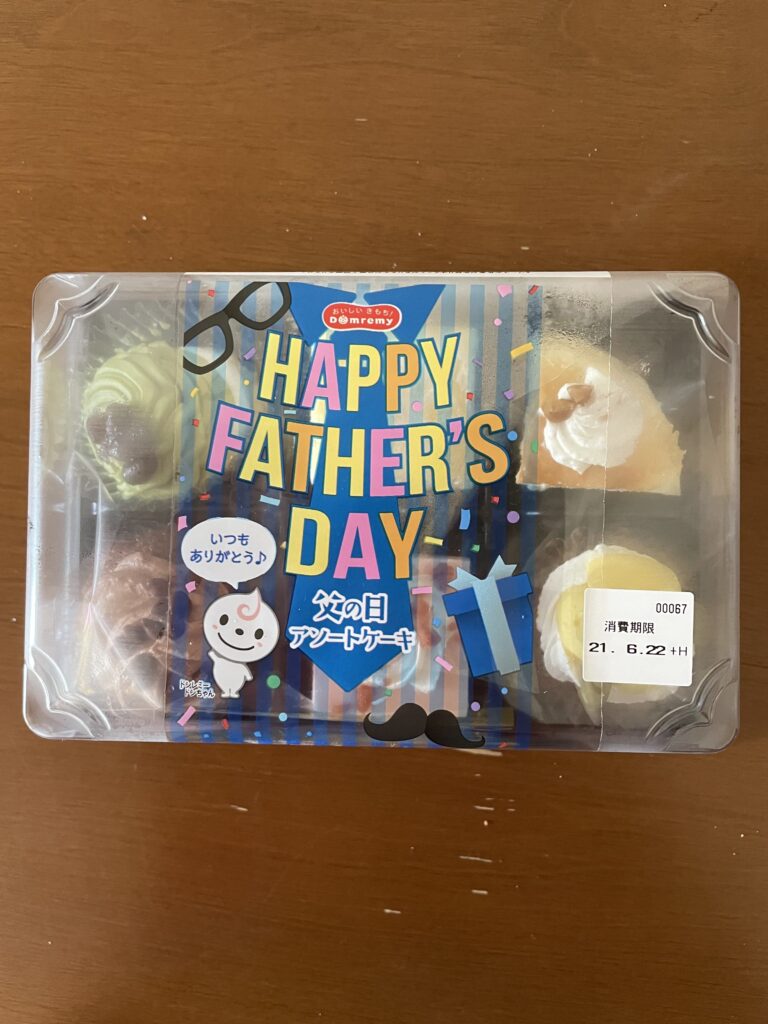 As we were just planning for the rest of remaining June, one fine Monday there was a mail from Mrs. Roy Kapur's office, that workplace vaccinations were going to start and one needs to choose the place for vaccination – This was Japan Govt.'s boost to speed-up the vaccination drive in the country. We had not decided on vaccination but after some contemplation, chose a place for vaccination. And we got vaccinated with our first shot in the arm on a rainy day in Yokohama ?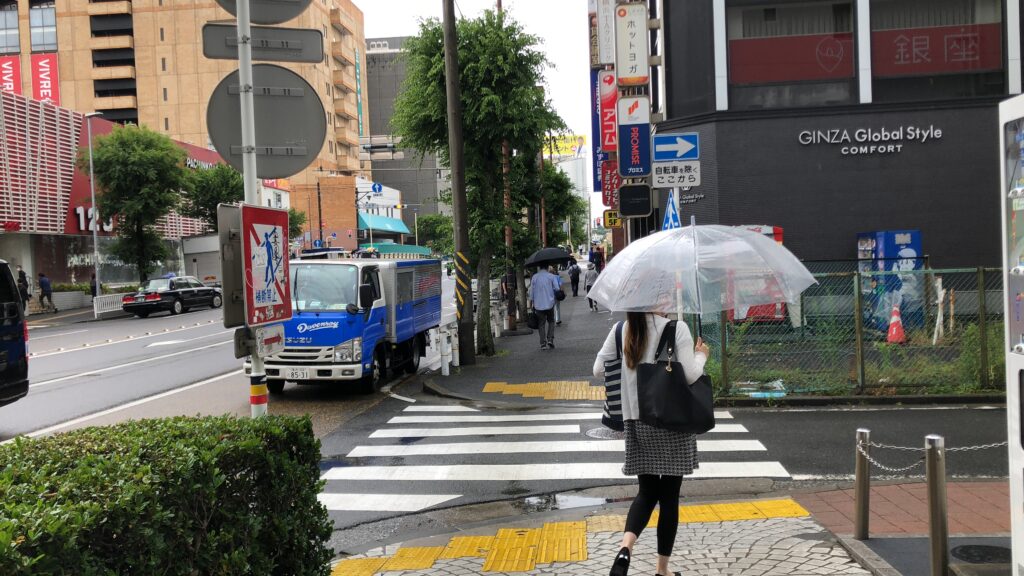 And our night walks continued, every night – The summer night is like a perfection of thoughts with vivid colors…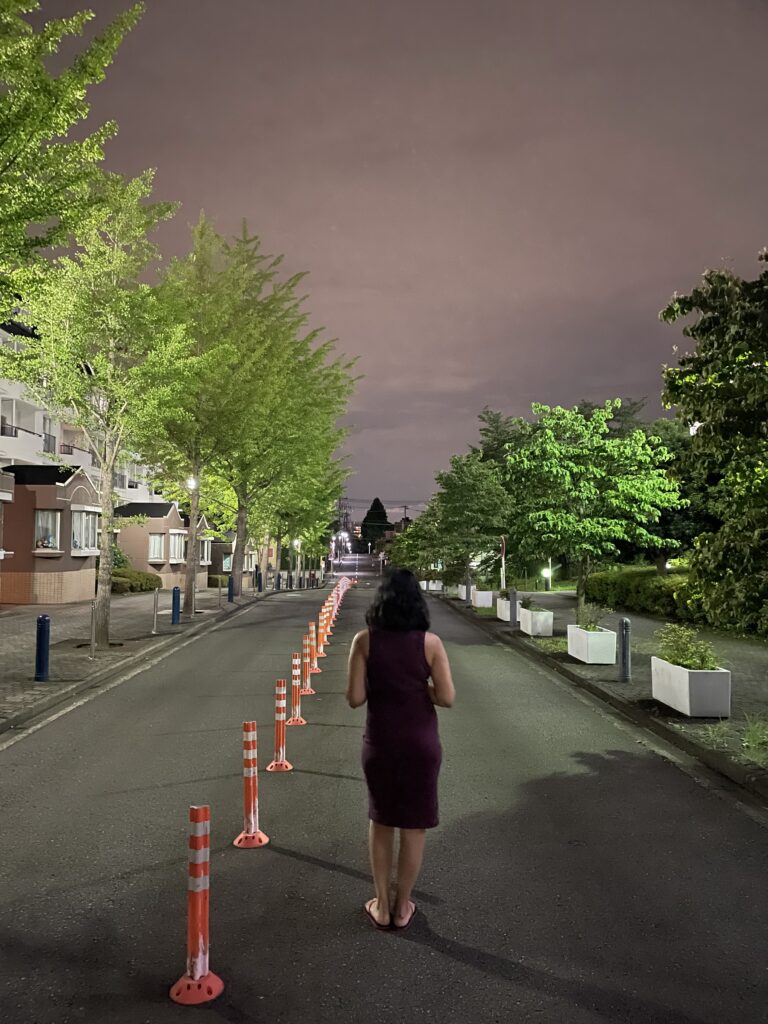 And June ended spotting a Google Map surveyor…Probably this June we also imprinted some streets on Google Map…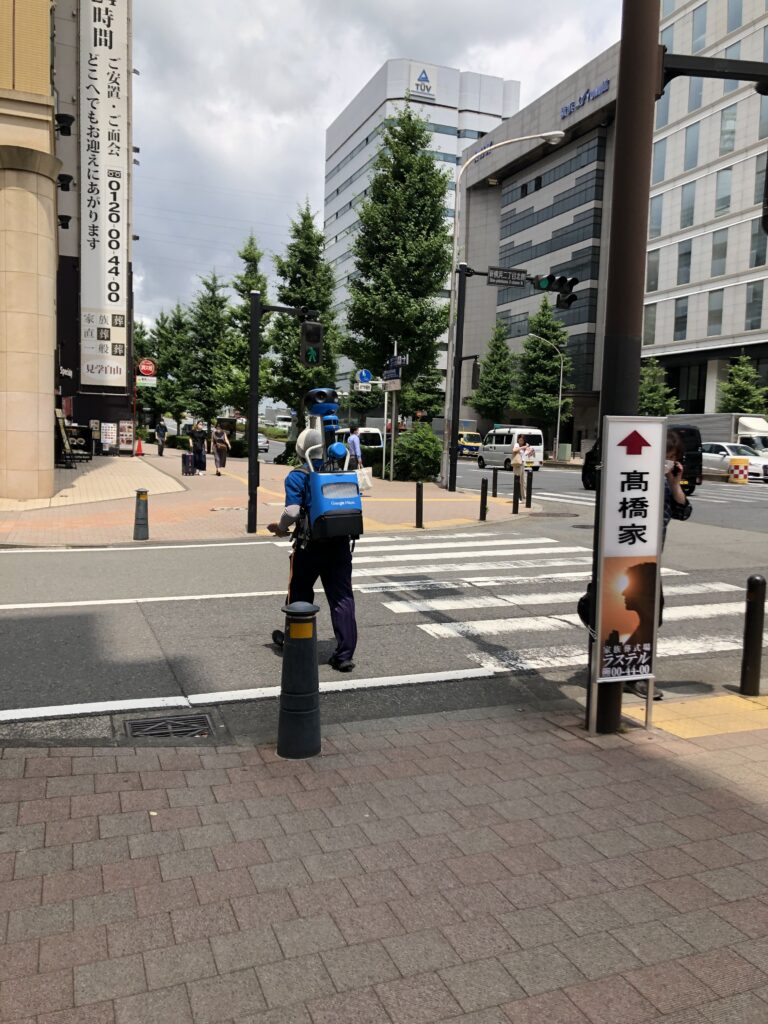 Goodnight, June.