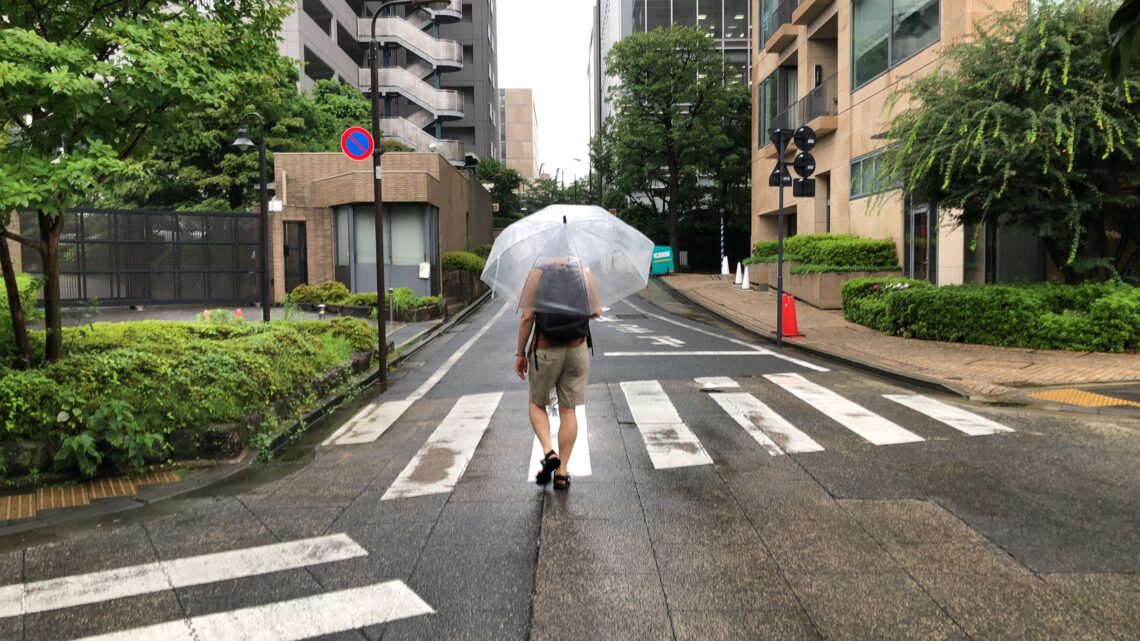 Inner Musings from Tokyo : July 2021
July is still mid of year feeling, and I felt like summer is taking over me.
As I sit in a Starbucks on this hot afternoon with a lovely drink, it is a time to continue my assessment and also plan for the rest of the year.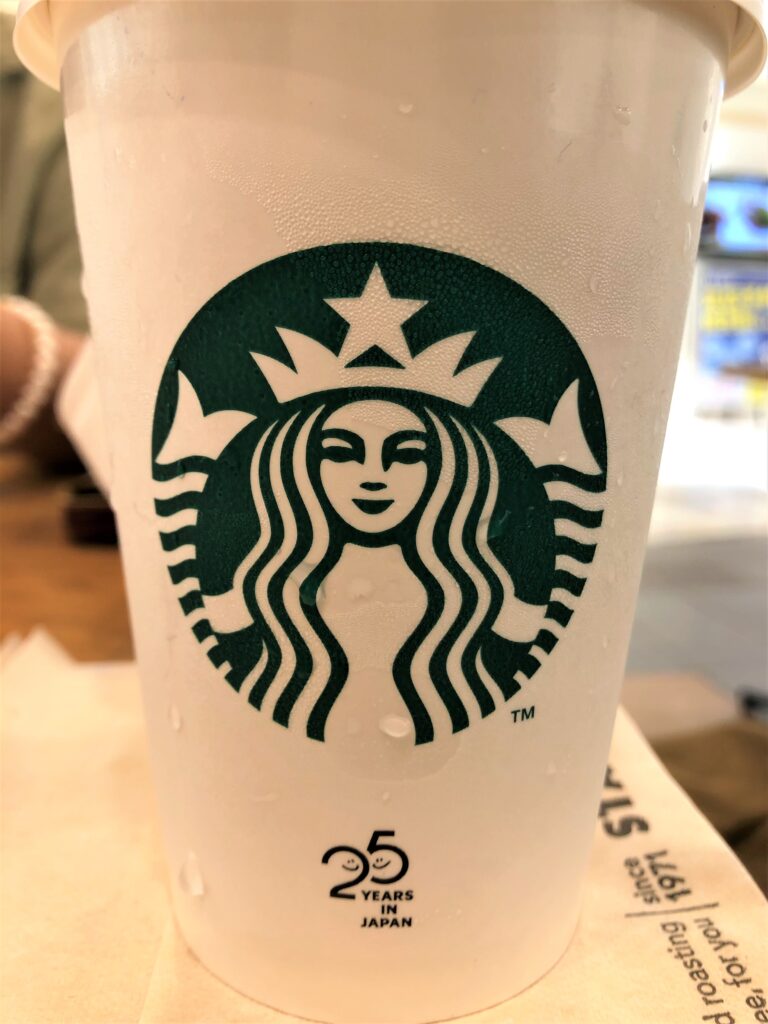 For the Roy Kapur family, one of the main highlights of July has been father and son giving the JLPT (Japanese Level Proficiency Test) examination together, probably it would be the first time in the history of JLPT that the father ATTEMPTS THE LOWER LEVEL than the son.
So, the month started with first time appearing for the JLPT examination in Japan, that too on American Independence Day, the 4th of July, our assessment day of Japanese language.
One interesting thing is that despite father and son living at the same address, our test locations were different, probably to be Independently handling the test on 4th of July!
I would have missed my exam, but just 2 days before as Mrs Roy Kapur checked the tickets, she realized that the locations were different. We had checked the location on the our son's examination ticket and did not check mine thinking the location would be the same. Hence my wife took our son for his examination, while I started a little early as my location was a little far from our place.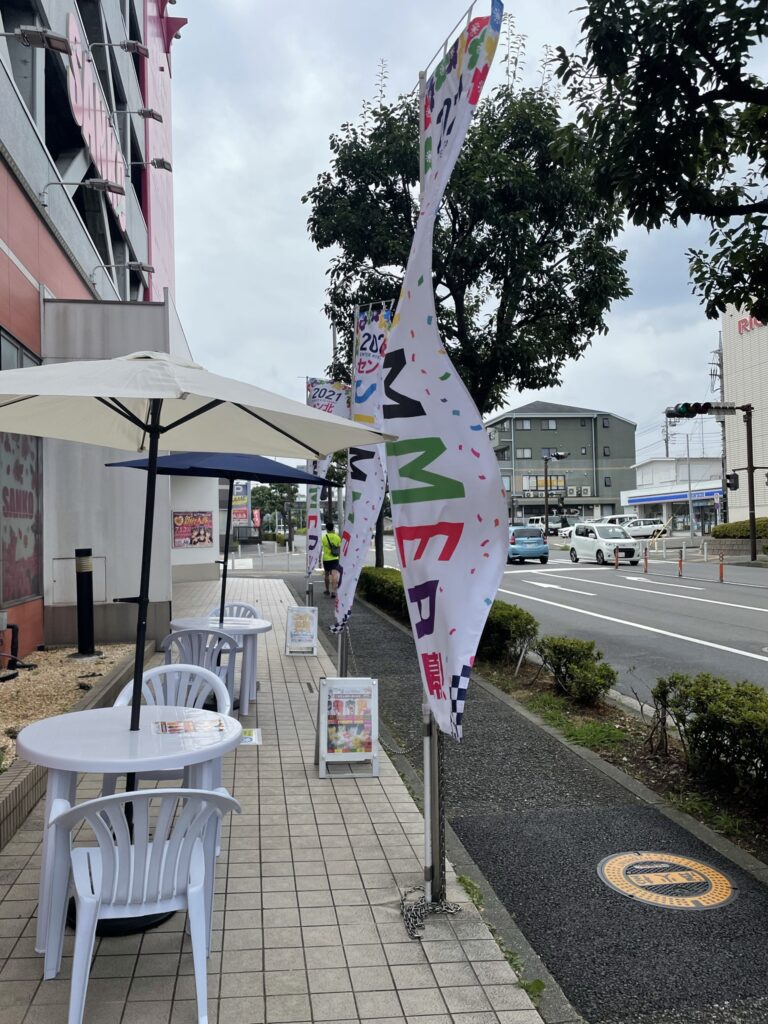 As I reached the location, I was very surprised to see that thousands of students have come to give this examination for different levels from different age groups. Even though I have been trying to learn Japanese language for many years now, I suddenly felt how much people would have utilized this pandemic time to upgrade their skills. Japanese being such a difficult language people understand the benefits of learning this language and trying to master it as a step for better employability and better life.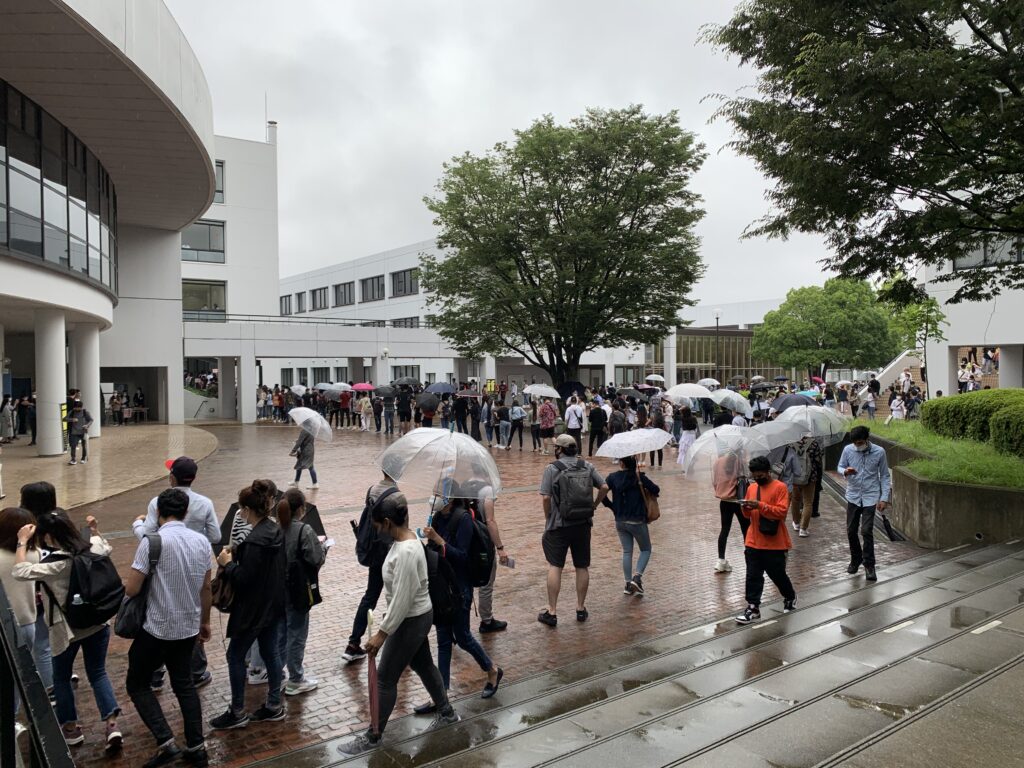 The more I understand the importance of learning this language the more do I regret to have not taken up the learning more seriously much earlier. Especially in Japan, knowing this language has an extra benefit to any professional in any field.
My wife reported it was the same at their location also. The center was full of aspirants challenging this examination.
So Minasan Gambarimashou!!!
I really can't comment on how my test went. I have put in my hours; my teachers have helped me as much as they can and I can say I will continue learning it.
Our son says he can comfortably pass his attempt!
It is not that he particularly studied hard for the examination. But overall, he has spent over 5 years now along with his mother learning the language at the micro-level and due to which he just went through some material and past question paper for 2 – 3 weeks.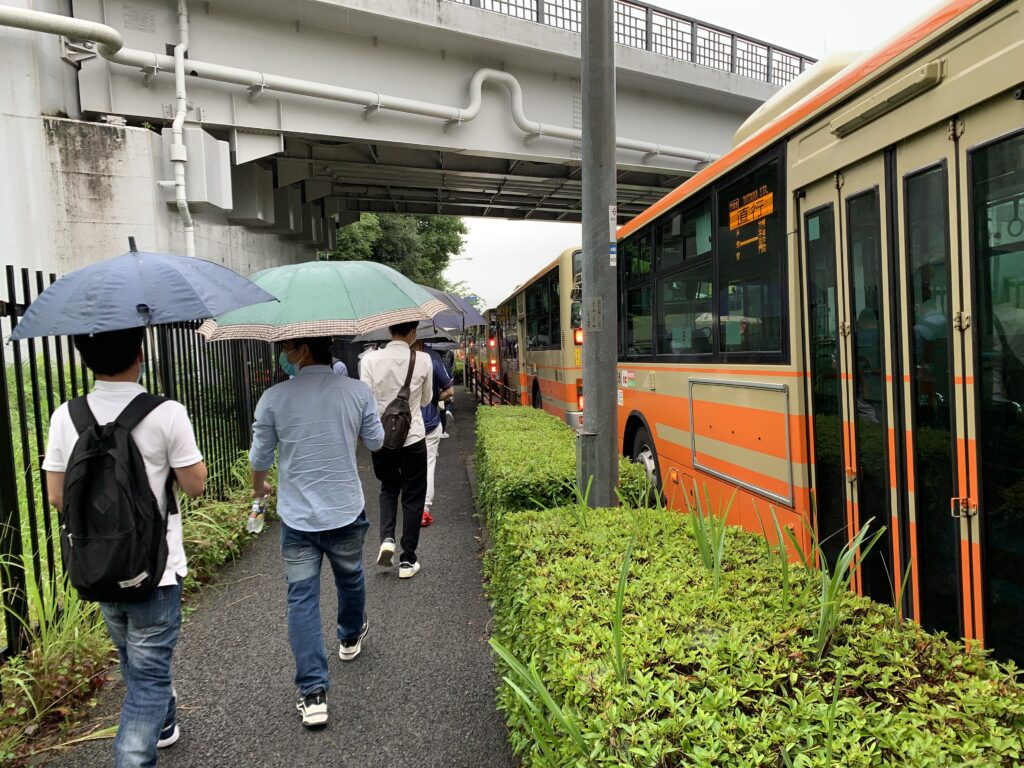 It was a relaxing feel after the examination. And Mrs Roy Kapur treated us with a lovely meal while returning home.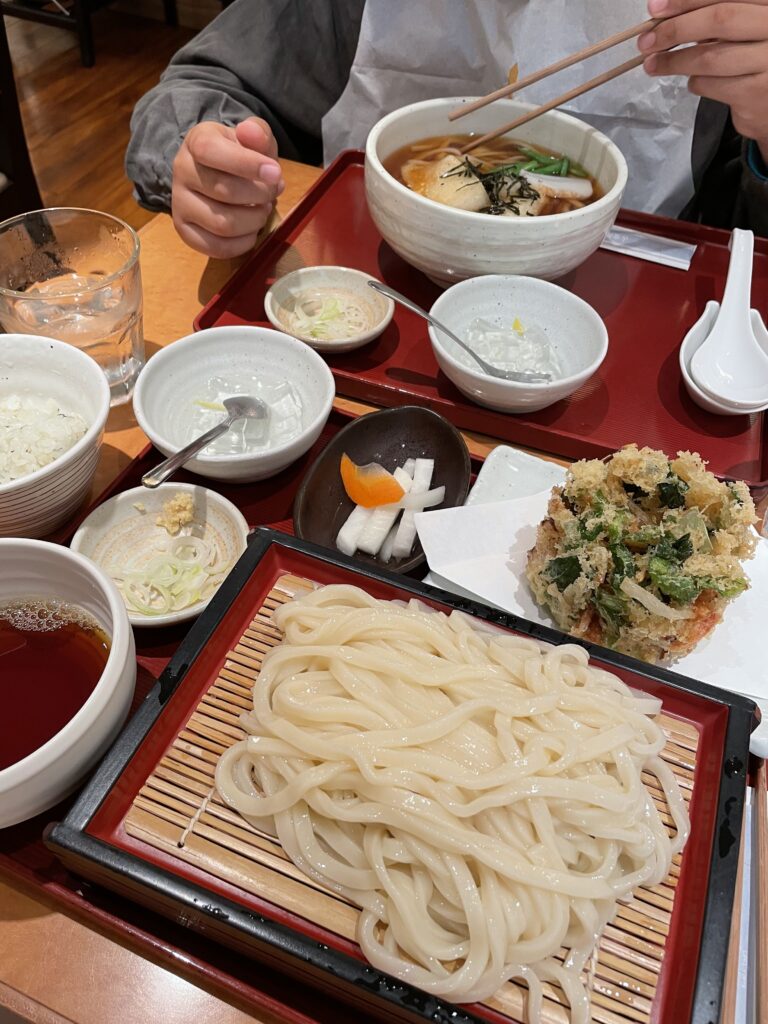 July continued to soar the temperature. The heat and humidity are very similar to Mumbai, India. Thankfully some evenings were pleasant and had some lovely sunsets.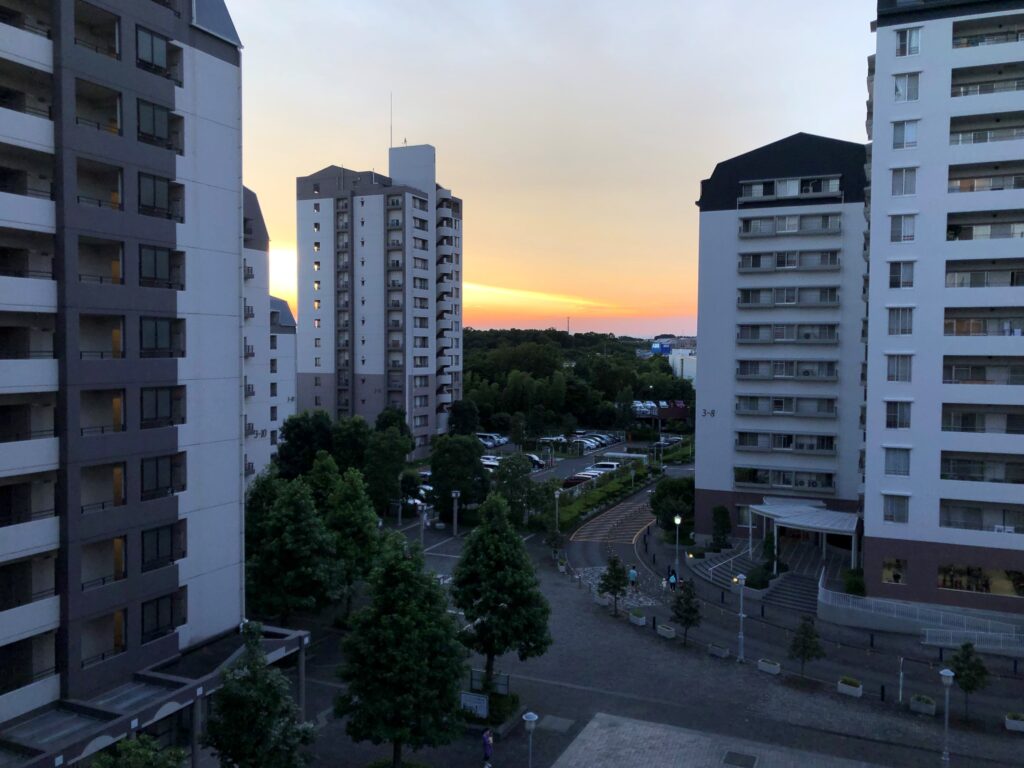 Whenever temperatures used to be unbearable, the rains were a pleasant surprise and it did rain few days in July, just to keep the temperature under little control, knowing that August would be hotter a month…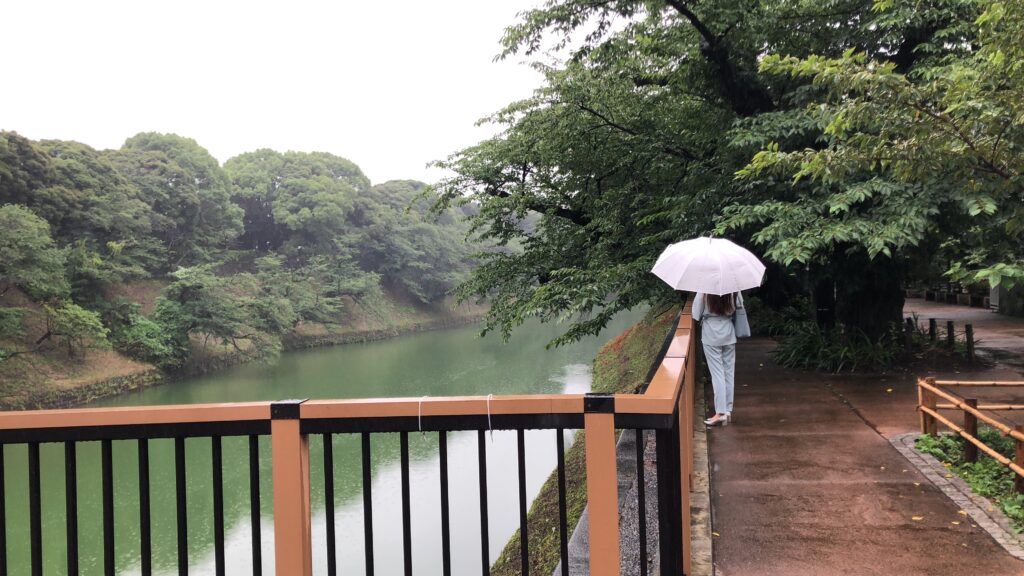 After all the ups & downs, difficulties, and ambiguities, Tokyo Olympics finally began. I had planned to visit the stadium at the opening ceremony but later decided to stay back home. Probably was thinking it could have been a distinguished feeling to be watching a live event and be a part of Euphoria, from outside the stadium in Tokyo.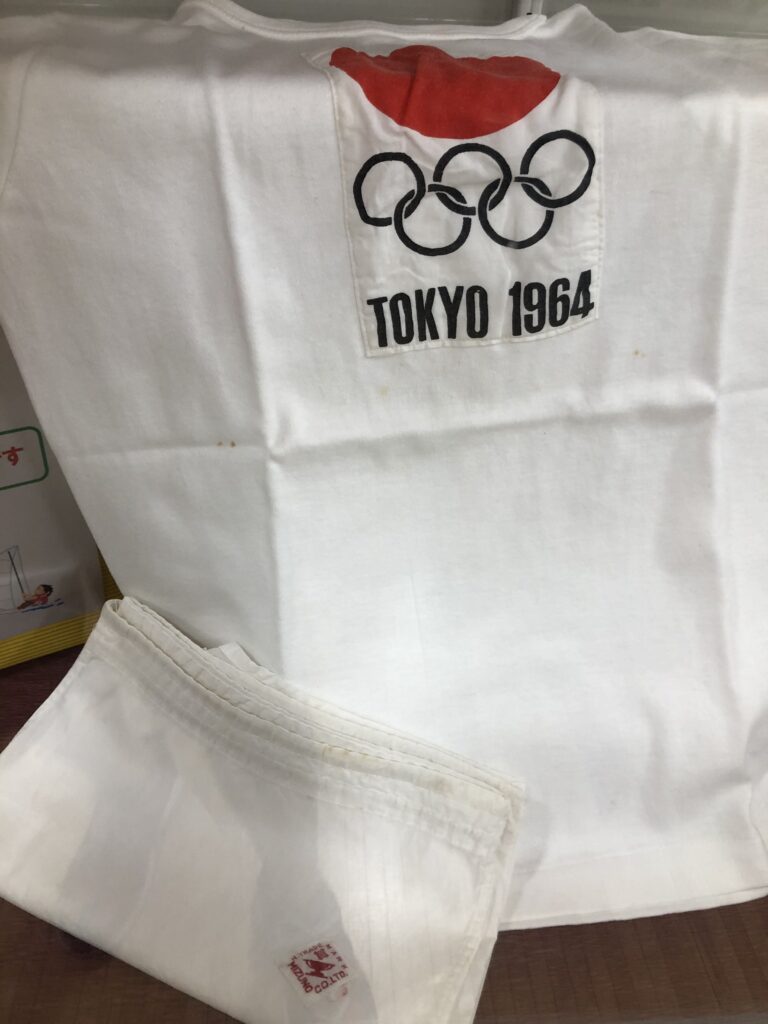 The ceremony days of Olympic came with 4 days of continuous holidays in Japan. For the RoyKapur family, it was 4 days at home. We were a bit extra cautious and decided not to plan any trip. We canceled our Tokyo side visit ideas too. This gave us time to be at home. Mrs Roy Kapur did some planning for some more future career development and got enrolled in one certification related to project management.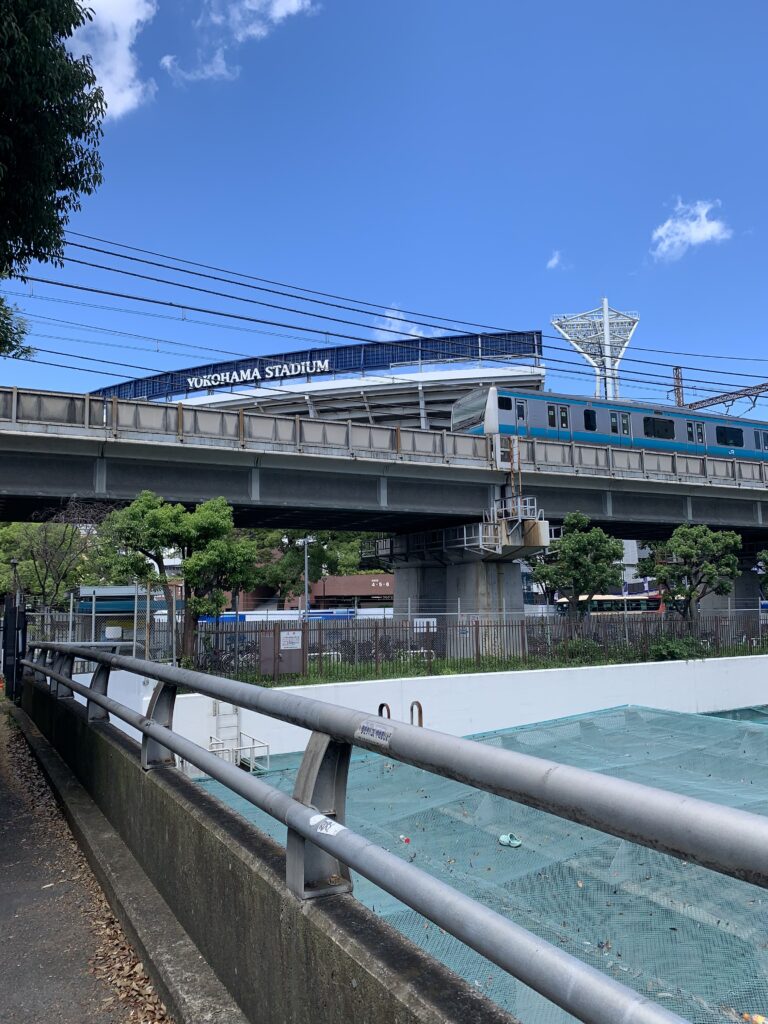 Our son did not get these 2 days of complete Olympic holidays and was busy in his regular classes. We realized how much different is Junior High School from Elementary School. Students have started preparing for their future…He also got enrolled for the summer classes in his Juku (Juku is a tuition center in Japan) to be started once the school summer vacations starts.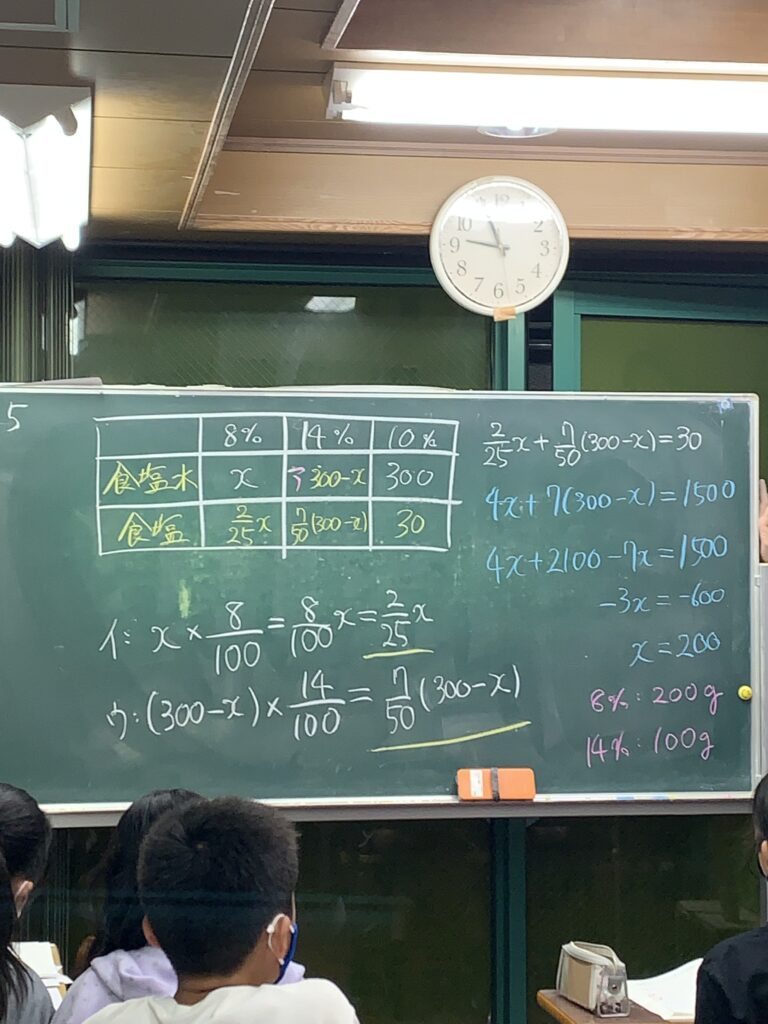 One of the days during these holidays on a weekend, we went out for a lovely fusion lunch in a nearby Cafe, CAFE FREDY.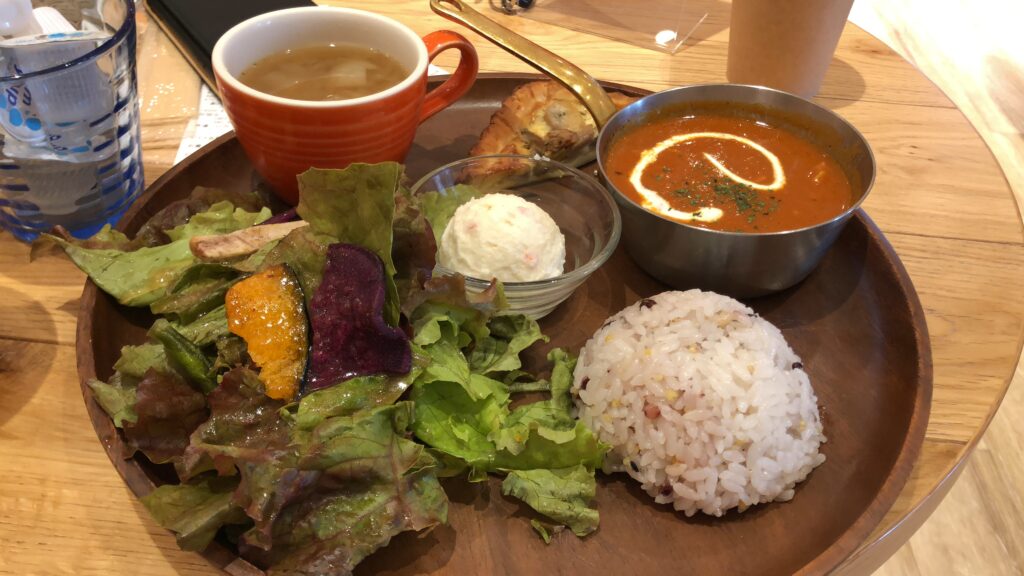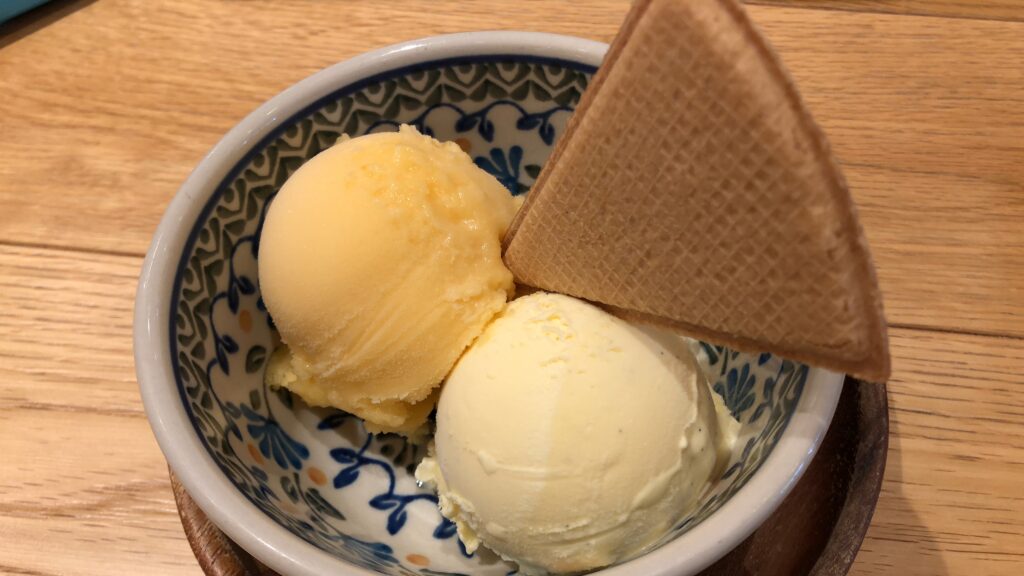 We got our 2nd vaccination done in July end.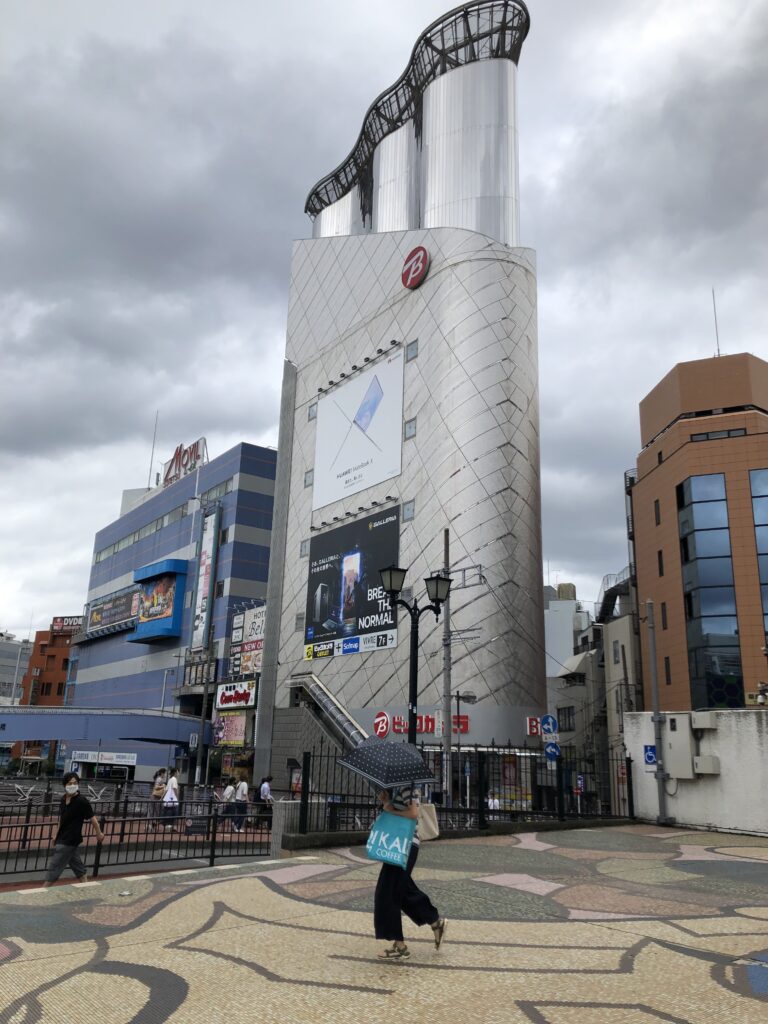 We did not experience any discomfort during the 1st shot, however, we did go through fever, fatigue, muscle pain, headache, and chills during the 2nd one. So the last week of the month was also spent at home recovering from side-effect of COVID-19 vaccination.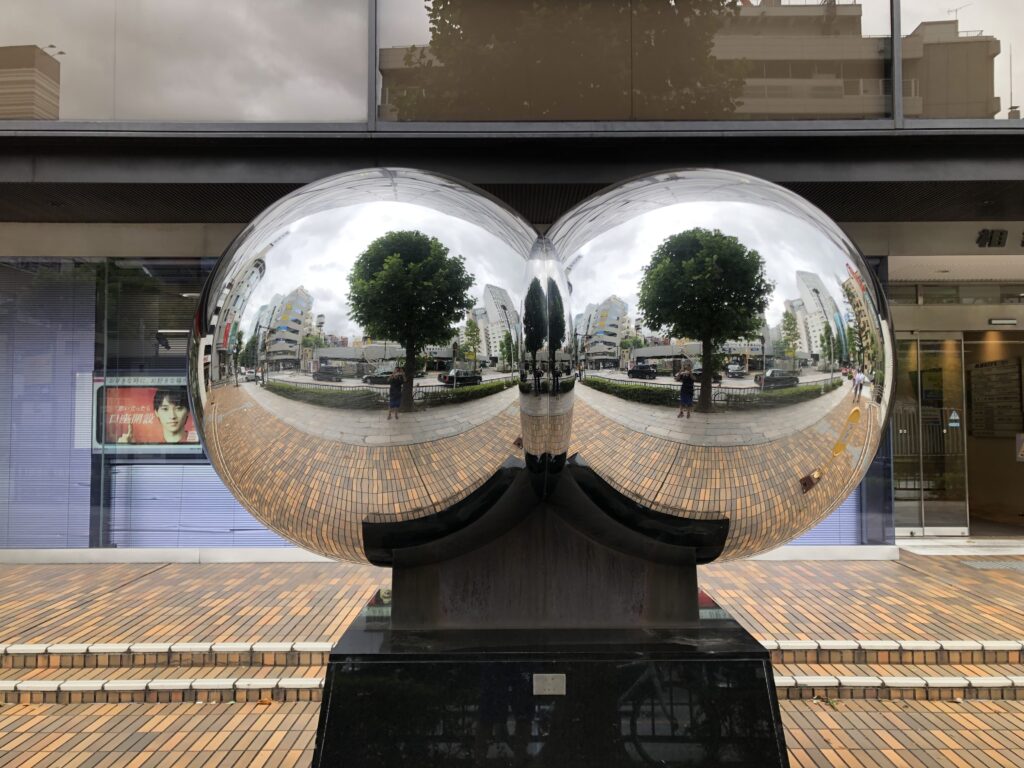 I hope all of you around the world are keeping well. Have a great August!
See you in August!