Inner Musings from Tokyo : August 2021
The heat and humidity of July only intensified in August.
It has been unbearably hot in August.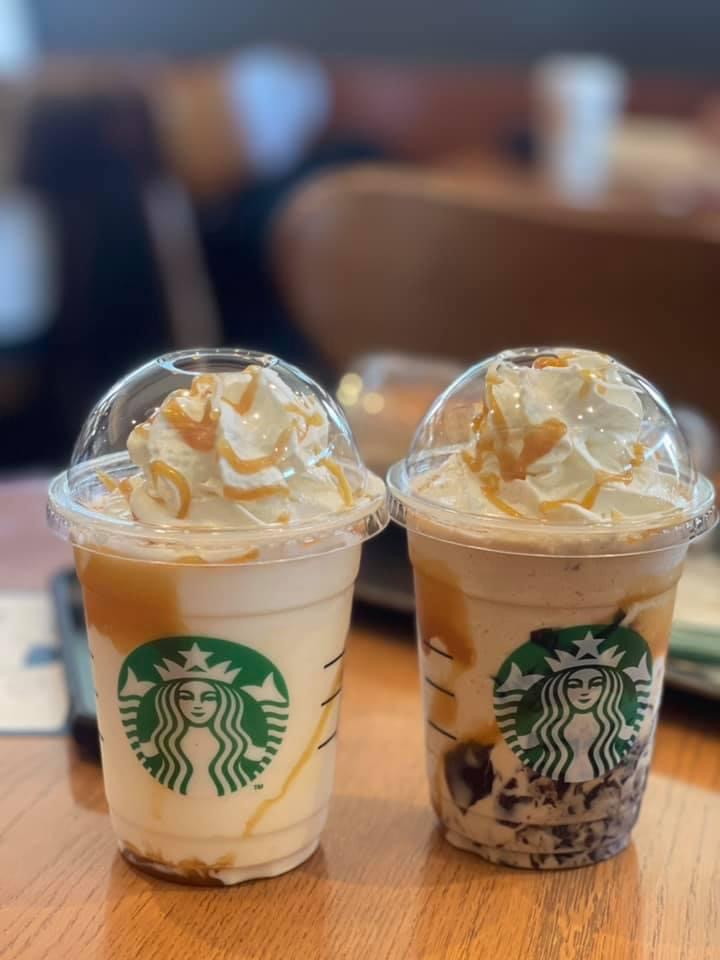 Thankfully we didn't venture out much this summer as our son had summer classes almost every day requiring him to go to Juku.
Work from home is especially an extra blessing when the weather is extreme, whether hot or cold. Mostly, it has been working from home in our living room, the only room with an AC installed?. It was certainly hot and humid in the other rooms, but thankfully we live in an apartment with nice cross ventilation, hence we can manage with fans only.
Japan had a long weekend at the beginning of the month, called "Yama no Hi". Normally Japan invariably has a long weekend every month, as the holidays are spread in such a way ? – Such a nice thing!
We had an unplanned trip to Mount Fuji with some friends who have booked a whole house with 7 bedrooms just 5 minutes away from Kawaguchiko station.
It was a rainy weekend which meant that we did not get the best views of the beautiful Mount Fuji. However, we did manage to get some evening glimpses of this magnificent mountain just as we arrived around 7 PM.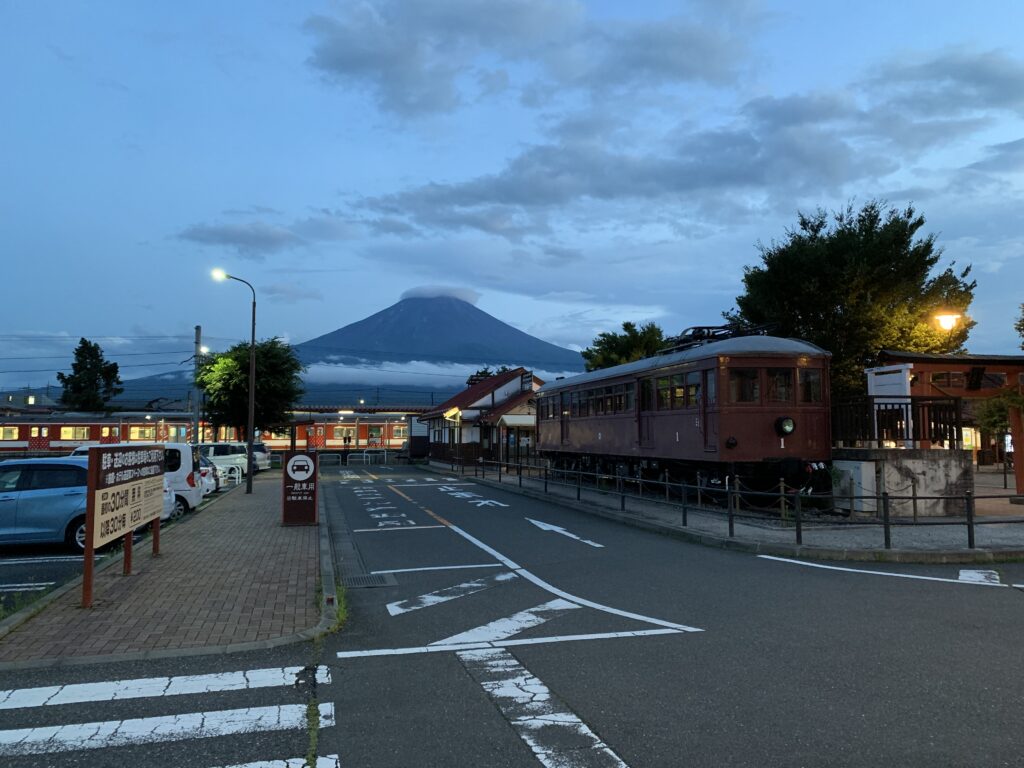 On the way, we did visit GrinPa which is an amusement park for little kids. Fortunately, during the day, the weather was clear for a while and the kids could enjoy the rides and we could roam around and explore the huge park area with some lovely views.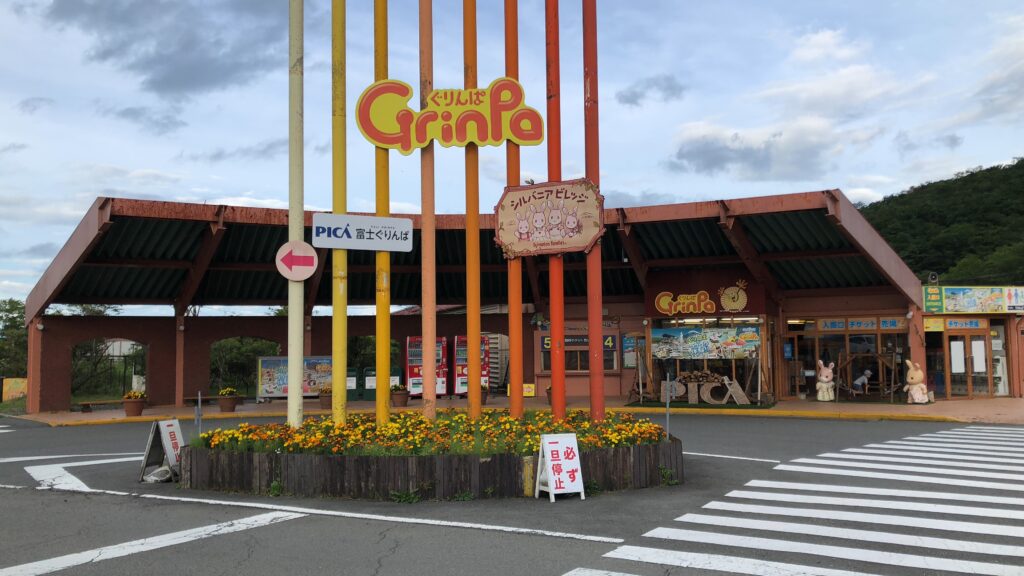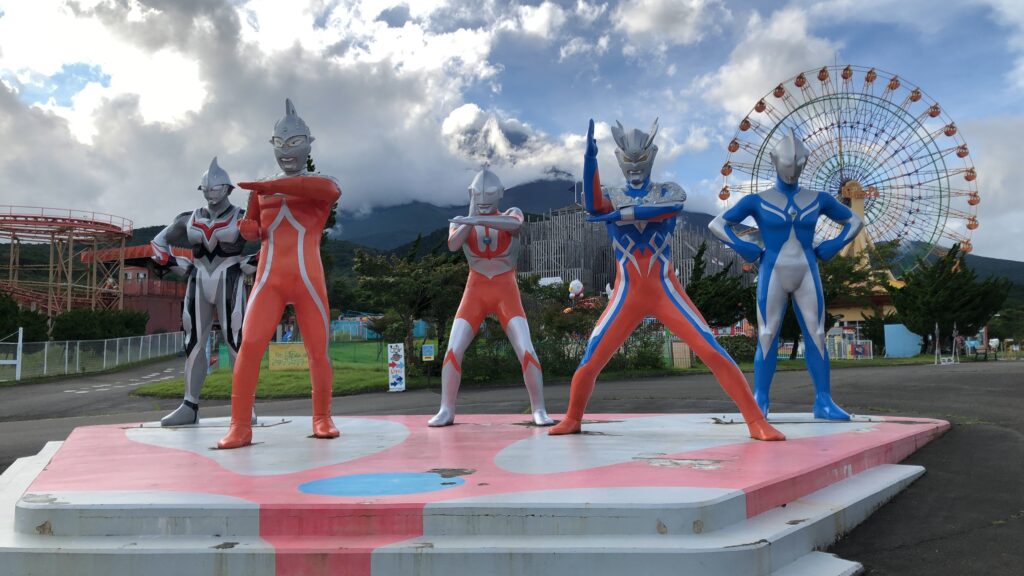 Exhausted we arrived at our staying place which as usual was very clean and really well maintained despite being very old. We all families cooked meals and spent time together doing BBQ till late at night.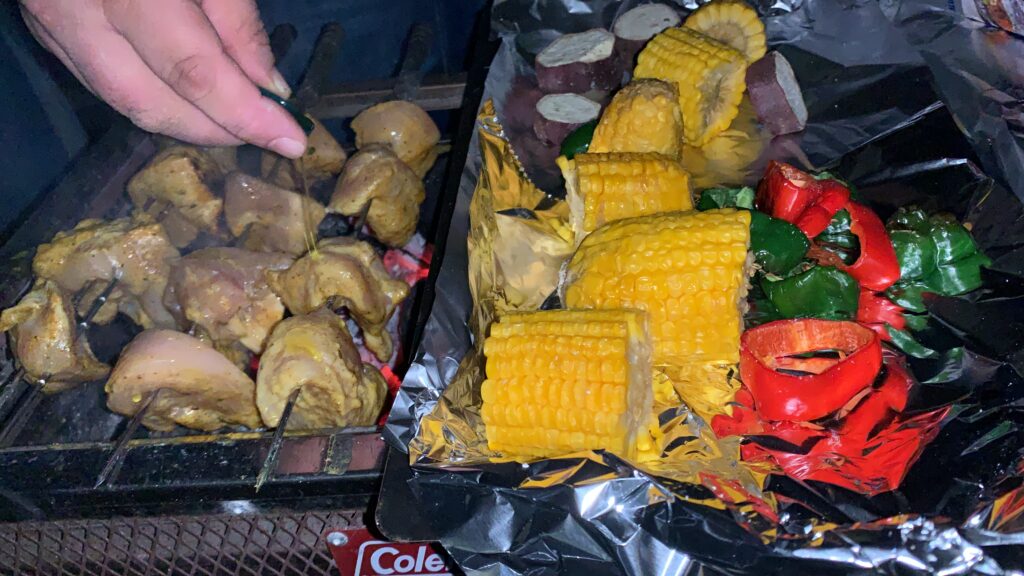 The next morning was raining and very windy. We went around the Kawaguchiko lake which was all covered with mist and clouds.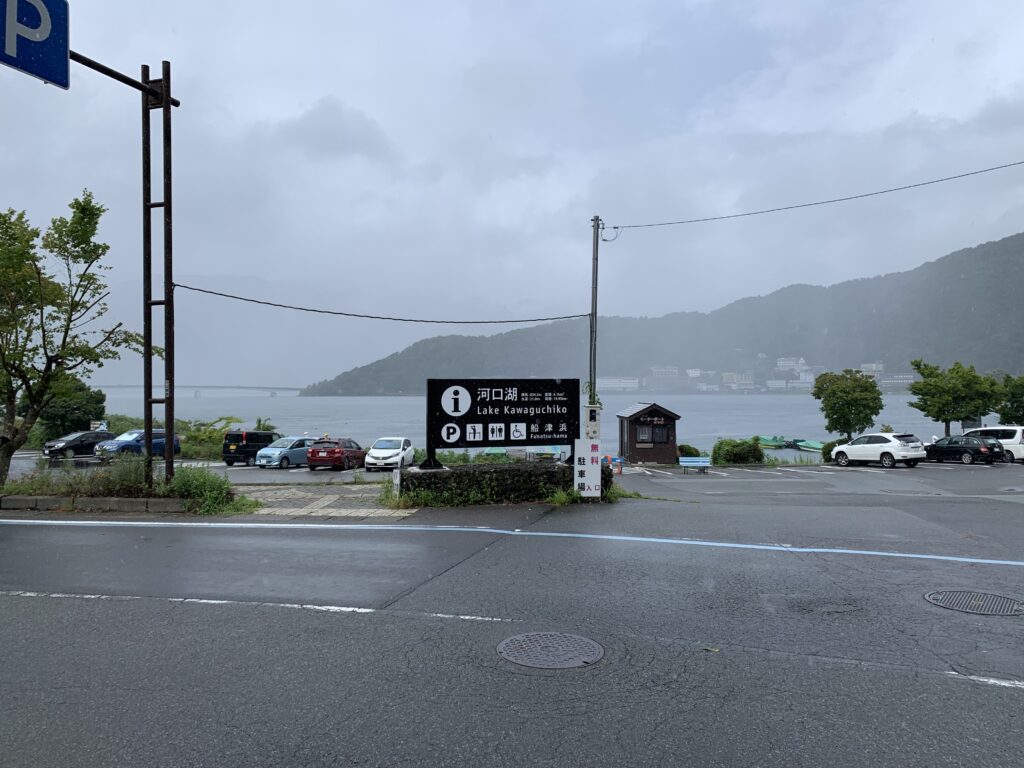 On the way back home, we stopped at the Gotemba Outlet Mall. Some shopping, food, and lots of walking before we drove back home. Our friends kindly dropped us back home almost midnight. Overall, it was a short and simple trip. Here are some random pictures from this trip.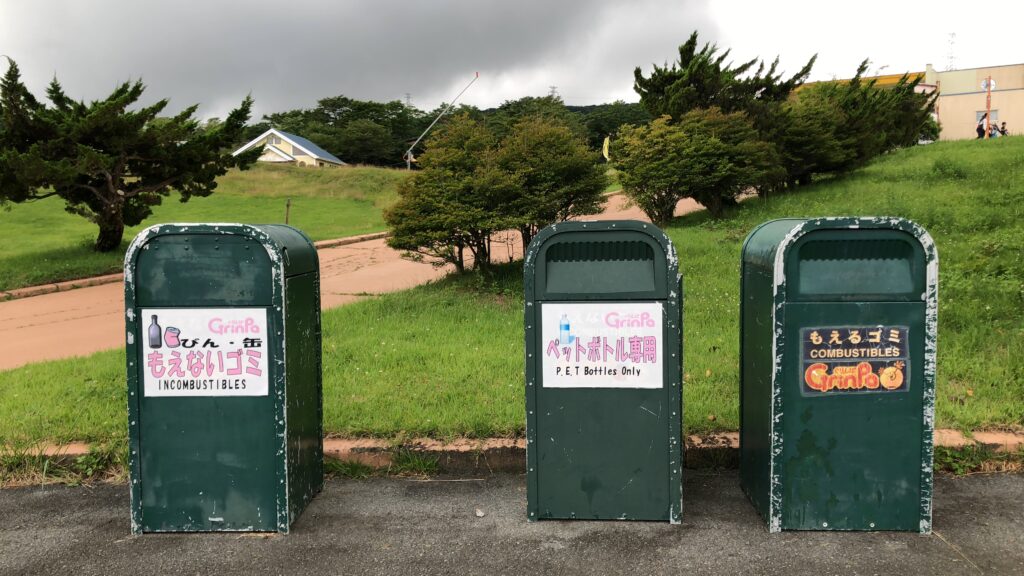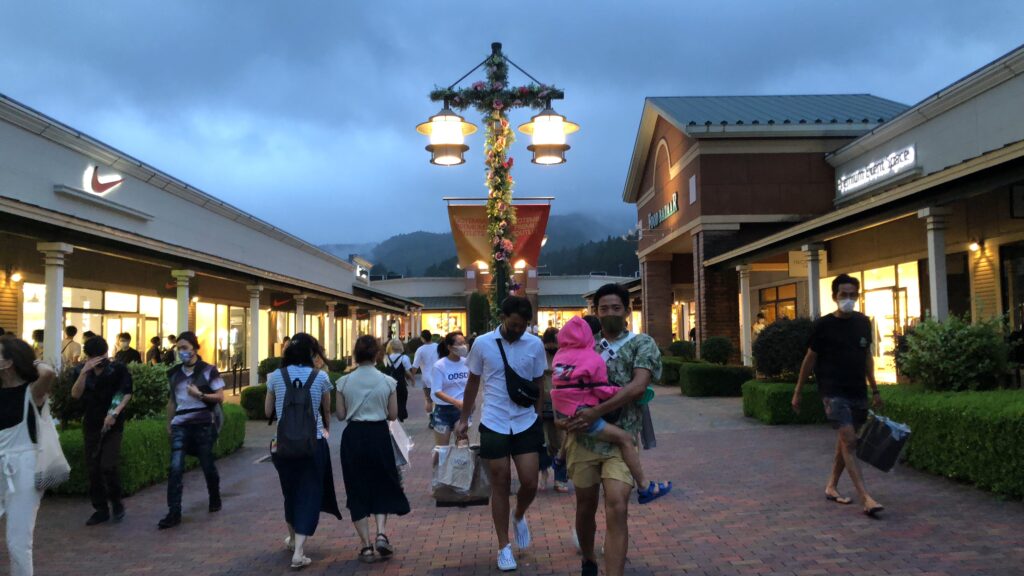 Obon (お盆) thas falls in mid-August, is an annual Buddhist event for commemorating one's ancestors. It has been celebrated in Japan for more than 500 years and traditionally includes a dance, known as Bon Odori. I am here seen enjoying wearing the dress for the Bon Odori dance, for the very first time.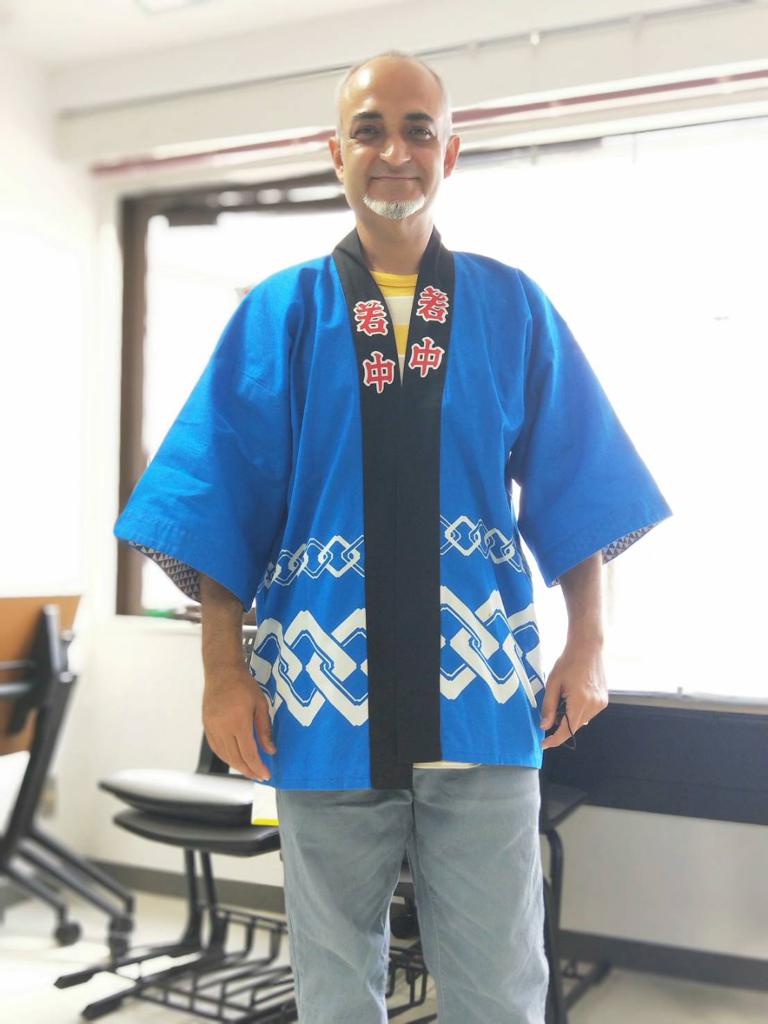 Summer vacation was coming to an end with the spikes in the COVID-19 cases. Even though our son had five days off from his Juku, we didn't plan a trip outside Tokyo as we wanted to have some relaxed family time.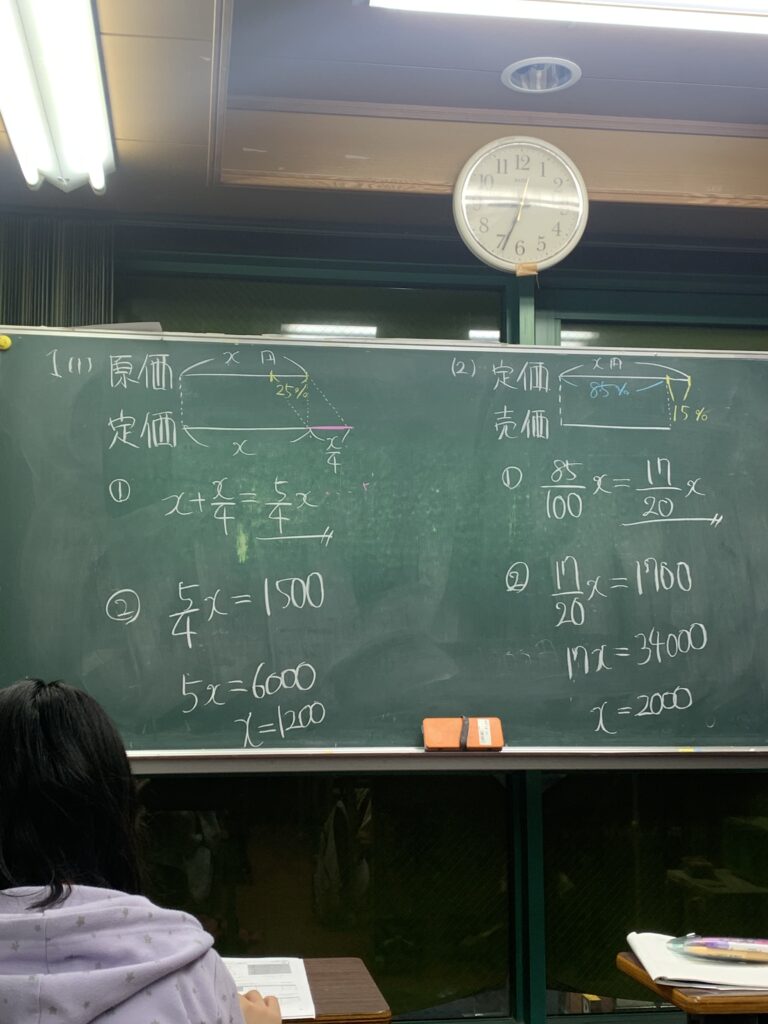 We decided on a small staycation for 2 days in Tokyo itself, and we chose TOBU Hotel in the Kinshichou area of Tokyo for this. Fortunately or unfortunately, it turned out to be completely rainy with rain and mist all around…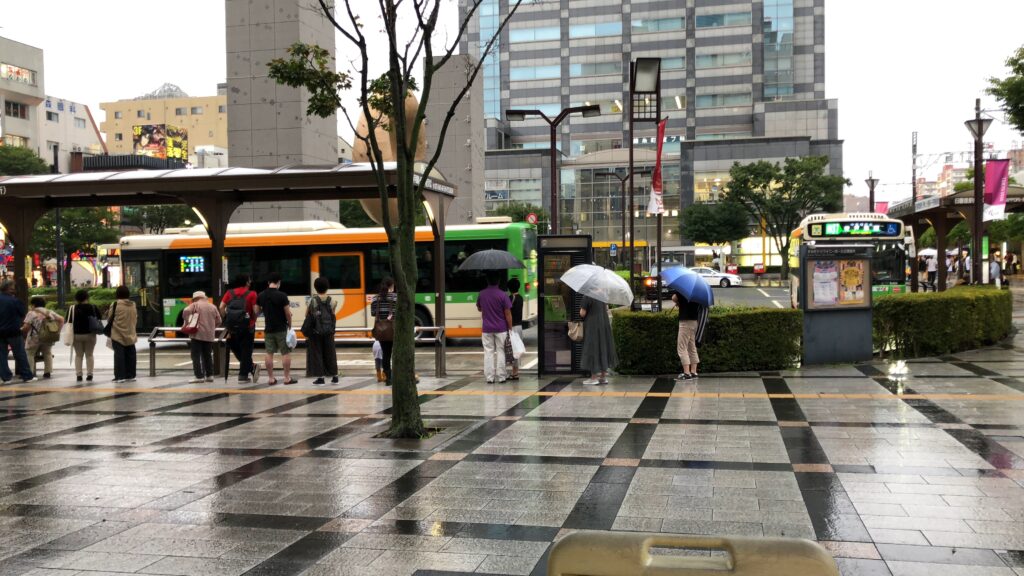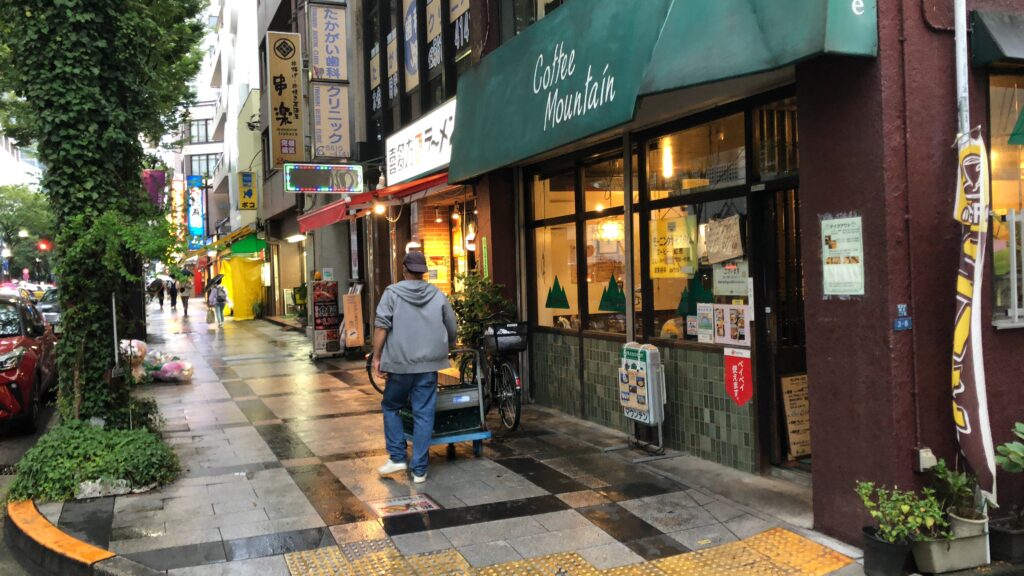 We did not let out spirits loosen due to the weather but had a lovely time visiting one of the oldest temples in Tokyo in Asakusa. The vibes were awesome and we loved visiting it on a rainy day. We went a little nostalgic with our first-time memories of the visit to Sensoji temple, that was way back 2 decades ago, when seemingly we were young and just started our career in the corporate world, oh yes I remember, actually, my then-girlfriend now-wife was still in her final year of studies in Japan?. In this rainy weather, we took some pictures for our memories. Sharing a few of them.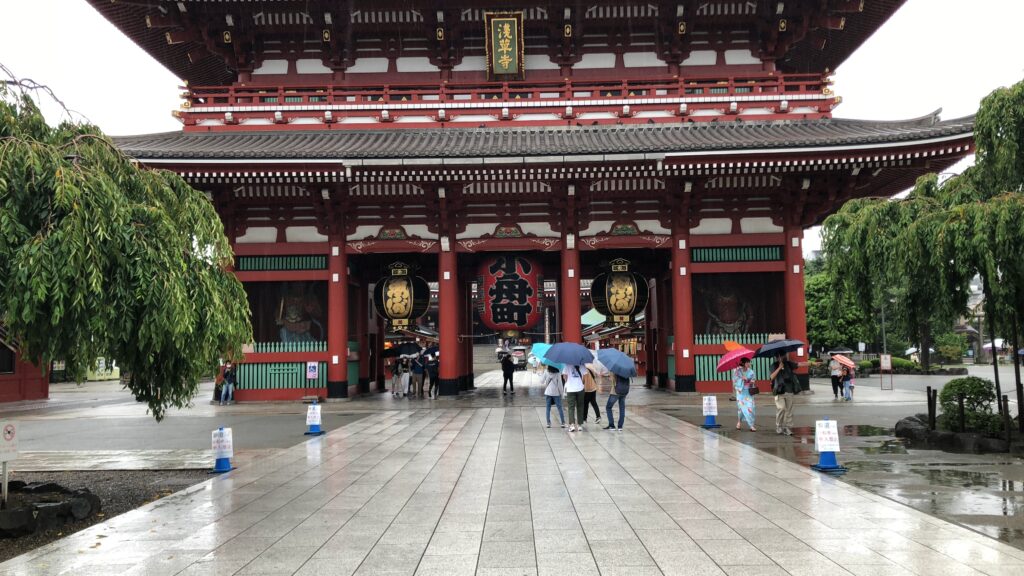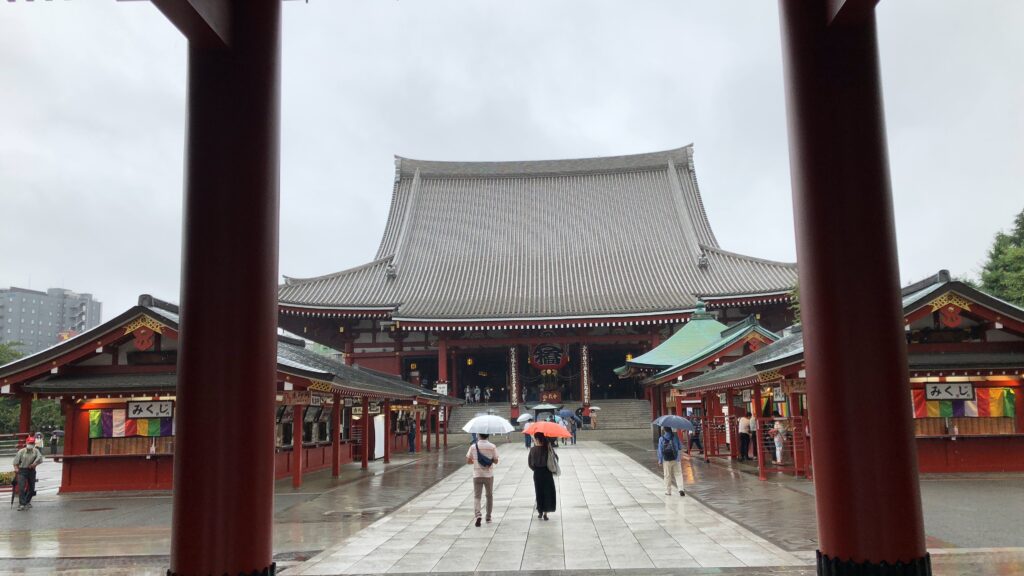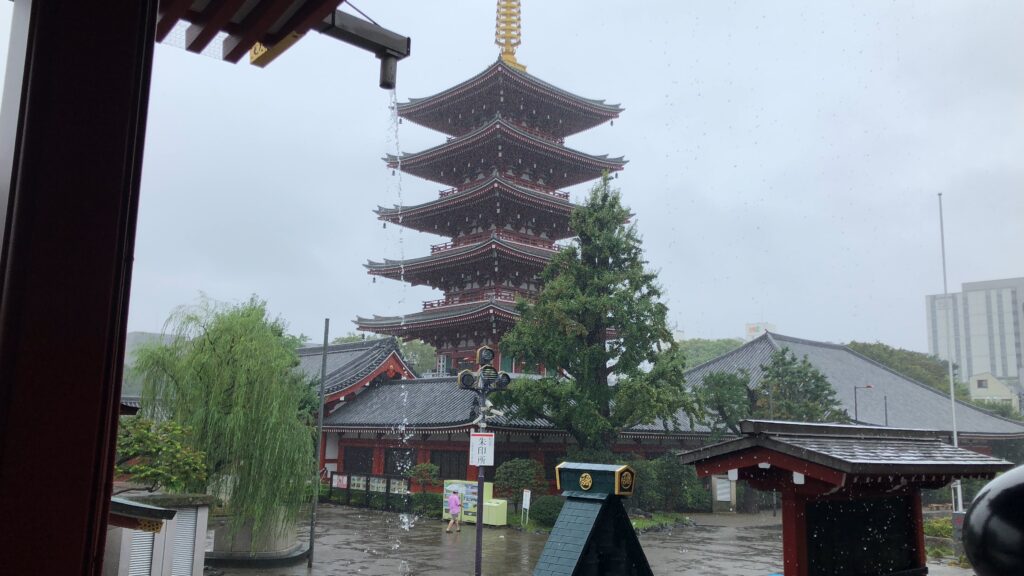 We also ventured into the clouds on top of Tokyo Skytree – As we were staying at the TOBU hotel, we got entitled to a discount on the tickets to climb Tokyo Skytree, and we happily bought tickets to reach the highest level.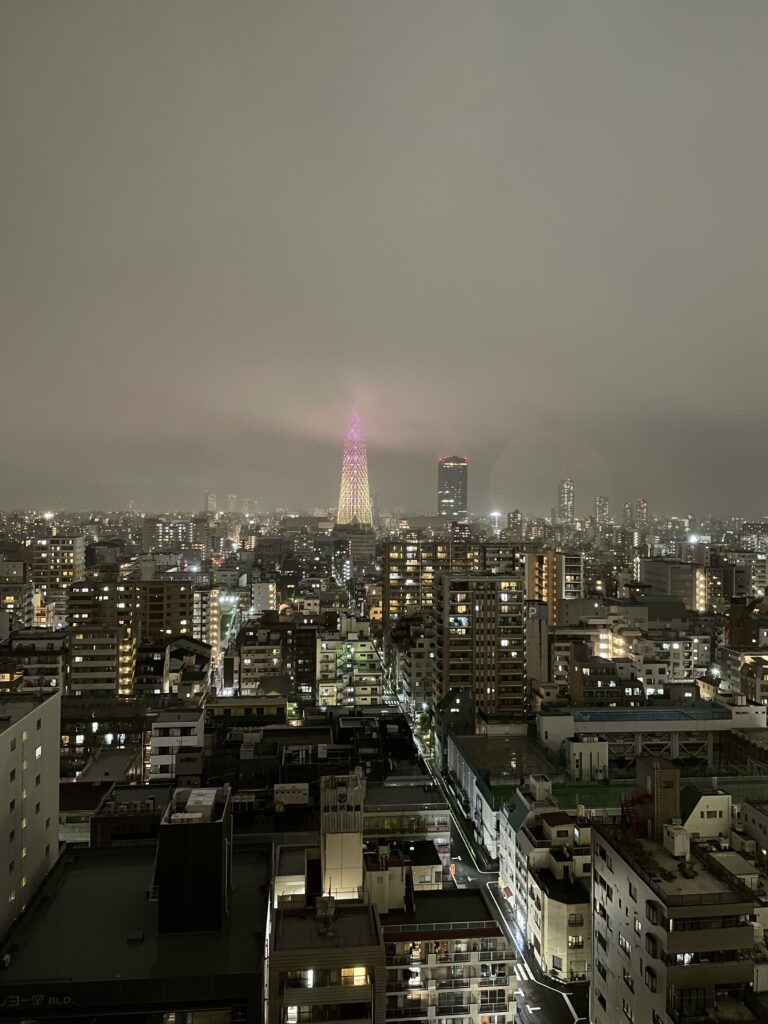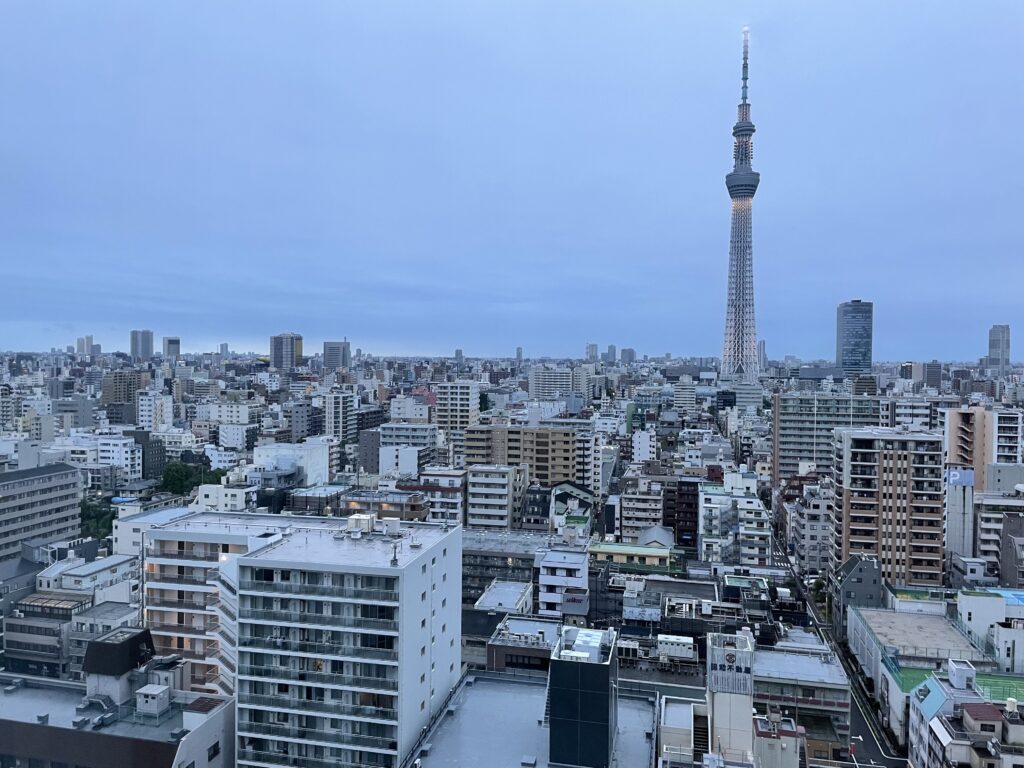 It felt as if we were walking in the clouds watching Tokyo skyscrapers below us. The weather was getting cleared intermittently and then again mists surrounding us…It was a fun experience catching the glimpse of Tokyo city from 600mtrs. above. Some random pictures could tell the story.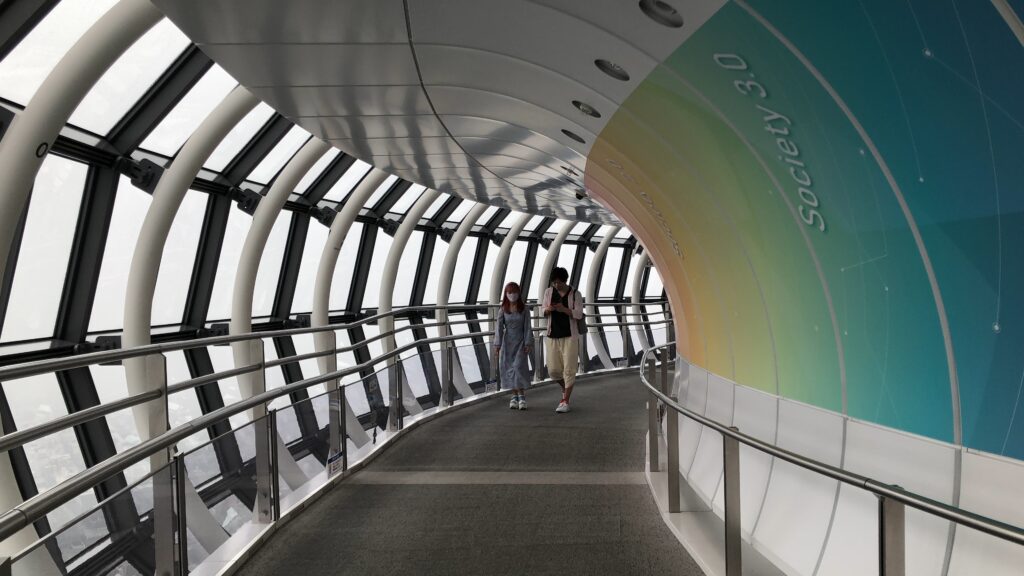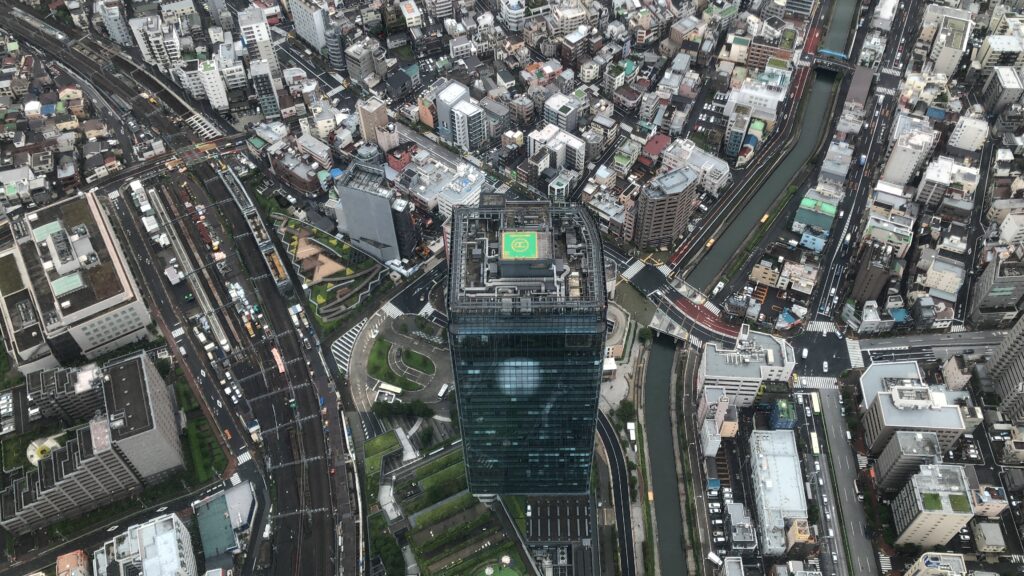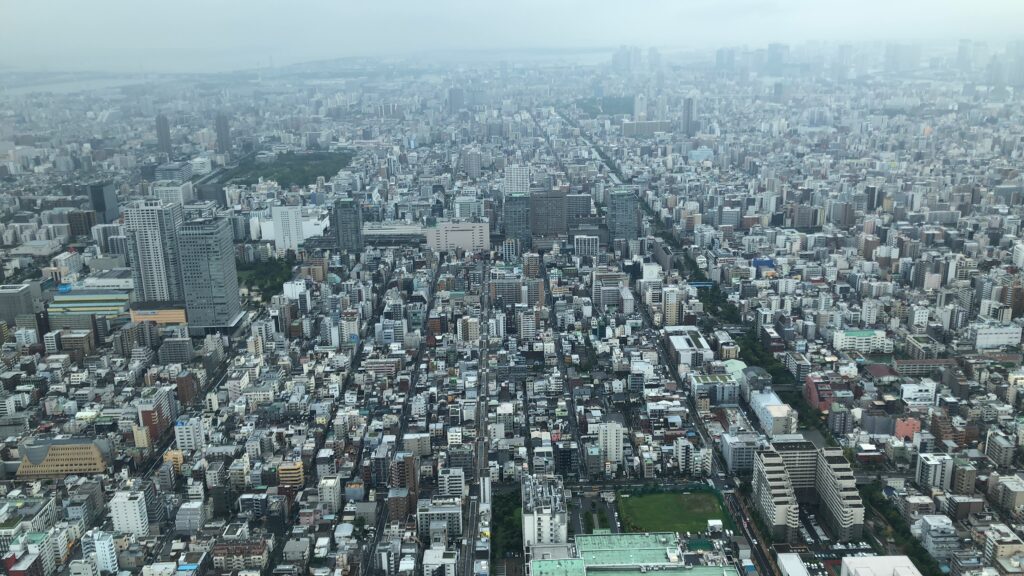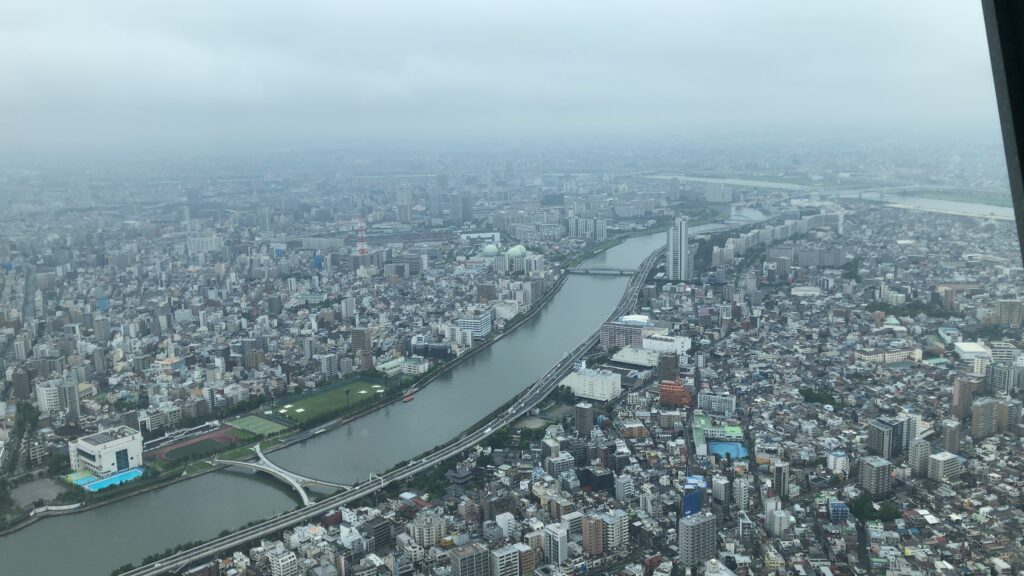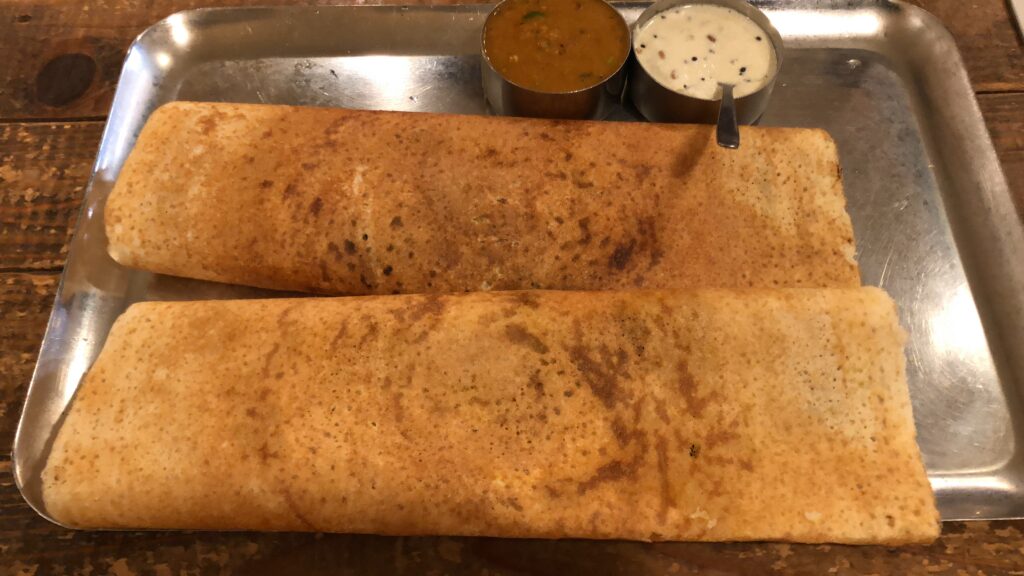 As I mentioned during my July round-up that I had appeared for my 1st ever JLTP in Japan and August was the month of "The Results"…IF I passed things would be fine at home but IF failed, Mrs. Roy Kapur would have…
As it goes, the result came and our son passed his level of JLPT with flying colors – Actually I saw his result first before mine, as I was confident that he would surely pass...And now was my chance to check my result, all the while till it was signing-in to my account, I was in such a nervous state and once the result flashed on the computer screen, all three of us were……
Hurray, shouted Mrs. Roy Kapur and our son, "Papa passed", and that was the moment my nervousness vanished. My happiness was for the containment of the situation if the result would have been otherwise…And also that I passed my exam too ?
Once you pass one level, there is another level to go and then another level…Come September, Both Father and Son would be again filling up the form for a subsequent higher level of JLPT respectively.
Summer vacation was coming to an end with the spikes in the COVID-19 cases. Even though our son had five days off from his Juku, we didn't plan a trip outside Tokyo as we wanted to have some relaxed family time.
Mrs. Roy Kapur treated us to a lovely Staycation at Tokyo's TOBU Hotel (that we just mentioned above)! We both thanked her for her enduring push and support that made us clear our exams.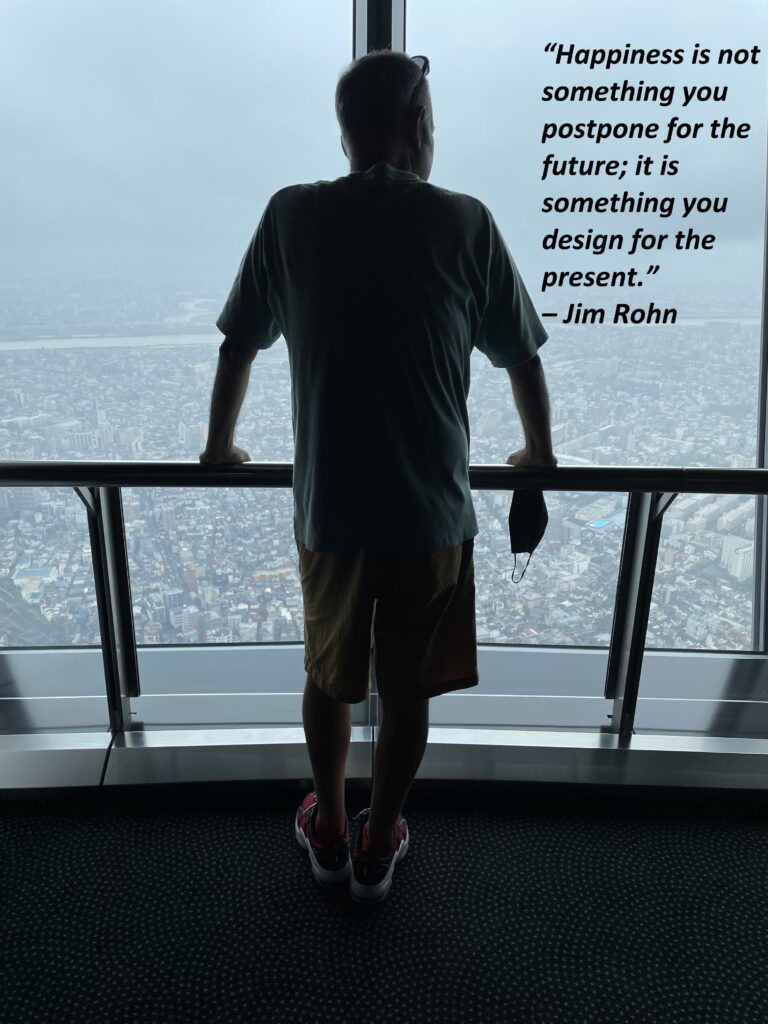 Hope you enjoyed our little Photo Journey from Tokyo and Hoping everyone had a lovely August!
みんなさん, Have a lovely September.