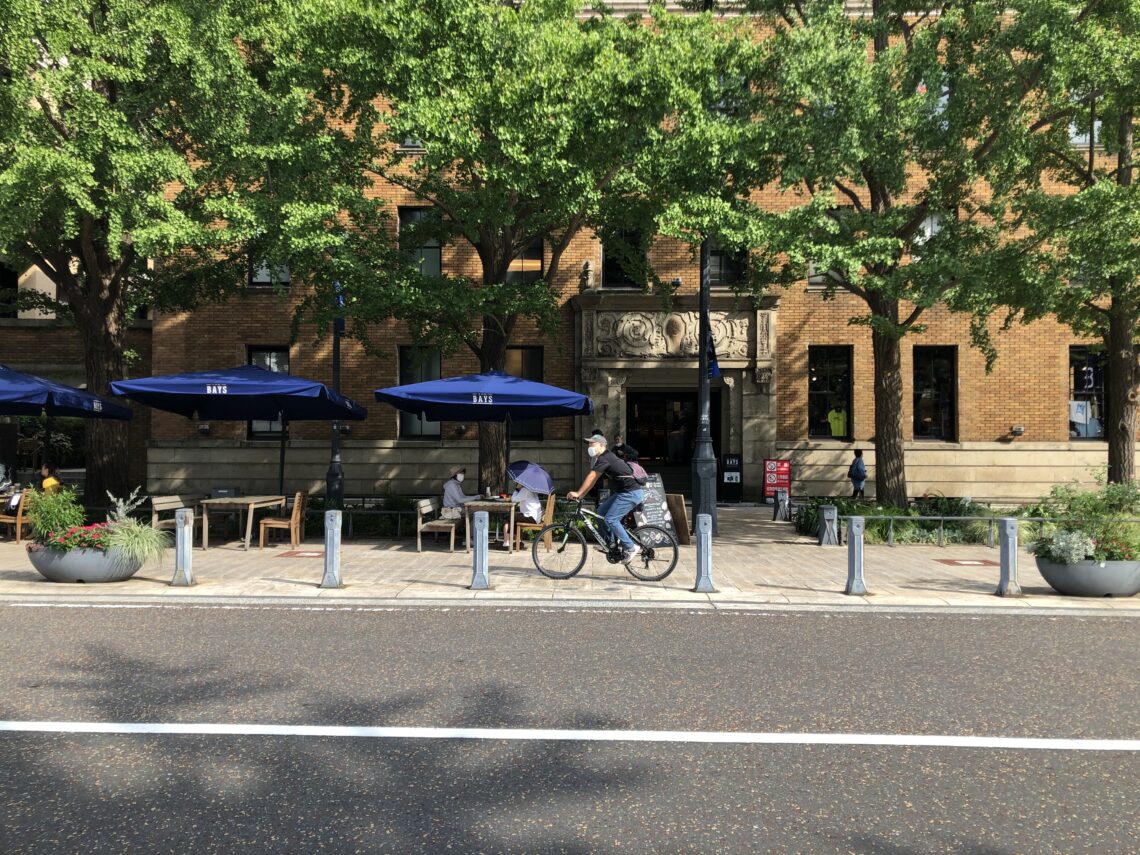 Inner Musings from Tokyo : September 2021
September is known for 2 things in Japan
1st the start of Typhoon season and 2nd the Silver Week holidays, a shorter version of Golden Week. Silver week holidays marks the beginning of Autumn ?
The key to seeing silver week is September's Respect for the Aged Day and Autumnal Equinox Day.
The month was lazy and cozy as the temperature started getting cooler and days getting smaller.
For most weekends we were at home.
We had made some great elaborate plans for Shimoda for 4 nights; however, we canceled it the night before.
Mrs. Roy Kapur was busy with her project, we got a bit lazy to do the packing stuff and we also thought to save some money to spend it during November long weekends when Japan is painted with some deeper Autumn hues and probably during the annual December holidays.
My studies continued and I am busy mastering Japanese best of my capabilities.
Since there is nothing much on sightseeing this month, let me share on the Japanese language classes.
Mrs. Roy Kapur recommended me an online class to join and I joined the class and became a student again attending formal learning classes – It felt a little awkward initially with all my classmates just starting their careers and here I was after 20 years of working, learning a new language. I am attending one and half hours per day for the class and tell you in beginning, my brain used to refuse absorbing so much in a different language and felt so heavy that I used to get mentally tired very quickly…After training and draining my brain for a couple of weeks, it felt fine as I could understand and grasp the nuances. The level of Japanese that I am challenging now is mastering the working level of Japanese. As great it sounds, language learning is difficult – it's vocabulary, its grammar, it's mojis – letter (of alphabet) & character…and its pronunciation…but you have to continue…
Learning Japanese for the past few months has given a new meaning to my outlook, which I can feel within myself – Probably I am challenging something I had stopped for many years…
I will take everyone along soon with my learning journey so that learning continues…
Our Facebook page, Feel Inside Japan is now a community of 3K Japan lovers and it feels great and thankful to be connected with so many people around the world.
With all this going on, a small typhoon just touched and passed by Tokyo pouring heavily the whole day.
I am an equal lover of nice sunny weather and the rains. It felt so nice seeing the raindrops being flown away from their trajectory by strong winds (wind-driven rains) that I ventured out for a walk in the rain (our neighborhood is so full of nature that, couldn't resist myself) …with the umbrella turning upside under influence of heavy wind and I again getting it back to normal. This hide and seek between wind and umbrella kept happening till I decided to return. While I was returning amidst this jugalbandi, I tried to stop myself from slipping, but eventually, I slipped on and hurt one of my knees badly, just to go and get myself bandaged after the rains had stopped…
There were a few interesting things we captured this month in Yokohama and Tokyo and shared our bit of Japan.
Have a Happy starting of Q3 – The October.