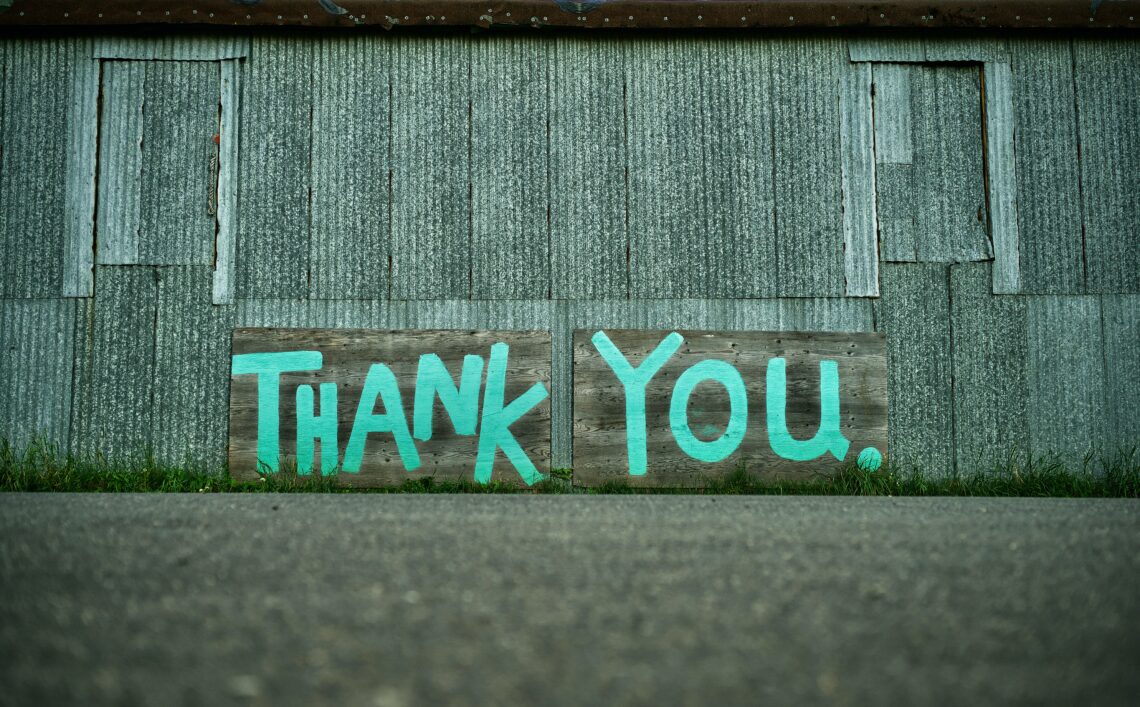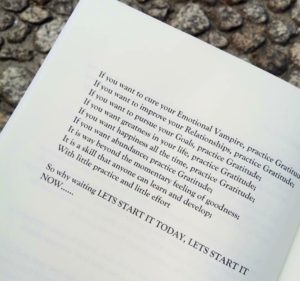 My experiences in life clearly tells me, Gratitude is the best religion that anyone can follow. This belief has not got developed in a day, week, fortnight, month or a year but has taken few decades to get cultivated and understand the depth that this religion carries.
I think it started as a little first time school student feeling, and that our teachers are putting in so much of effort to make us learn things and equip us with skills as simple as learning the ABC. Later in the journey, when I arrived in Japan as a young girl on a scholarship program, my sense of responsibility heightened and along with it I felt so indebted for the wonderful opportunity and extremely thankful to everyone, whom I did not even know directly for sponsoring my studies.
Now today as I post my first piece, I would want to start it by thanking each one contributing in my life. The list is very exhaustive, there are many who helped me to become what I am today. One special very recent reference must be made - Shiv Shenoy, for not only helping me pass the PMP examination under his guidance but also for the tips and encouragement given to me to start my bit of dabbling with blogging.
Religion = Ritual?
How do we do it?
It is uncomplicated and the ritual is very easy – just thank the universe every day for showering you with all the simple and wonderful abundance around us.
I would encourage you making Gratitude your Religion for a BETTER WORLD for our kids to live in.
Alright, now if you are wondering about the story behind why the name, RoyKapurWORLD.
Roy is my family name in my passport and Kapur is my husband's family name in his passport. We brought it together as RoyKapur.
Now about the WORLD. The inspiration behind this word comes from our common passion for traveling and seeing the world (though our food preferences differ) and our common favourite news channel BBC WORLD delivering high quality impartial journalism in multiple languages. (More on languages in the future posts)
Names contribute to one's brand and I wanted this collaborated space created here to highlight our combined attitude representation and a message of togetherness, despite the major intrinsic differences, for everyone reading the content here.
So you see - it is not based on any whim! An easy one to remember and has a story of corporate collaboration extraordinaire!
Welcome to the world of RoyKapur experiences