Inner Musings from Tokyo : November 2021
December is here and we pull out our cozy sweaters!
The frenzy of fall also has subsided and it is unbelievable how fast the year had rolled amidst the pandemic.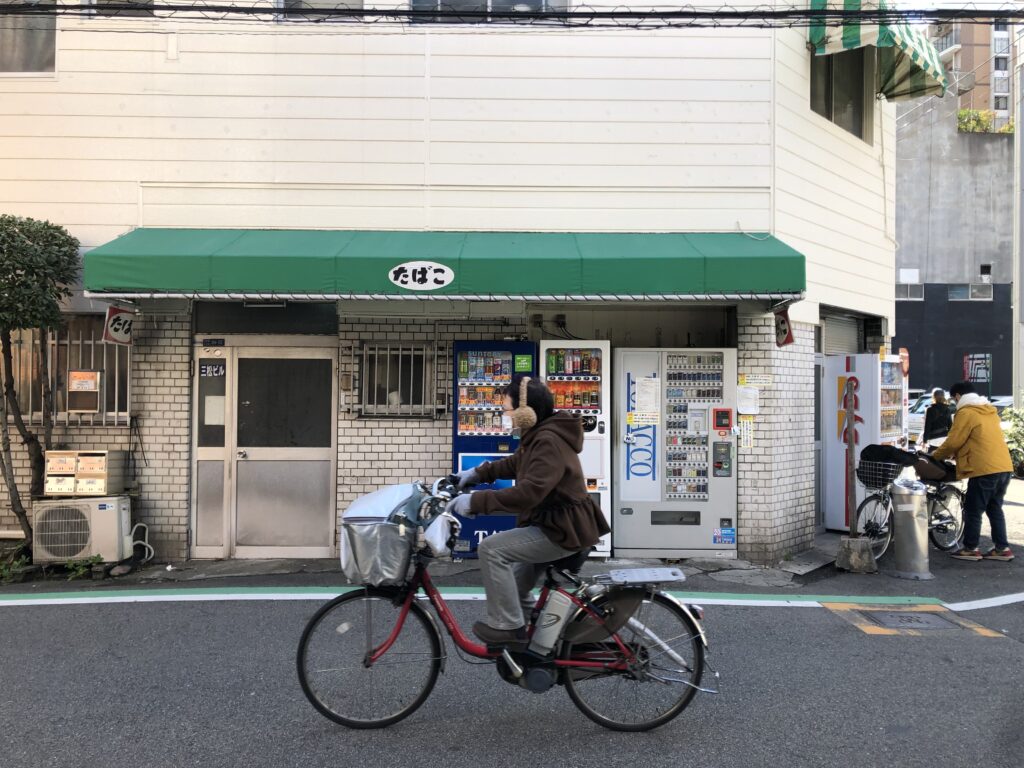 As I settle into November—the very best month of autumn, it reminded me that it's a holiday month.
But instead of the hurried rush to a destination, we had earlier already planned a few short trips for November to spend time as a family and to take a moment to celebrate and reflect on all that makes us grateful.
And now suddenly November became a hectic month for us.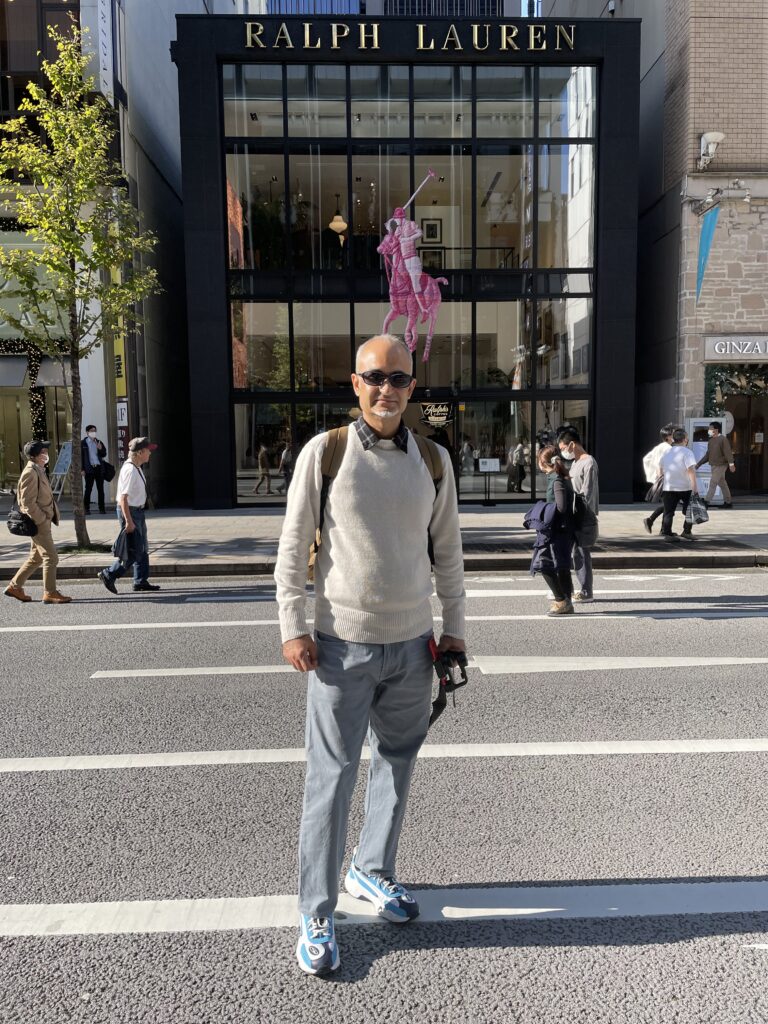 Like I mentioned in the October post, with just 1 month left for JLPT for me, the time was majorly spent on finishing the course and preparing the best for the examination. My study schedule was packed with daily classes in the morning and twice a week in the evening too! The last time that I would have dedicated so much time to studying would be a decade ago.
So, to have a short break and re-energize my mind I decided to make a solo trip to Osaka for a weekend.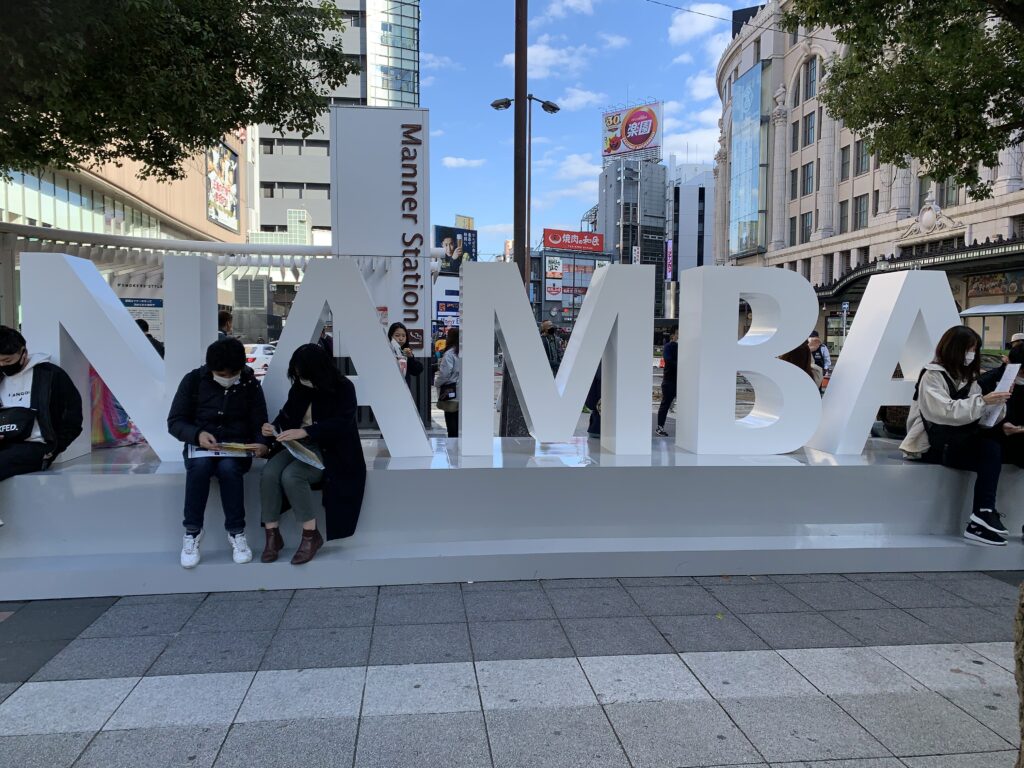 Well, this was a trip to Osaka, however, the theme was to promote "Kochi" which lies in Shikoku Prefecture! Some time back I had applied for this event, to be held on 12th November and luckily was invited to attend this invitation-only event.
It was a fun time attending the event and knowing about "Kochi's" Culture, Food, yearly cultural events, and places of interest. I could meet "John Daub", a famous YouTuber in Japan, for the 2nd time in the year. I could also meet some like-minded people at the event and it looked like these acquaintances will continue to inspire me in my endeavors.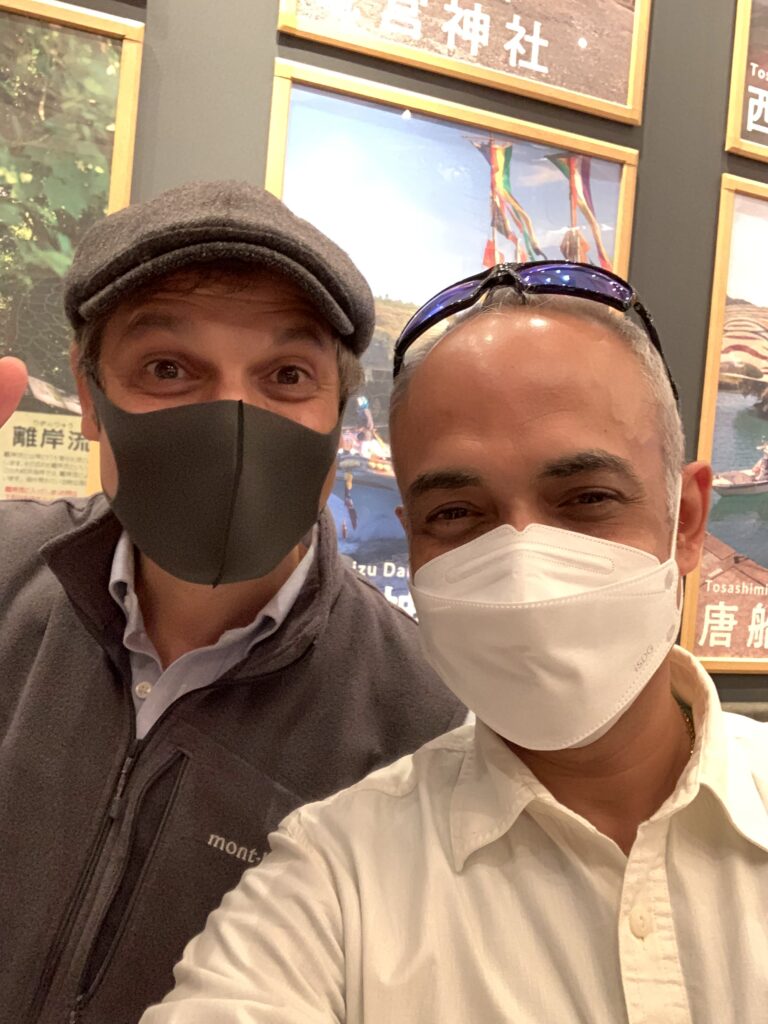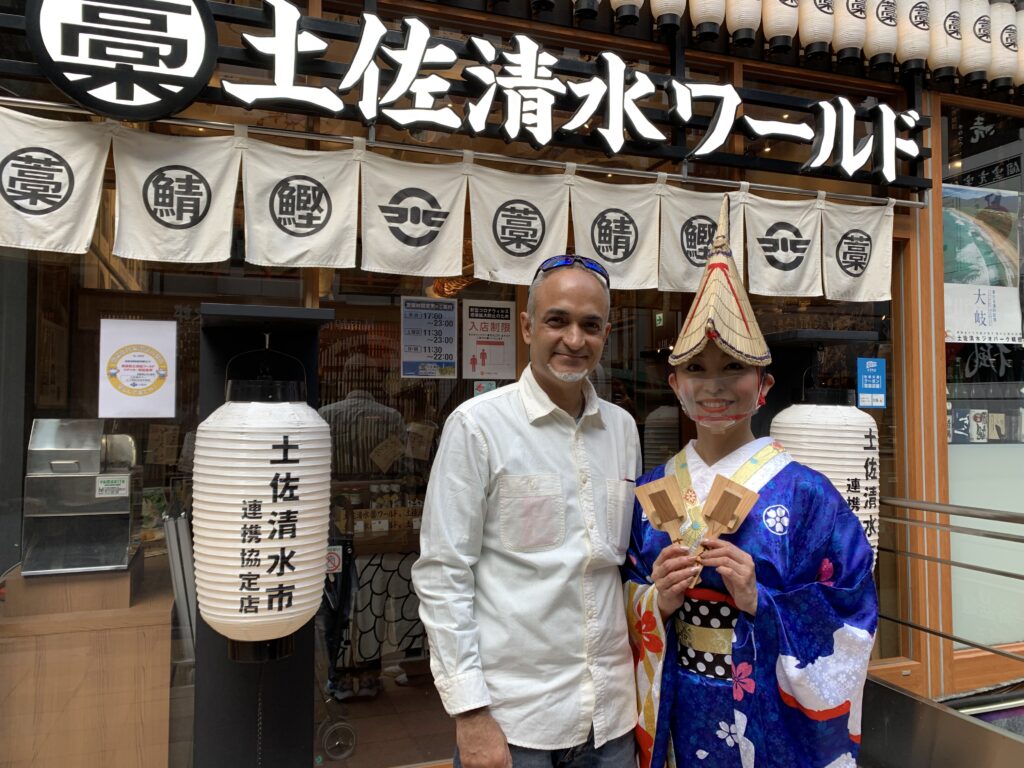 Some pictures from the event.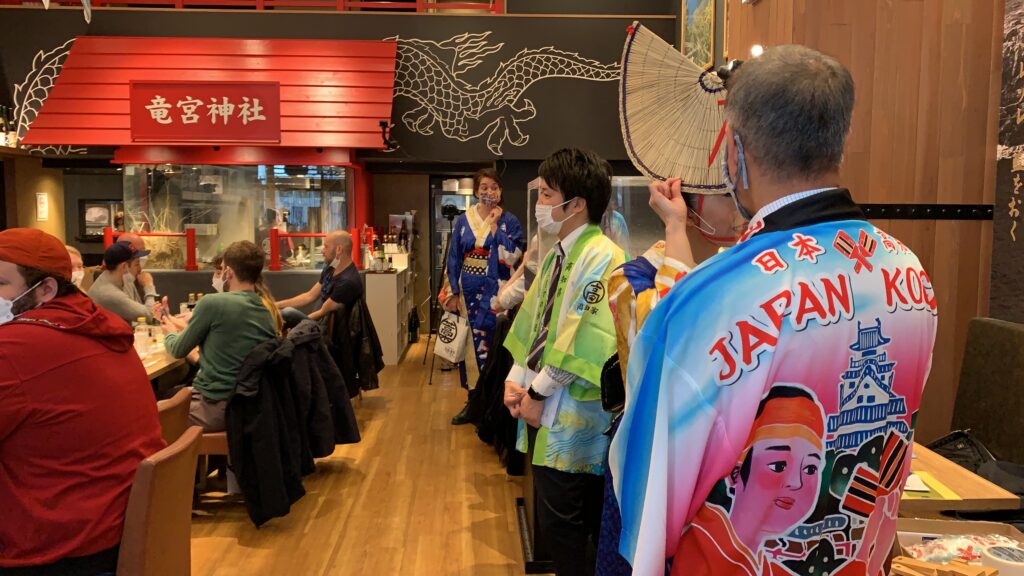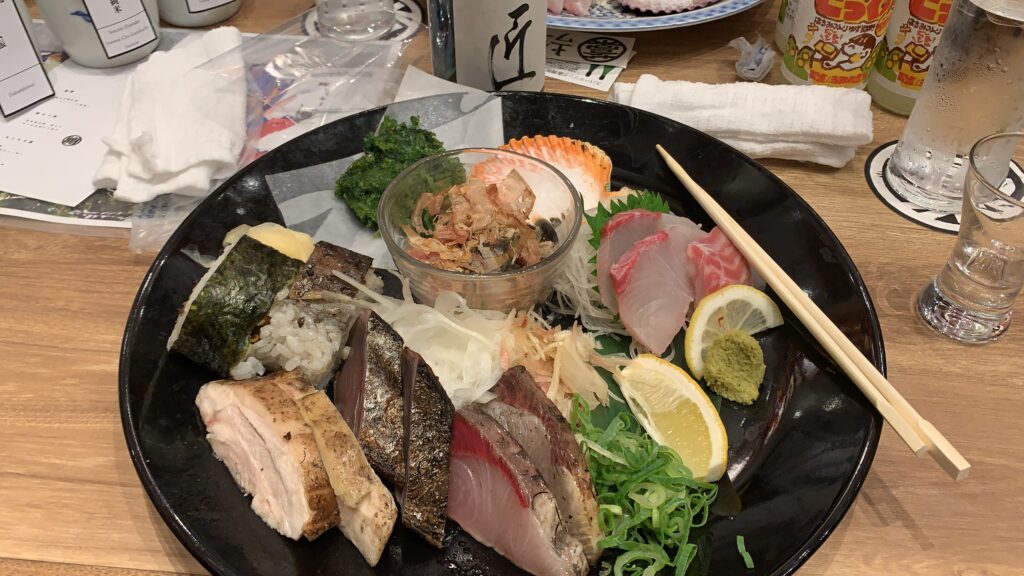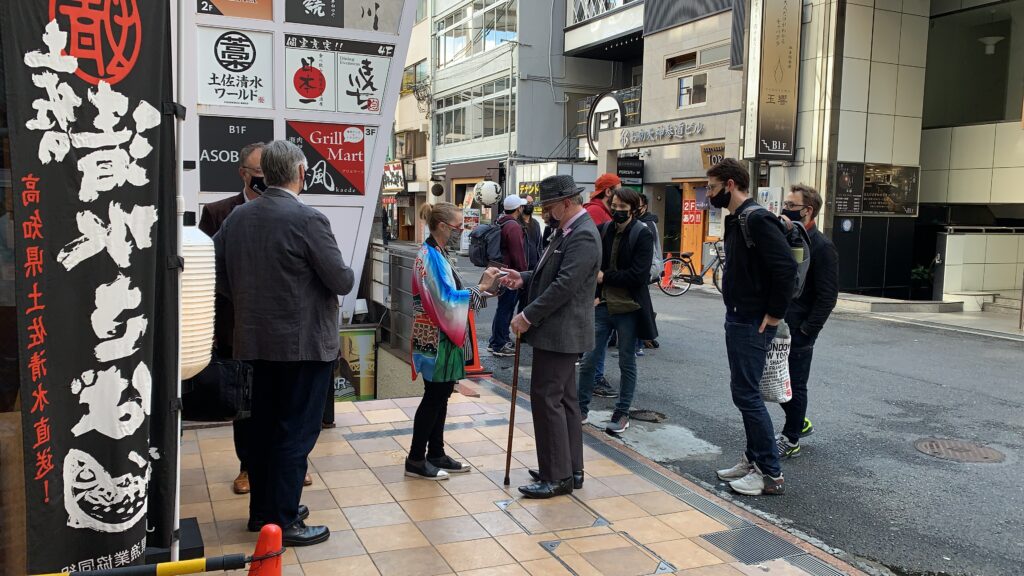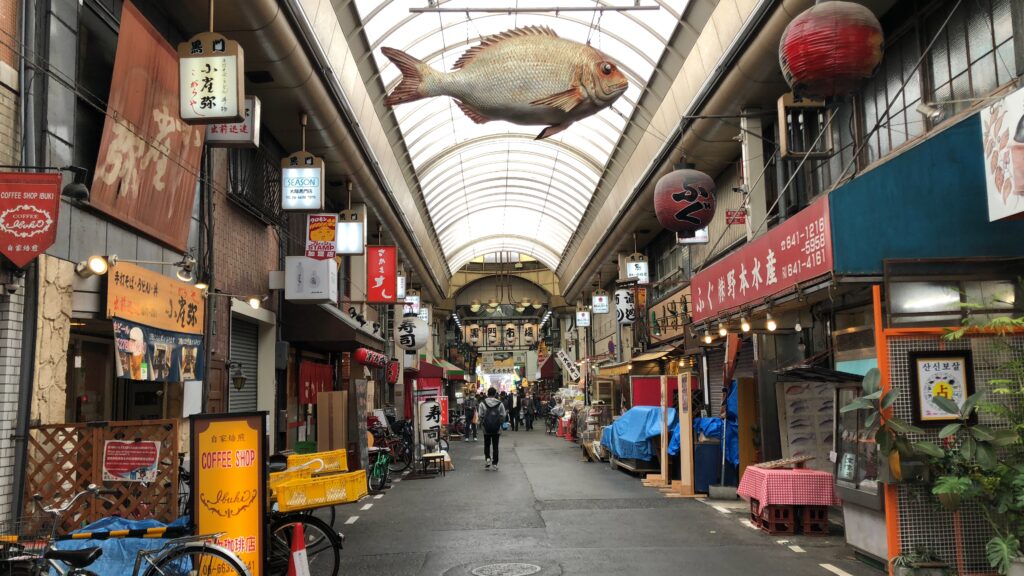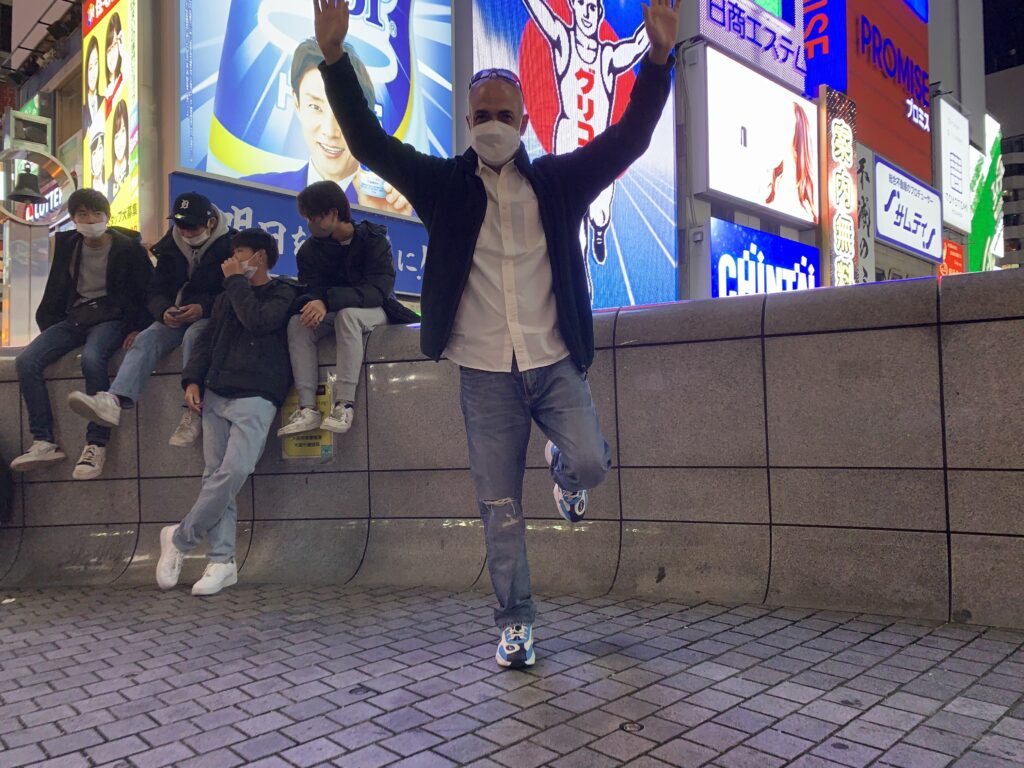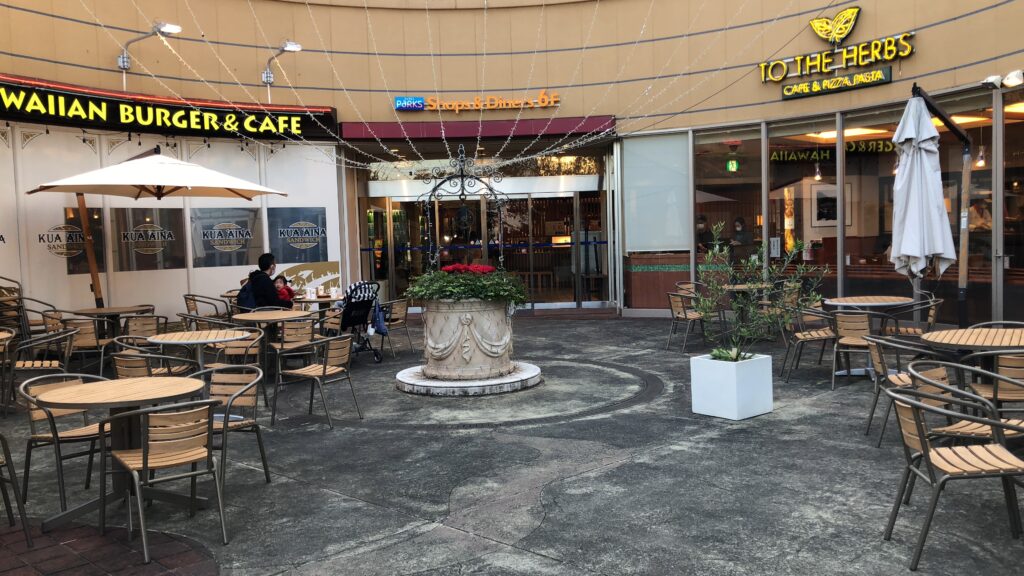 While returning from Osaka I took a bus from Osaka to Yokohama – This was my first-time experience traveling on an overnight bus in Japan. Night bus traveling is so comfortable in Japan and makes the trip very affordable too! I was surprised to see that the bus was packed with travelers. Young people and families in groups. I look forward to taking my next bus overnight trip!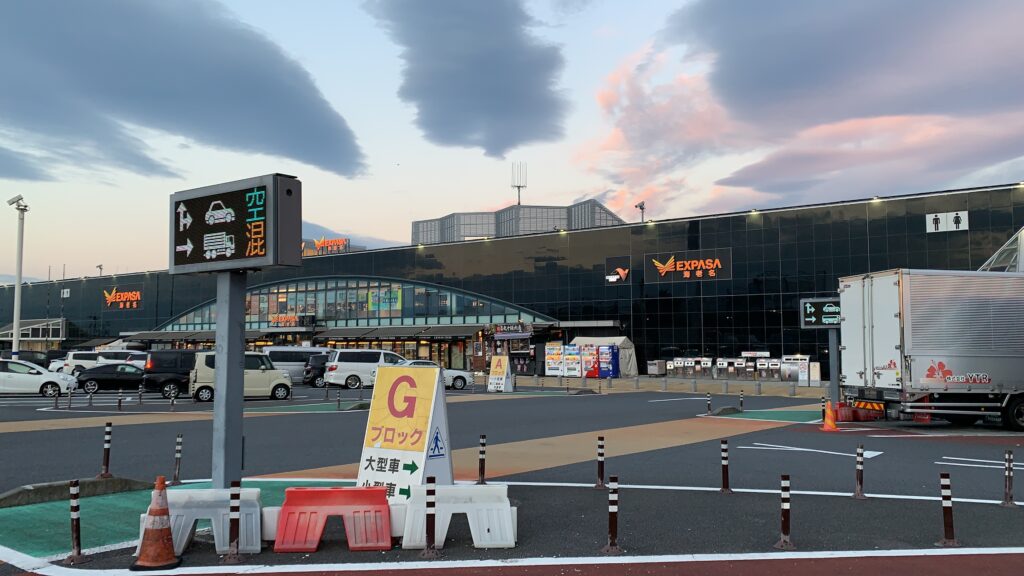 The next two weekends were also spent making short trips! These were to enjoy the beautiful Autumn and Momiji viewing…
I remembered a line that I had read sometime back, "Come to Japan during the Momiji season!"
There was no plan that we had made earlier this year for "Autumning", but decided otherwise…as last year we had chased the beautiful autumn in Tohoku, visiting Tohoku thrice using the Special Tohoku Pass – Will also write about these interesting places in a separate blog, meanwhile please find the link to enjoy the Tohoku Autumn any time you want to…
This year we had decided to visit some local places fleeing ourselves from the urban metropolis and visiting some spots which are not famous, but equally beautiful and worth visiting.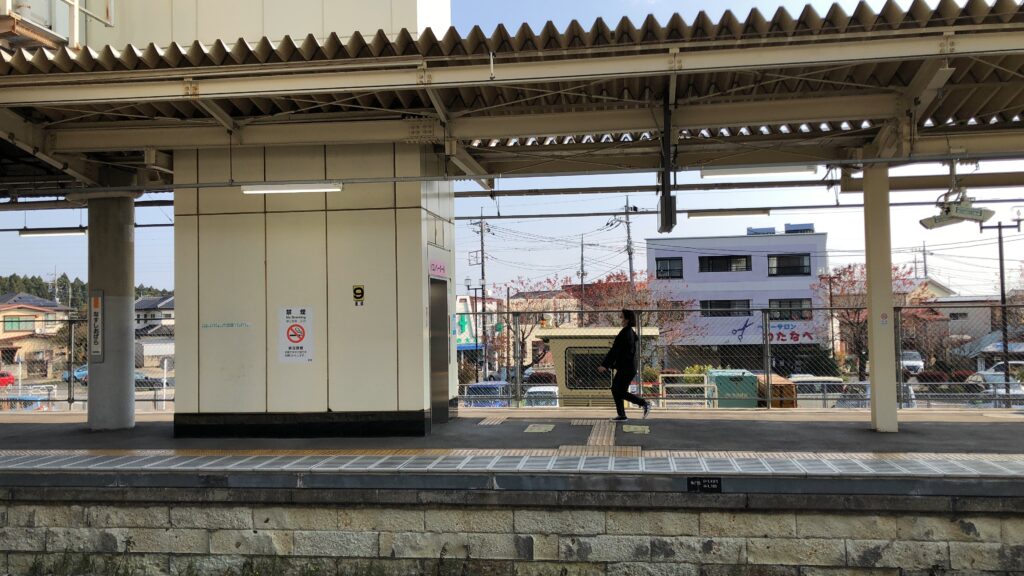 The first trip we took was to Utsunomiya, Nasu, and Kuroiso in Tochigi Prefecture. We took the JR 3 days Tokyo Wide Pass to travel comfortably in the Shinkansen.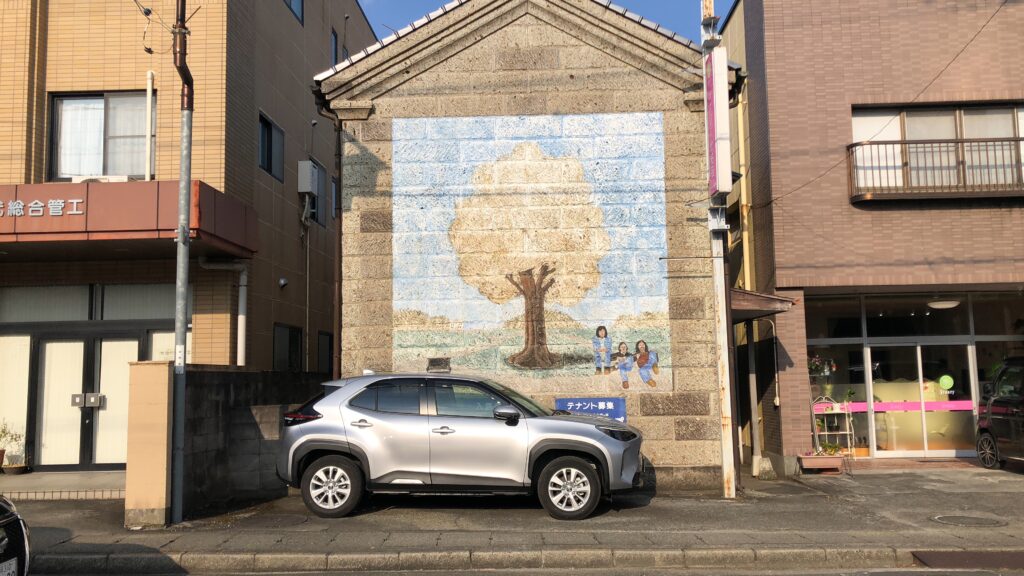 Tochigi is the place where Mrs. Roy Kapur had spent her first 4 years in Japan, studying for her degree on a scholarship. This prefecture is close to Mrs. Roy Kapur's heart and now we as a family are fond of this place too. We took long walks on the beautiful roads of Kuroiso, Nasu, and Utsunomiya and felt the nostalgia along with Mrs. Roy Kapur.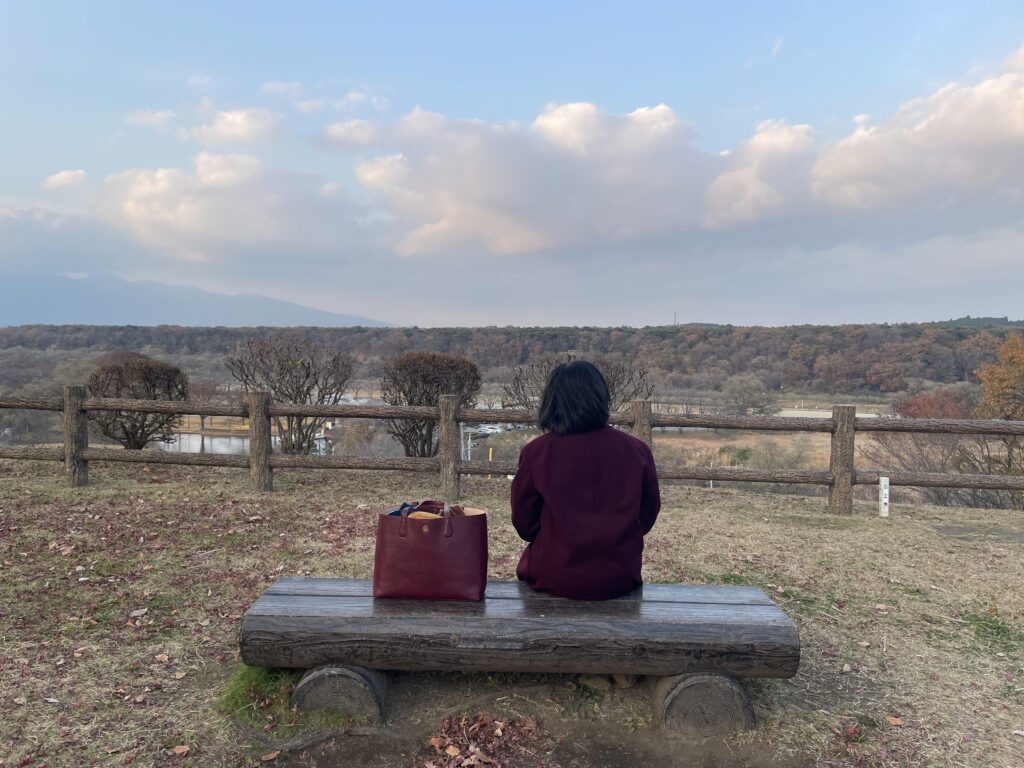 The Place has changed for 2 decades and now is brimming with young energy, coffee shops, top-notch bakeries, antique stores, and a design-minded community.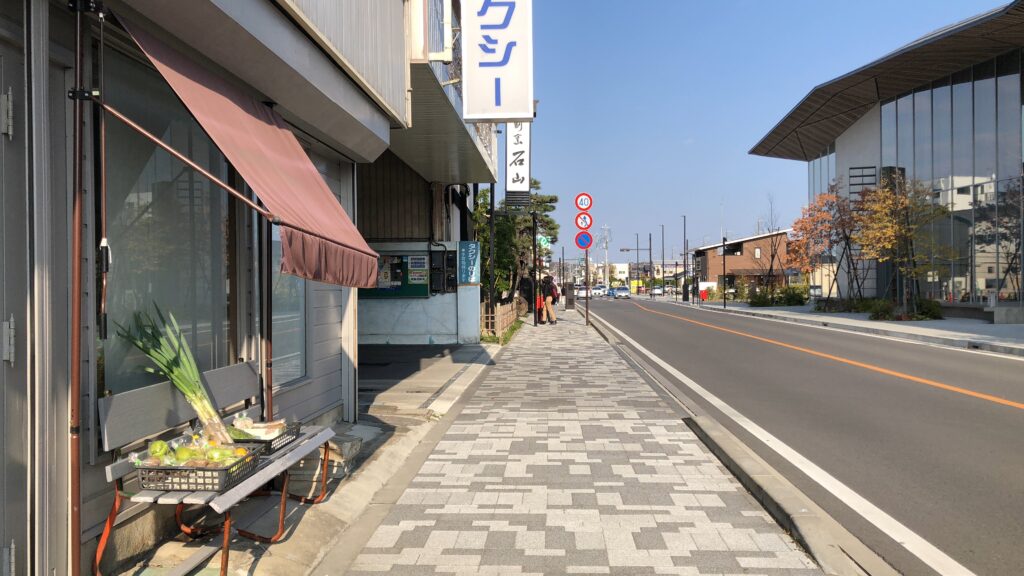 Please enjoy some beautiful pictures from Tochigi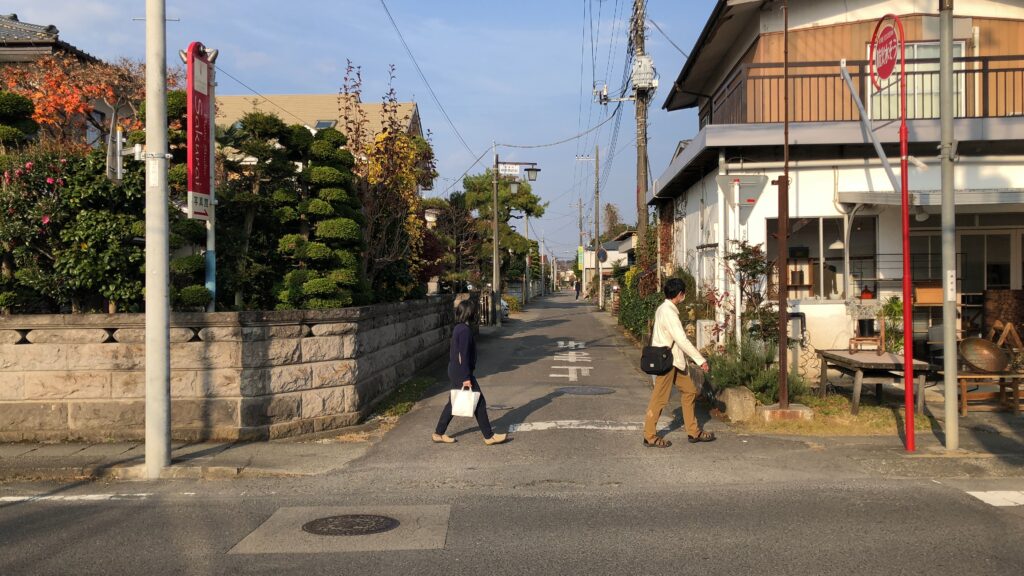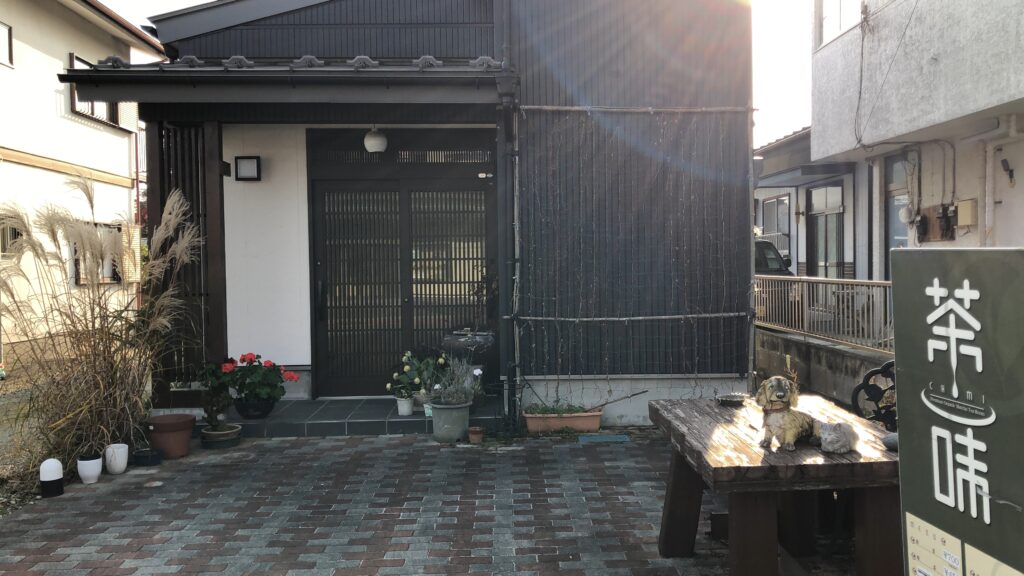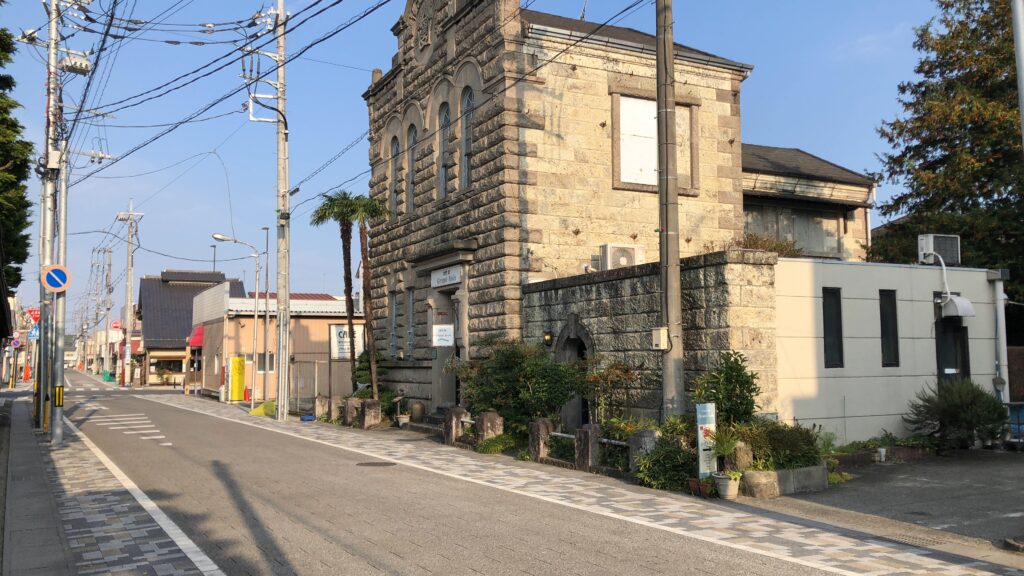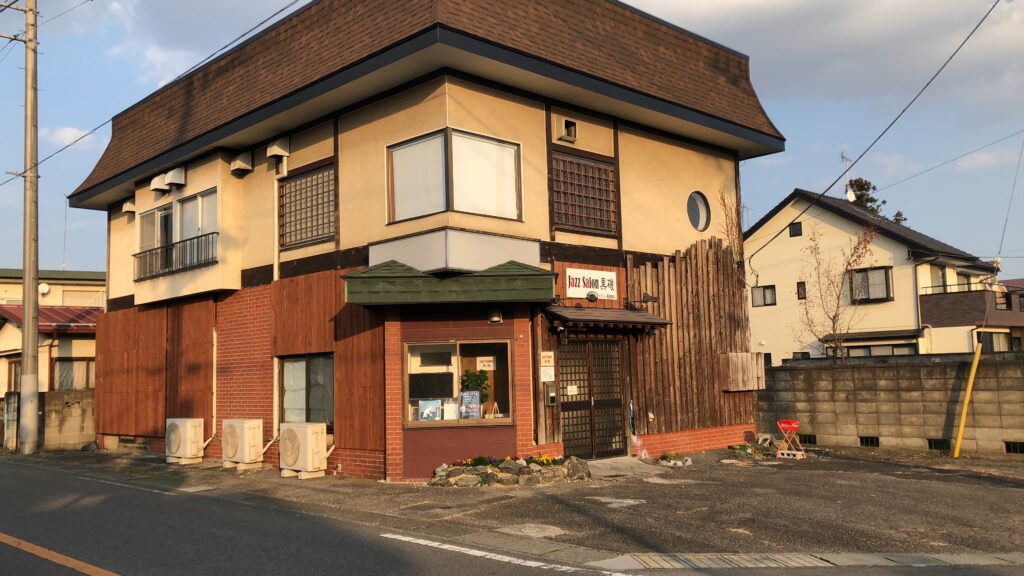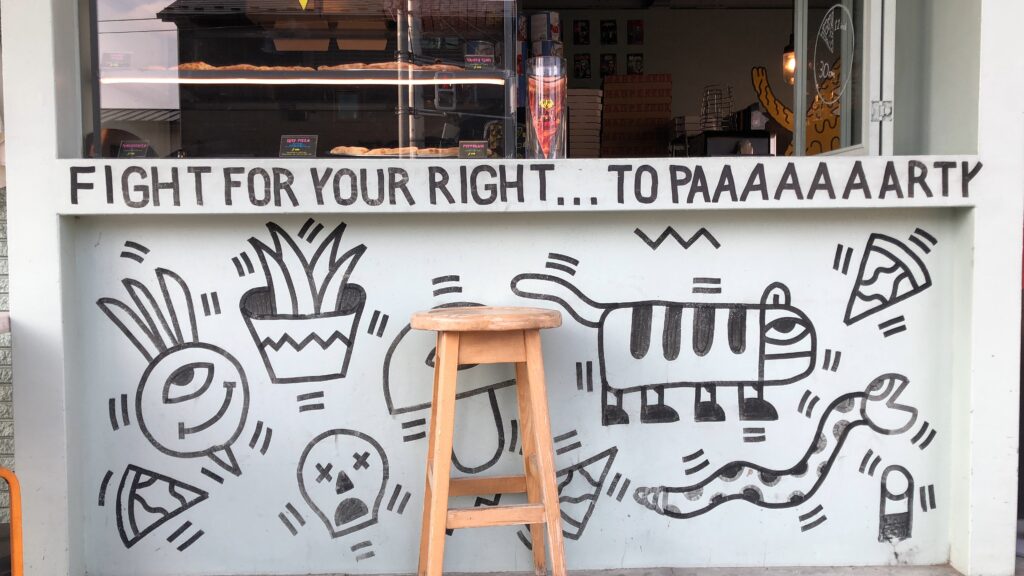 Since the pass has unlimited rides on The Bullet Train – Shinkansen, we made a quick headway to Gunma on 2nd day evening and spent a few hours in a local Onsen (original hot spring water from mountains). I don't remember the name but it was in the middle of a very small town (I remember now, it was Jomo Kogen).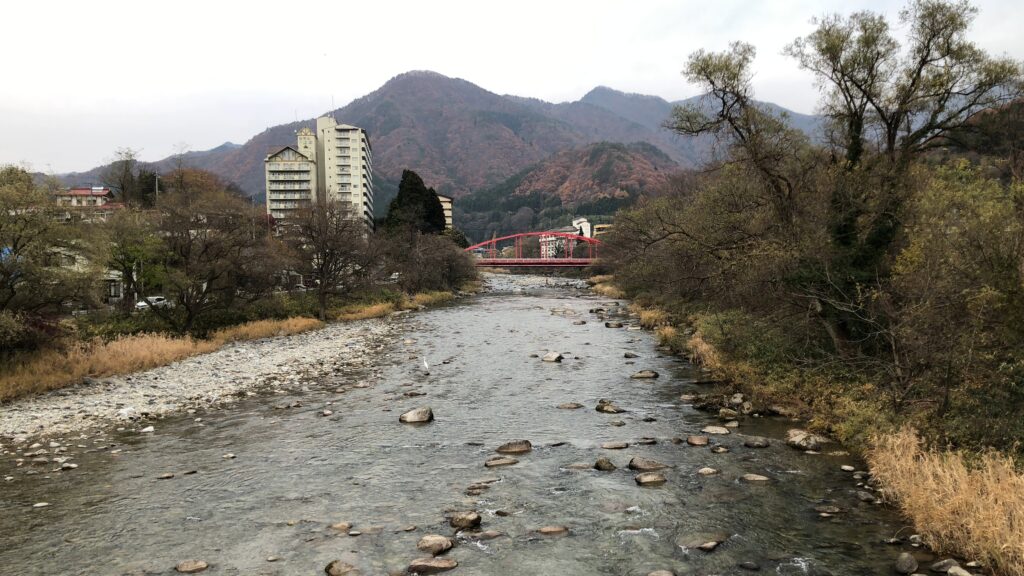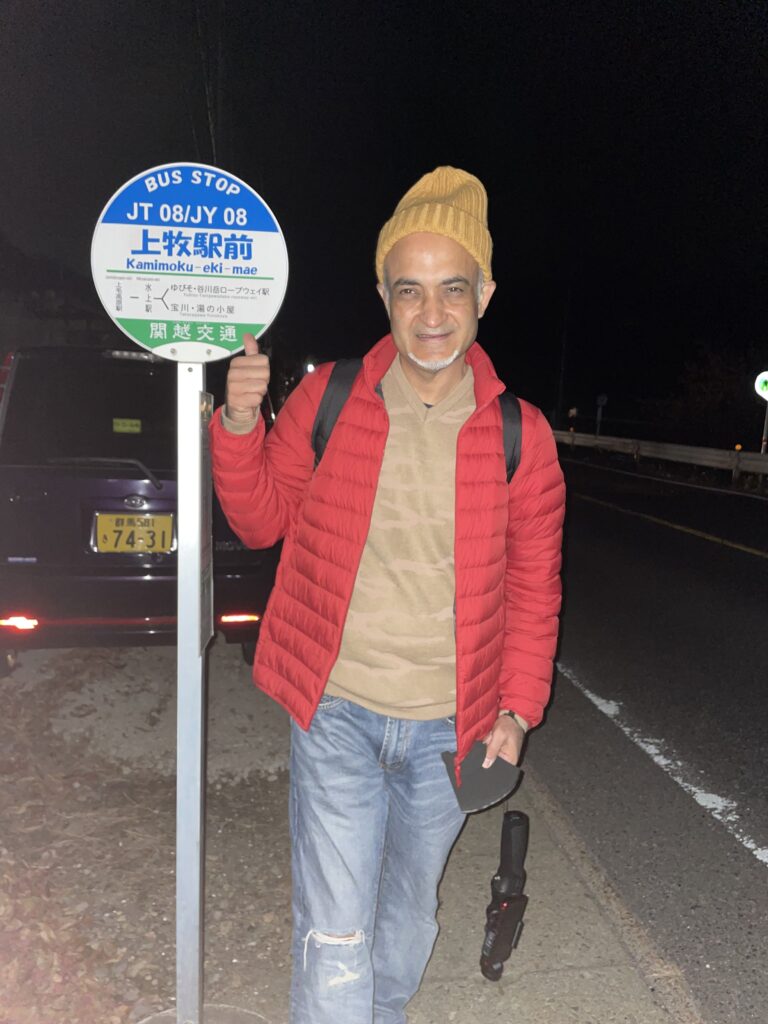 There were vast fields all around with some houses around, a perfect Inaka, the countryside. The place was very calm and beautiful surrounded by mountains. The Onsen was small but well maintained and very relaxing and had both indoor and outdoor baths (Outdoor baths were almost literally open to nature)
Please enjoy some pictures from Gunma Prefecture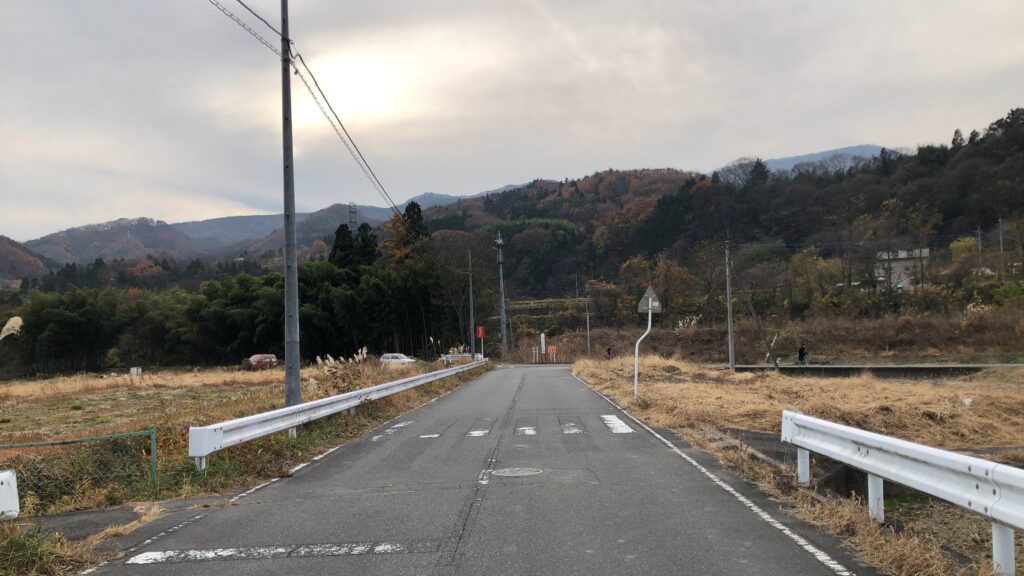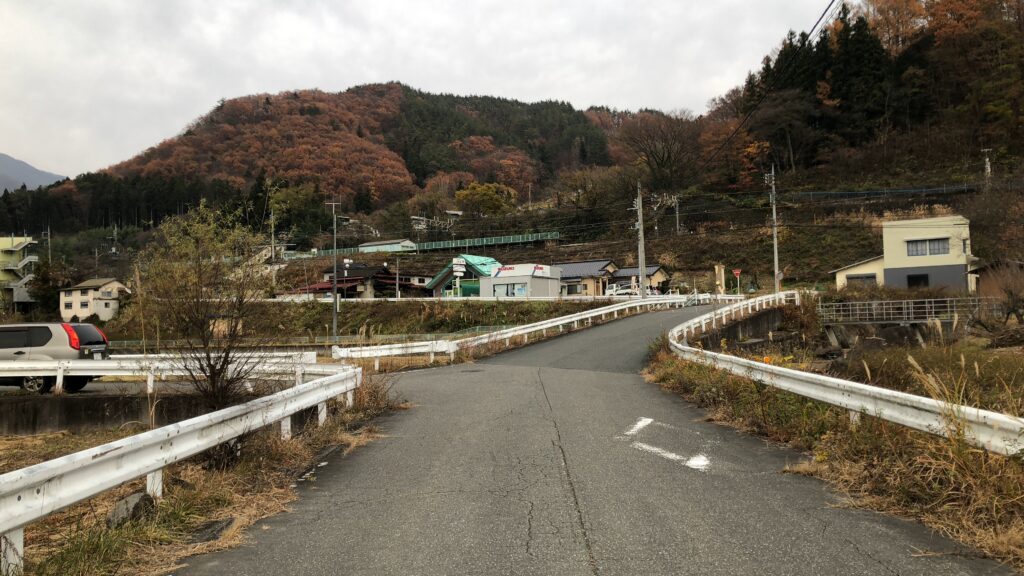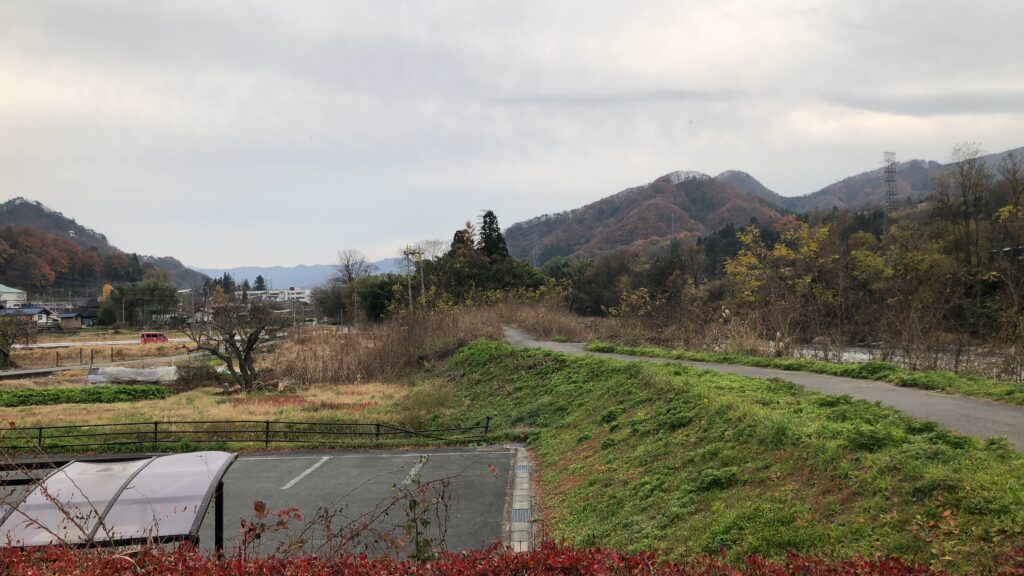 After Inaka's visit, next, we went ahead for a 1-night staycation in Tokyo, to celebrate our Marriage Anniversary.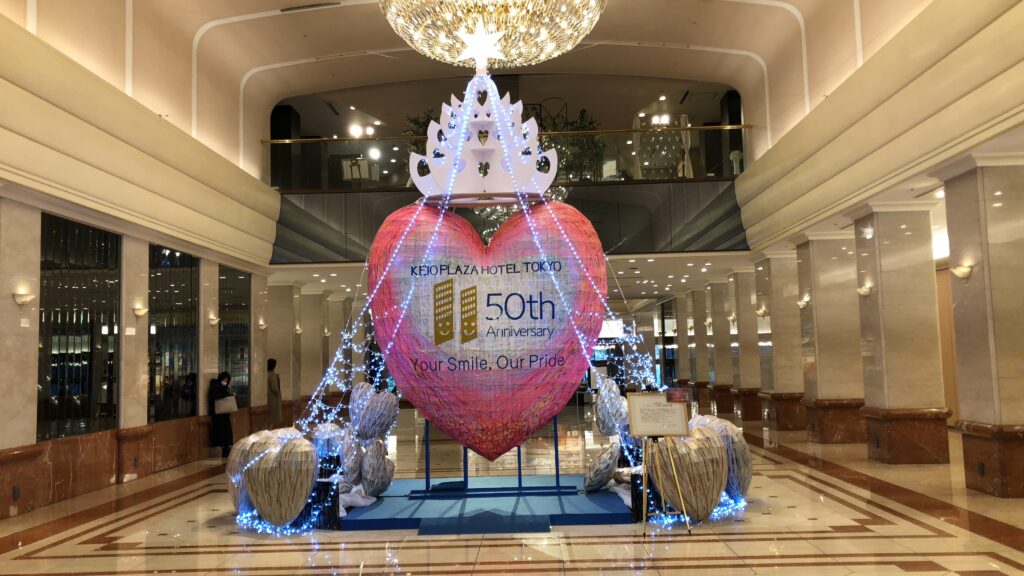 This was a lovely surprise to me by Mrs. Roy Kapur, as always – Surprise holidays and gifts are a forte of Mrs. Roy Kapur and if I remember, I wouldn't have done that in these 2 decades (Not an ideal thing to do!). Just before the JLPT weekend, it was kind of a dilemma for this weekend but the bookings were already done, so we went to stay in a lovely hotel, called Keio Plaza in the Shinjuku area – The busiest and most famous area in Tokyo…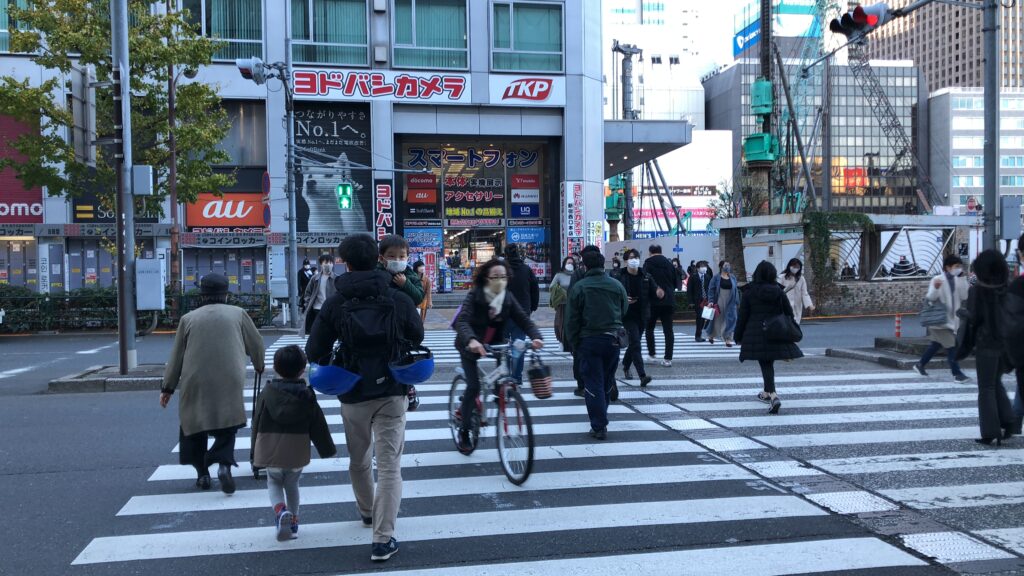 I am glad we could make this trip! It was worth it, as the festive season had started in Japan. The Beautiful night illumination and lovely weather added to the charm of the stay.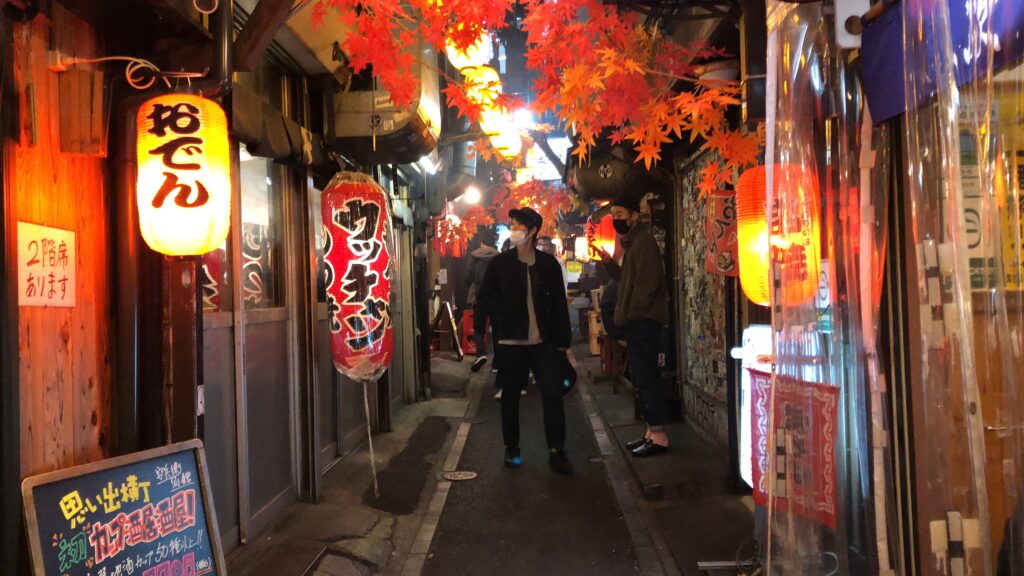 The hotel stay was extremely comfortable, we roamed around Shinjuku after many years, spent some time in coffee shops (doing a bit of study as well), explored some local eateries, and enjoyed visiting Shinjuku Gyoen National Garden. People familiar with Tokyo would know that Shinjuku Gyoen (新宿御苑) is one of Tokyo's largest and most popular parks.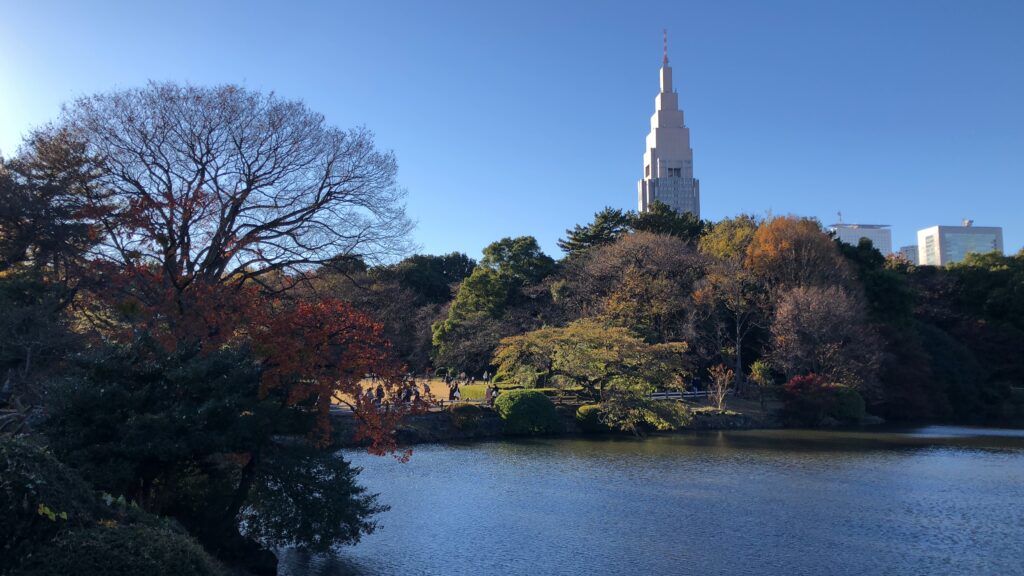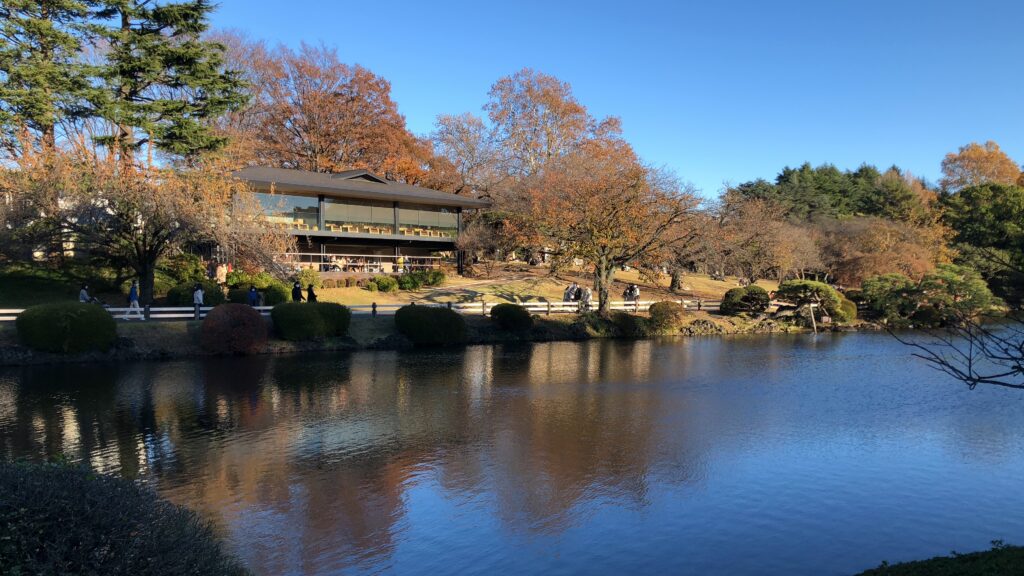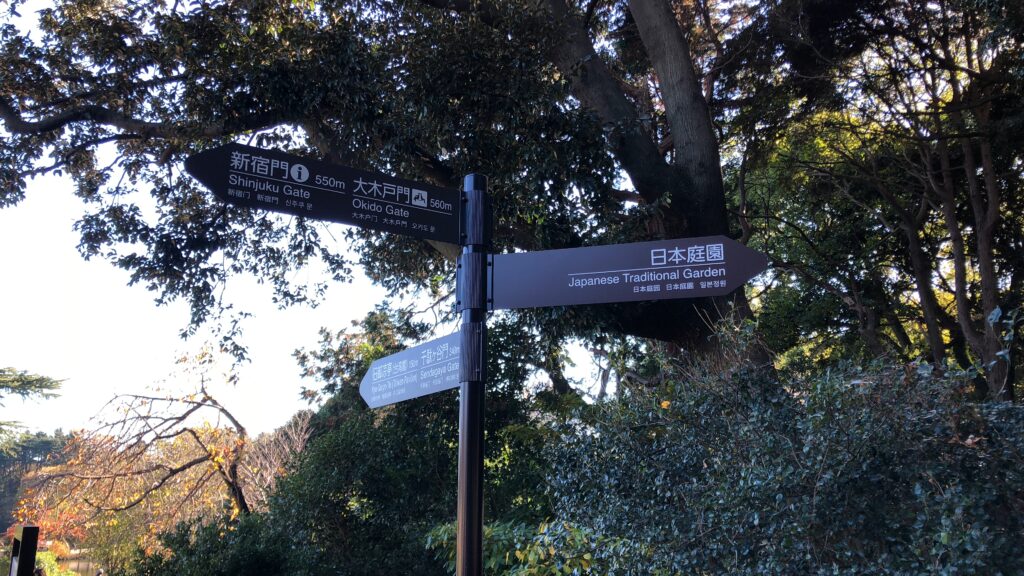 Overall, it was a month full of new rich experiences in urban-rural living and the interest it triggered in our child about these 2 diverse livings.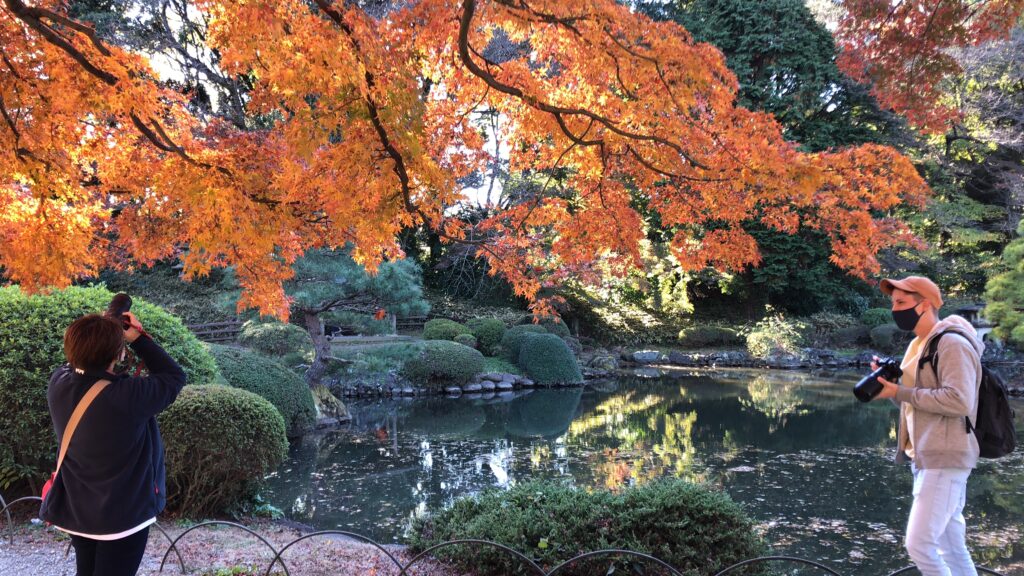 Before we start dressing for winter, みなさん Have a great December and Happy Holidays!