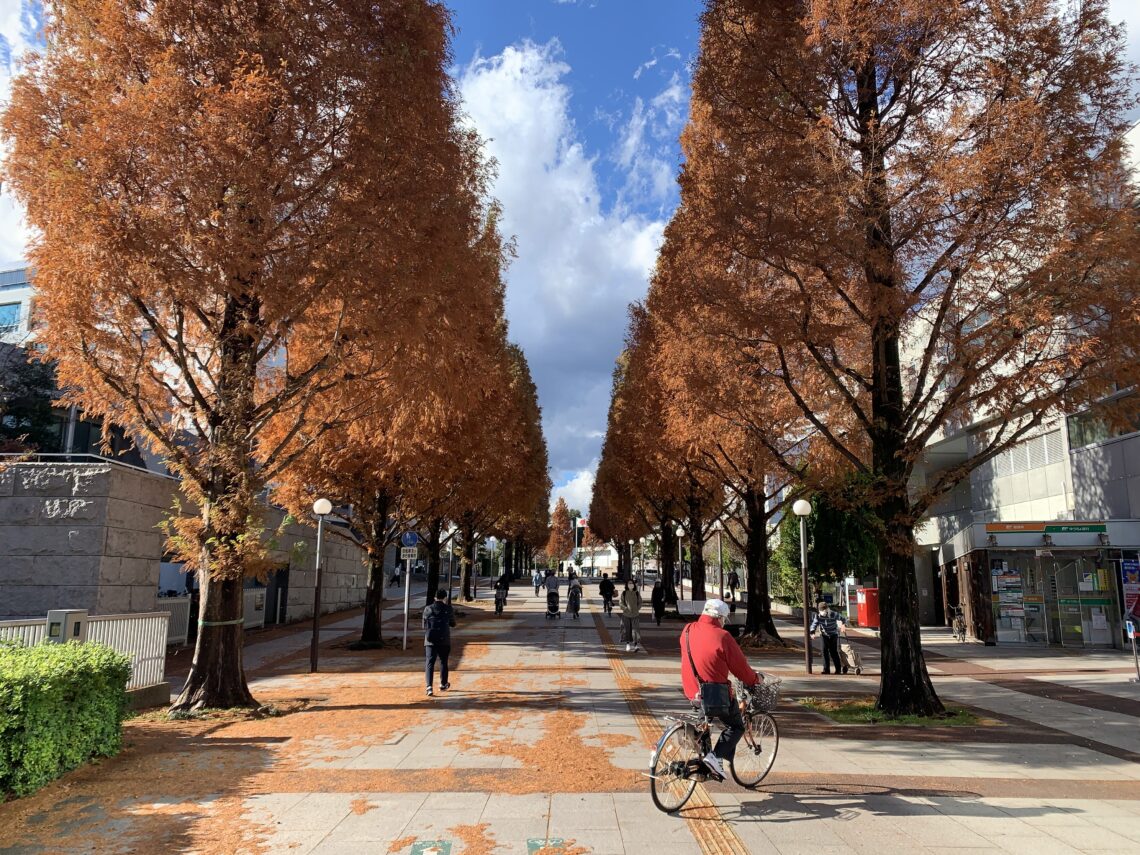 Inner Musings from Tokyo : December 2021
For Japanese language learners, December is a month that tests the whole year of efforts and dedication on, not only improving the language skills – written, spoken, and listening, but it is also about a process of understanding oneself, whether you are excited about giving the exam and continuing it the next year as well.
My N3 classes got over in November and then it was a week of 復習 or revision. That 1 extra kanji or a grammar pattern if you could know more, might come in the exam! (A feeling before every exam, I guess)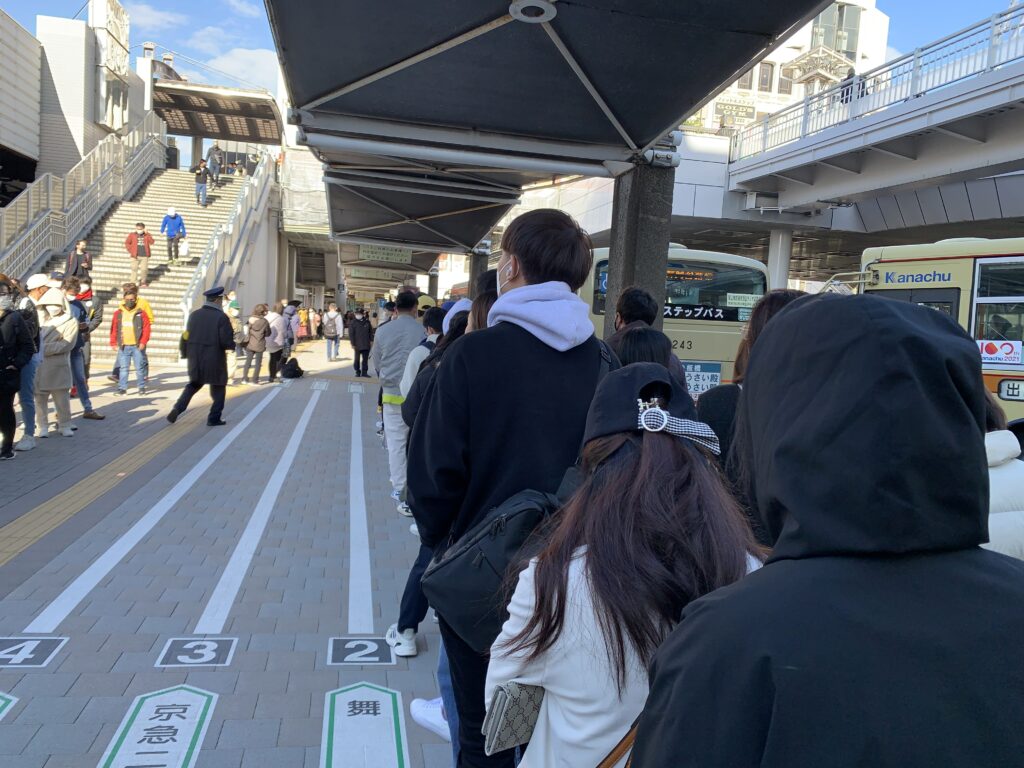 So, the first week of December was all about JLPT. This time again I went to the same location as in July, however on a completely different weather day. Like before, I was surprised to see the number of aspirants! Young and old like me too! enthusiastically, waiting to get in the examination room…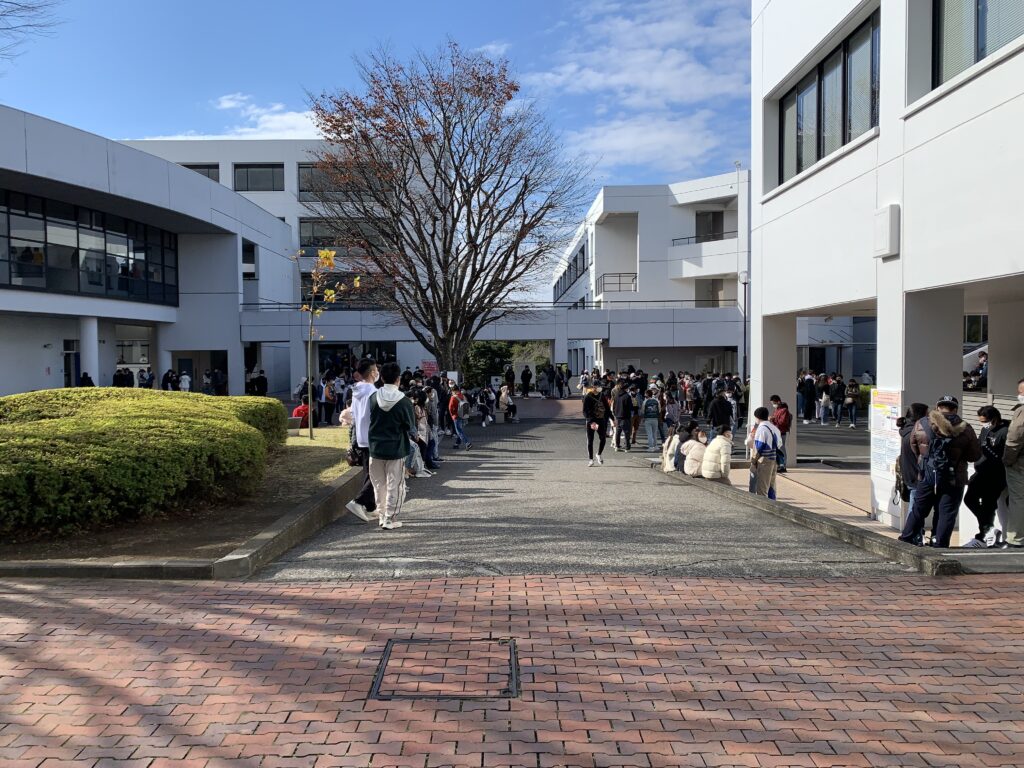 Start of Winter in Japan, the cold yet fresh breeze and the autumnal leaves start to fall in bulk from trees and shrubs to carpet the ground. It seemed as if the leaf drop is a form of self-protection by trees, to get a fresh start for the spring.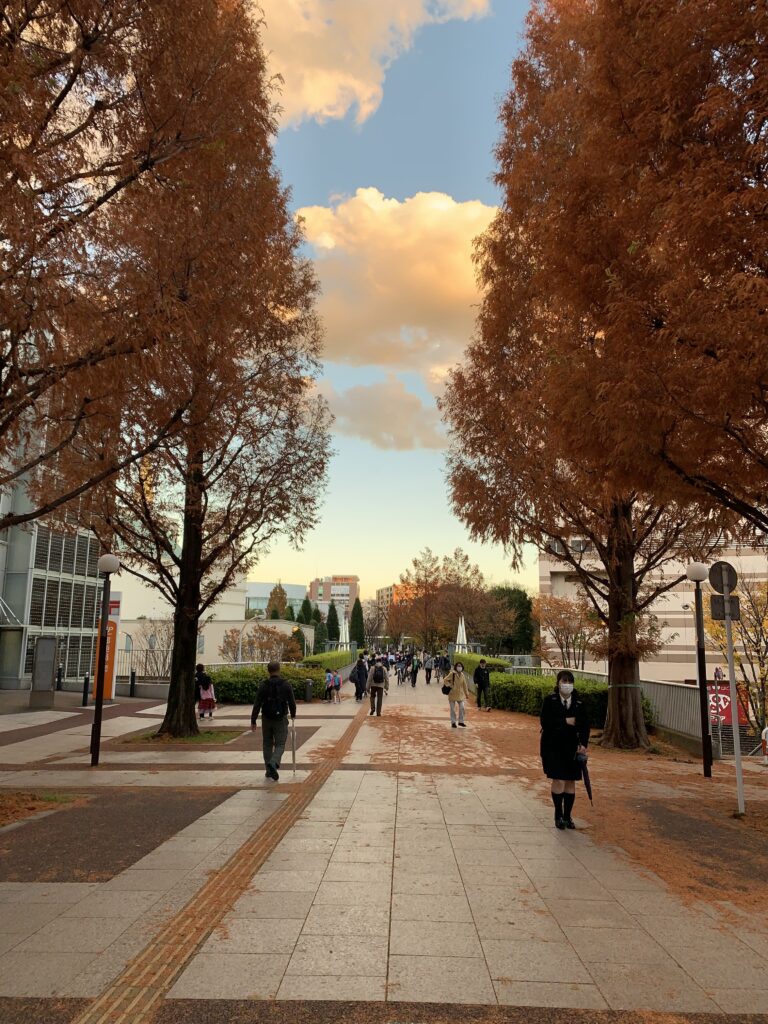 Our son also appeared for N2 this year and for him, his location this time too was different than mine but was nearer to where we reside. We both gave our exams and met at home to discuss any difficulty faced in any question in the exam.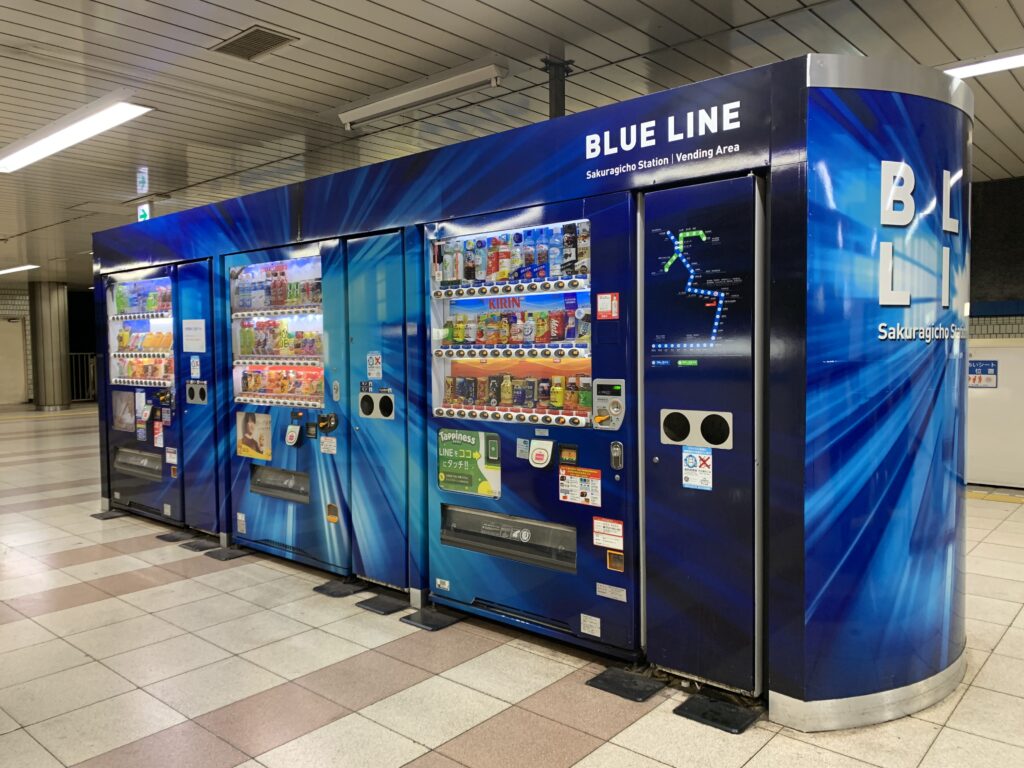 Japan was getting prepared for the beautiful Christmas and Year-End Holidays, with Mall's sales slowly crawling their way out, people discussing plans of their holidays, evenings glittering with illumination, and the office work of Mrs. Roy Kapur seemed increasing every day to be finished before the holiday kicks in.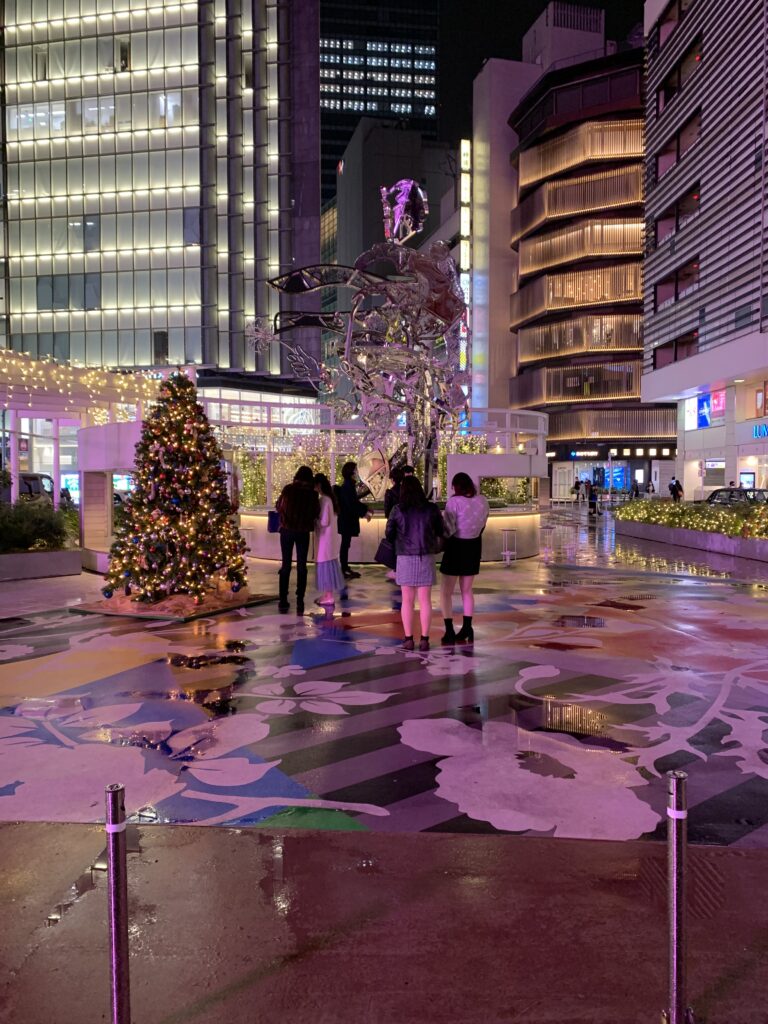 Most of the time working people here take up to 2 weeks of holiday and spend time with family, some days doing daily chores of the house to welcome New Year and some days spend traveling for holiday away from home.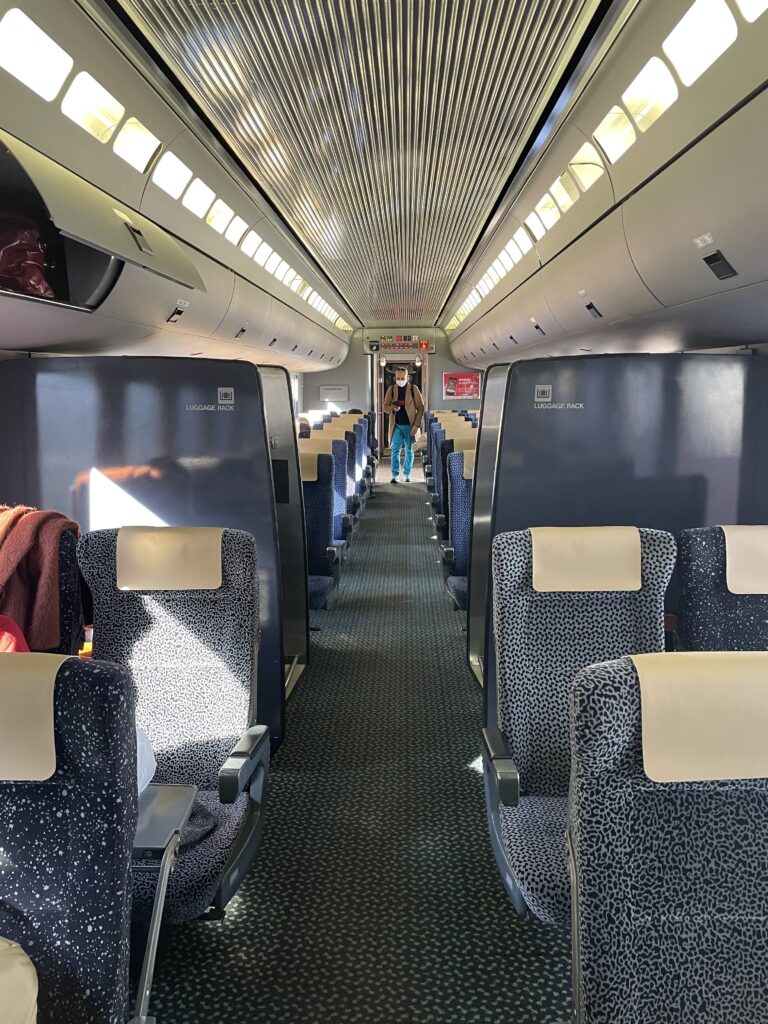 We also started preparing for our slightly "mega luxurious", yes mega luxurious trip, our first-time to Kyushu – A week-long trip.
We started booking on the trip – flights, hotels, sightseeing, the car rentals, and the local train tickets or the JR passes…And then the time came to fly…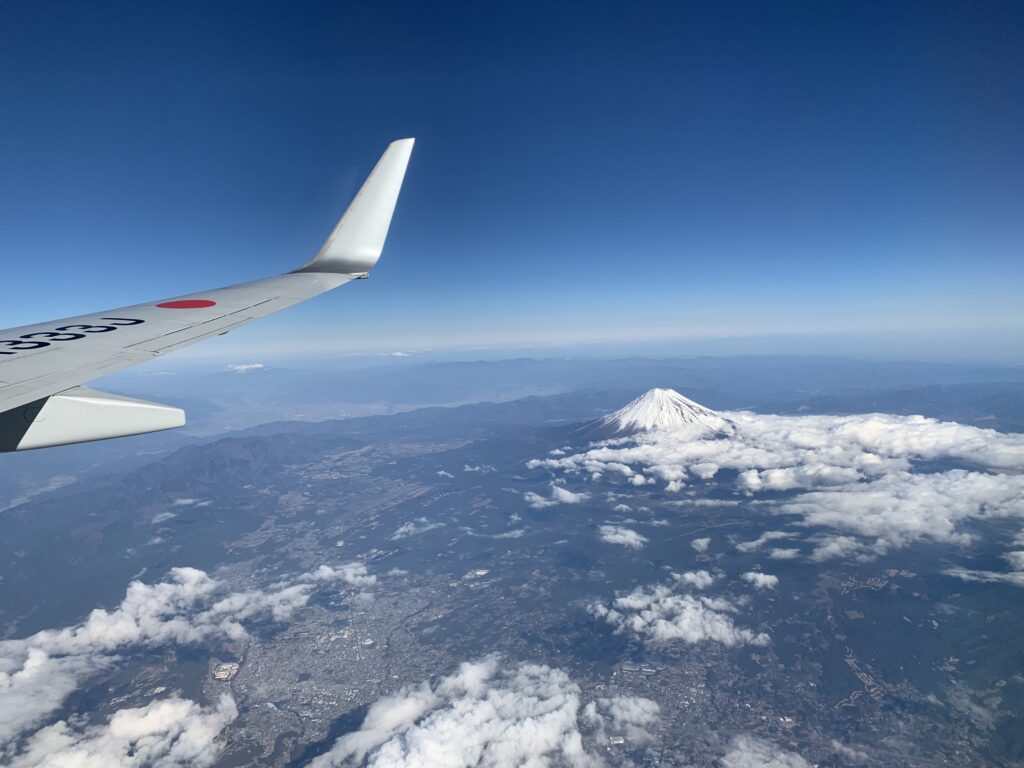 The whole Kyushu trip deserves a separate post altogether…Every place was too beautiful and fantastic and the food was OIISHI all over Kyushu.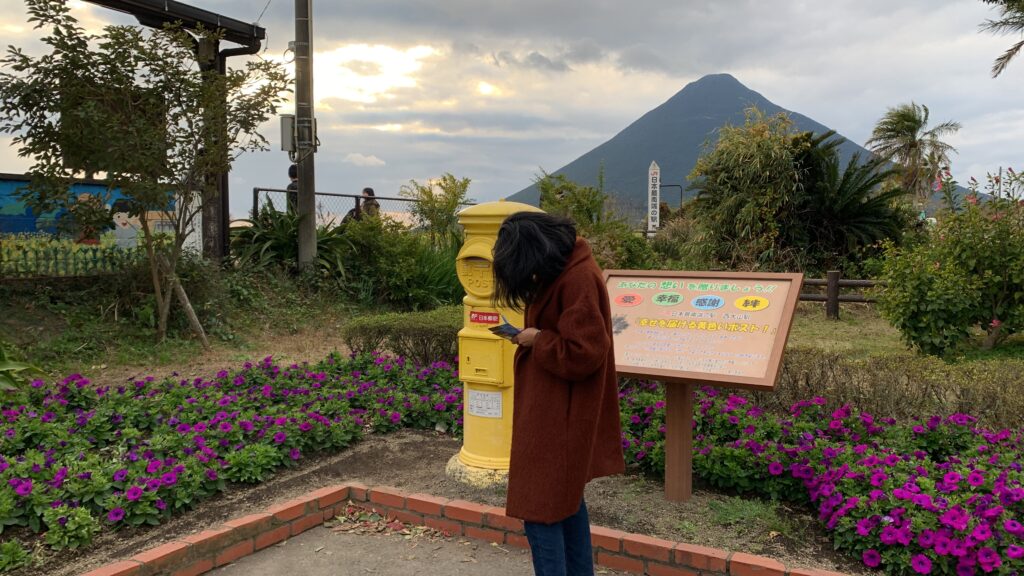 Please enjoy a few lovely pictures along with the flow of the trip…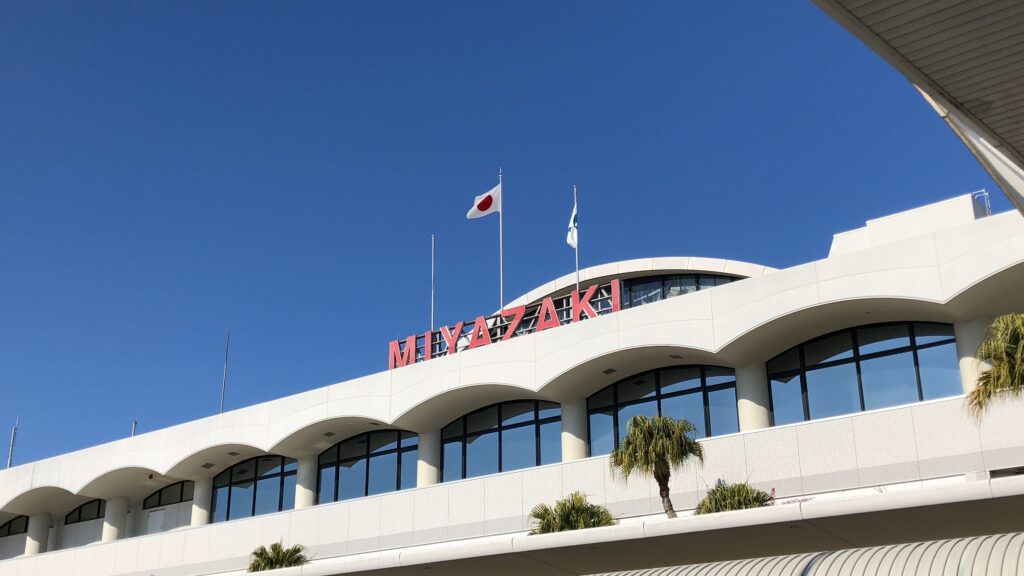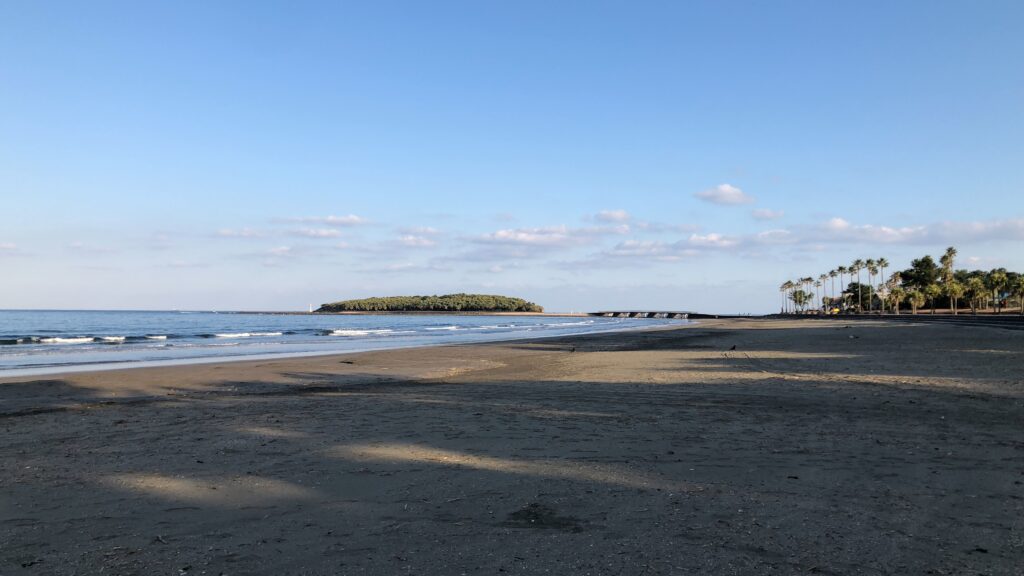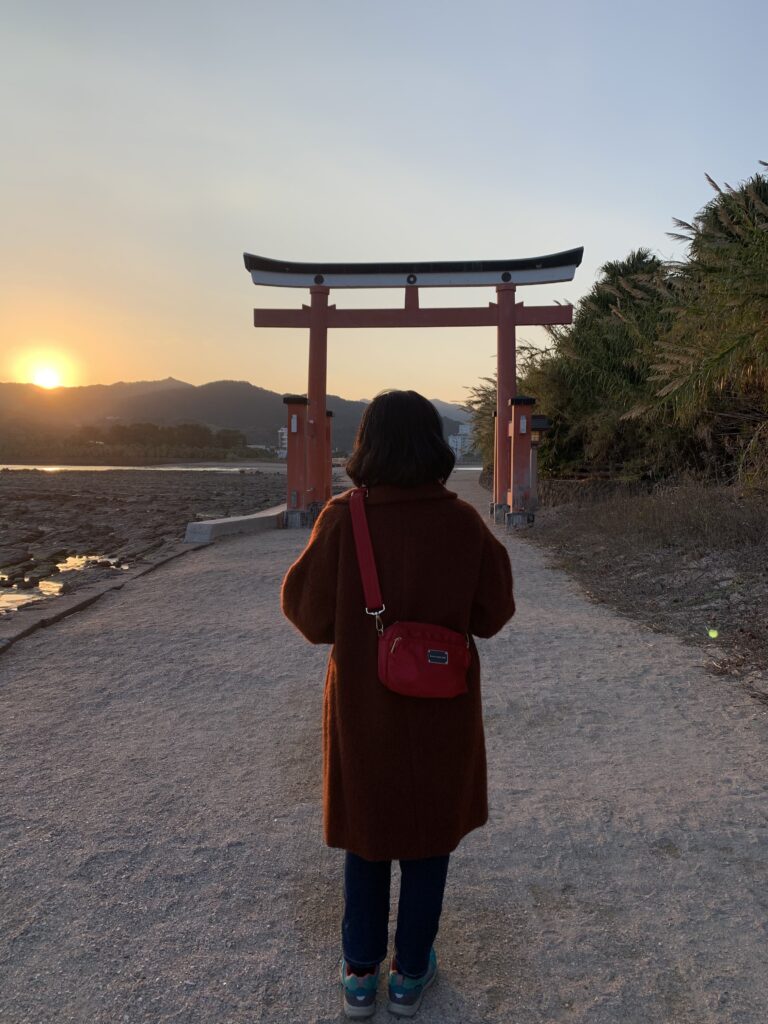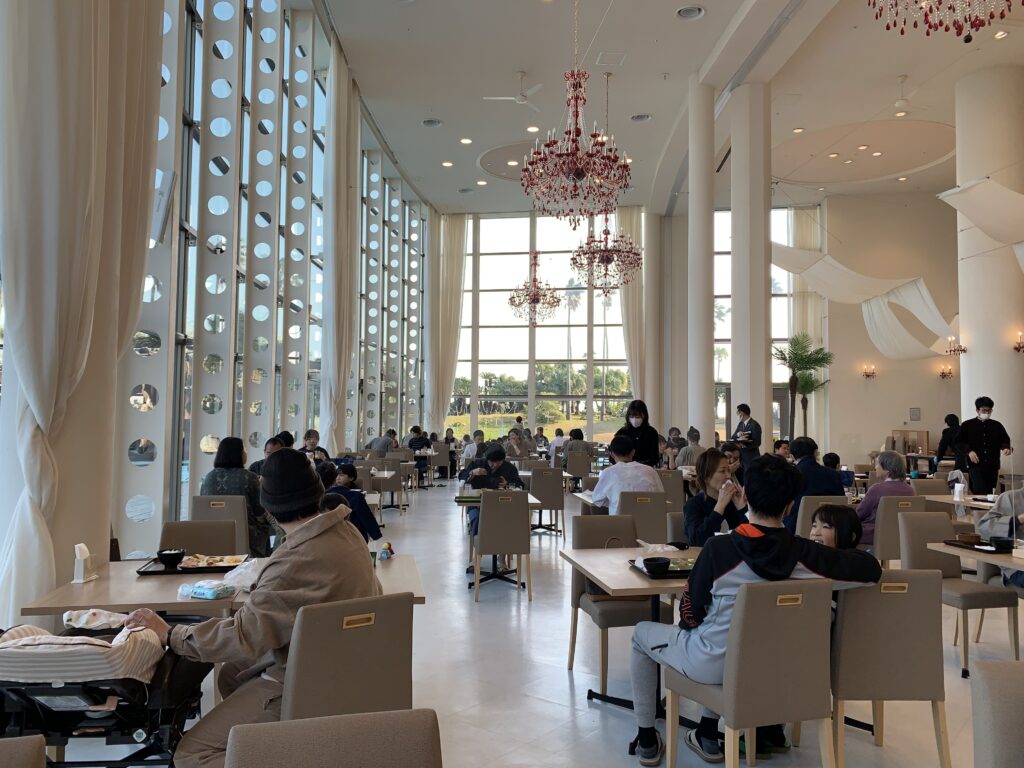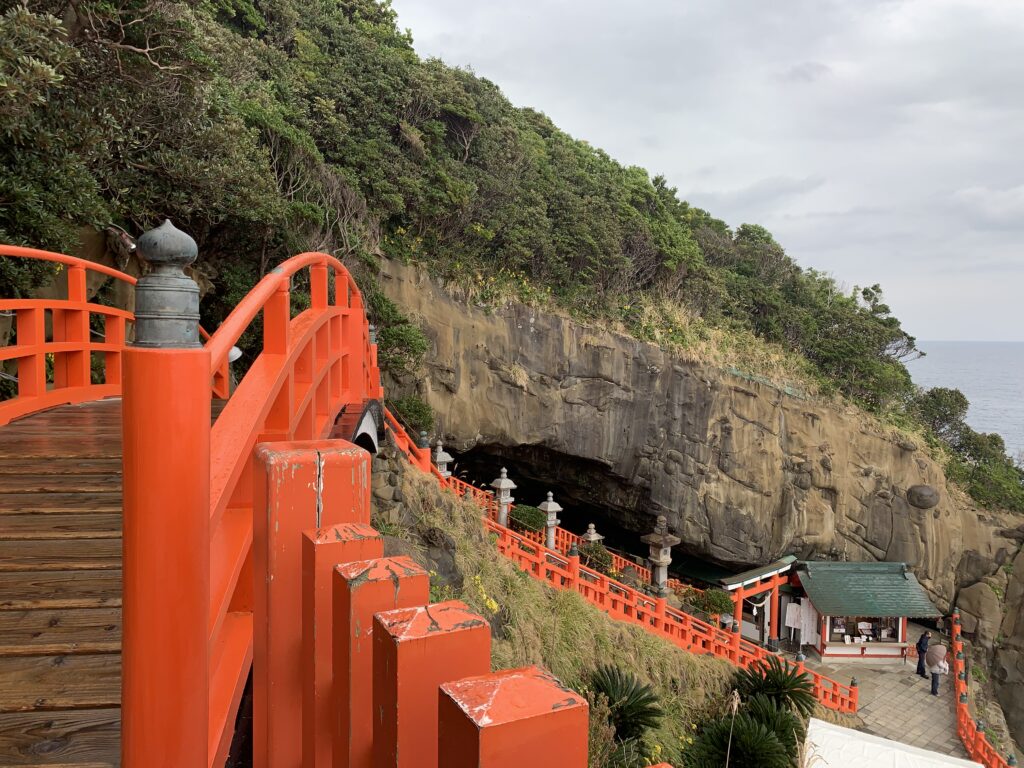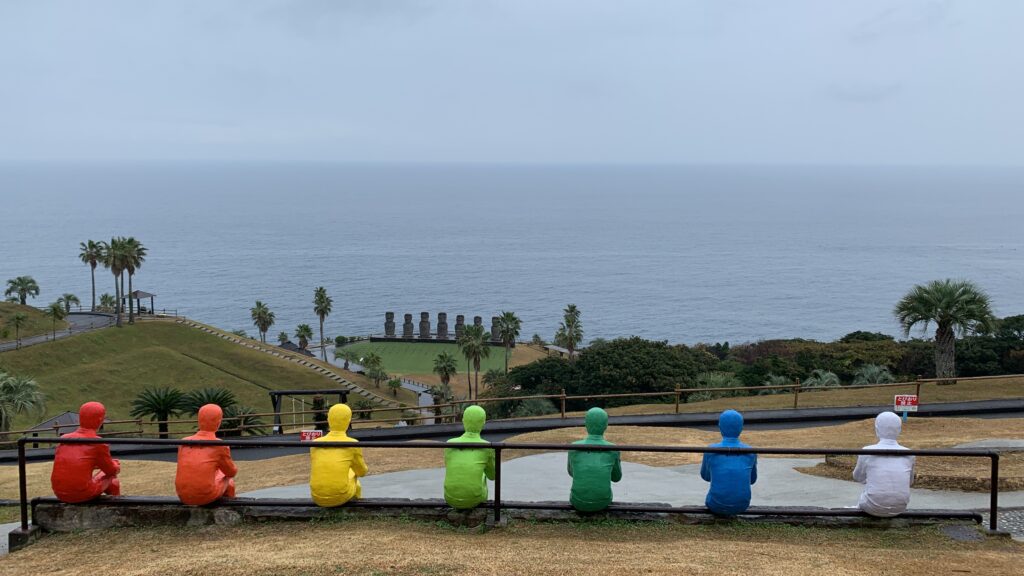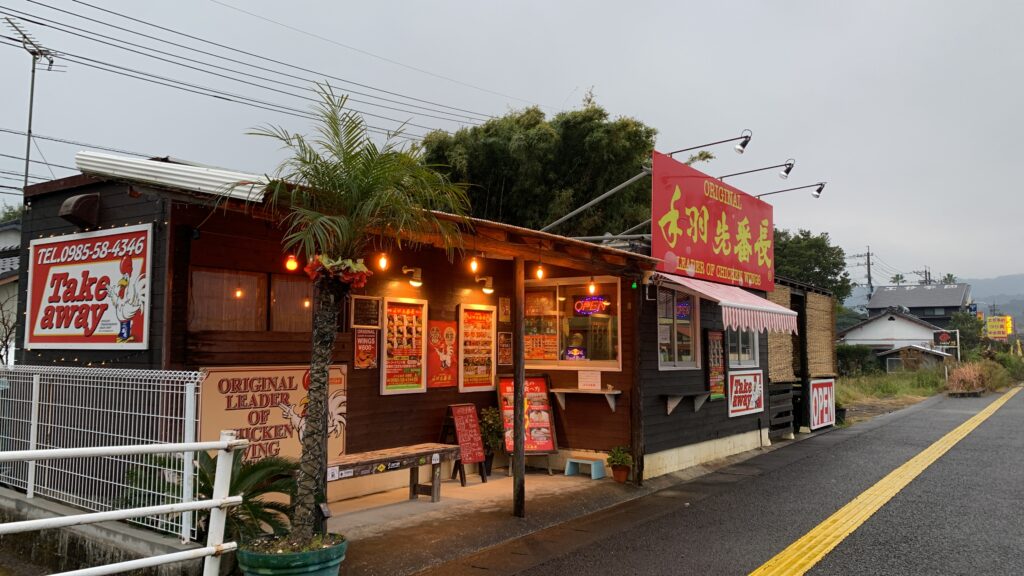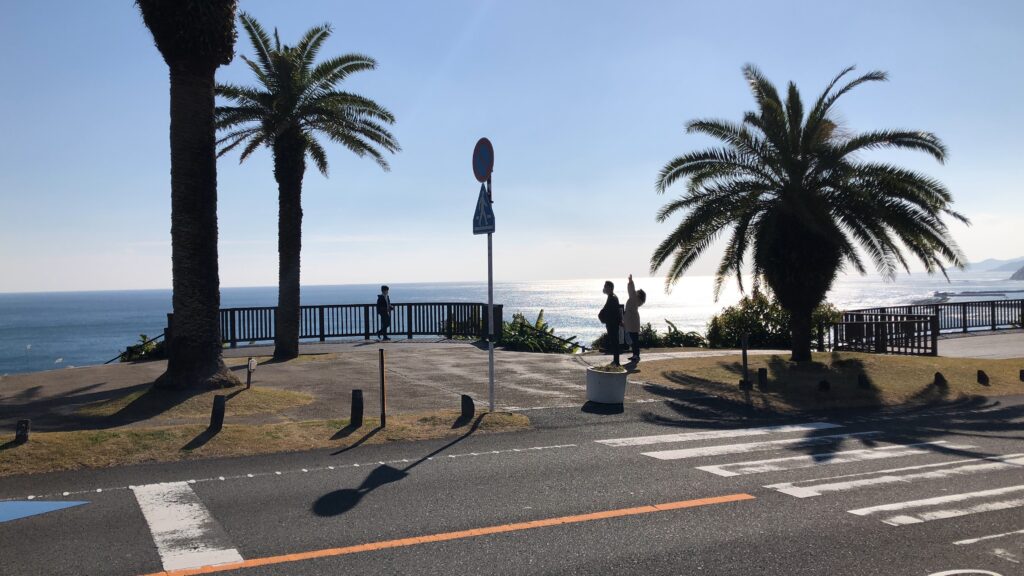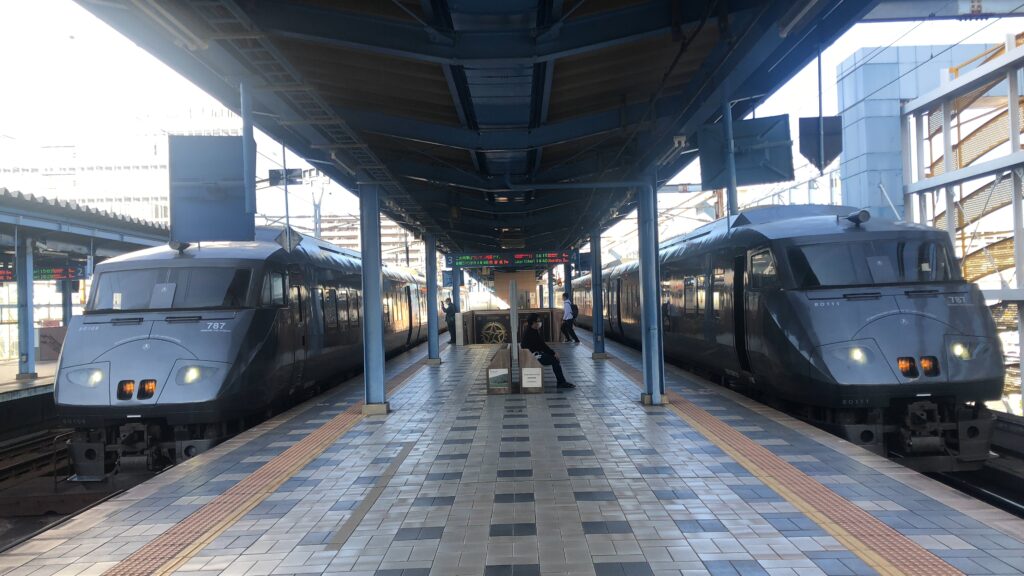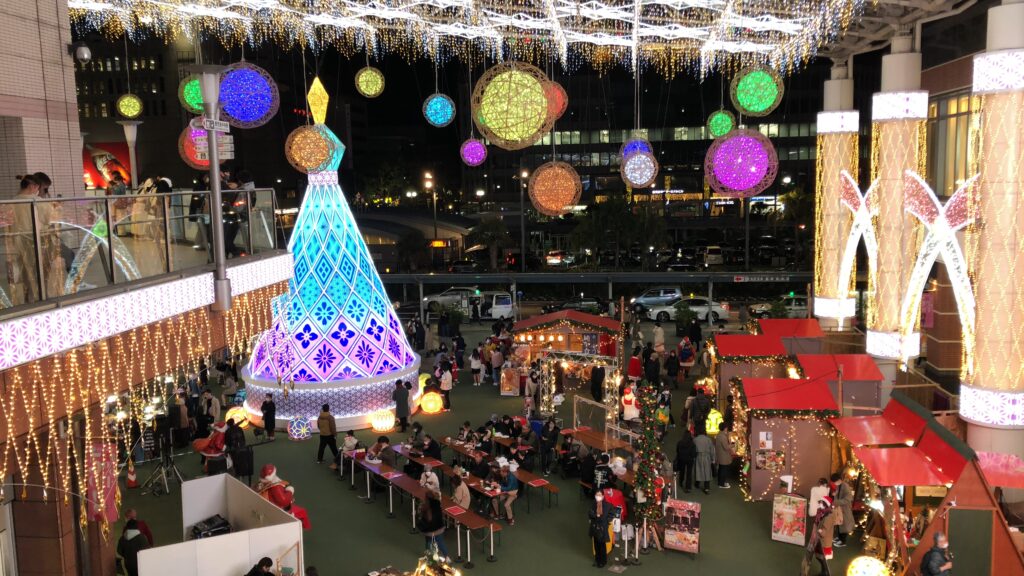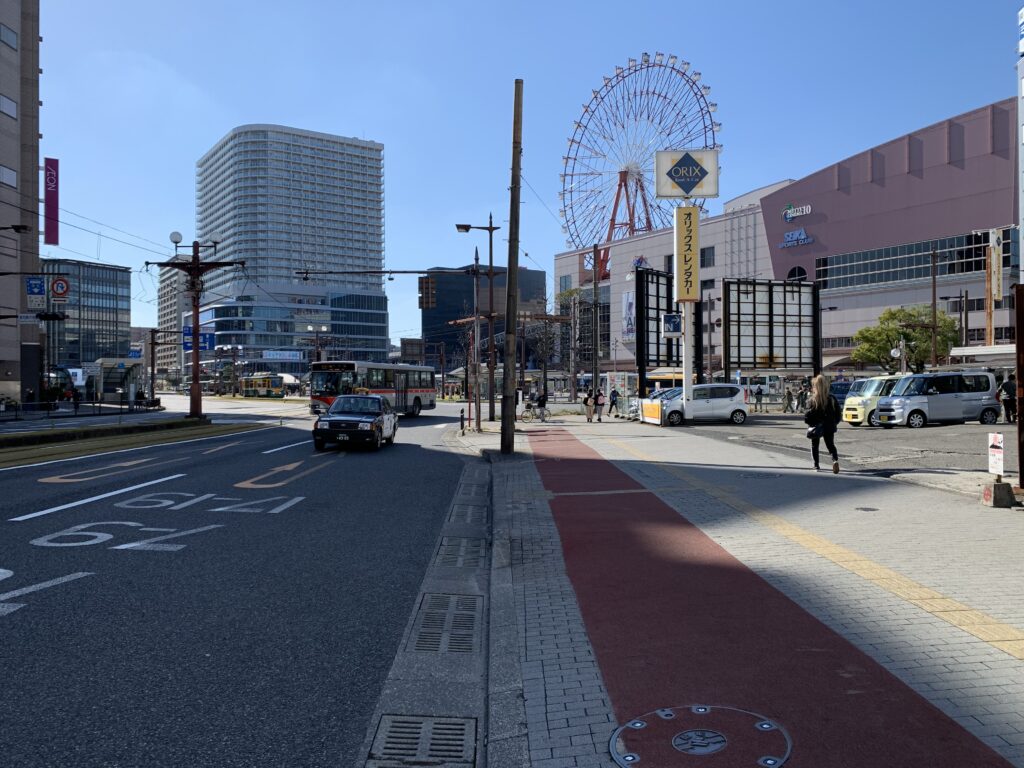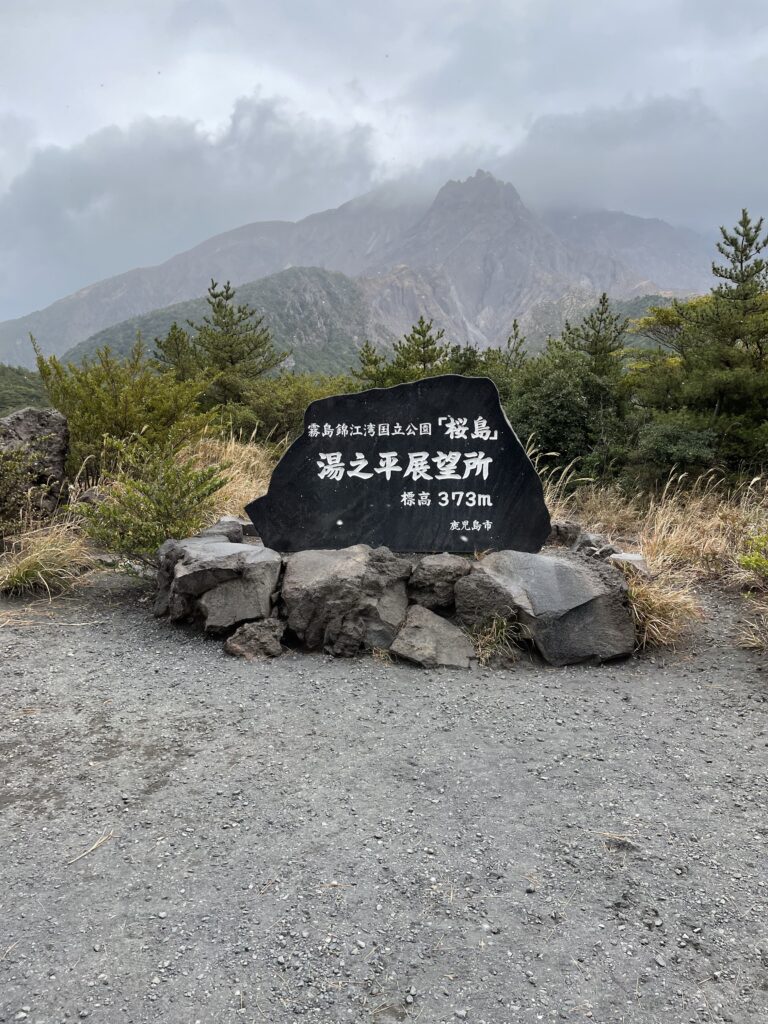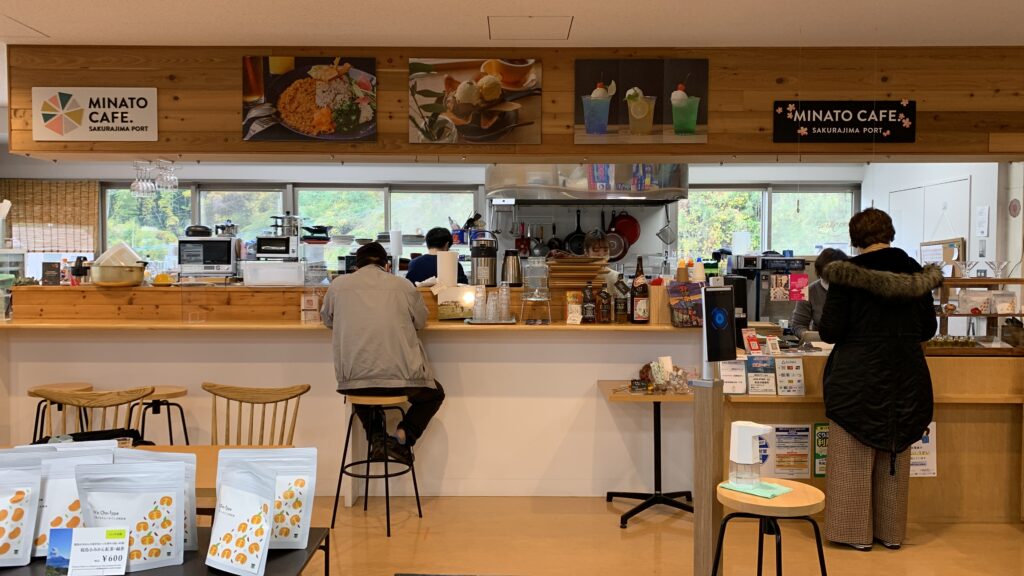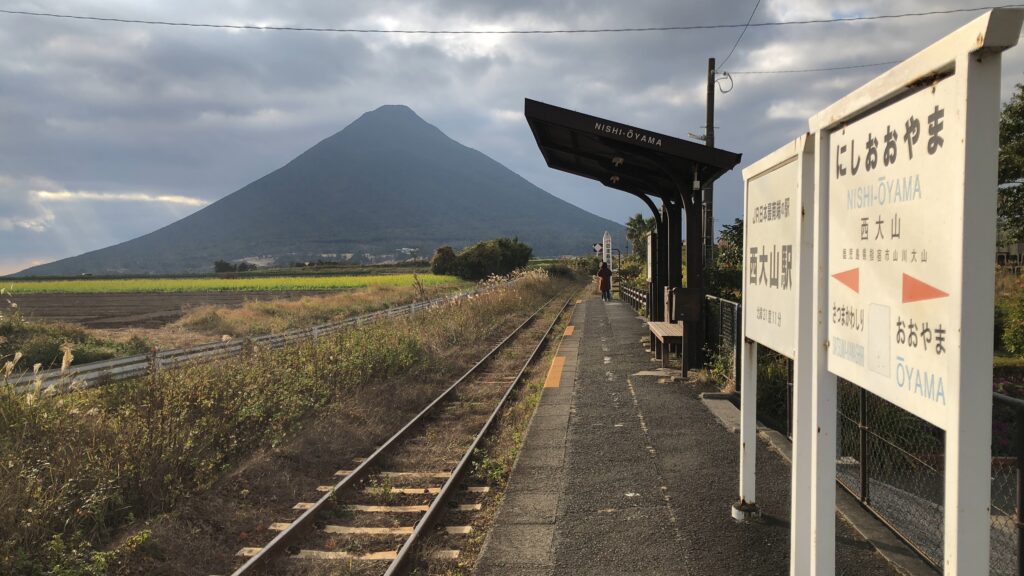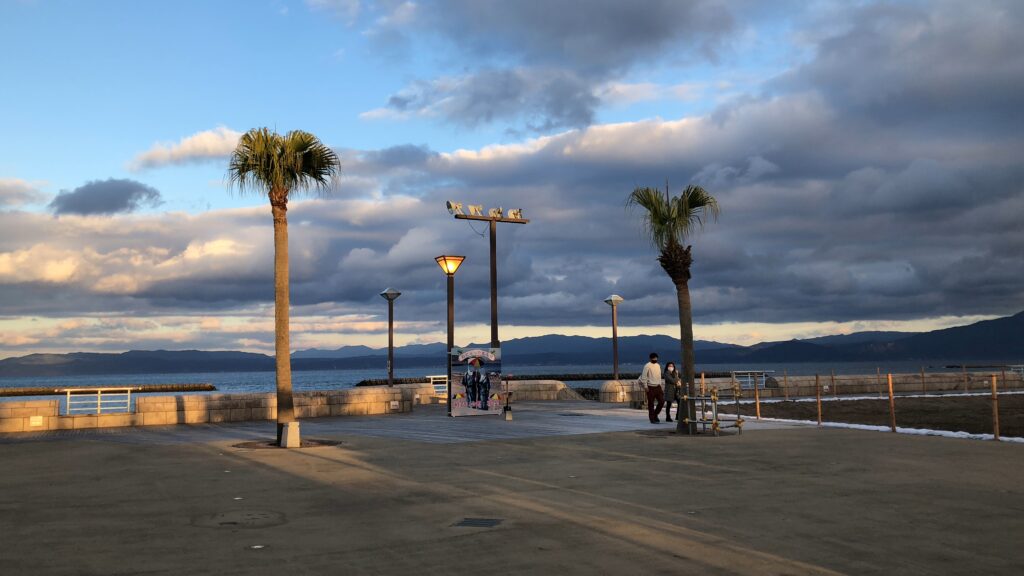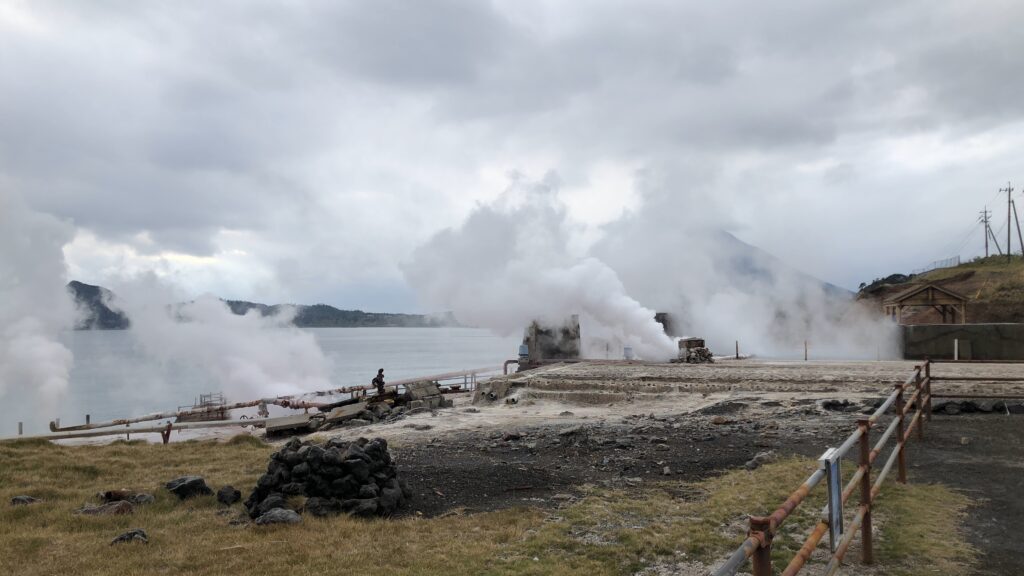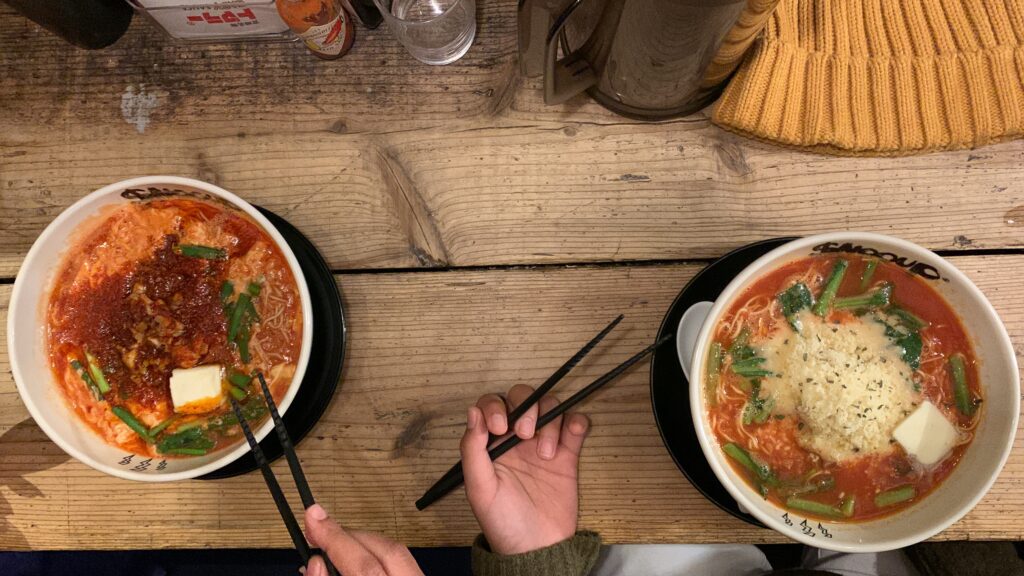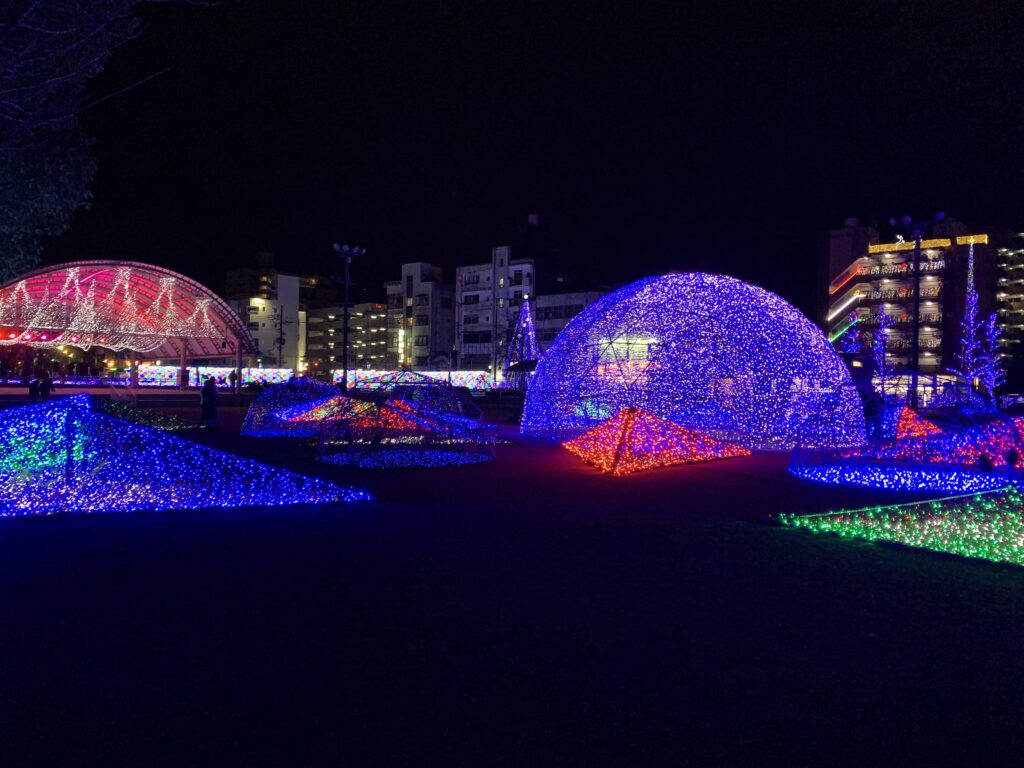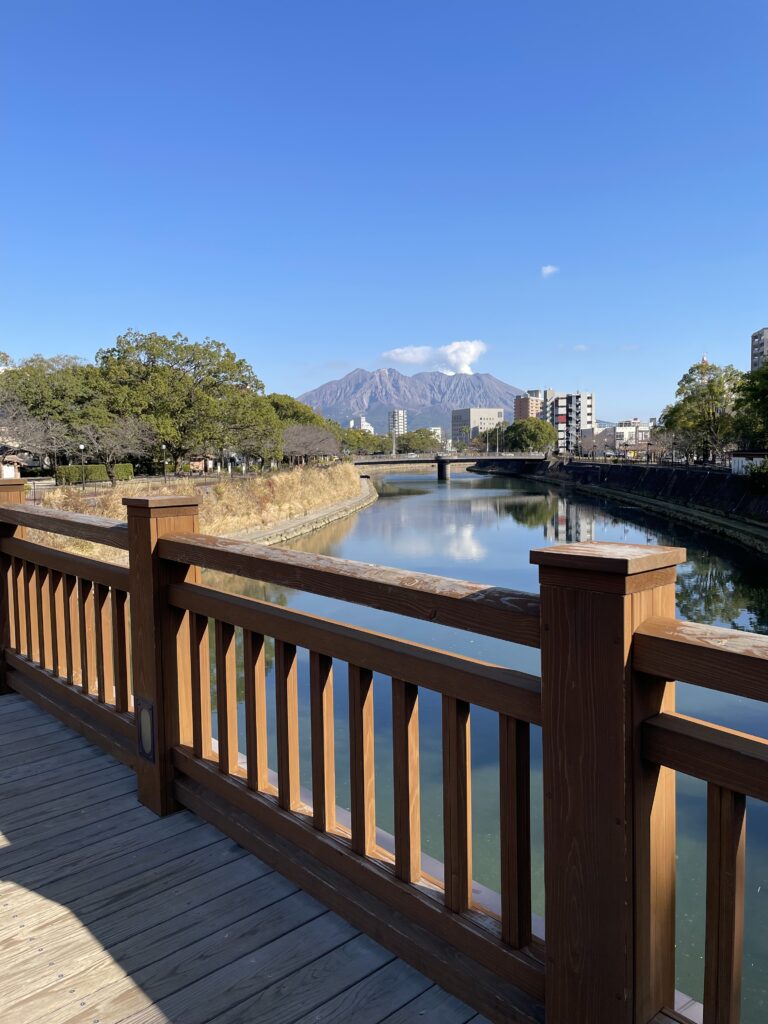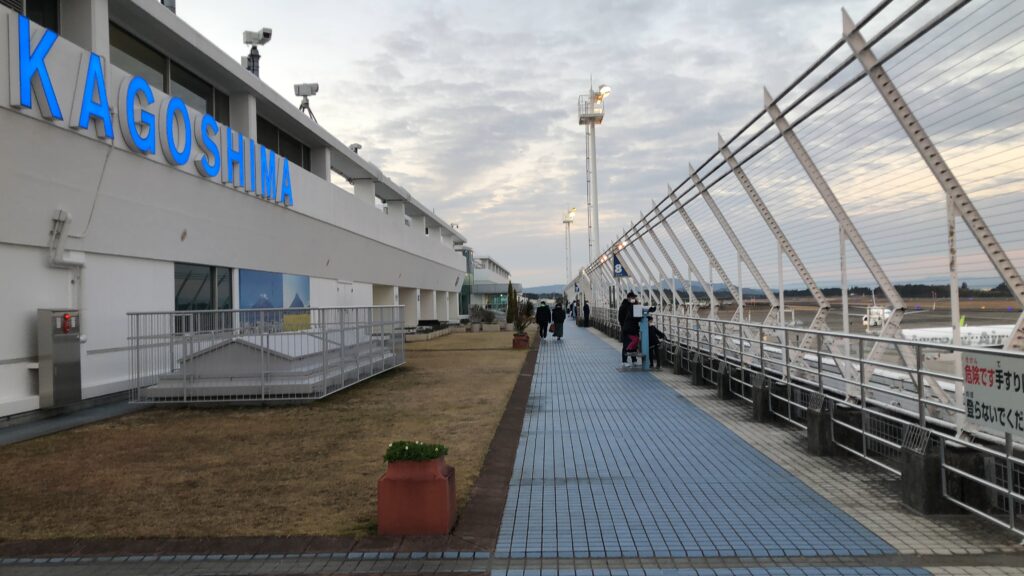 We returned and the next whole week, usually the most traveled period during year-end, we spent at home. Our son had his winter Juku classes going on, with only a few days off, so we had to be at home.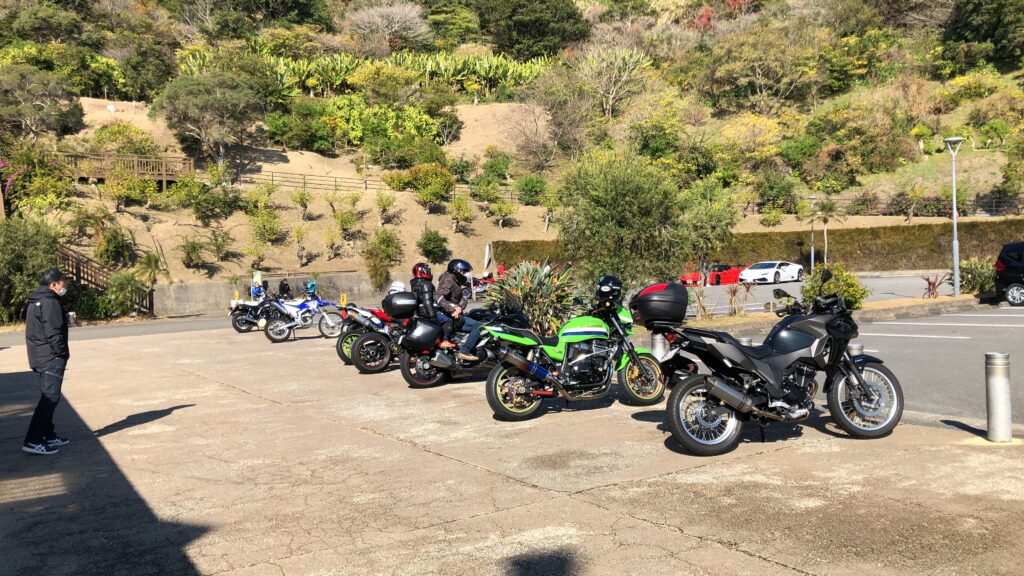 Temperatures further dipped, electric carpets and blankets were out, there was a forecast of snowing too but it did not happen…
A thought came across – "Where did the year 2021 go?"
It was a bit of free time for us to reflect on things, some resets, realized it will soon be 2 years of COVID-19 Pandemic and I moving to Japan. Dedicated some time on serious topics like finances management!
With over one and a half years of me not working, along with having some major fixed expenses in India as well, it had been a difficult time. However, we both are having a mindset that experiences and learning are equally assets, now it is time to start thinking about applying the knowledge, experience, and new skills gained in this new market – JAPAN…
"Feel Inside Japan", FIJ became a family of 4000 Japan lovers! It feels great to interact with people who enjoy watching Japan's life and dream of coming to the country once the Pandemic is over.
Some of the goals for us as a family –
Me…
Find my first job and start working by March 30,
Grow "FIJ" to 10,000 Japan Lovers by 30 June,
Work more on the YouTube content side and make it hit 1000 Subscribers by 30 June, and
Of course, continue learning Japanese…
Mrs. Roy Kapur…
Will continue growing herself in her Project Management career. She is also taking a lot of interest in the Business Analysis area with eagerness to learn it, as well as enjoying the process of problem-solving during the course. As she is getting deeper into her learning and career, it is a joy to see how growth comes naturally along with learning and dedicated pursuance.
And Our son…
Would continue to focus on his Junior High School studies,
Join a Bukastsu, a sports club in his school,
Pass the Kanji Kentai exam, Level 5 by June end, and
Decide on learning a new language and music…
The year 2021 had been hard for all of us at different levels. We all have realized the value of family, support system, skill upgrading, financial planning, being flexible in our approaches, and just being kind to each other.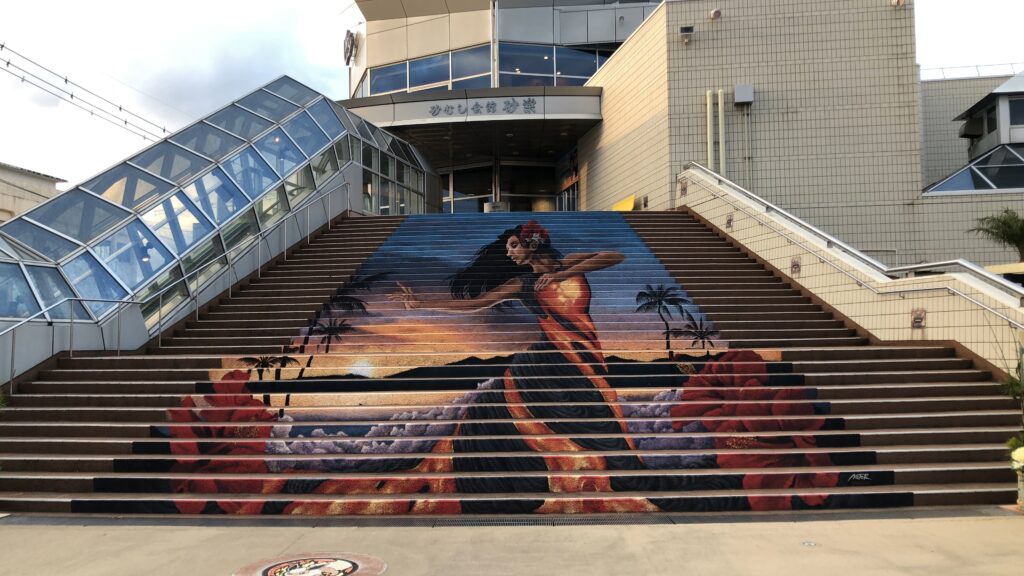 Have a safe and happy 2022 everyone…