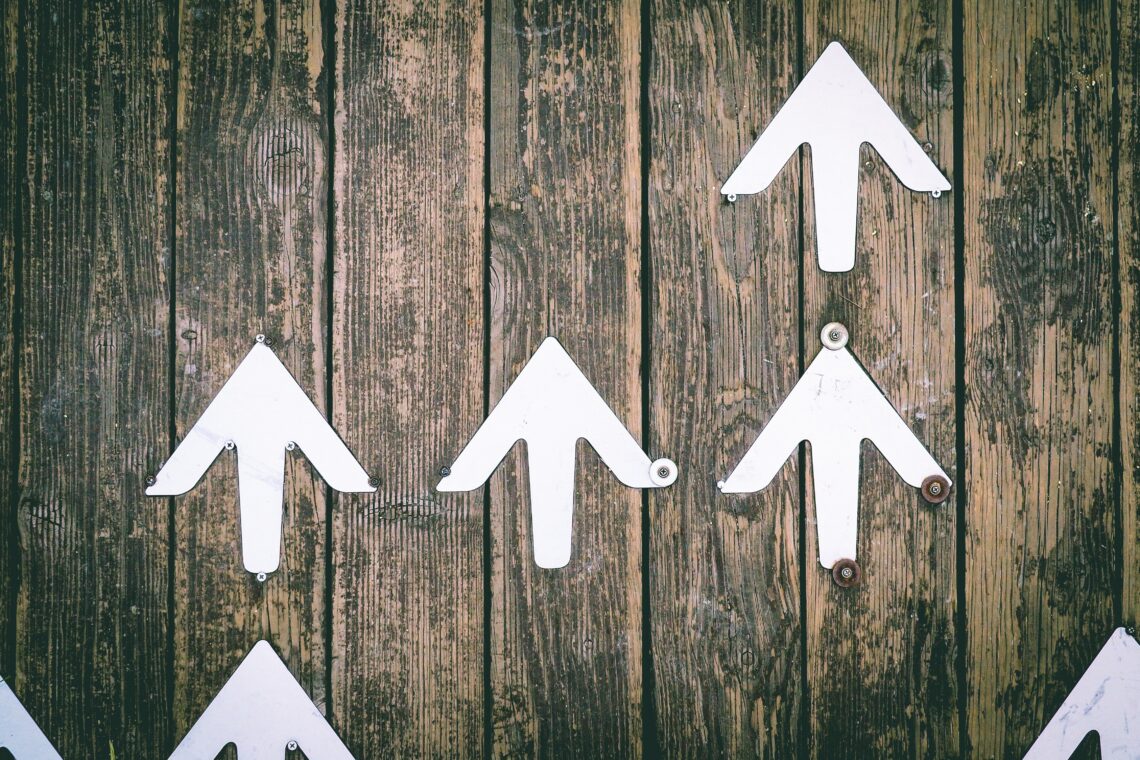 The President's Club – How important is it?
By simple definition, President's Club is a prestigious award – that recognizes top sales people for over achievement of their goals and quota.
In addition to the recognition amongst your peers/colleagues and your company's executives, it typically involves an all-expense-paid lavish trip to an upscale destination with family.
Every sales professional aspires to earn this prestigious "President's Club". This is the ultimate sales achievement award and is also referred by other names as "The Winner's Circle", "The Chairman's Inner Circle", etc. in different companies.
The President's Club is the highest honour an employee can receive at any Company. Each new Fiscal year, award winners are nominated basis their sales achievement and their outstanding performance from the previous fiscal year. Employees from all locations and offices around the globe are eligible.
The Award
For Exemplary employees, President's club award comes in different flavour in different companies… Sometimes it is like…
Whose accomplishments, teamwork and leadership skills are making meaningful contributions to the company, their respective teams, and customers across the industry.
Who meets and exceeds the sales quota above the set threshold.
In some large companies, the trip is company organised for all President Club winners – Here especially during these trips you have the opportunity to be seen by most of your senior executives, which it is almost difficult to meet anytime. It gives an opportunity to socialize with them in this exciting and fun environment.
Not to say, you can also associate many career advancements by making yourself well known at these events. Great things and growth potential can come from this kind of access to senior executives.
The key significance from above: INVALUABLE FACETIME WITH THE SENIOR EXECUTIVES!
In other companies, the trip is self-organized by the individual employee or group of employees and company sponsors the same for the immediate family included.
From the moment you join the sales department and are assigned your sales territory you hear about this great award and work your sales plan around getting there. I also got smitten with this bug, when our company started The President's Club.
Now let's take the nostalgia of it
"I remember starting at US MNC, about a decade back and used to hear from friends, about President's Club awardees getting recognized in other US companies and used to wonder when our company would start this or I join a company that has President's Club award."
"My wish came true in the year 2010, when our company announced President's Club Award going forward from that year. Location, Occasion and Timing (LOT – Is it really LOT?) was great for this announcement – Did not even think in fig of imagination!"
What was the Location? – It was in US – California
What was the Occasion? – It was our 1st ever Global Kick-off (Earlier kick-offs all were regionally in Asia) and,
What was the Timing? – It was month of April earlier and then May – Here again there was twist in the tale – Due to Volcano eruption in Europe, planned Kick-off was postponed – World-wide flights had to be cancelled, some of the global employees located in Asia had to return back from the Airport BUT I WAS ALREADY IN FLIGHT TO US, as the organisers had booked me wrongly, a day advance. When I reached the resort, our VP informed me about the postponement but I was already there…The story still further continues but will share at another occasion…
https://en.wikipedia.org/wiki/2010_eruptions_of_Eyjafjallaj%C3%B6kull
After our rescheduled May Kick-off, the flight I was returning back from California was Lufthansa, stopover in Frankfurt – Here I met an employee of Sony from Austria, who was returning back from a holiday. As we both were sales people, started interacting and chatting and during the conversation in flight itself, I got so fascinated with Austria, that I said to him – "Next year I will visit Austria" and then on landing we all took different route from Frankfurt. I had forgotten this incident completely, till….
After return, anyways news itself had become a motivator but I with all my inner conscience also decided to go for it in its first year of introduction. Days passed, months passed and as we were nearing final quarter of the year, the tempo was at full throttle but still the goal sometimes looked too near to achieve and sometimes looked too far to achieve."
"It was now the final month and I was certain that I would achieve the goal by the year end but still did not want to believe inside of me. I went on towards the goal with the same enthusiasm as I had started, not thinking that I am already nearing it and am certain to win – This was the craziness, if it be so!!!"
"Finally when the company results were announced, I was one of the recipients of this prestigious President's Club Award. It was a very special feeling in a way, difficult to express but it gave a sense of achievement and satisfaction, that you can be the one, who can excel if you think and focus on something with sheer dedication."
"Now it was the time to select holiday destination for family trip and to my surprise, I suddenly remembered from my mind's hard disk and went in flashback – of Lufthansa flight, its conversations, chats, places… and Zeroed straight away on Austria as one of the country to visit."
"I had never thought that the thing I said so casually a year back, would really come true this year"
The key significance from above: NEVER STOP DREAMING, IT DOES BECOMES REALITY SOMETIME!
"Now I was not a left out entity in the US MNC fraternity of friends, something to feel about…."
This feeling is very obvious – everyone in a sales role craves to achieve this pinnacle of recognition. It is this passion and motivation, clubbed with two-pronged approach – One's uncapped potential and future recognition that drives one to accomplish this very thing – It is realistic to say, it gets in one's DNA for time being.
I have had the privilege to experience President's Club both as an Account Manager and as a Sales Manager. Now as a Sales Manager, nothing makes me happier than celebrating the success of my colleagues, as it is their hard work that pays off and that I wouldn't be here without them! Not only are we a team, we are family.
During my long sales career I have had the opportunity to enjoy these President's Clubs few times. Nothing feels better than to hear your name announced and go up on stage to get your award and photo with the CEO.
How important are these President's Clubs?
For the salesperson?
For the company?
My conclusion is "VERY" But don't take my word for it – Go for it…
But why am I writing on this today….
One day while talking to my wife on some other professional topic (Actually we both are working in companies that are poles apart – US and Japanese), I came to know that she told to one of her colleagues in her Japanese organization about President's Club and they were all ignorant about this award.
She then did explain to them about it and told – "It tells about the business driving capability and recognizes a superior sales and business performance."
Actually it is much more than the above explanation.
We realized that not many know about President Club award fraternity and thought to share some information and Nostalgia about it.
As a family of travel lovers, this award has been an effective way to motivate me to perform my best, as it fulfills our love for travelling to beautiful and different destination every time.
I get all the encouragement from family members also, to gun for this award.
BUT, after all the recognition that President's Club brings with it, I ponder sometimes – Does this get weightage on Sales Candidate's Resume? – Just a thought to explore…