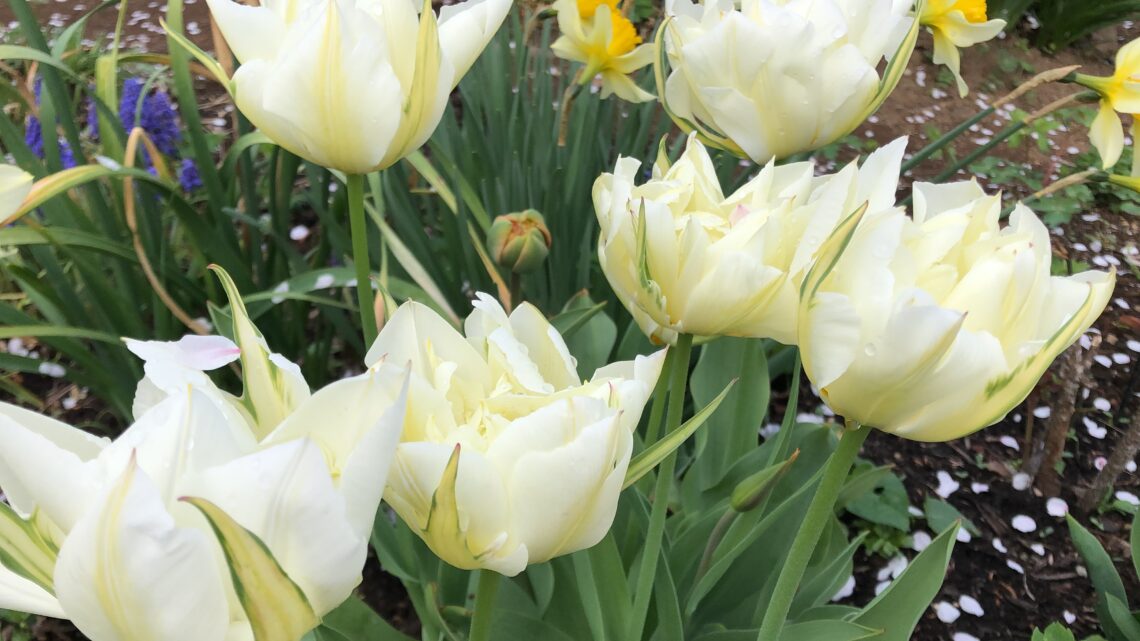 Inner Musings from Tokyo : April 2021
April prepares her green traffic light & the world thinks GO – Welcome to April !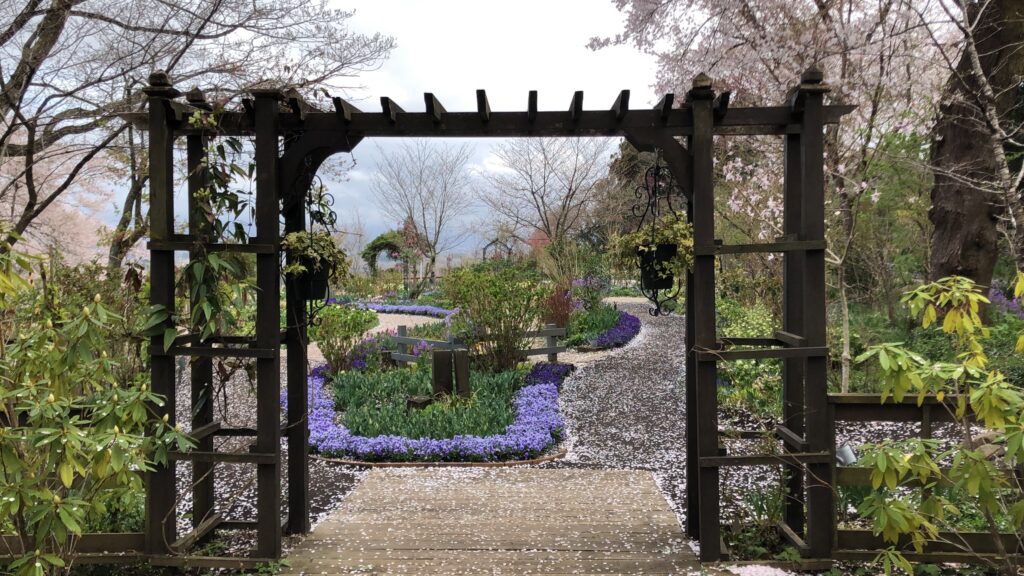 This April, we are all surrounded with news of vaccination progress at various stages in countries and its so called "political diplomacy" being talked about And Japan is also not left behind in these sweet talks – But, Hahaha, Japan is really left behind, at least in progress of vaccination to its citizens, for sure, only to keep extending the state of emergency month on month.
However, the Tokyo's state of emergency is only a 'light lockdown' meaning I am not been bound to the house, as there is no such enforcement here, and we are free to pretty much do what we want – the Japanese government believing & relying on each individual to take responsibility for their own actions!
And so, with all the 'green' and 'fickleness' seeming to begin this April, here is what our April looked like. April for us was busy and exciting with lots of adventures! Hope you all like the pictures and enjoy Japan…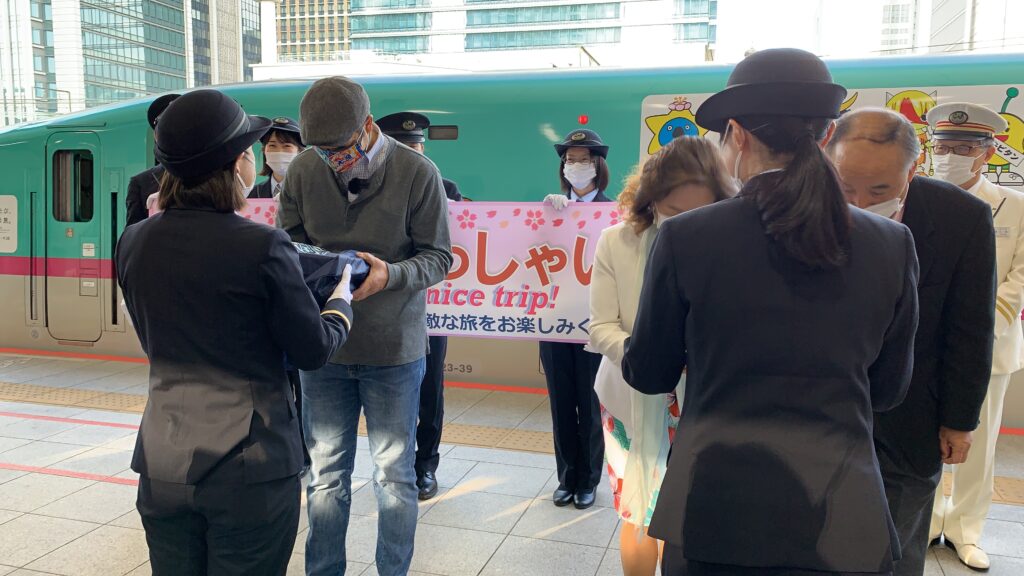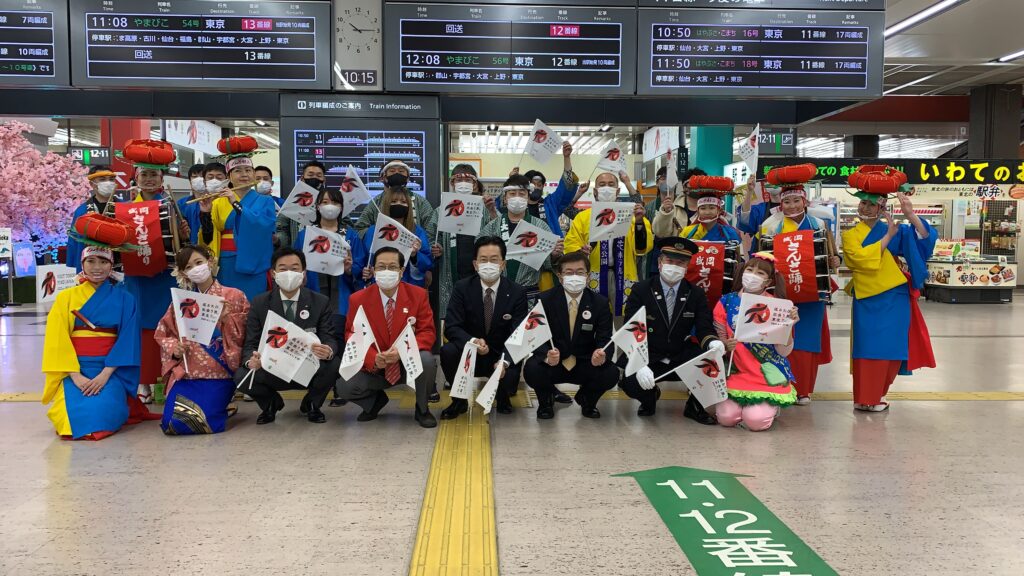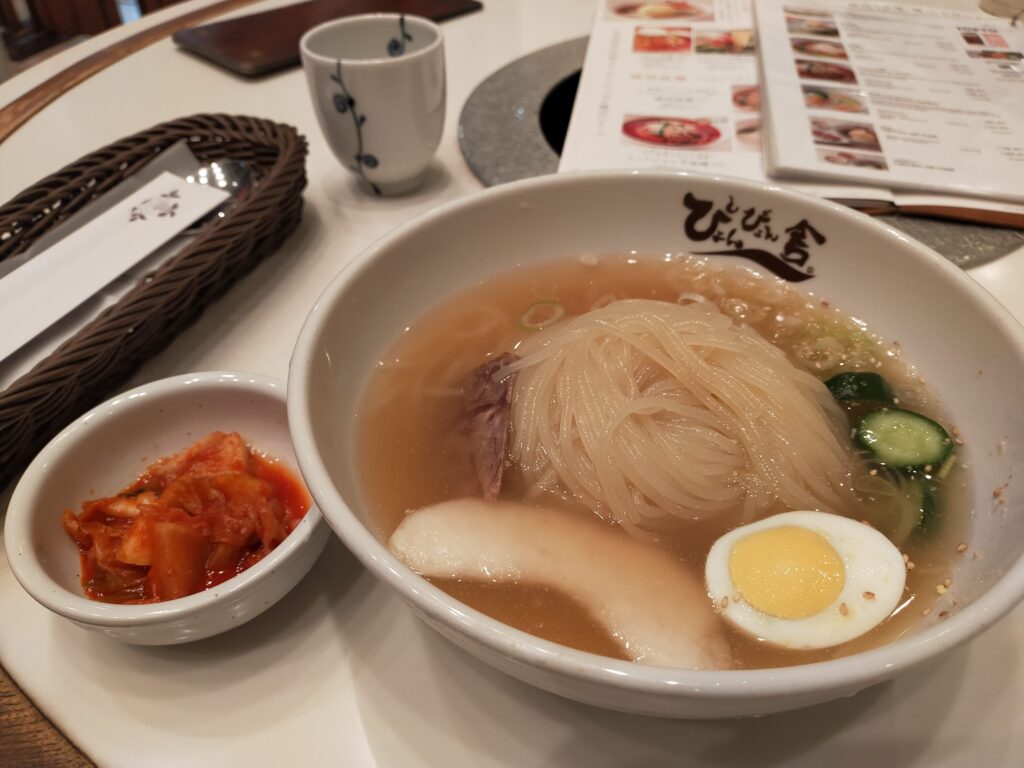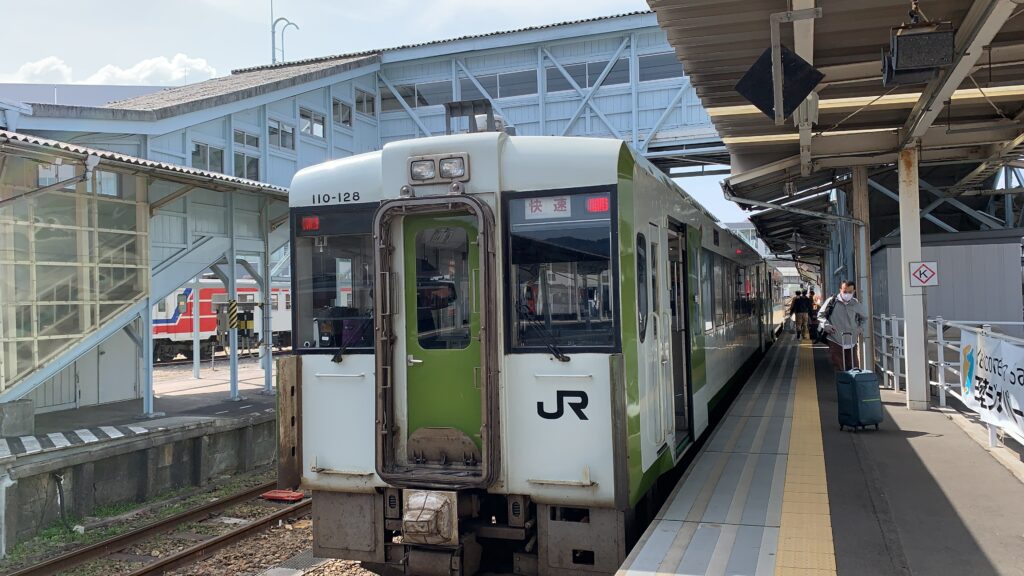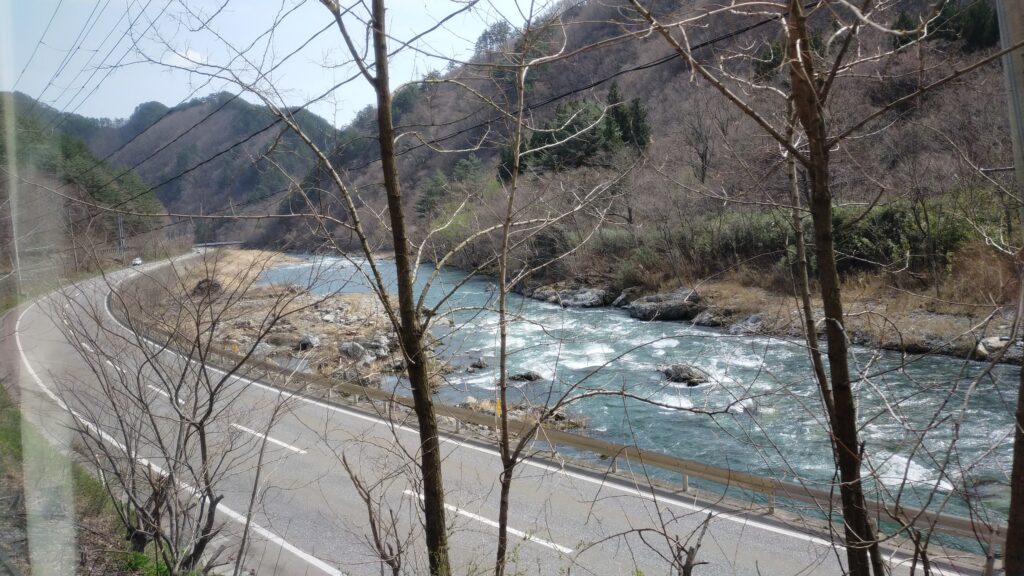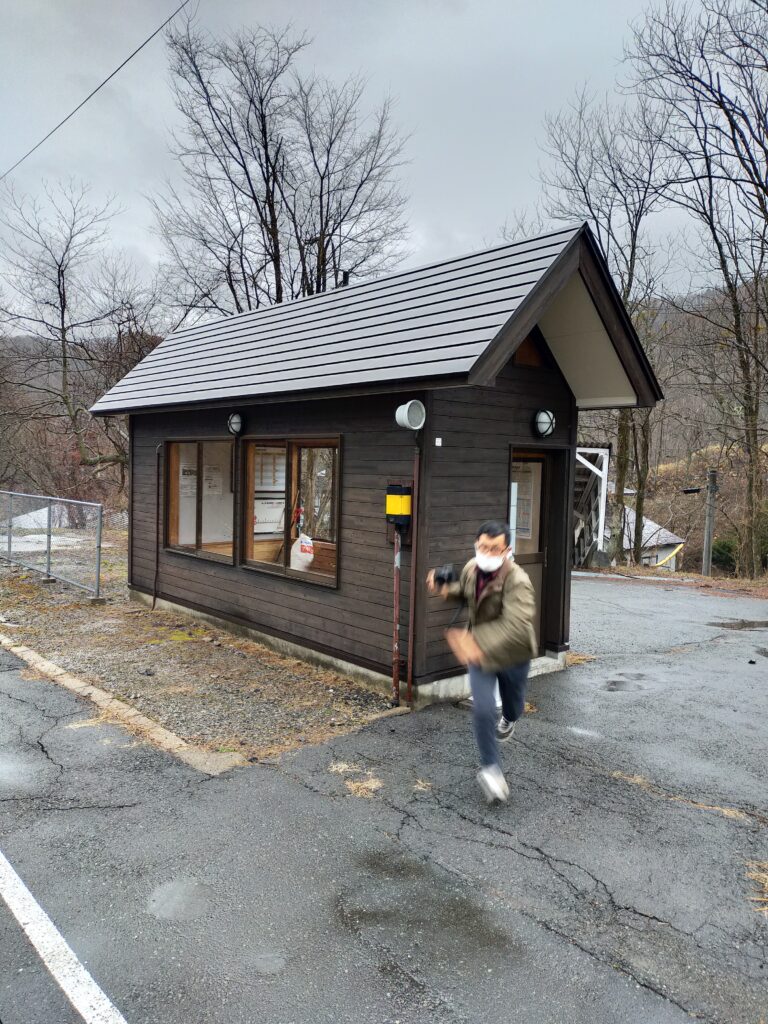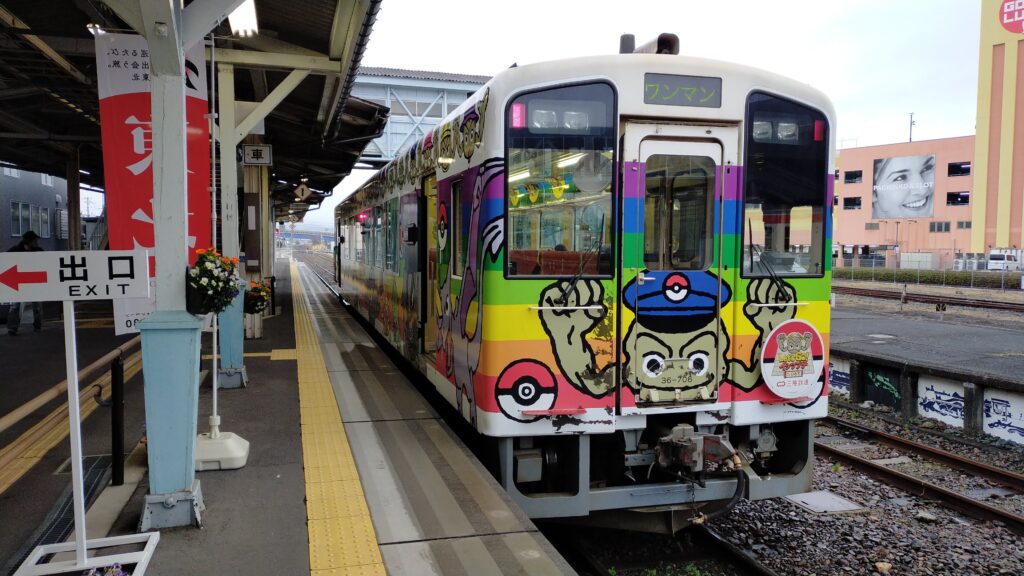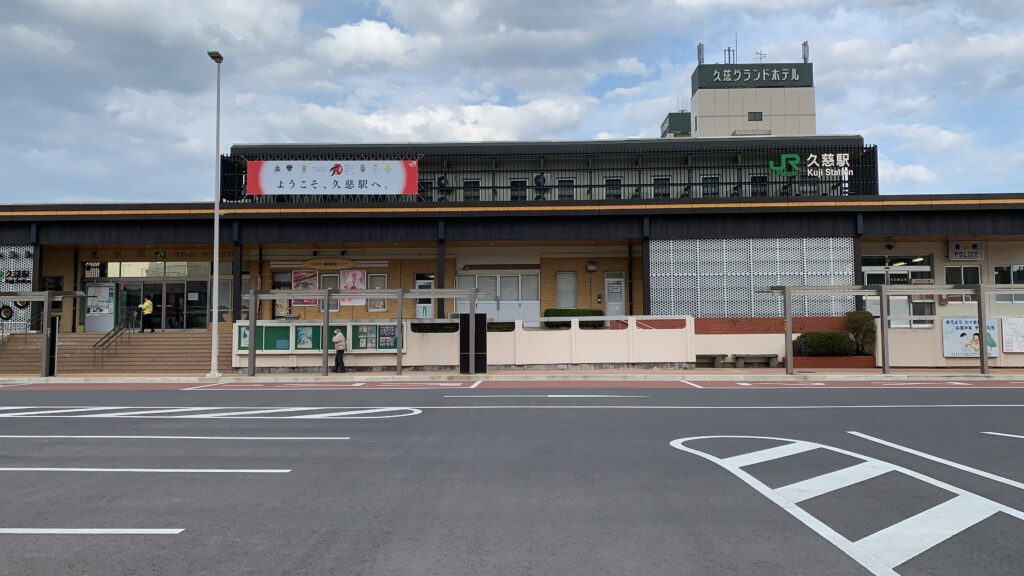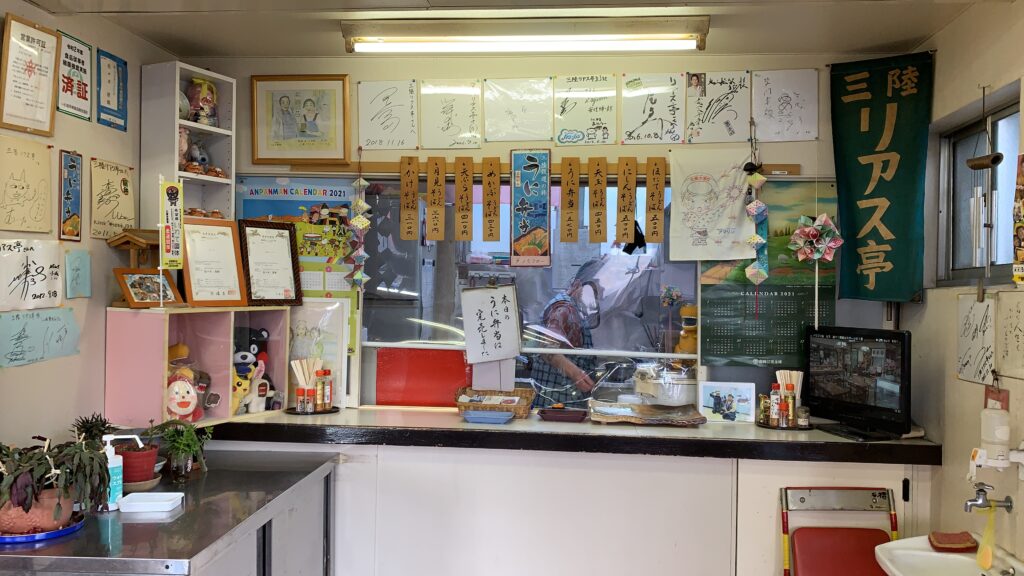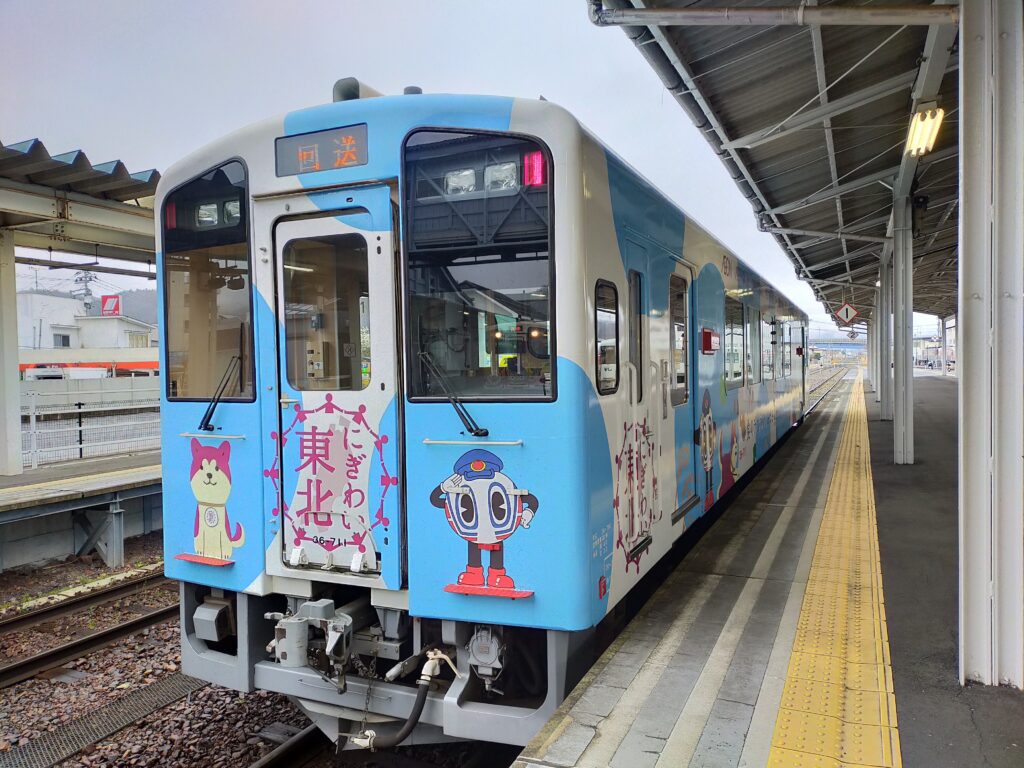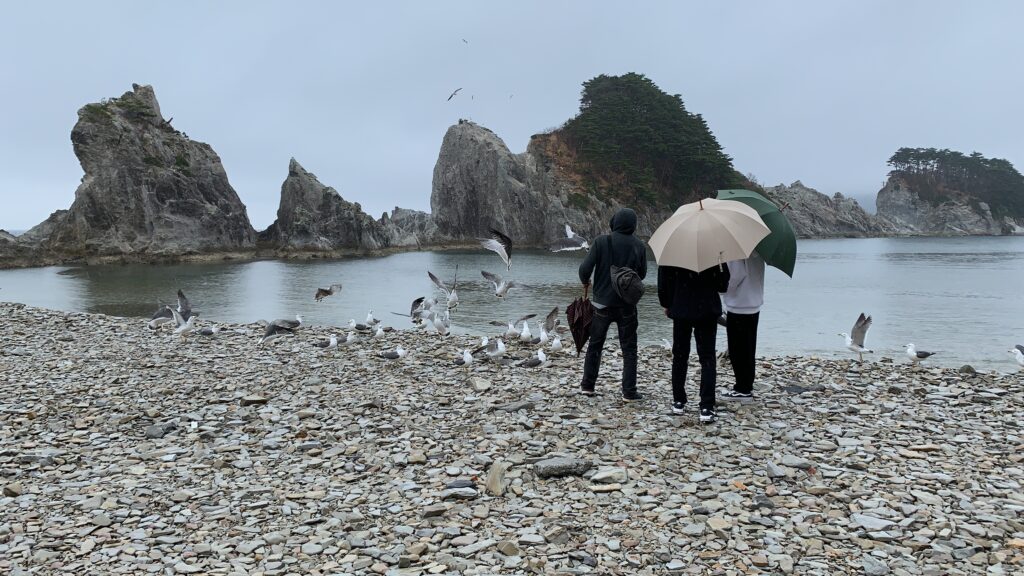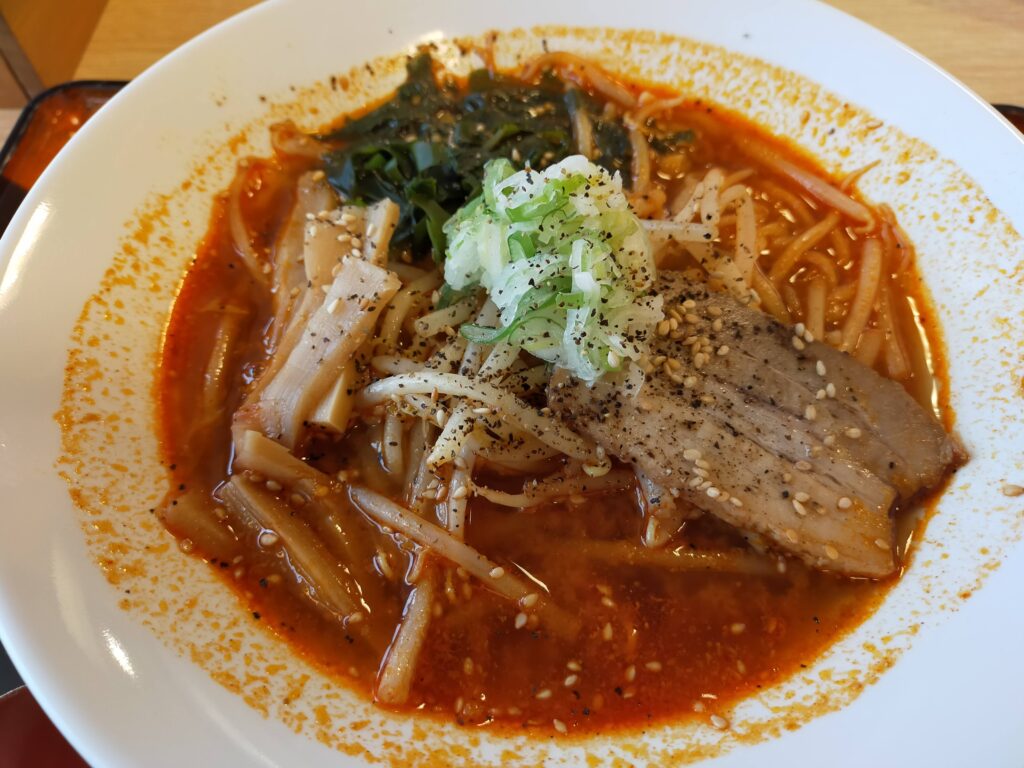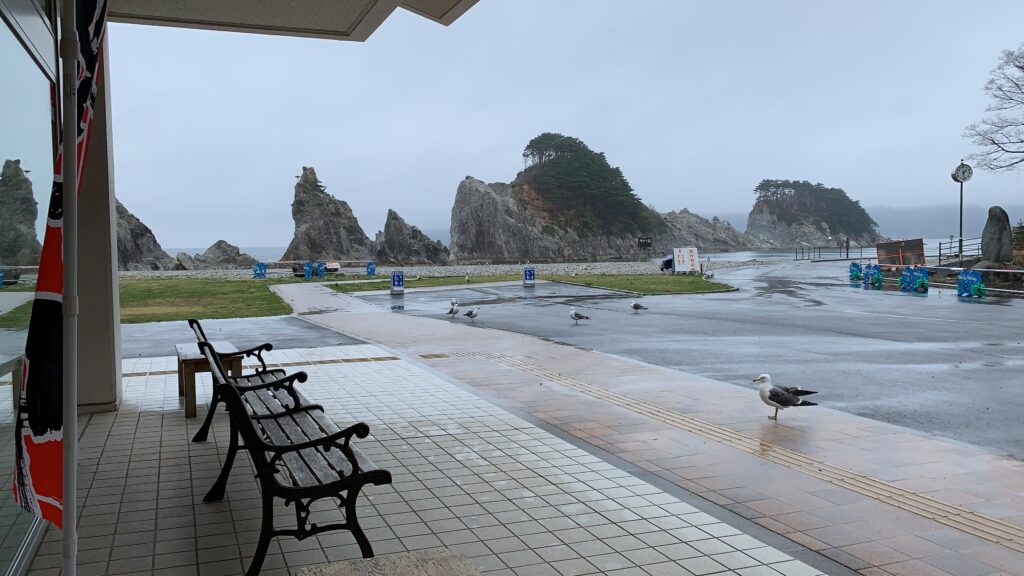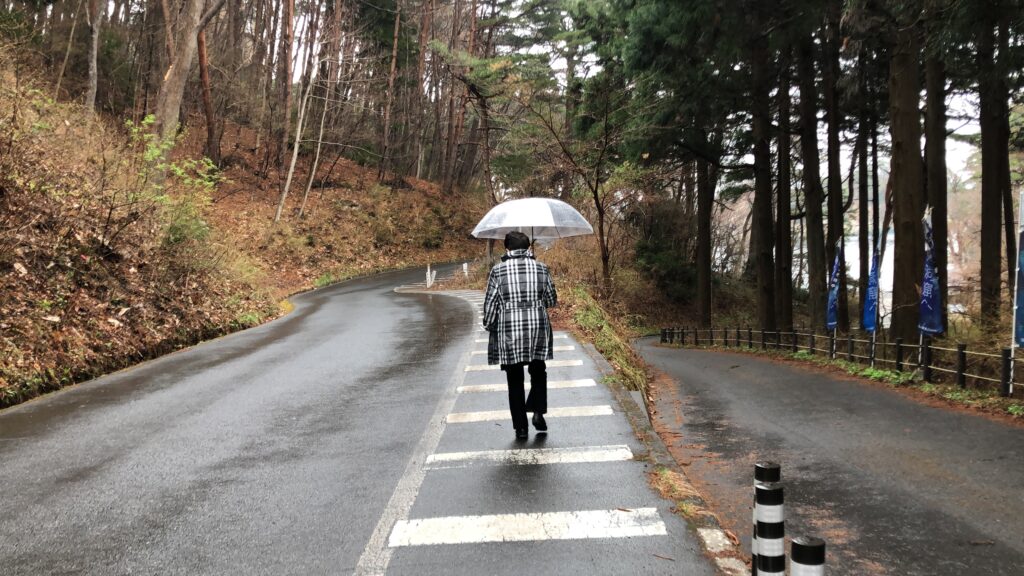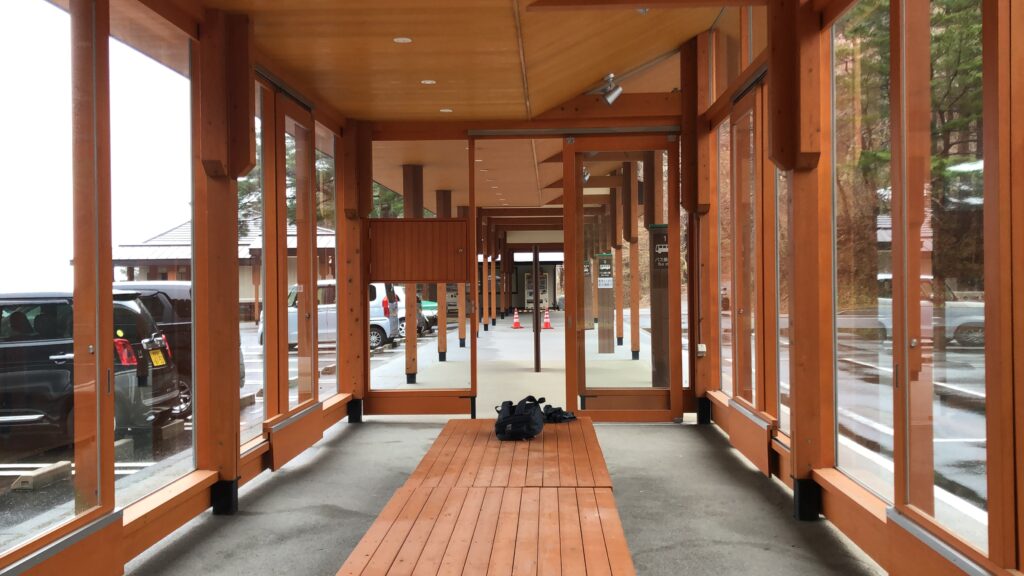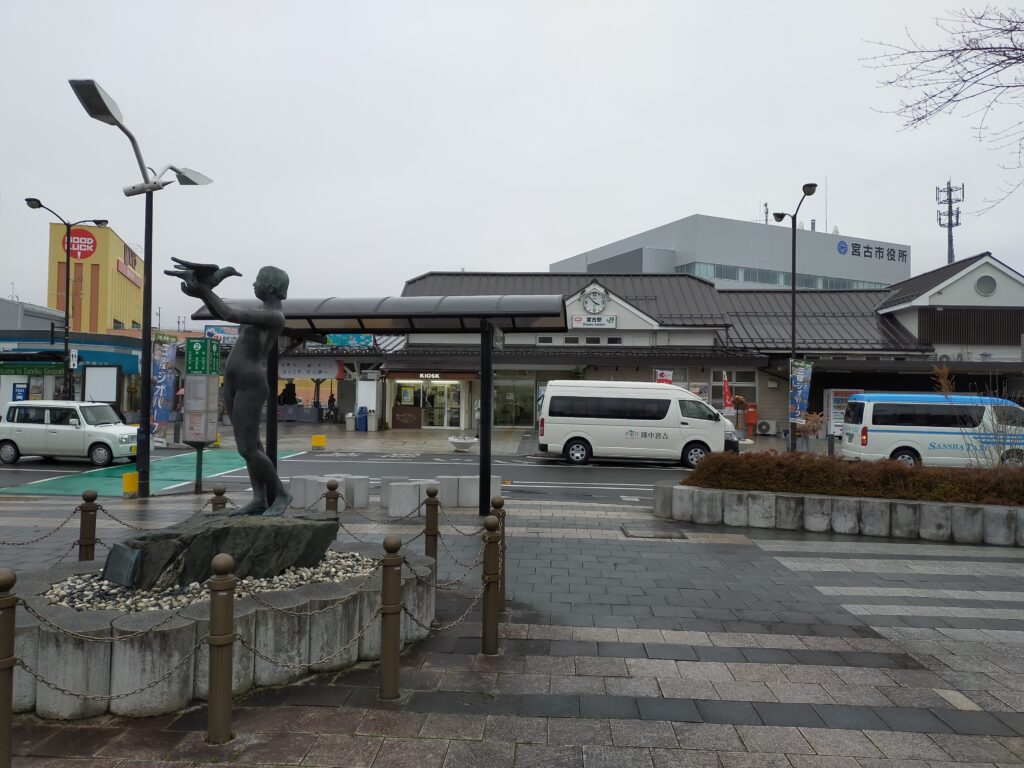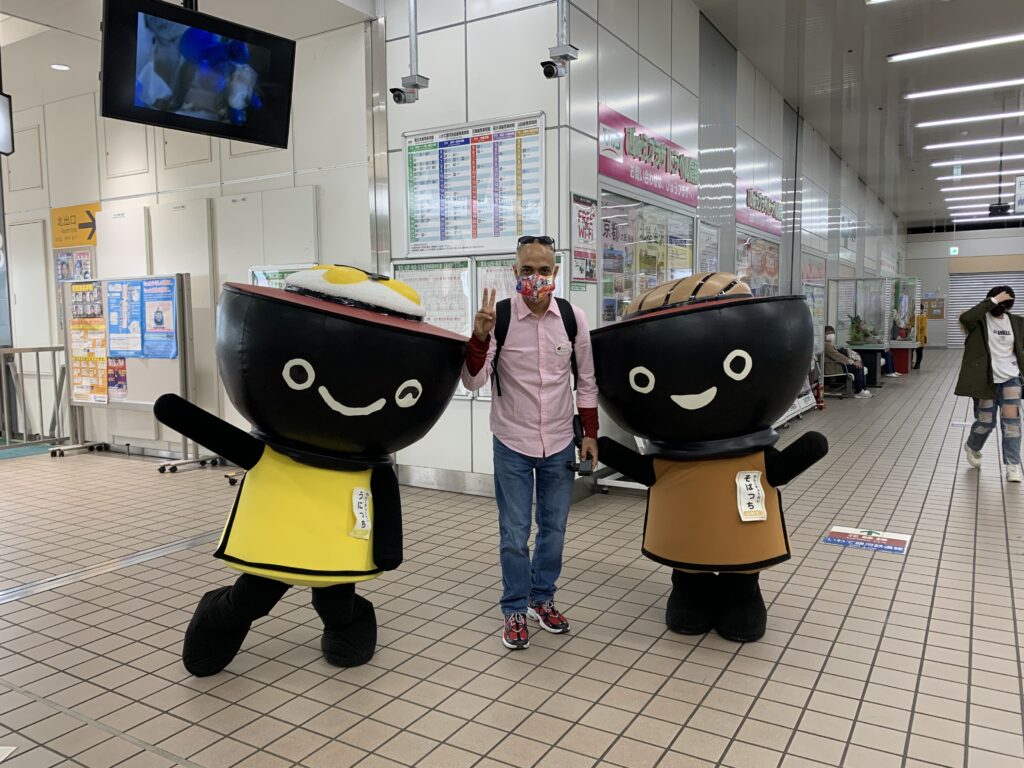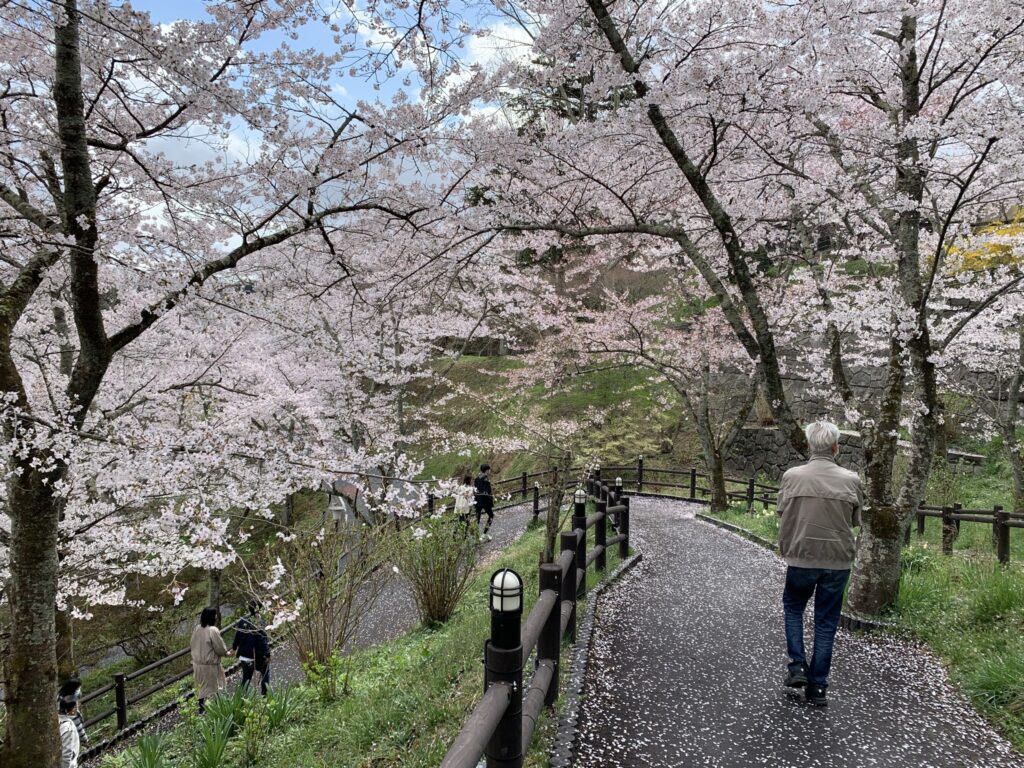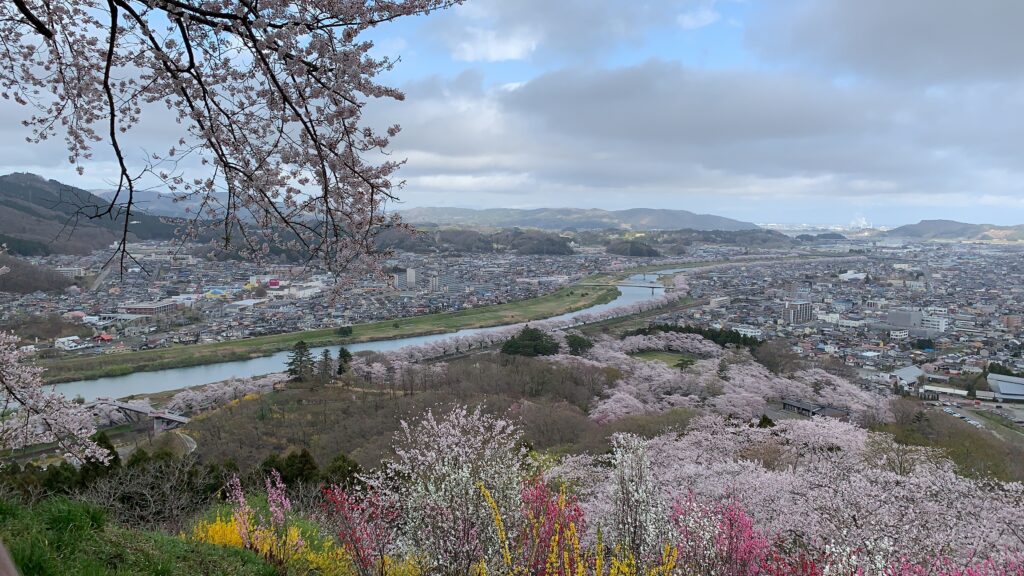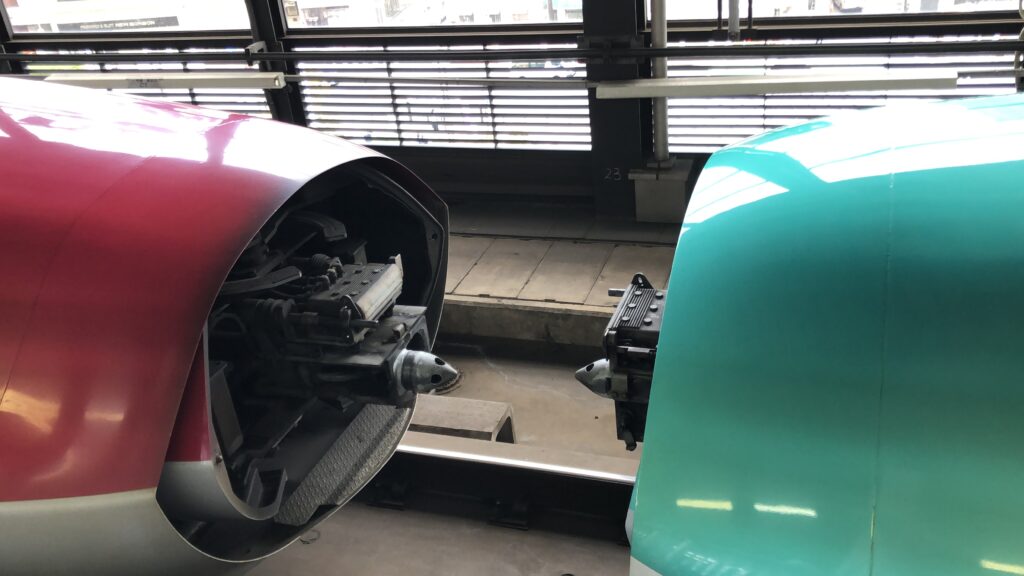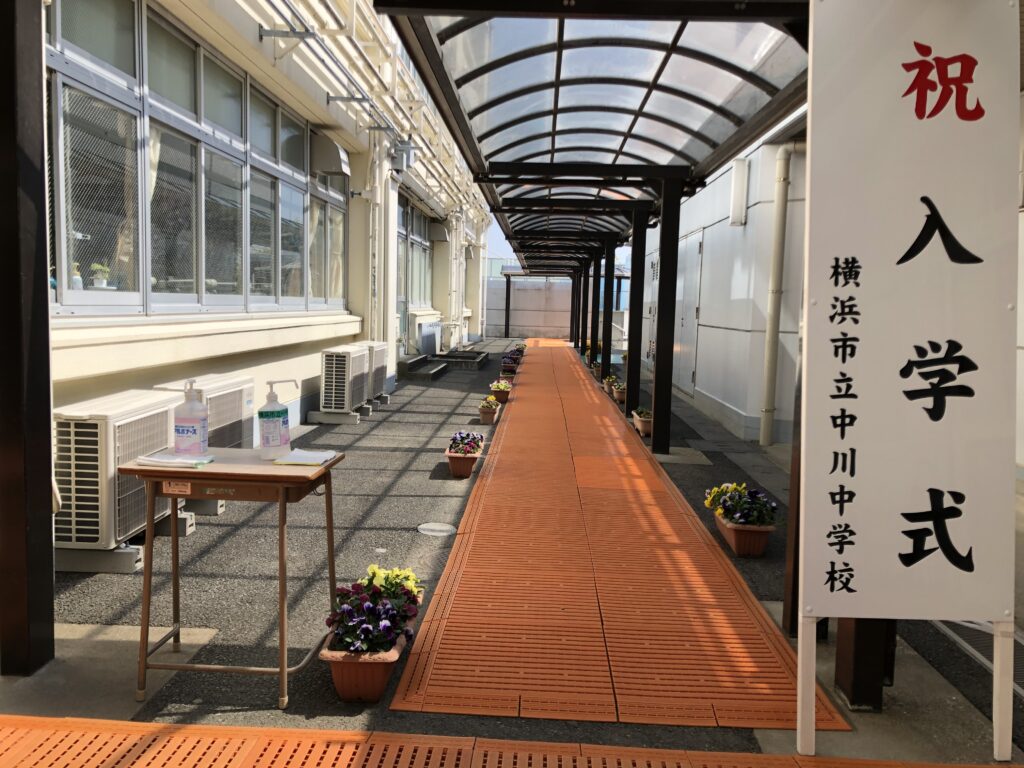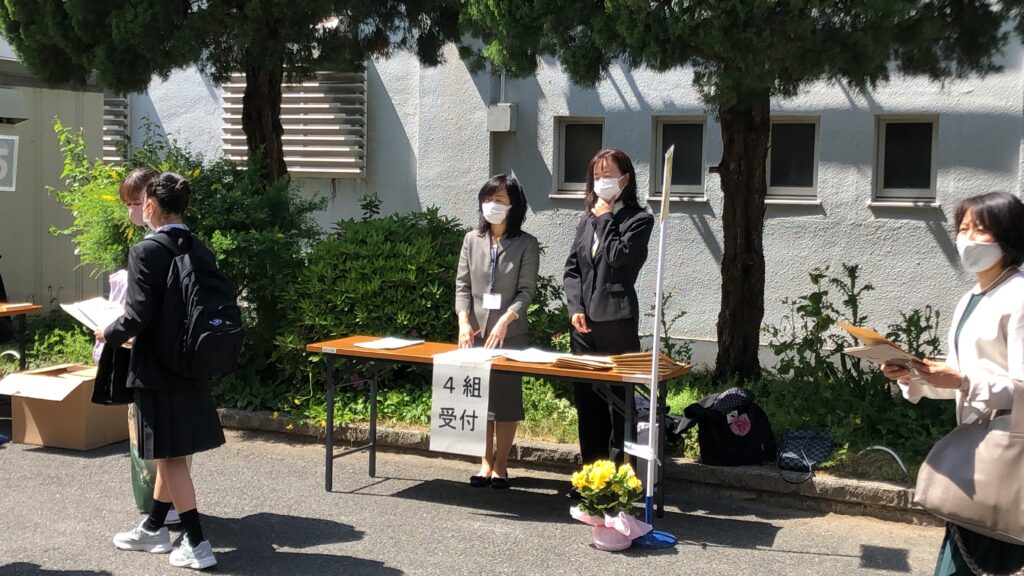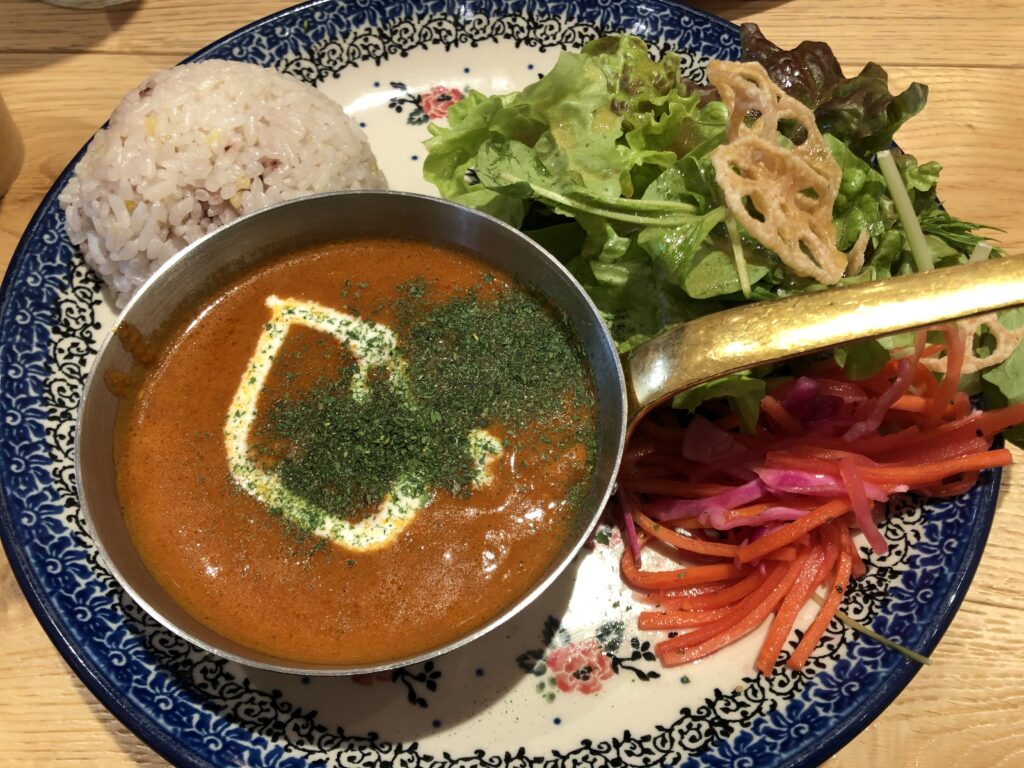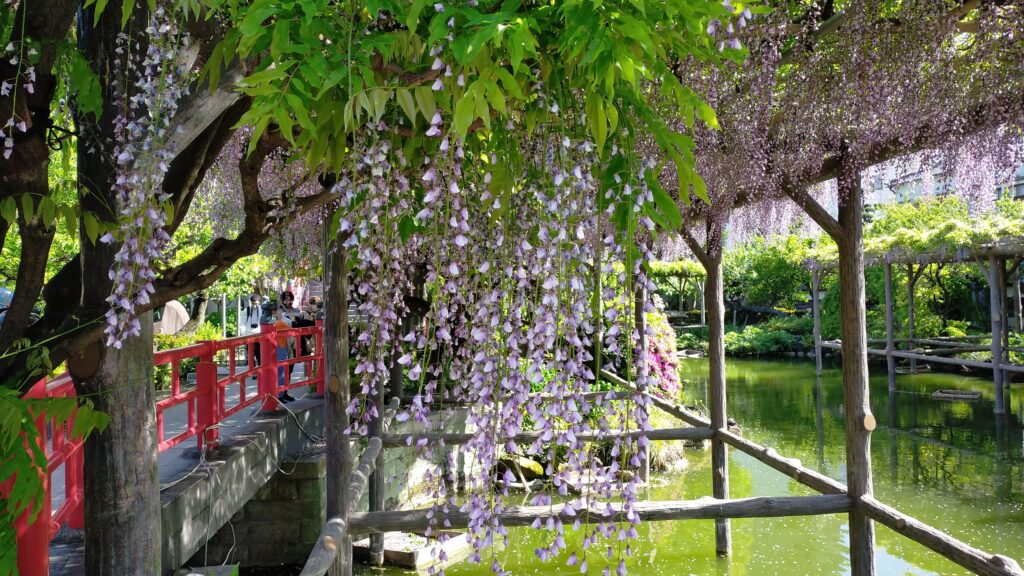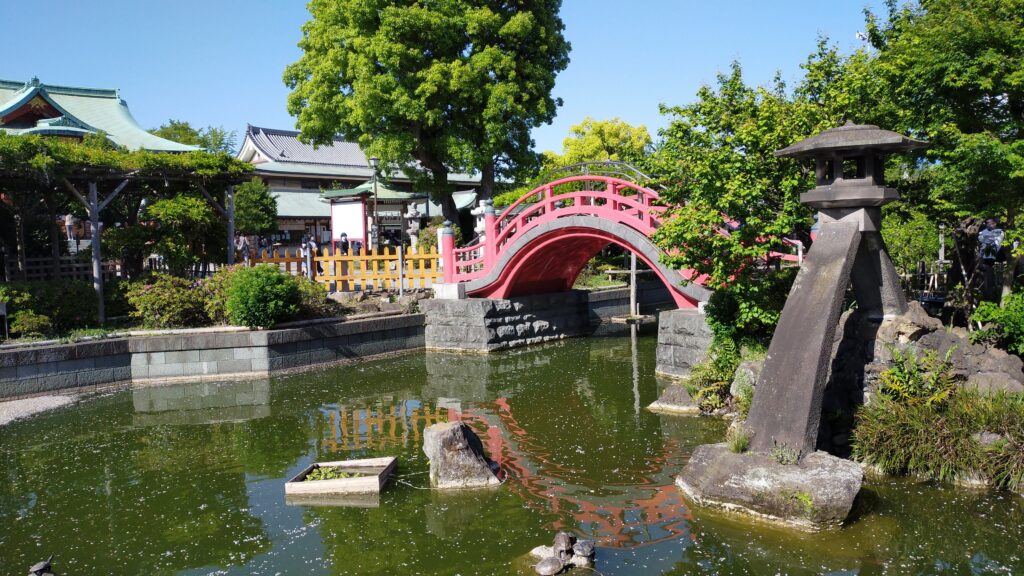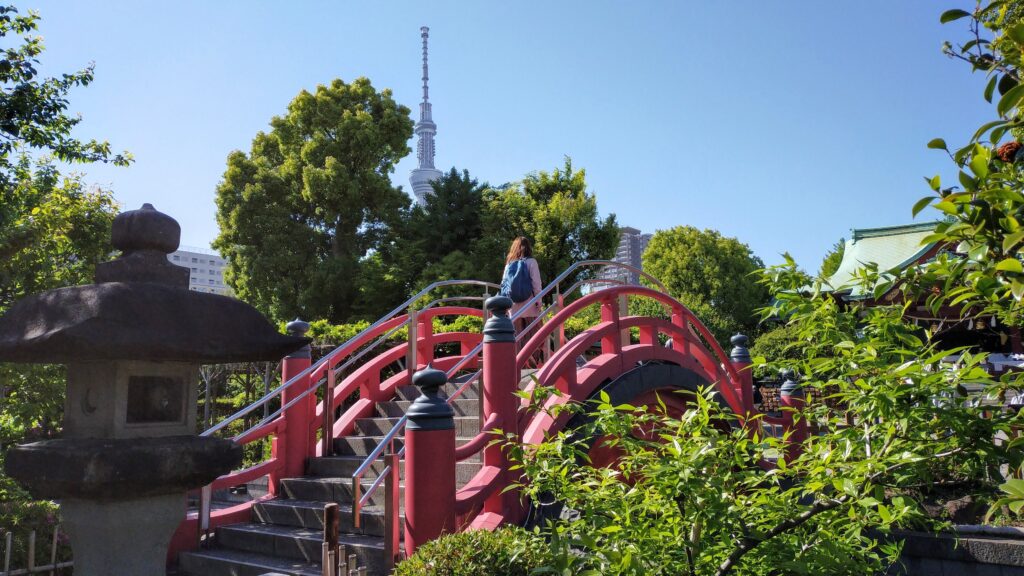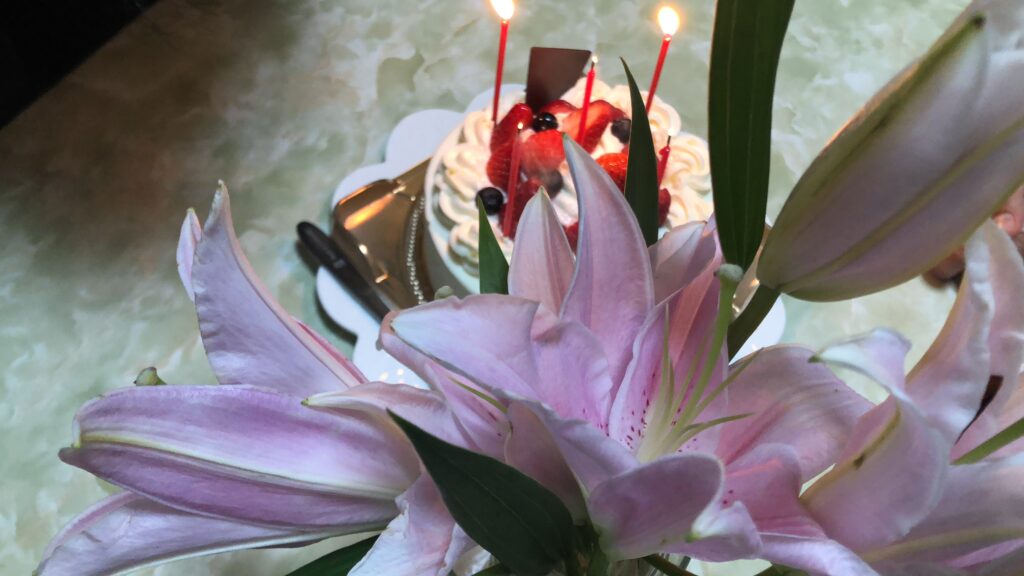 See you all in Okinawa for more stories in May…
Have a happy May and Just be Great !